Inside Google's Game-Changing Knowledge Graph #25C
Andy Atkins-Kruger @andyatkinskruge is our moderator and the first speaker. We're in the Semantic SEO track and this preso is Schema.org & The Knowledge Graph. How can you influence KG? How will it roll out to other languages? Those are his two questions of interest and what he'll address here.
We know that KG has rolled out to English users and is now flowing out to other languages. The Carousel has been rolling out to fact lists. Searches for [tower of london] is an example where there are images in a carousel along the top of the search results.
Three parts of the KG: query, connectors, info sources. The query is being answered by "things not strings". Query types are navigational, informational and commercial. Google says that they study users in aggregate what they've been asking Google. Info shows that Tom Cruise answers 37% of next queries that people ask about him. (Not sure what that means, myself.) A results page for [tom cruise] has a panel on the side with info about the person Tom Cruise. It has pictures, bio, upcoming movies, and more.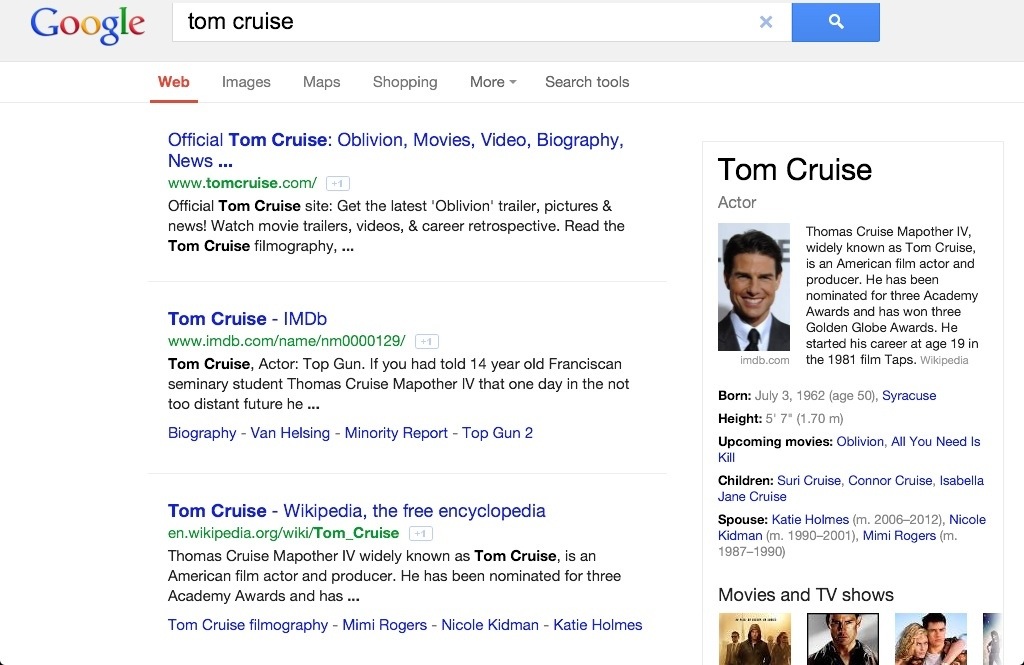 The example above is the way you see KG in mobile most often, but on a desktop you're more likely to see more images in the KG box, and Andy calls this a carousel as well.
[Mozart] triggers KG, but [composers] doesn't, and [amadeus] doesn't. The next step in the examination is what's happening in other languages. In Google.de he looks up [tom cruise] and there is a KG result. This wasn't the case a year ago.
Connectors are the next step of examination. Google's entity graph, Freebase.com, is what's happening behind the scenes. It's a crowd sourcing database that links data together. Search Freebase to find all sorts of interesting things, the data behind how KG is compiled.
What is a triple? A piece of info which is linked to another piece of info.
Info — Link — Info < there's a reason for them to be linked together in the middle.
Mozart — is a — composer
Beethoven — is a — composer
You can search these above with this common piece linking them.
Info sources is where SEO tactics start to come in. Wikibase and Freebase are the main areas where info gets picked up from. Google is also starting to use it's own search index to power some of it, like images for instance.
We're at the very early stages, and while it's currently limited to certain status of entity, it will spread and become important to all of us. So, understanding how it works is important to all of us. Think of distributing info through sources like Wikipedia. Think about Google+ and how it's the method of being present in the Knowledge Base; this is your most direct and accessible route in.
Matthew Brown @MatthewJBrown says that his preso "Inside the Knowledge Graph" is kind of BS. Unlike Schema where he could go on forever about taking advantage of it, KG is a closed ecosystem and much of this is very new.
What rocks? When it's good for users and when it's good for publishers that's a good thing and that's the kind of thing he'll be sharing. Local KG is awesome now. Bizes have a chance to put photos, maps, phone #, links out to your restaurant sit and link to build out G+ profile page. G+ for local brands and biz pages are awesome. Media searches will also show you cool websites, and that's good from a user standpoint. From a publisher result, you're going to see links that lead to different types of sites – a sub-optimization opportunity he'll talk about again in a second. KG local carousel also rocks.
Now, what sucks? Defaulting to Wikipedia on a lot of locational searches. Freebase pulls from Wikipedia, which is why. CIA FAQbook is impossible to get into and is another big Freebase source. Hopefully this opens up a little more but right now it's a pretty closed system.
[best books of all time] shows a KG carousel, and that keeps users on Google longer rather than clicking on links. Also, clicking on carousel results totally change the SERP so it can narrow the view of the web.
So what to do?! Image search is most likely KG area not from Wikipedia. It's not as closed. Another area is a song query, which leads to whole other results, so if you may not be able to target KG results, sub-queries can be an opportunity to get into. Event queries are targets in the same way, as a next click from a KG search. Marking up events with Schema.org is how you can get in on this.
Open Graph is almost always present on images showing up in KG images. Check out Open Graph protocol – images, movies and other content types. Make sure upstream data sources are correct (websites you see in Freebase, use the dropdown to see Amazon through Open Graph, for example).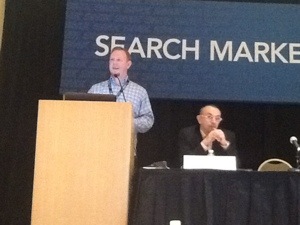 Last week Google released the corpus that allows data analysis of how entities are mentioned across a large number of sites.
Bryson Meunier @brysonmeunier is going to talk about fear of the KG by marketers. There's a fear that the KG will draw the eye and keep users from clicking on web results. Mobile results have KG results too, and they may get most of the clicks, with a fear of tanking traffic. Fear not. There's no evidence that KG decreases CTR, and his tests don't suggest this either. Traffic for weather.com and other weather sites have seen clicks increase since KG released, which you might expect to not be the case with weather info delivered straight in the SERP through KG. Wikipedia's traffic was basically unchanged after KG release, according to comScore data.
KG increases the number of searches, as you go to search results when you click on knowledge panels. Use related searches for a sense of keywords to show up on.
KG changes search behavior. [fine dining in portland] produced lesser quality results prior to KG and now people are going to be able to use queries like that.
Revisit keyword targeting. Make sure the traffic is qualified. Most keywords for KG trigger aren't in the purchase funnel. Reduce reliance on head terms and consider true ROI of keywords targeted.
Continue multimedia and vertical search optimization. You don't necessarily need a lot of authority to show up in image search. Google recently made it harder to get traffic from image search since they added an extra step that allows you to view the image from the SERP, but it's a larger part of advanced search. Meta Descriptions are a way to influence click-through rate, make your site more visible than KG panel results. Consider the return of contributing to KG data sources.
Posted by Virginia Nussey on March 12th, 2013 at 5:52 pm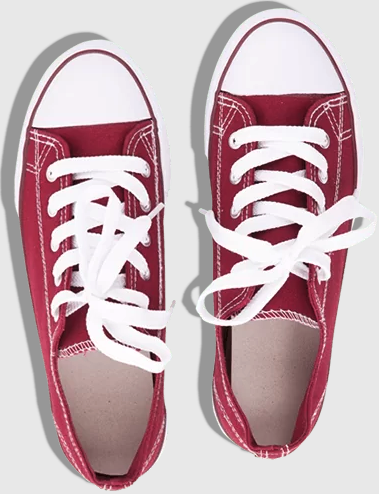 Still on the hunt for actionable tips and insights? Each of these
recent SEO posts
is better than the last!
Bruce Clay
on August 31, 2023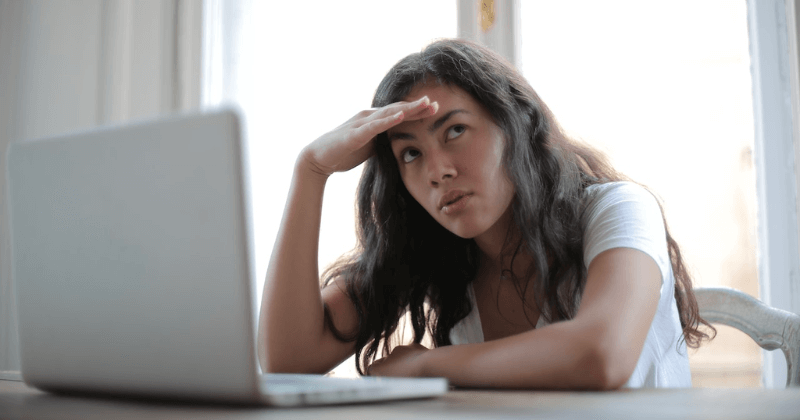 Bruce Clay
on August 24, 2023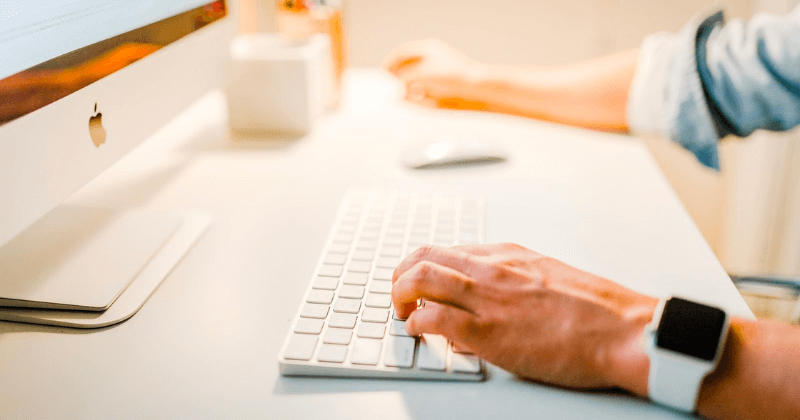 Jessica Lee
on August 17, 2023