Integrated Marketing: Capitalizing on Publicity – SEM Synergy Extras


Photo by Hiltch via Creative Commons
Remember that Denny's Grand Slam Giveaway earlier this year? In February, marketers had a field day blasting the restaurant chain. According to them, Denny's had dropped the ball by not integrating their Grand Slam promo with a Web campaign. The Internet is a powerful viral venue that would seem to be the logical avenue for pumping up the word-of-mouth factor. But Denny's had made a common but harmful mistake by not having the foresight to integrate their television publicity and their online presence.
Last night, sometime in between Lil' Kim's Viennese Waltz and David Alan Grier's disappointing departure, I watched a Denny's commercial that promoted another giveaway on the way. It crossed my mind that maybe the company was trying to take advantage of some of the missed opportunities last time around. I checked to see if they were making a better effort this time. From my initial search, things looked promising:

So far, so good; the "Free Grand Slamwich" is advertised in the Title tag. But upon entering the site, I realized something was off. I couldn't find a single mention of the free Slamwich. After some fancy flash work, visitors can see that the new Grand Slamwich costs $4.99, but word of the giveaway is no where to be found. There are, however, links to the company's Twitter and Facebook accounts. By heading over to Twitter, I found out that TODAY was the giveaway. With that sort of shoddy marketing, maybe they didn't really want to give anything away.
On this week's episode of SEM Synergy, the weekly Bruce Clay, Inc. radio show produced by WebmasterRadio.fm, the hosts discuss the implications and possible causes of ranking boosts some brands received earlier this year. The guest was Jayme Westervelt, a long-time search marketer and former Bruce Clay, Inc. director, who spoke about how the algorithm update affected her clients. (I swear I'm going to tie this all together.)
Spending the majority of her time improving the sites of her clients, Jayme admitted to me before the interview that she had been neglecting her own site. The blog hadn't been updated for months and the design was past its prime. A site makeover had been on her to-do list for a while, and she knew that her guest spot on the show was just the kick in the butt she needed. By the time the show aired this afternoon, Jayme had redesigned the site, ramped up her content, and written a timely and appropriate blog post that would speak to the audience and traffic she might receive following the show. Where Denny's went wrong, Jayme recognized an opportunity and took advantage of it. Like a wise marketer. (But we already knew that.)
Posted by Virginia Nussey on April 8th, 2009 at 5:34 pm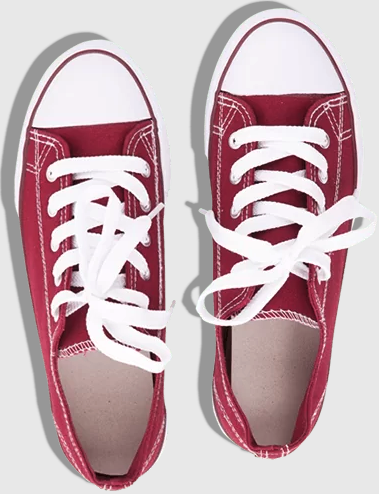 Bruce Clay
on July 29, 2020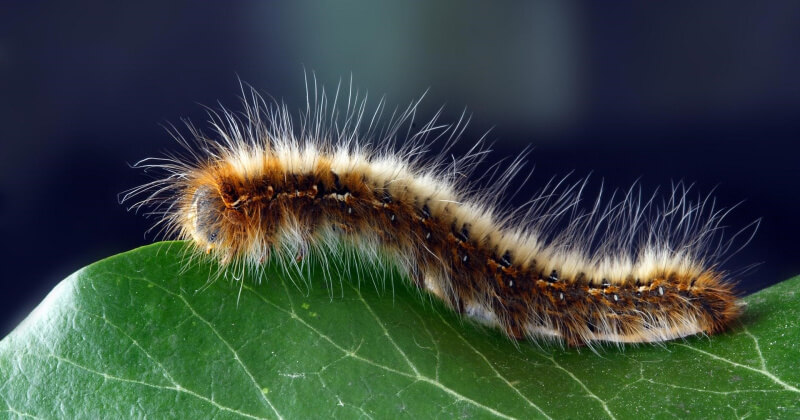 Bruce Clay
on April 15, 2020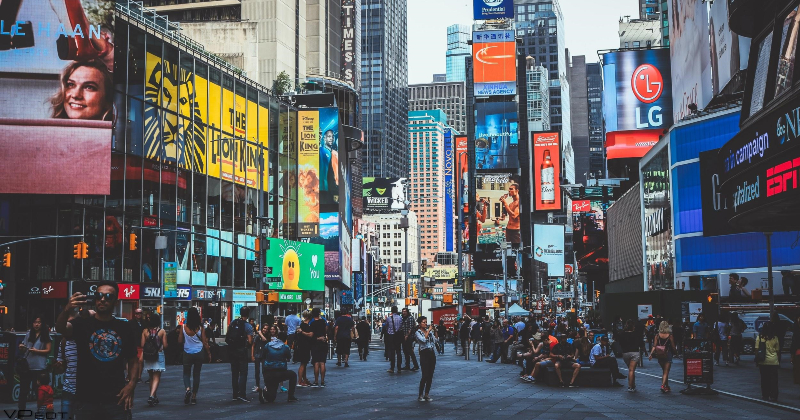 Bruce Clay
on April 13, 2020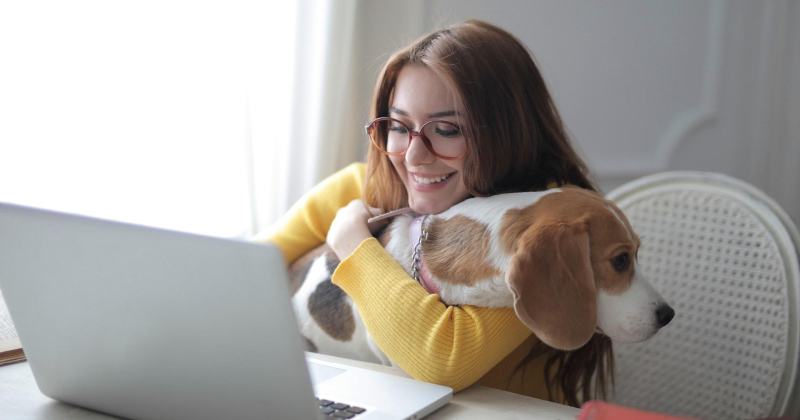 One Reply to "Integrated Marketing: Capitalizing on Publicity – SEM Synergy Extras"