Pubcon Liveblog: Real-Time Content Marketing with Wearables & Google Glass
When it comes to wearables, devices and technology are becoming increasingly sophisticated, and Internet marketers are embarking on a new frontier: real-time marketing. Rob Garner, Chief Strategy Officer at Advice Interactive, is going to take the Pubcon Las Vegas 2014 audience on a tour of the real-time marketing landscape in this afternoon session.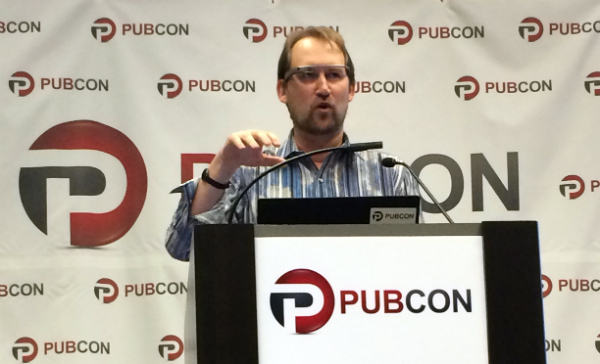 Elements of Real-time Marketing
We're shifting from passive to real-time engagement. Wearables represent a new kind of content marketing. It's app-based, mobile, experiential, location-driven and context-driven. It brings immediate physical world experience into social, search and content consumption spaces.
Technologies Driving the Wearable Tech Change
RFID
Bluetooth
Beacons (active and passive)
Smart things (communicative objects)
The Internet of Things
Gesture and touch control
Local digital marketing
Did you know there is a smart mattress in development? $20 million dollars has been invested into it. The smart mattress does not degenerate, but gets better with time. It learns how you sleep and adjusts to your body and sleep patterns. It molds to your body.
Experience Generated Content (EGC)
Fitness trackers
Google Glass
Smart watches
Health and wellness apps
Gamification of many physical actions and tasks
Garner talks about a pest control companies whose technicians wear Google Glass while rooting around attics and what they see is displayed downstairs for the client.
How can you implement EGC for your business?
Thing-Generated Content (TGC)
In a world of the "Internet of Things," content will be passively generated by context of the things in a physical space, whether it is a room or location. It will happen in real time, based on the arrangement and interconnection of smart things in a space or across spaces.
In many ways, EGC and TGC is the second coming of the Internet. Content marketing opportunity and innovation abounds.
Google Glass
Google Now is an intelligent layer that coordinates multiple services into contextually useful information that shows up as cards on Google Glass.
Types of cards:
TV listings
Currency
Public transit
Nearby attractions
Place info
Public alerts
Stocks
Flight status
Hotel info
Events
Restaurant reservations
Weather
Breaking news
Appointments
Birthdays
Google Glass is like a mobile phone on your face. Garner talks about how Google Glass alerts him immediately his flight is delayed. He calls the device intuitive. You can take a picture by winking.
Common reactions to Google Glass that Garner has experienced:
Delight
Curiosity
Fear
Uncertainty
Bewilderment
Overwhelming excitement
Posted by Kristi Kellogg on October 8th, 2014 at 5:33 pm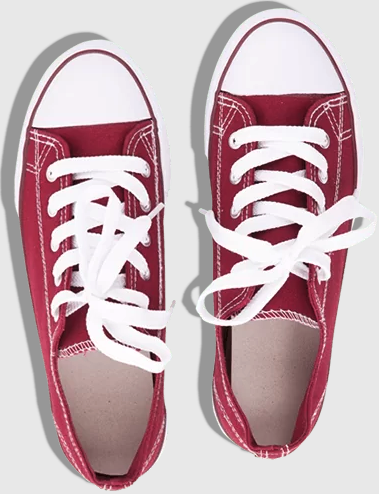 Bruce Clay
on March 27, 2021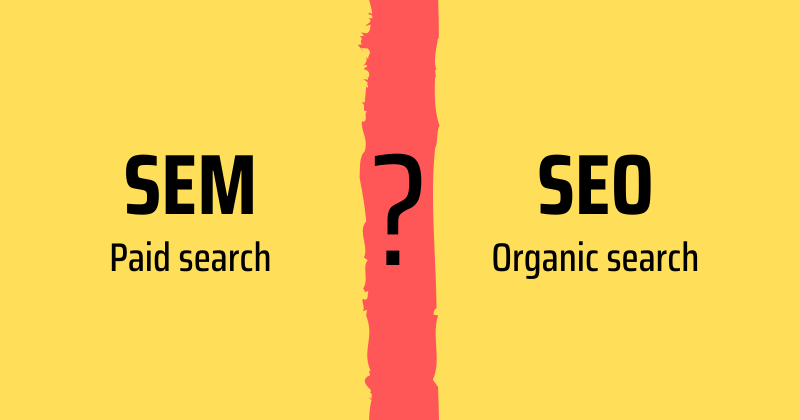 Bruce Clay, Inc.
on March 1, 2021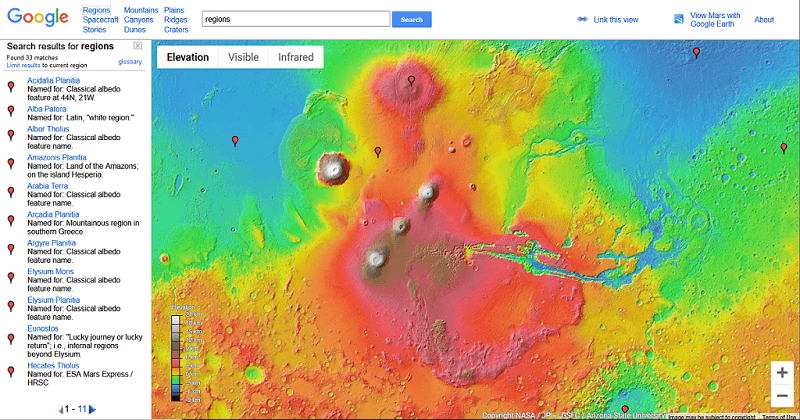 Bruce Clay, Inc.
on February 4, 2021