Real Time Search, User Generated Content and Social Networks | Greg Grothuas
Greg starts off by showing us a real-time result for the volcano in Iceland. Real time is shown for a small fraction of queries when Google thinks it's relevant. You can also get the real time results by clicking on the latest result within the more options section of the google search page.
New feature called Google replay shows volumes around a particular subject, this is also retrospective, so you can go back in time and find out trends.
Sources for real time search
Facebook fan pages
Public tweets
Myspace
Friendfeed
Buzz
Jaiku
Crawled Content
Results in real time within seconds of an event occurring, it takes 3 seconds from the event happening to putting it into SERP's. Minimal time available for processing, it makes relevancy difficult. Items in Google trends generally found in real time results.
Indicators of Relevancy
Regular updates
Content that matters
Unique content
Points to useful links
Followers matter less than interaction
Content not # soup
Social Search
Notion that your social graph may have more interesting information and allow Google to better rank pages for you. You can 'deep dive' into social search by going into the social search section within the more options section of the Google Search.Australia has the the longest time on social networks per person at almost 7 hours per week(I think per week). Social media spend will be more than any other online activities.
What does social search mean for marketers ?
Less about optimising your content, more about getting your users to write/communicate about your brand or product.
Posted by Bruce Clay, Inc. on April 23rd, 2010 at 2:52 pm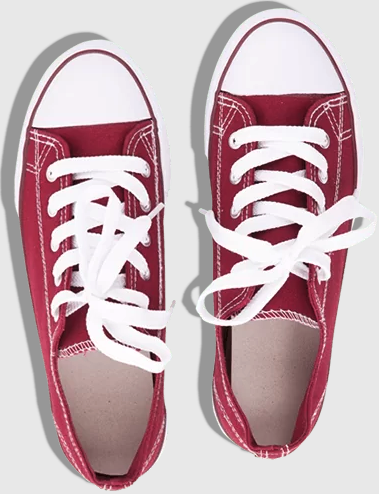 Bruce Clay
on August 22, 2023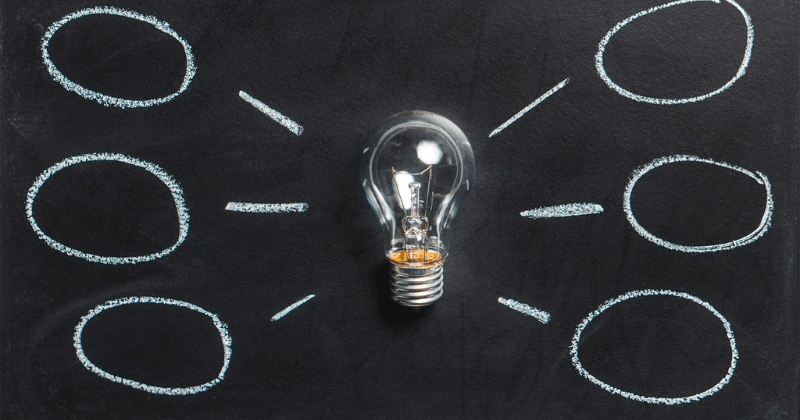 Bruce Clay
on July 24, 2023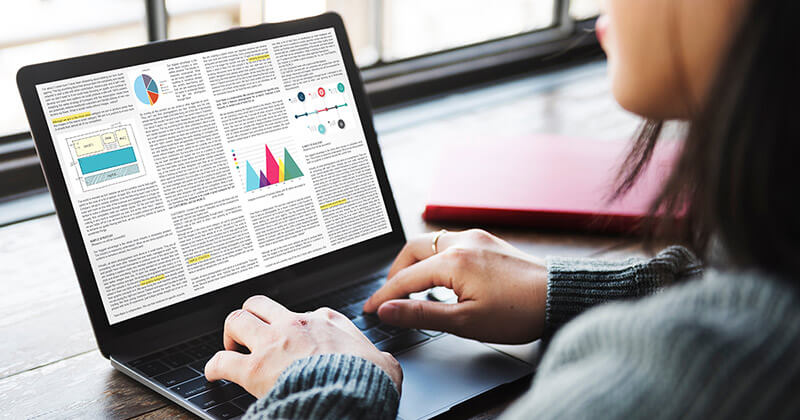 Bruce Clay
on July 20, 2023