Optimizing Events Online and In-Person: SMX, Pubcon, Google Hangouts and More
Hot off the presses, it's the event optimization edition of the SEO Newsletter. We dive into optimizing your experience at a live event — perfect timing, what with next month's SMX and Pubcon conferences. Read on for a peak at what the February SEO Newsletter has in store.
FEATURE: Attend SMX West for Inspiration, Education and Network Building
In the feature article, longtime SMX attendee (and SMX Advanced presenter) Virginia Nussey shares many benefits you stand to gain from attending SMX West in San Jose, March 10-13. In Attend SMX West for Inspiration, Education and Network Building, Nussey breaks down those benefits, which include: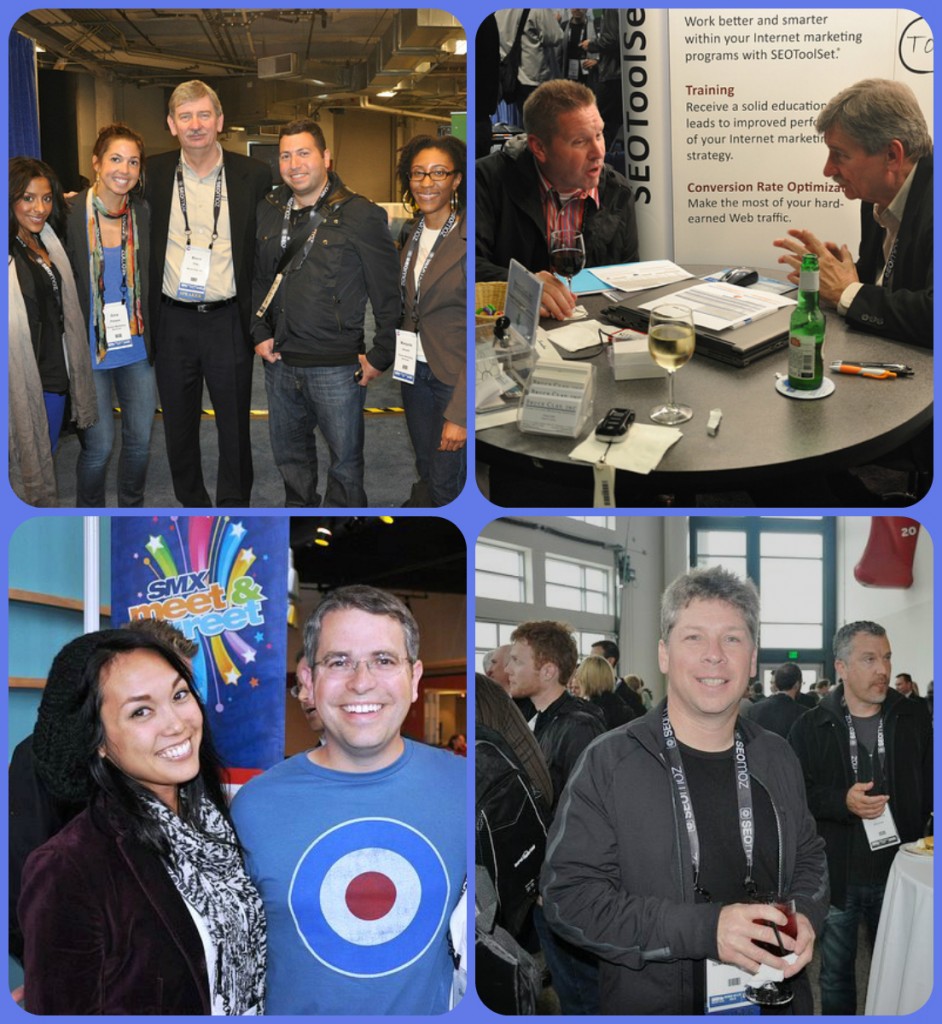 Catch up with all the latest in Internet marketing news, digital strategies and search engine developments.
Train with the brightest minds in boot camps dedicated to search engine optimization, social media management, paid search and digital marketing.
Listen to insights from the likes of Google Search Engine Vice President Amit Singhal and Search Engine Land Founding Editor Danny Sullivan.
BACK TO BASICS: A Social Media Guide to Event Attendance
In A Social Media Guide to Event Attendance, I let you in on my top tips for maximizing social engagement, specifically during live events. Those tips include:
Using and identifying the most relevant event hashtags.
Mentioning speakers, influencers and attendees whenever possible.
Taking advantage of 200% engagement increase sharing a photo can cause.
But Wait, There's More …
In the Hot Topic, learn why Google+ is taking off. Once denounced as a ghost town among Internet marketers, it's now the place to be thanks to SEO benefits, Google Authorship tie-ins, Hangouts on Air and more. In Education Matters, read up a new online course for copywriters looking to add B2B SEO work to their resume. The Success Works B2B SEO Copywriting Certification Course teaches writers the ins and outs of content creation for the web for B2B businesses specifically, focusing on keyword research, keyword discovery, competitive analysis in the post-Hummingbird era and much more. In addition to all this, you'll get the roundup of February's top developments in the Internet marketing space.
Bruce Clay, Inc. is committed to providing thought leadership and transferring knowledge to our many readers through the SEO Newsletter and the Bruce Clay, Inc. Blog (recently topping WebMeUp's list of "remarkable" blogs from digital marketing agencies). Want the SEO Newsletter delivered straight to your inbox each month? Sign up here. 
Posted by Kristi Kellogg on February 28th, 2014 at 1:47 pm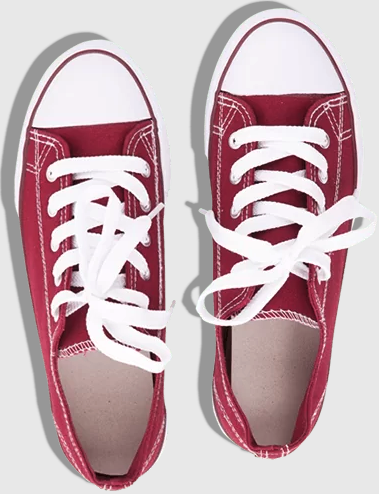 Still on the hunt for actionable tips and insights? Each of these
recent SEO posts
is better than the last!
Bruce Clay
on August 31, 2023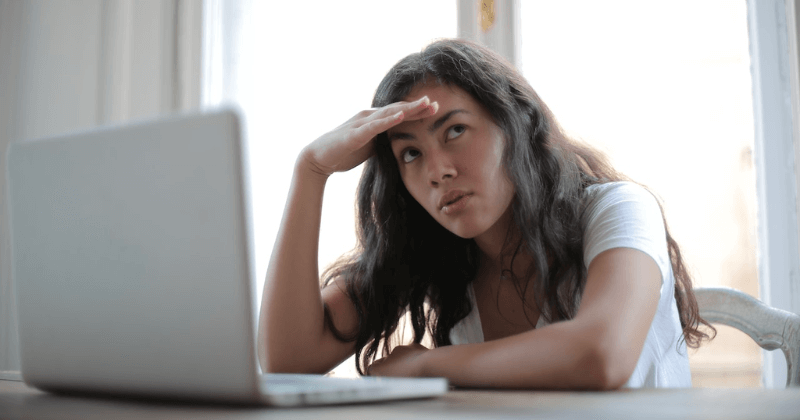 Bruce Clay
on August 24, 2023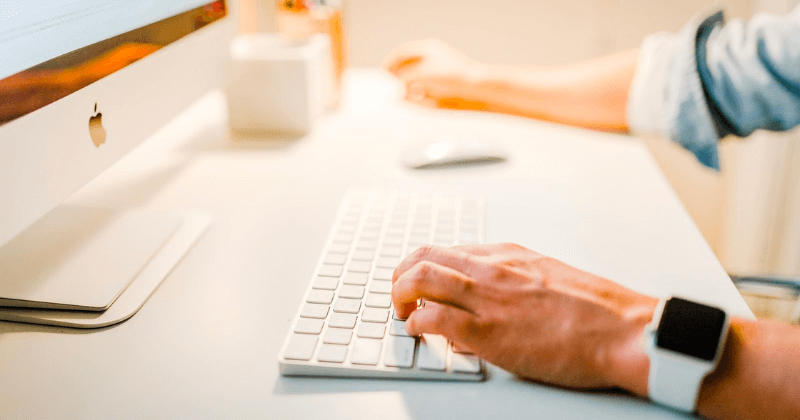 Jessica Lee
on August 17, 2023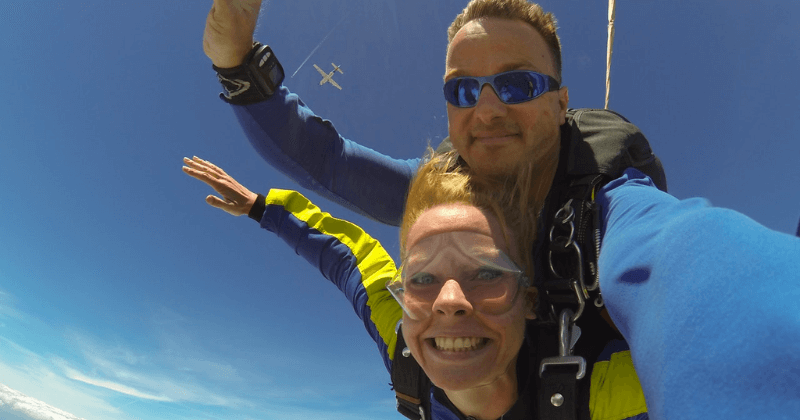 4 Replies to "Optimizing Events Online and In-Person: SMX, Pubcon, Google Hangouts and More"