SEO Priorities Survey: The Results
A week ago I asked blog readers to fill out a brief survey to analyze the SEO community's priorities in 2010. The results are in.
First, some background on the survey and its goals. With a new year comes a new start — an opportunity to establish priorities and reevaluate strategies. Part of strategizing for the year ahead involves keeping an eye on emerging trends in Internet user behavior, competitor tactics and technological developments. Once the projected future is understood, a search engine marketer can choose which trends to capitalize on and decide which tactics are needed to do so.
The survey listed 13 Internet marketing tactics and asked respondents to indicate the relative importance of the tactic in their overall marketing efforts for the year ahead. From "not important" to "vital in 2010", SEOs rated each tactic, and some telling results have emerged.
In the week the survey has been open, 22 Internet marketers in at least 9 different countries have submitted their responses. Here's the break down of survey respondents:
Next, let's get into the responses. Several of the tactics did not clearly fall into the category of important or not important and instead responses were across the board. For these I'd be willing to bet that much of this variance was due to the different demands of particular industries in which respondents specialize.
One such example is the tactic of creating a mobile-friendly Web site. While I believe that it will become increasingly important for businesses to make their Web site available in a simple and easy to use mobile version, in the coming year a mobile site may not be a priority for a business where conversions are complex and not regularly done on a small mobile device.
On the other hand, some tactics were clearly considered important or unimportant by the majority of respondents. It's these tactics that I'll analyze in further detail here.
Local business listings
More than half of the respondents indicated that the optimization of local business listings is important or vital in 2010. Last April SEOs noticed that Google had begun returning local results for queries without geo-modifiers. Google now analyzes a query to determine if there is a local intent, even if it isn't specified. For instance, Google recognizes that there's a good chance a search for "pizza" is an attempt to find local pizza restaurants. With Google's increasing emphasis on local results and with users' increasing use of mobile devices, local search listings can't be overlooked.
Link buying
Again, more than half of the respondents indicated that link buying is a tactic that is not important or is merely somewhat important over the next year. Google has cracked down on link buying over the last year, and the tactic is a risky one for almost any business. Most businesses can't afford to face the penalties exacted by Google when link buying is detected. While generating inbound links remains a goal of any SEO, buying links is one tactic that will generally be avoided this year.
Link building through strong content
Rather than buying links outright, more than half of the respondents reported that when it comes to link building it is important or vital to generate links by publishing strong content. Attracting links through valuable content is a long-term link building strategy, however the links gained are typically long-lasting and originate from highly relevant sites.
On-site optimization
Here the message is clear. All respondents indicated that on-site SEO is important in 2010. An optimized Web site is the foundation of Internet marketing, and on-site optimization is now a basic requirement of doing business online. Not a single respondent marked on-site SEO among the two lowest priority levels, which was unique among all other tactics listed.
Building or rebuilding a site with siloed architecture
The tactic of siloing, or theme-based site architecture, was a unique tactic in the survey because both extremes — not important and vital in 2010 — were represented equally among responses. I attribute this to the fact that siloing remains a misunderstood SEO tactic. Logical site architecture that groups pages into related themes with a strong landing page at the top of the silo is not only user friendly, it also demonstrates to the search engines a site's subjects of expertise.
Targeting a new demographic
The most popular response for the tactic of targeting a new demographic was "not important." I take this as a hopeful sign because it suggests that SEOs understand the importance of creating content and targeting keywords based on the intended audience, to the point where it is no longer a priority in 2010. However, Internet marketers should not close their mind to the fact that finding new user niches for their product or service can be an effective way to grow a business.
You can find the results of all 13 questions in the Bruce Clay, Inc. Flickr set SEO Priorities Survey.
All charts created with Create A Graph.
Posted by Virginia Nussey on January 18th, 2010 at 5:32 pm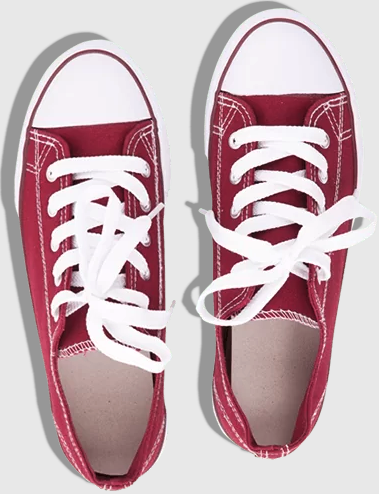 Bruce Clay
on March 27, 2021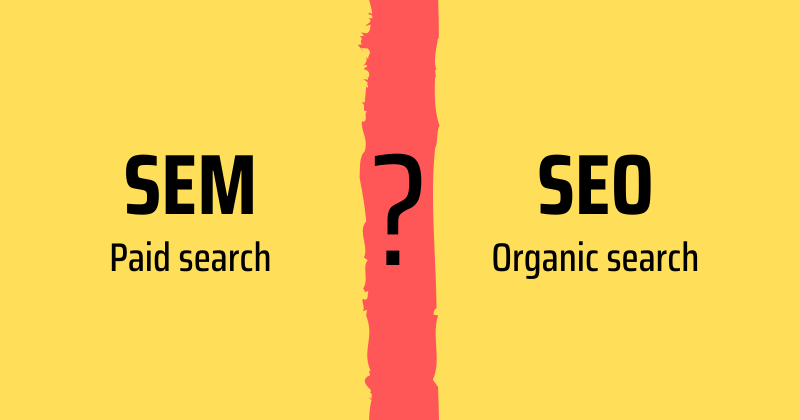 Bruce Clay, Inc.
on March 1, 2021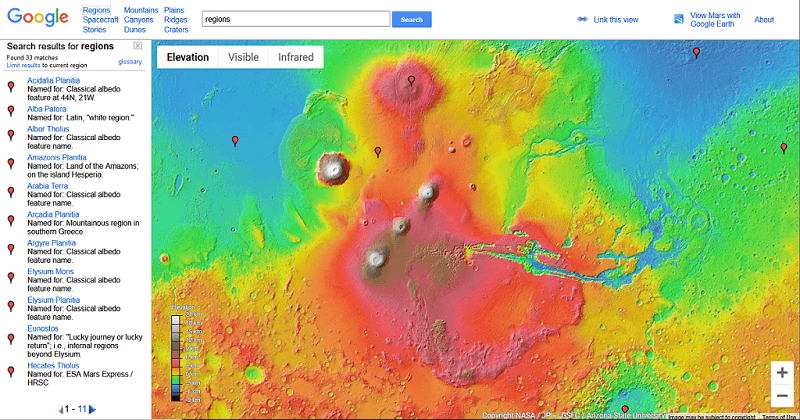 Bruce Clay, Inc.
on February 4, 2021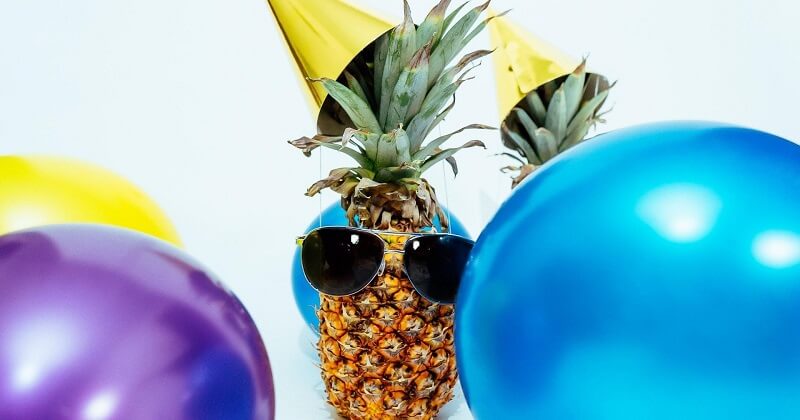 4 Replies to "SEO Priorities Survey: The Results"