VIDEO: Leaders Talk Social Media Hot Topics, Tips and Tricks #SMX
One sure-fire way to take your social media skills to the next level is listen in when industry leaders share their tried-and-true techniques and tips — and that's just what Mark Traphagen and Dustin Stout did when they sat down with me for a no-holds barred social media deep dive in advance of their upcoming sessions at Search Marketing Expo (SMX) West. We talked about digital marketing and social media hot topics including:
The emerging social platforms (including SnapChat) that are piquing their interest
Common design mistakes Dustin would like to rid the world of
Questions Mark is frequently asked
Highlights from a Google Webmaster Trends Analyst Gary Illyes had to say in a recent chat with Mark and Eric Enge
How Mark and Dustin got into digital marketing
Tweet-Worthy Moments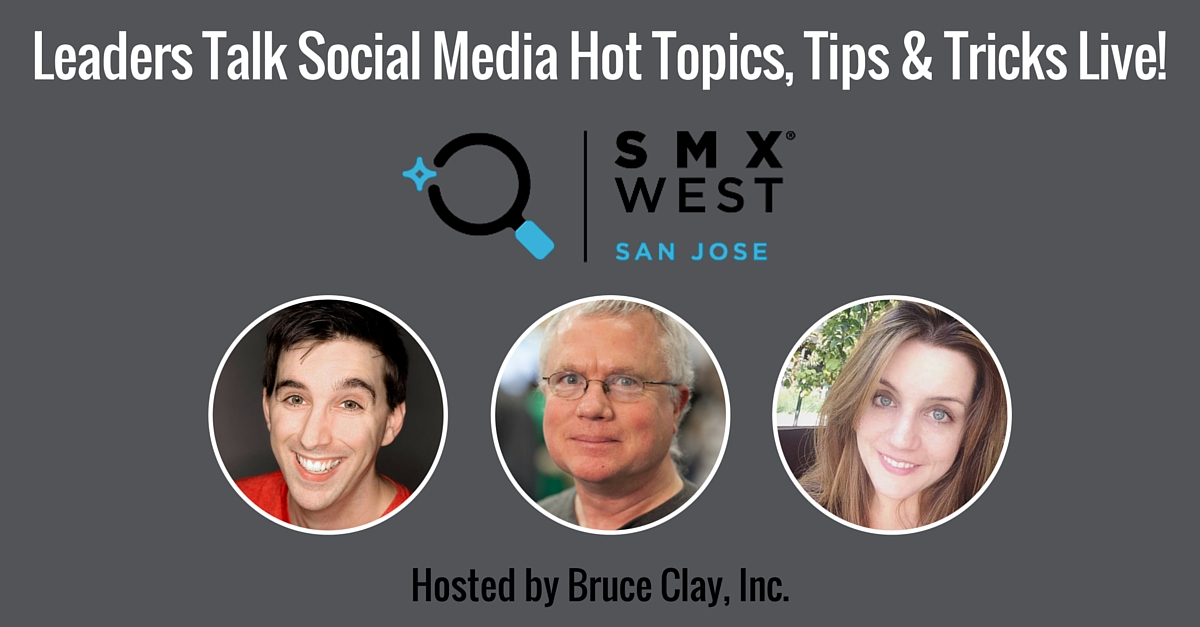 Are you headed to SMX West? If so, we will see you there! And if not, don't worry — our blog will be bursting with live coverage of key SMX sessions. Check out our liveblog schedule to know what sessions/speakers will be covered March 1-3.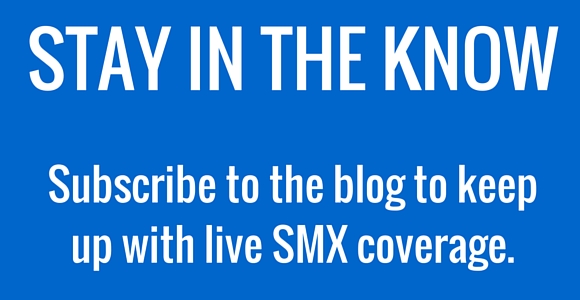 Posted by Kristi Kellogg on February 17th, 2016 at 5:02 pm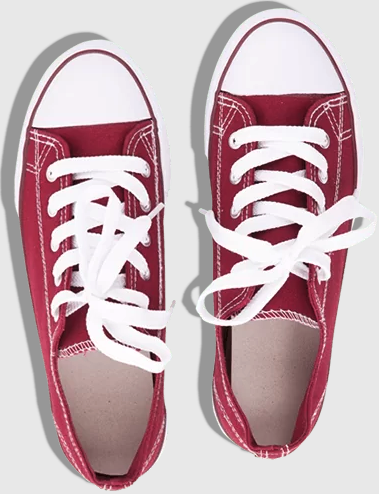 Bruce Clay
on February 27, 2017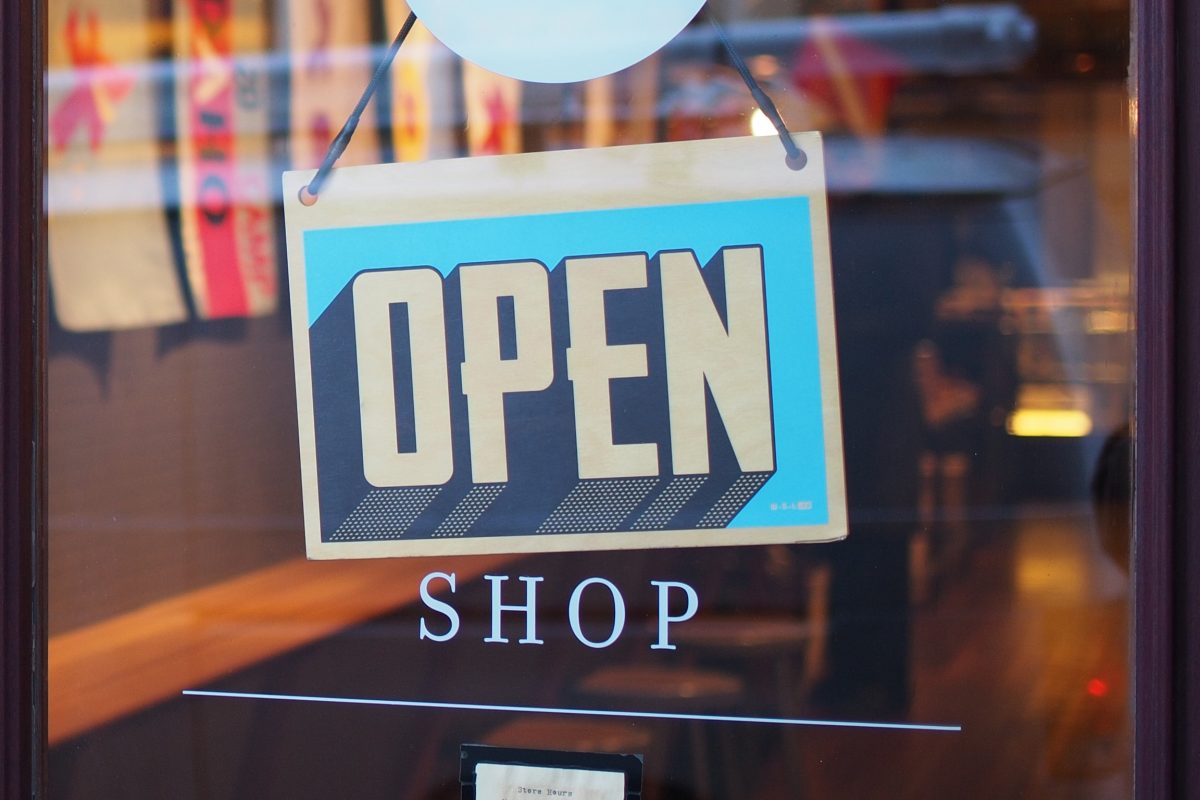 Bruce Clay
on February 21, 2017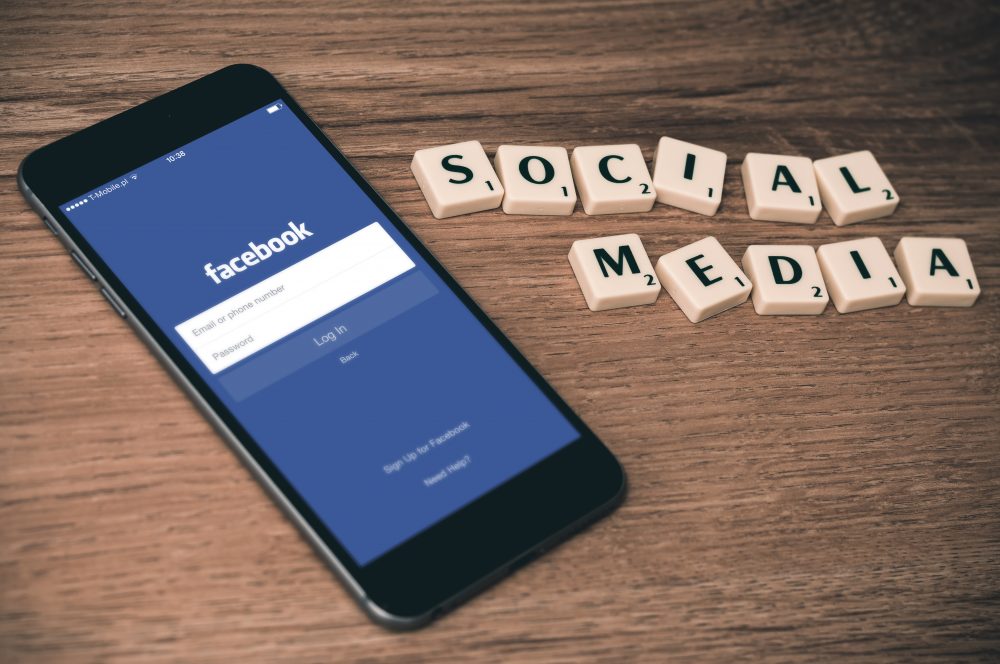 Virginia Nussey
on October 28, 2016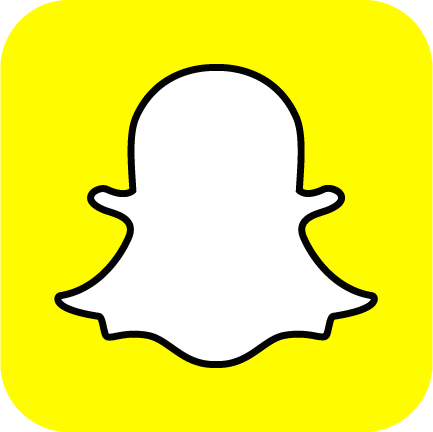 4 Replies to "VIDEO: Leaders Talk Social Media Hot Topics, Tips and Tricks #SMX"