Spooky SEO: Don't Let Black Hats Cross Your Path!
Halloween is just around the corner, so what better time to take a trip down spooky lane to look at all the frightening tactics that your website may encounter with a ghoulish Internet marketing provider. Read on to learn more about these scary tricks, so you can protect your website from harm.
The Deadly Werewolf
This type of Internet marketer intentionally causes harm to clients by knowingly using technology and procedures that can have your website slashed from a search engine index or directory. If you've recently been mangled by this howling hijacker, or you suspect questionable practices are being applied to your site, fire them immediately, have your site fixed and apply for re-inclusion of your site into the search engine.
The Vanishing Phantom
These marketers usually start off with the strength of a poltergeist haunting, but then disappear into thin air when you try to get a hold of them to talk about the progress of your site. Don't get spooked by a bad experience with an unwanted Internet marketer. Because client service isn't always a priority for some, take the time to get to know how the Internet marketer collaborates and interact with clients. If you're looking for Casper the Friendly Ghost to manage your account, invest time in communicating with the other side up front to channel those warm fuzzies.
The Zombie Website
You have a nonprofit that rescues black kittens, and your site is promised top rankings across the board by your Internet marketer. The keyword phrases, you're told, are a great fit for your organization and include "cute and snuggly black kitty kat rescue" and "we rescue wittle scared kitty wittys." You believe the Internet marketer because you rank No. 1 in Google almost instantly and for months at a time. The only problem is, you're ranking because those keywords aren't relevant or competitive. No one is finding your site because everyone who wants to give you black kittens is searching for "black kitten rescue." This turns your website into a walking zombie, dead and lifeless, without any activity. Don't let your Internet marketer fool you; rankings for keywords that aren't relevant to your business are just no good. A sign of a lively site is not only rankings, but traffic and conversions as well.
The Money-Sucking Vampire
Some Internet marketers will have you enamored with sexy promises only to end up draining your profits and the chances of your website's success. Protect your neck – and your bottom line – by finding out just who this business is before mingling. Ask questions like: Are they credible? Do they have a reputable name in the industry? Who are their typical clients? Remember, not every agency is a fit for every client, and a good Internet marketer won't take your website on if they feel their services aren't right for you.
The next couple of spooks have been around for ages, and are less common these days because they've been exposed to the angry mobs. But just in case, keep an eye out for:
The Devil in Angel's Clothing
These types of Internet marketers cloak themselves in deception. This may include tactics like presenting different Web pages to the user by redirecting them to something totally unrelated to what they were looking for. This devilish marketer might also use other's work and claim it as their own, such as scraping content from other sites to use on yours, thus causing duplicate content issues. Ask the right questions of this Internet marketer's methodology so you know who you're dealing with up front. Remember, some cloaking is acceptable for certain products or services, such as a site that markets alcohol and uses the tactic to weed out those under the age of 21, or a site that has products that are legal in some countries but not others.
The Crafty Witch
This type of SEO uses black magic to put a spell on users by giving misleading information about your website so they click through. The "bait and switch" approach to driving traffic to your site will often get people to a page that has nothing to do with the phrase it's optimized for. This crafty SEO type might also charm you with abilities, education, training or certifications and more to lure you into a contract, only to find out later that the business wasn't what it seemed to be. Do your homework before entering this Internet marketer's lair.
Do you know of any other malicious marketing characters? Tell us about it in our comments section. And check out Bruce Clay, Inc.'s SEO Code of Ethics to learn more about how to ward off evil Internet marketers!
Posted by Jessica Lee on October 26th, 2010 at 4:31 pm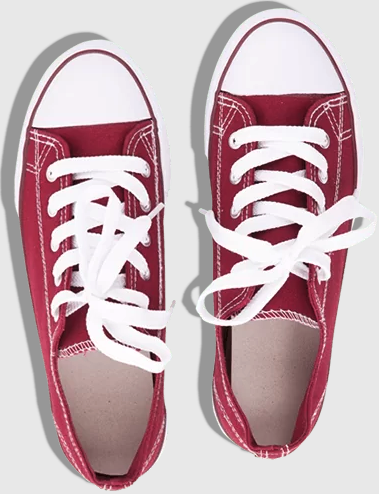 Still on the hunt for actionable tips and insights? Each of these
recent SEO posts
is better than the last!
Bruce Clay
on August 31, 2023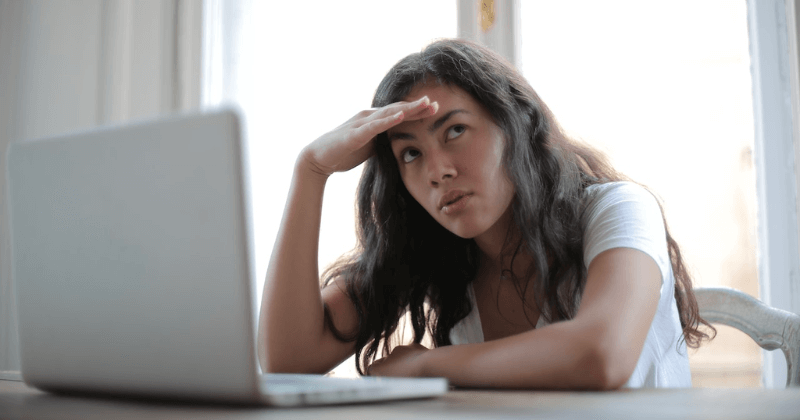 Bruce Clay
on August 24, 2023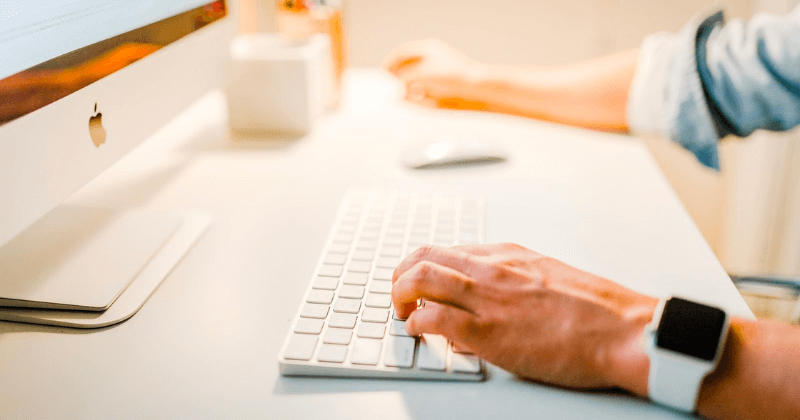 Jessica Lee
on August 17, 2023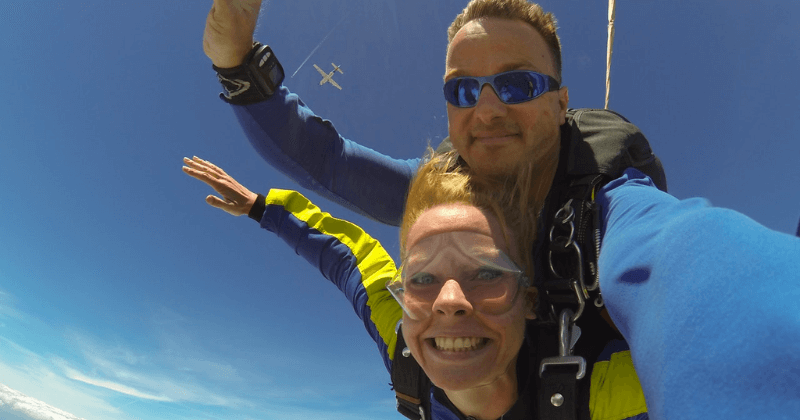 17 Replies to "Spooky SEO: Don't Let Black Hats Cross Your Path!"