The Day I Learned I Used to Spam
I started off my first job after graduating college working for a small consumer electronics company, which operated several websites, all selling the same things. The main site had a PageRank of 3, and the entire time I was employed there, the goal was to improve it, and hopefully improve our search engine rankings as well.
The sites' SEO was done by one man, my boss. He described SEO in terms of "white hat" and "black hat". He wanted SEO done "white hat" because he didn't want the sites being penalized. This was the first time I heard the terms White Hat and Black Hat. After I moved on from that company, I realized that not all of the things that I was doing were considered White Hat SEO techniques. I later figured out that the things we were doing were more in the gray area.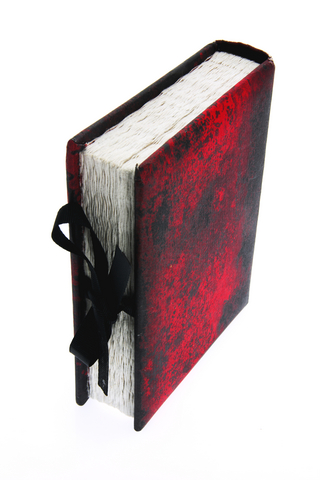 The thing that my former employer stressed was the most important goal, as if it was the only way to improve search engine rankings, was to get as many links as possible. To his credit, he is partially correct, but that's not the best way to improve search rankings.
One way we measured success was increasing the sites' PageRank through building links. This would help improve our position in the search engine results. Doing a site overhaul to improve it organically was never even considered.
Yes, we did things like write Title tags with as few stop words as possible and within a set length. We wrote unique-ish descriptions for each product page and included a Keywords tag filled with relevant terms and phrases. But it was the other things that he had me doing that I later found out were the questionable things in SEO.
It wasn't until my interview with Bruce Clay that I realized this. Bruce looked me straight in the eye and said everything I had been doing was SPAM.
But Bruce offered me a great opportunity; to be trained in the right approach to SEO. I learned a great deal here at Bruce Clay, Inc. since my first day. I look back at my first experience with SEO and realize that I'm thankful I've learned the right way to do SEO sooner than later.
The list below contains just some of the things you might be doing that you think are White Hat techniques, but are really just spammy. With these, you're doing your site and your business more harm than good, especially now when Google's webspam team is really turning up the heat.
SEO Tactics You Think Are OK, but Are Really Just Spam
SEO techniques to avoid:
Writing articles about random topics with links to your home site and then spinning them and posting them on an excessive amount of article publishing sites.
Creating forum accounts to suggest your products or services in the post, while at the same time commenting in threads on other people's conversations with "I agree with you" or "great article," just to include your signature on the page, which includes links to your company products or your website. I've seen this quite often with affiliates doing this with their tracking codes.
Writing articles about random topics completely irrelevant to your business or services to then include a "this article is sponsored by" or "about the author" with multiple keyword-specific links to your site.
Commenting on blogs on the most random things that are totally irrelevant to your topic or even industry, and leaving few-word comments just to get your keyword in the comment string with a link to your site — even when the blog page has absolutely no PageRank. My favorite is when you don't even notice that the site applies a rel="nofollow" to the comments.
Filling your page content or article with inflated keyword usage. Rewriting page content to include as many keywords as possible for all the different combinations you could think of within the text.
Stuffing the Title, Description and Keywords tags with as many keywords as you could possibly think of that could, and could not relate to your page topic. That's called keyword stuffing, and keyword stuffing is spamming.
Hiding content on the page with white-on-white text or positioning it off the page beyond the view of the screen. Any kind of "hiding" techniques is just bad.
Including links on your page that link to that same page, just to include the anchor text with your keywords.
I, like probably many people out there, didn't know any better. Aside from the knowledge I've gained here at BCI, I've found great resources out there on the topic of SEO, with lots of information about the things you shouldn't be doing, but more so about the things you should be doing.
Sites like Search Engine Land, Search Engine Watch and the content we provide through this blog, our SEO Newsletter and at conferences, offer great SEO information for doing things the right way. If you're interested in being trained in the ways of SEO, Bruce Clay offers an SEO class for that too.
The takeaway here is to make sure you're looking into your SEO practices, even if someone is telling you to do it a certain way. If you are a company's SEO or a consultant, it's your duty to remain educated about best practices and be the evangelist for the methodologies that provide value.
If my former employer really understood the impact that those SEO practices could have on the company's website and business, maybe they wouldn't have pushed for them. If you ever have any doubt about what you're doing, ask the following two questions: "What would Google say?" and "Is this best for the end user?"
I welcome your comments below.
Posted by Justin Sumner on June 14th, 2012 at 12:59 pm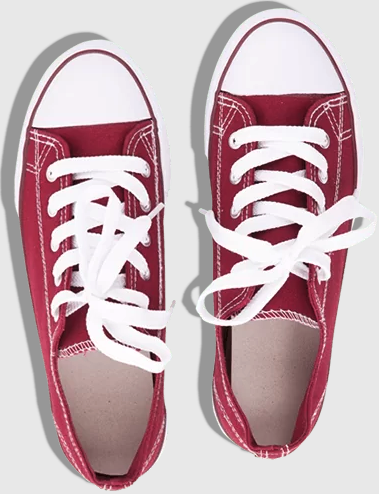 Still on the hunt for actionable tips and insights? Each of these
recent SEO posts
is better than the last!
Bruce Clay
on February 9, 2023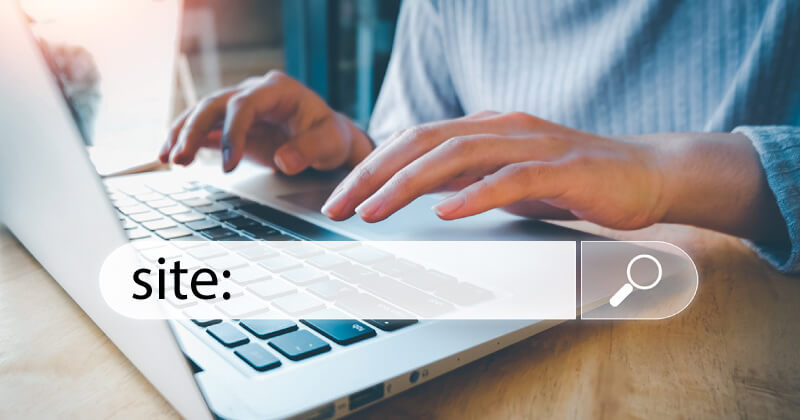 Bruce Clay
on February 8, 2023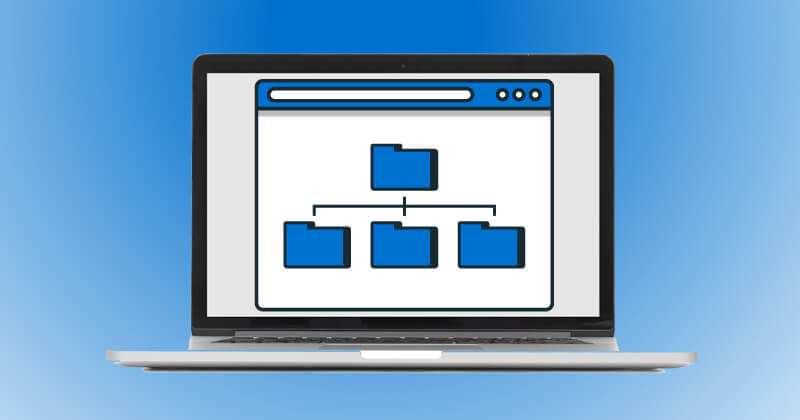 Bruce Clay
on December 15, 2022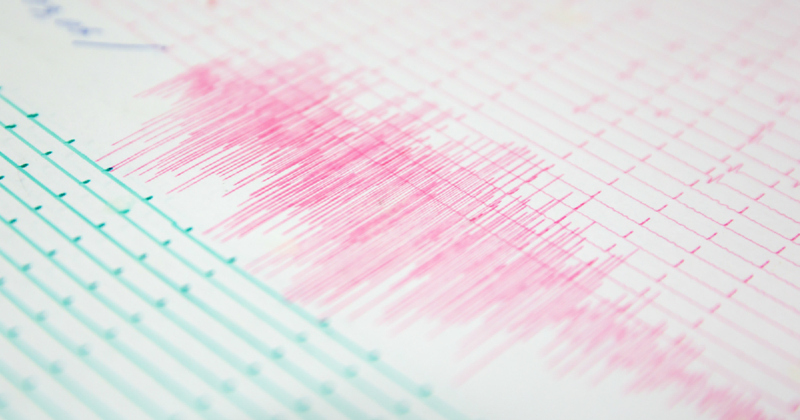 6 Replies to "The Day I Learned I Used to Spam"