SMX West 2012: Solving Problems and Seeing Success in Google Places
Another liveblog session here by me, guest blogger Kathy Long. We're joined by these local SEO experts and speakers to talk Google Places success: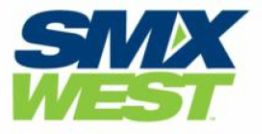 Mary Bowling, Optimized!
Joseph Henson, SearchInfluence
Corey Morris, emfluence
Nyagoslav Zhekov,OptiLocal
Nyagoslav Zhekov
Basics of internal system of Places – Solving mergers and duplicates
How Place is created
Listing is what you see on the front end compiled from data sources:
Local Business Center (GooglePlaces)
Yellow pages and feed data providers
Scraped content from other websites
User Generated Content
Google decisions: merging data vs creating a new cluster and which data to display publicly
Threshold for merging vs. creating a new cluster:
Low threshold – merging data for different biz
too high threshold – Google might create duplicate for same biz
Main determining factor is NAP
Which data will be displayed:
Trust
Recentness
Completeness of data
Number of sources displaying the same data
Data Sources in order of importance
Owner verified
Data from biz directories (from David Mihm
Yelp'Super pages
City search
YP
Info Group
Yahoo Local
Insider Pages
Niche industry websites
Others
UGC approved – approved user generated content (reviews, etc.) If approved can trump owner generated data
Scraped data
How to prevent problems
1. Check your NAP consistency with these tools:
local citation finder (whitespark)
Local search scorecard (Yext)
Getlisted.org (David Mihm) Yext does not have agreements with Localeze and others, so use this one too.
Local SEO check-up (BrightLocal)-adds a few more directories and data
2. Be careful which account you use when claiming/creating the listing. Google does not have multi-level management tool.
3. Check the email associated with this account frequently. Google sends out email notifications you need to see.
4. Update listing frequently so Google sees you are maintaining it.
5. Follow Google Places Quality Guidelines
Fix a problem via:
Report a problem GP frontend tool but it's not very efficient. Can't report a merger, but you can report a duplicate.
Editing the info via Map Maker – Google trusts this source
Troubleshooter
Google Places Help Forum
Joseph Hensen – Audit and Organization Tips
How can audit help?
Determine Place Page strengths
Find weaknesses that negatively affect rankings
Discover local optimization opps
Prevent further duplication and data corruption
Set realistic expectations
Establish a roadmap for moving forward
Problems caused by:
Incorrect name, address and phone
Inconsistency and buplication of citations and data feeds, multiple variations of nap in ecosystem
Improper or non-existent on-site local optimization
Confirm by name
Is official DBA being used? It should be?
If unsure, check that state's Secretary of State business registry
Confirm business address
use usps.com/zip4 to make sure it is formatted correct.
Confirm business phone, one unique primary phone per location, Google gives more weight to businesses using 1 phone number, primary phone number is local
Then analyze place page
What's the rank?
Are there duplicate or merged listings?
Filled out with description, website, etc.
Only one owner-verified listing per locations usingofficial NAP
Currently ranking for perferred local search terms?
Create detailed spreadsheet of all Place pages

Keep notes on the status of each listing

Whitespark Local Citation Finder is his preferred citation finder.
Search in Google for address and phone number to find all mentions
Find all citations, put in spreadsheet so you can find inconsistent NAP
InfoGroup, Localeze, and Axciom – check for incorrect and duplicate NAP info
InfoGroup – easy, update at expressupdateusa.com, take about 3 months
Localeze – will require payment if addition or modification is necessary
Acxiom data can be updated throught mybusinesslistingmanager.com or UBL
Management suggestions:
Keep track of all logins
Use 1 email for ALL citation sources. Use a domain email ifyou can.
Be ABSOLUTELY sure your NAP isn't already listed
hCards make NAPeasier to crawl and parse.
If there are multiple locations,use one address per page inorder to keep NAP signals clean.
You need a local landing page for each location:
Embed Google map referencing PLaces page
Locally optimized title tags
Meta description with address and phone included
Locally optimized url naming structure
Mary Bowling
Resolving data confusion in Google Places
Believes that inconsistent data is the biggest reason you won't rank well.  
Gave example business. Began with an audit. Found some location had mailboxes, some UPS store mail drops. There were near duplicate listings, some with same locations with different phone numbers or differing street address, and more. Everything that could go wrong did.
Step 1
Get physical offices for each location.
Step 2
Clean up data on website, correct NAP, individual page for each location, optimized title tags, and other standard SEO
Step 3
Seeded the correct NAP data thru Express Update, Localeze, and UBL
Another problem is that they had listings in many accounts. She put them all in one account and went through postcard verification for each. After all this done, things got worse before they got better because she created more inconsistencies in Google's mind.
She continued cleaning up at the secondary data providers and trusted directories, and started building citations in other directories, and built up links tone citations to get them indexed more quickly and make them stickier. She created a KML file and uploaded. She used the report a problem feature, then edited problems in Google Mapmaker and changes would appear in Places listings but had many problems with Google and Google staff to get correct data in. Much was rejected and she got a bad reputation.
Forty days into it, started using Places Troubleshooter. Used the forum to get help on how to use it. Got better results using this than anything else, in some cases within a week or two.
90 days later, they are in the 7 pack for 6 keywords and on the cusp for 2 others.
Her tips:
Much easier to add listings than to get rid of them. Do what's best for customer, not for you!
Potential stumbling blocks
Google's calling system for phone verification cannot navigate through automated answering.
Listing with multiple owner problem: last one to edit owns, You can request that other owners are deverified via the Troubleshooter.
Retaining reviews – Reviews are associated with the listings CID. They should eventually find there way back to the right listing or report via Troubleshooter.
Corey Morris
Shared Houlihan's Case Study – Houlihan is a national chain with 85 locations
Logistical Challenges
Data challenges
Google Places system challenges
Logistical Challenges
One account, multiple people accessing
Claiming ALL locations corporate and franchise
Zero support at location level
No history of past centralized efforts
Differing expectations and opinionsoffranchisees
Franchises questions and activities with Place pages
Data Challenges
Building, standardizing, and scaling the data for each location
Constant updates to the data
Location address changes
Locations opening and closing
Social media links
Changing menu links
GooglePlaces system challenges
Bulk verification fail initially
Closing and removing locations
Duplicate listings
Mapping and address issues near city boarders
Problemresolution through support on first try
Automated data update notices and validation
Successes with Google Places
Great rankings, actions, and overall performance across markets
Maintain and troubleshoot wehre necessary based on feedback
Google Places Human Support Tips
Full disclosure of who you are, what you are trying to solve, and more,the burden is on us
Send screenshots and visuals
Continue to reply to same support email conversation
Be respectful, polite, persistent, yet patient
Q/A – Answers
If two businesses merge in real life, Google says you have to close a listing and start over.
Possible to outrank places are closer to the city center by number and quality of citations and inbound links.
Opinion: Virtual offices with 10, 20 companies with the same address will eventually be demoted by Google.
Opinion: Get minimum paid listing service with Localeze, not free.
Posted by Kathy Long on February 28th, 2012 at 5:40 pm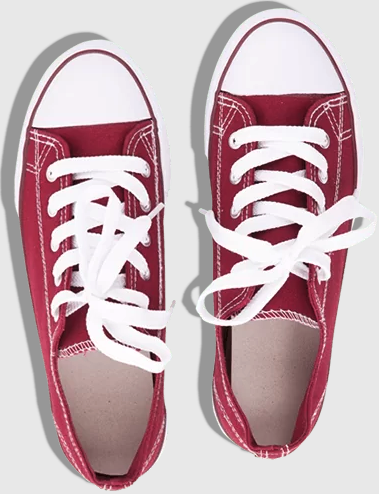 Still on the hunt for actionable tips and insights? Each of these
recent SEO posts
is better than the last!
Bruce Clay
on August 31, 2023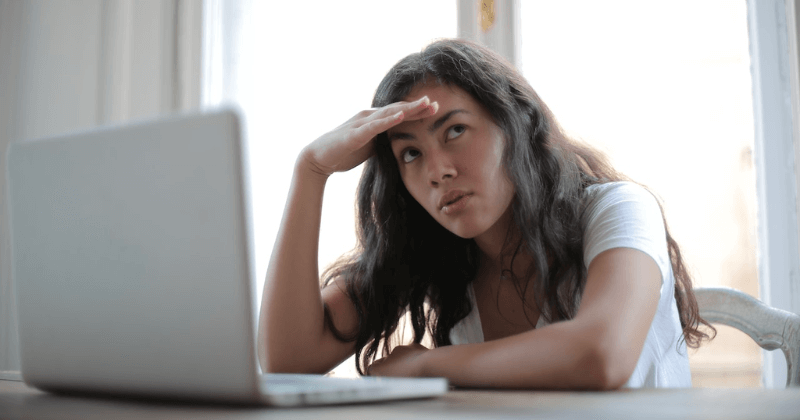 Bruce Clay
on August 24, 2023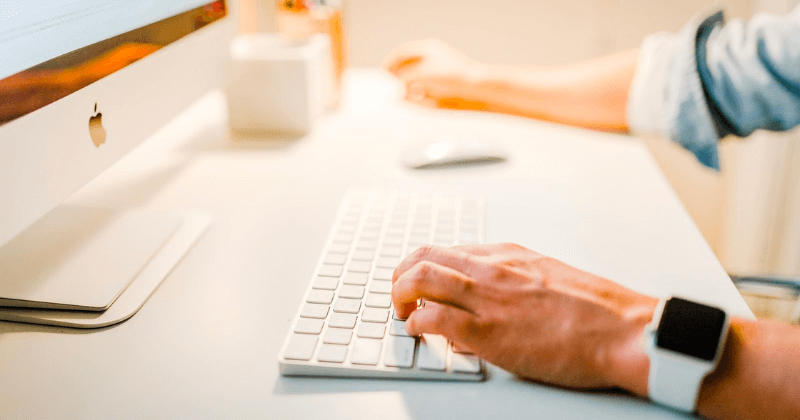 Jessica Lee
on August 17, 2023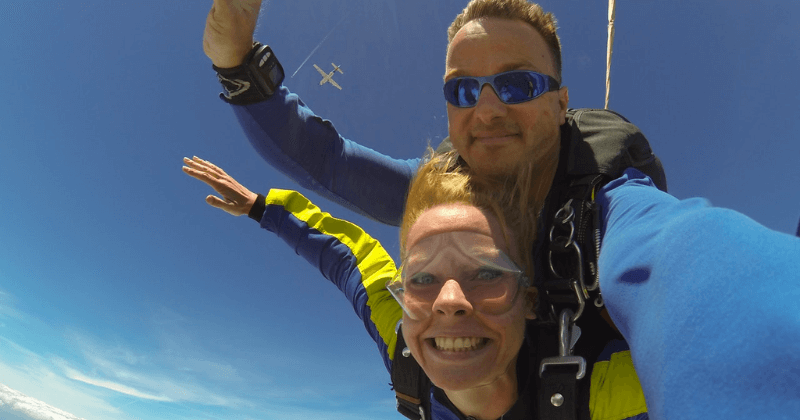 5 Replies to "SMX West 2012: Solving Problems and Seeing Success in Google Places"