SMX West 2012 Archives - Bruce Clay, Inc. Blog
March 14, 2012
Toni Carreiro, like most reading this, spends a lot of time at her desk. She's an independent Internet marketer and website designer in the Bay Area, and after more than a decade working to optimize client websites she will enthusiastically tell you she loves being a lone wolf gun-for-hire. Still, there are times, she says, when the work of an independent consultant can feel a bit insulating. That's why she makes an effort to attend industry conferences every couple years.
A mutual friend introduced me to Toni over lunch at SMX West and it was interesting to hear the trials and triumphs of another frequent conference-goer. As we compared our observations of this show and others, I decided this convo was one worth capturing. While we found that there's an endless amount of opportunity for learning and connecting at shows, one thing there's a shortage of is time. Watch the video for Toni's and my considerations for making the most of our time when we come to conferences.
Read more of Optimizing Your Conference Experience.
---
March 8, 2012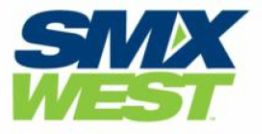 Social media is all the hotness when it comes to online branding. But what if your biz doesn't exactly lend itself to the sexy sharing medium? That was the topic of my conversation with Check n' Go's Rachel Colonel. Check 'n Go is a pay day lender, and, as Rachel points out, that's not exactly the kind of place you check-in to on foursquare. So, with high hopes, she came to SMX West poised to learn about how other businesses in similar situations are leveraging social channels for customer outreach and brand building. Click through for the video interview and transcript.
Read more of Reaching Reluctant Customers with Social Marketing at SMX West.
---
March 7, 2012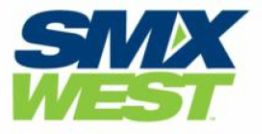 Our first video from SMX West is ready for its close-up! And as you'll see, I mean real close up! I interviewed Akvile Harlow, @Hyph_En, Internet Marketing & Ad Operations Manager at Third Door Media. If you're a fan of SMX on Facebook or follow Search Engine Land or Marketing Land on Twitter, you're familiar with Akvile's work. She's the voice of the brand's social media marketing, and in the weeks leading up to the conference in San Jose, Akvile's stewardship of the attendee community on Facebook had me taking notes.
So I wanted to know, what was she thinking as she performed her role as brand rep? What was it about her community engagement that amplified my anticipation in a way that seemed so natural, with never a hint of business-minded motivations? From our quick convo I think you'll see that finding the right match for a brand's personality plays a large part. Click through for the video and a transcript of our interview.
Read more of SMM Strategy and Facebook Engagement at SMX West.
---
March 5, 2012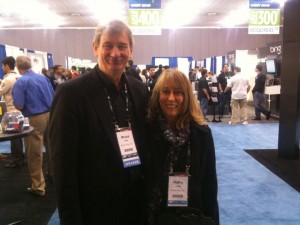 Last week went by like the speed of light in the seat of Internet and technology. Now let's reflect on our submersion in the Internet marketing brain trust we call SMX West 2012. Between me and guest liveblogger Kathy Long, 15 conference sessions were reported here over the 3 day event. Plus, video interviews will be coming soon!
Read more of SMX West 2012: Liveblog Roundup.
---
March 1, 2012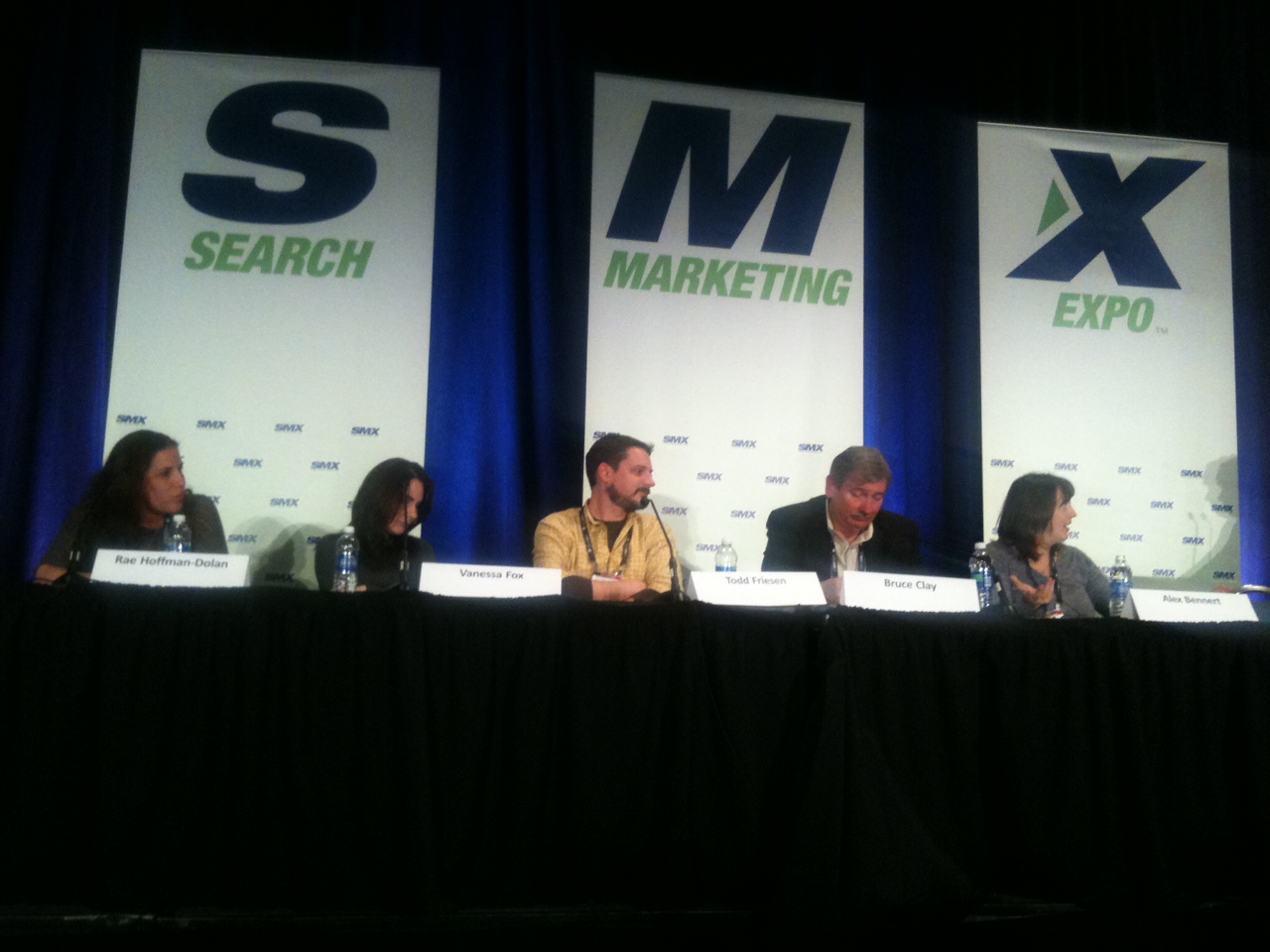 This session is a panel of SEMs who have been in the biz for quite some time. They're going to lend their insight in a Q and A forum in front of an eager crowd that wants some answers! BCI's liveblogger Virginia Nussey and I (guestblogger Kathy Long) tag-teamed this session and combined our coverage so you wouldn't miss a thing. Let's get started!
Read more of SMX West 2012: Ask The SEOs – Open Q and A Forum .
---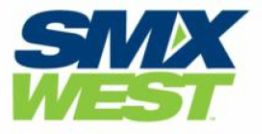 In honor of today being Google privacy policy change day, let's look at how you can take advantage of how people search and come to your site to better target them and use info to figure out new products and services. Twitter is following this session with #smx #32B.
Michael starts. Find his deck at http://www.slideshare.net/ipullrank/datamining-the-target-way. Google has the holy grail of digital marketing: intent, interest, demographics and network. Facebook has the same with the Bing partnership.
Read more of What Search Data Reveals About Customer Needs & Desires – And How To Use It.
---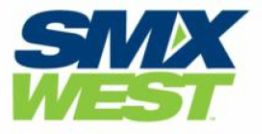 In this session, our panelists discuss Google's Panda update and tips for quality content and tactics that will help your overall visibility online.
Read more of The "New" Killer Content.
---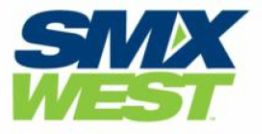 This session, #smx #31B, aims to demonstrate social ROI, look at emerging trends and provide an in-depth look at marketing tools and packages.
Courtney is up first. Whenever she reads a post about what's the social media ROI, she thinks about the fact there's no silver bullet. There will be no simple equation that provides a number to quantify ROI.
Only 20% of CMOs think social media marketing produces measurable ROI. Only 13% of marketers think they're doing a good job of social media marketing. 100% of those that did not define ROI in the calssical definition believe that social media benefits their business.
Read more of Justifying The Investment: Analytics For Social Media.
---
February 29, 2012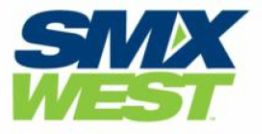 Nick starts the session. Your website is probably the most important content your business has. You want it to be unique, and the biggest reason for this is probably because of search engines. If you have products, don't just put up the boilerplate manufacturer descriptions. Look at Amazon. They have boilerplate product descriptions, but then many pages worth of unique content.
Augment boilerplate with:
user reviews
related products
trust builders (return policies, why buy from us, about this brand, coupons, discounts and bundles, pricing policy, nearest stores, email notifications)
photos, videos and other assets
Read more of Duplication, Aggregation, Syndication, Affiliates, Scraping & Info Architecture.
---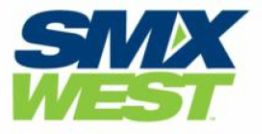 Ted starts and says that there was a good report on Predicting Bounce Rates in Sponsored Search Advertisements. The findings were:
Quality Score is largely related to CTR.
When CTR is unavailable, Google uses a proxy.
Bounce rate is highly predictive of CTR.
Variable that most correlates to bounce rate is relatedness of KW to creative.
The keyword [bicycle] is related in decreasing amount to:
itself, [bicycle]
stems
synonyms
The AdWords tool is unreliable. Protect yourself against it – use other tools.
Read more of Beyond The Google AdWords Tool: Advanced Keyword Research Tactics.
---