SMX West 2012: Liveblog Roundup
Last week went by like the speed of light in the seat of Internet and technology. Now let's reflect on our submersion in the Internet marketing brain trust we call SMX West 2012. Between me and guest liveblogger Kathy Long, 15 conference sessions were reported here over the 3 day event. Plus, video interviews will be coming soon!
Liveblog Coverage

Web design and SEO consultant Kathy Long won our 2011 Small Biz Discovery Contest. Her prize was an All Access Pass to SMX West and a seat in the SMX SEO workshop.

It was great to be joined at the conference by Bruce Clay Europe managing director Ale Agostini. If you're in Europe, attend the in-depth, 2-day SEO training course in Milan in June.
Special thanks to:
Kathy for providing comprehensive session coverage to BCI blog readers.
Jessica for the social media support and behind-the-scenes liveblog back-up.
Booth crew, Shannon Poole, Robert Esparza and Gary Luke for repping big blue with me.
Winner of the SEO All-In-One for Dummies drawing, Brett Clay (no relation).
Everyone who came here to follow the conference online. Hope you liked it!
Third Door Media for another stellar conference!
Posted by Virginia Nussey on March 5th, 2012 at 5:35 pm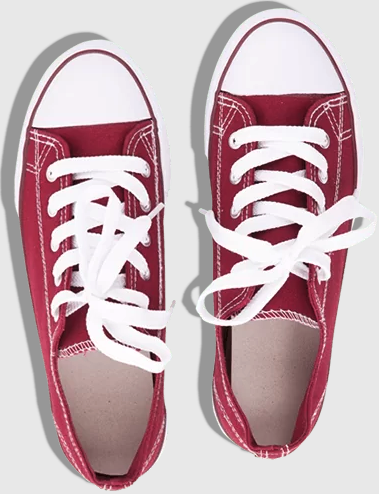 Bruce Clay
on March 27, 2021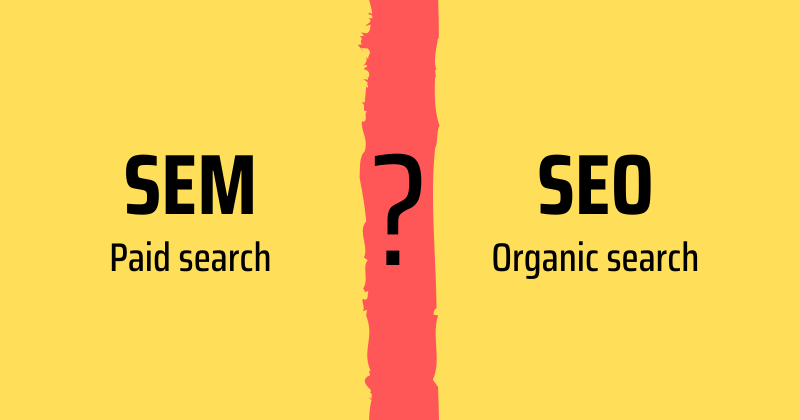 Bruce Clay, Inc.
on March 1, 2021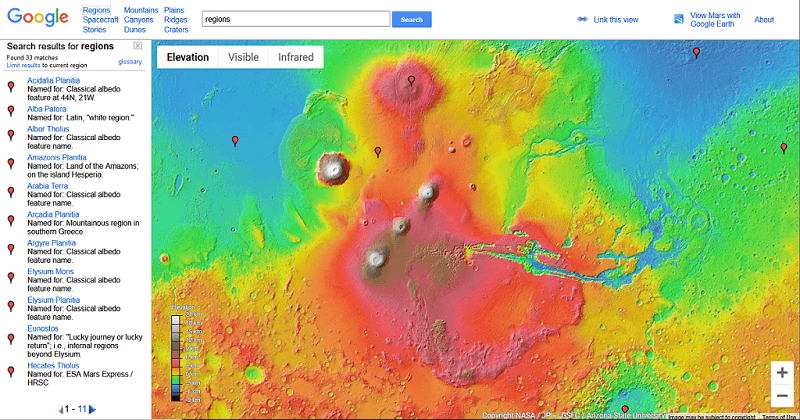 Bruce Clay, Inc.
on February 4, 2021