Reaching Reluctant Customers with Social Marketing at SMX West: Interview with Rachel Colonel
Estimated viewing time:
5 minutes
Audience:
In-House Internet Marketers
Top takeaways:
• If the subject of your business is generally not one people share with their social networks, see who's talking about a related or larger topic.
• Identify a target segment of your customers that are active social media users. Send them small gifts to show your commitment. They may mention your brand positively online.
• Search data reveals information about the user arriving at your site. This data can be used to create personas that let businesses provide personal service.
Social media is all the hotness when it comes to online branding. But what if your biz doesn't exactly lend itself to the sexy sharing medium? That was the topic of my conversation with Check n' Go's Rachel Colonel. Check 'n Go is a pay day lender, and, as Rachel points out, that's not exactly the kind of place you check-in to on foursquare. So, with high hopes, she came to SMX West poised to learn about how other businesses in similar situations are leveraging social channels for customer outreach and brand building. The video and a transcript of our interview follows.
VN: Tell us about yourself, Rachel.
RC: I work for Access Financial. We are the parent company of Check 'n Go, a pay day lender. So, we do pay day loans, installment loans, alternative short term solutions.
VN: At this conference, earlier this week, we were talking about what you were looking for in the conference. What are you coming here expecting to learn?
RC: I was coming here really looking for link building techniques. Obviously, strategies from a social perspective, something that we're not really in that space yet. But, I've kind of found a variety of things here.
VN: Something like loans might not be something that people talk about a lot on social media, so when there's all this buzz about how social media is the place to be, it can be difficult for certain verticals to know how to find a place to play in a space like that.
RC: For us, there's a lot of talk about social at this particular conference sessions, and it's like how does that translate to an organization where people don't really want to necessarily talk about their pay day loan. It's kind of a personal, private thing. They don't want to check-in on foursquare and say, "Hey, I just got a loan." But we still want to interact with our customers and engage with them and find that connection with people.
VN: Did you find any strategies around that?
RC: Yesterday, Casie Gillette from Grasshopper gave a presentation that was great. [Editor's note: Read our liveblog coverage of the session.] She's from a B2B phone service so it was kind of the same sort of thing. Your competitors are very similar, it's not necessarily something that lends well to connecting with customers individually, and she gave some really good insights into how to connect with those customers without really making them feel put upon or getting the creepy factor or feeling like they have to over share.
VN: Anything stand out?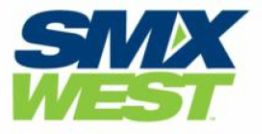 RC: They talked about how in their case they curated specific set of customers that they saw engaged in the social media space. And they did an outreach to those customers. They hand wrote some cards and either sent them gift cards to Starbucks or some candy and said, "Hey, we're thinking about you. Thought this candy might make your day." They connected to them that way and really it's a way to connect without being too pushy. It was sort of a let's put it out there. They got a lot of response from it. It sounded like it was pretty successful with people then getting on their Twitter account or Facebook and saying, "Oh, you wouldn't believe what I got. That's awesome. This company is thoughtful." That's kind of the connections that we would like to make as well, because we do care about our customers and how do you show them in that space.
VN: There was another session that ties into this discussion. We were both there. It was about how do you use data from search to connect to your customer. One of the speakers, Michael King, had a point when somebody had a question about this, and he said that you should look for discussions around your topic that are kind of tangentially related. He gave the example that maybe DNA sequencing software isn't something people are talking about specifically but biology is. [Editor's note: Check out our liveblog coverage of this session, too!] Did any of that speak to you?
RC: That whole session spoke to me. The panelists on that particular session were amazing – every presentation just knocked it out of the park. There were so many elements and we just came from that it's one of those ones where I walk out and I have so many ideas now. For me, we're seeing what keywords people are coming in through. It's making those connections of who is that persona and what is the intent behind that customer. So it's not a pay day loan. It's a customer. It's a person. And how do we make that connection using the data that we know about this person to engage with them further. I got a ton of ideas from that.
Posted by Virginia Nussey on March 8th, 2012 at 4:30 pm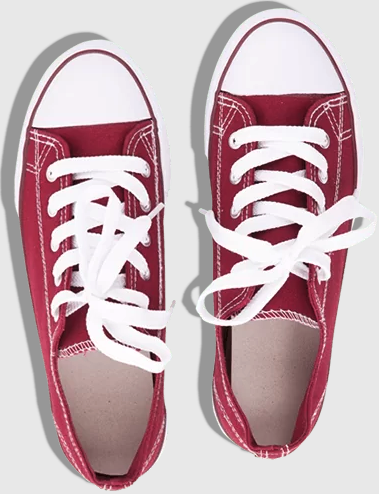 Bruce Clay
on February 27, 2017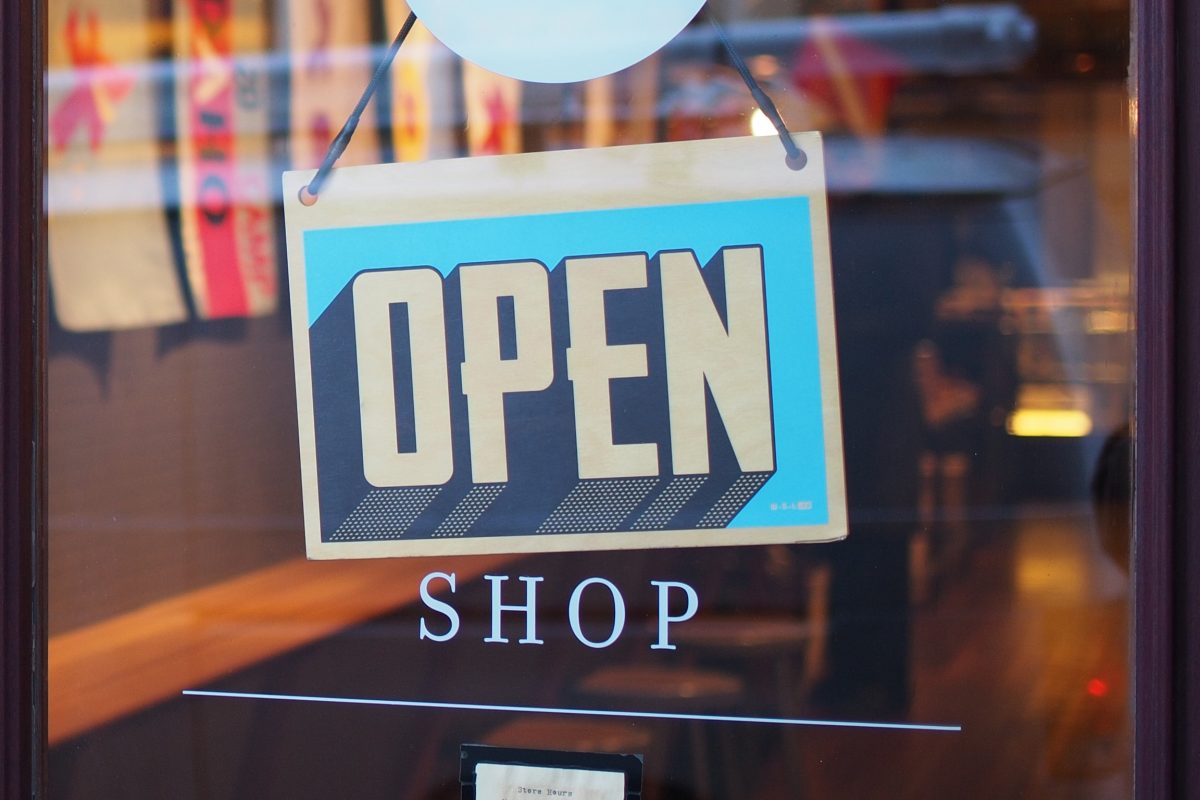 Bruce Clay
on February 21, 2017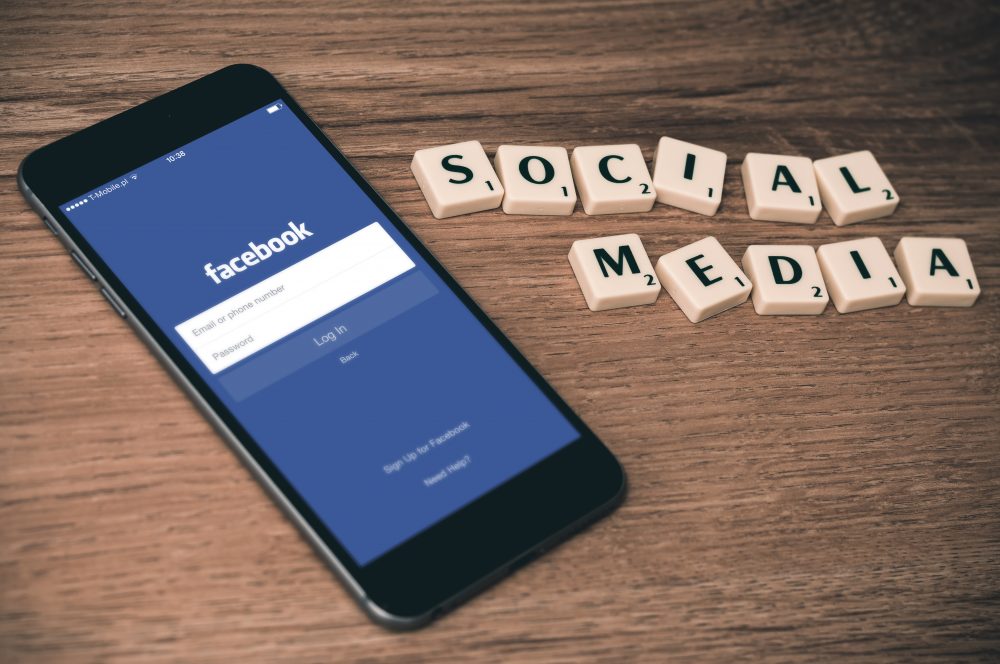 Virginia Nussey
on October 28, 2016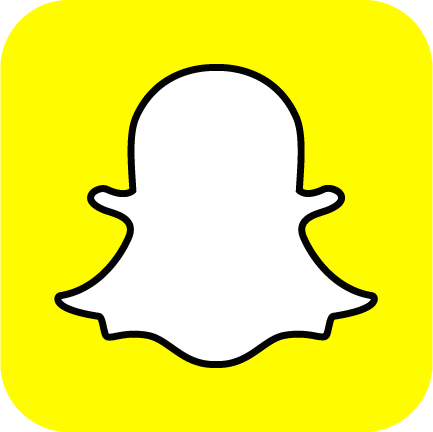 4 Replies to "Reaching Reluctant Customers with Social Marketing at SMX West: Interview with Rachel Colonel"