SMX West 2012: Differentiate or Die
In this session in the "new thinking" track, presenters will dive into the competition space online, where you're competing with thousands of other sites for search visibility. This session looks at strategies that can help you stand out.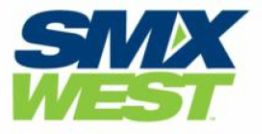 First up:
Eric Enge
Example: Search on intitle: "lathe operation" almost 8000 results. How many does it really need? How do you stand out in that crowd? And when Google commands much of the top real estate with ads, how do you stand out? If Google gets the rest of the results wrong, does it matter?
Big changes coming. PC may be gone. Browser may be gone. Impact of social is so huge, that Google pushed down ads to put search your world above.
So the big question is if there are only 4 results that matter, how are you going to be one of the 4? It should be that if you don't show up in the SERPS, the SERPS are wrong.
You need:
Great CTR
Best link profile, but you also need balance. Another site with less links might be better in social and that will matter more.
Most discussed on the Internet
Freshest content
Goal: Become so important that the search results are broken if you are not in the top 4.
Next up …
Rhea Drysdale –  If you are showing up, are you making a good impression?
Sea cucumbers teaches us that in order to survive we must evolve.
He evolved while still looking like a damn sea cucumber, and moving as slow as one. If a sea cucumber can do it, so can you.
Current trends in search
Universal
Personalization
Social media integration
Freshness
1/3 are visual learners. Additional 30% prefer visual-spatial learning styles. Google has adapted and evolved for these styles.
What can you do about this evolution today?
Page titles: meet user AND query intent with your titles.
Meta descriptions: 156 chars, keep short and to the point
Images: Optimize content around images, possibly host off site to load quickly, make them stand out if they show up in a list in the SERPS
Videos: Put them on site as well as off site
News: Get placed in news results for competitive KWs, be the news, have to meet criteria to be a news publisher
Social: Check analytics to see number of users logged in, if logged in, they're seeing personalized searches
More difficult:
Schema.org, rel=author and meta tagging best practices, Rhea feels markup is the future of the web,
Reviews – use schema markup
Sitelinks – good thing, Google + appearing in Sitelinks allows a site to really command the SERP real estate above the fold, Google often pulls the latest or most popular post
Advanced image optimization – markup with schema
Rel=author www.blindfiveyearold.com/how-to-implement-rel-author for instructions
And now …
Casie Gillette from Grasshopper
Grasshopper provides virtual telephone service.
How do they differentiate?
Create for your market, not your product
Give you customers something to talk about
Make new friends
Be your audience – do you know what they like? Where they hang out? Sites they visit? What they talk about?
They made 3 videos and not one focused on their product, only on entrepreneurship. They mention keywords people are using and talking about. They got 130 press mentions with links back to their site. People Tweet about it everyday, even 3 years later. When you search for Grasshopper, their video comes up in the SERPs.
Give you customers something to talk about. Their customers don't like to talk about their phone system. Get them to talk about your company instead.
They took 500 people, Starbuck's gift cards, and sent them out with handwritten notes.
Candy jar, packaged up candy from their jar and sent to 500 customers.
These customers are tweeting about it, posting about it.
Identify customers with social influence, identify ones likely to share, identify ones you already have a relationship with. You can't force people to share, but you can help your chances.
Make new friends
Businesses tend to get caught up with need-to-dos, and forget to look around. Grasshopper started reaching out to other companies. They looked at SEOmoz perk page and reached out to others there and offered guest posting and discounts to their customers.
Sponsorships
Look for sponsorship opportunities.
Bar Camps: Pitch topics, people voted on them. They teamed up with another company and sponsored activities that happen at Bar Camps, like drink night, etc.
Results
Tripled number of people searching for brand name.
Q/A
Question: What does a security company do in social?
A: Post funny stories about security, stories of security concern. Start to network with other related communities like TeddyCam and build community through theirs.
Rhea commented on their blog and suggested that when they mention other people or products in their blog they should link out, then reach out to them and let them know. Also Tweet that you made the mention; in other words get their attention and try to build relationships with influencers.
Eric: If you want others to share your stuff, you better share their stuff.
Hugo Guzman: Look at competitor and what they are doing. Innovate on it to differentiate yourself.
Danny Sullivan: Queried home security and saw that right now there is a flaw in home security cameras and suggested he write on the same.
Eric Enge: Build out a site with lots of info, then find an influencer in a complimentary vertical where your customers are as well. Write a guest blog for them to bring traffic and new followers in.
Question: I market for attorneys. How do I differentiate them?

Hugo: Perhaps find marketing partnership opportunities for referrals.
Rhea: Get them to get involved in the community. Make them authorities, for example, the one the press will call on to interview regarding safety issues like ice on the road if they are personal injury attorneys.  Brainstorm with your team for content ideas.
Eric: Do local marketing, might not be law related, but location related. Example: Hugo shared story of an attorney who made an interactive map for the  community.
Question: How do you get traffic signs into social
Eric: Post images of places that have inappropriate signs, signs in all the wrong places, [signs with misspellings]
[Loved this panel and their creative ideas!]
Posted by Kathy Long on February 29th, 2012 at 3:21 pm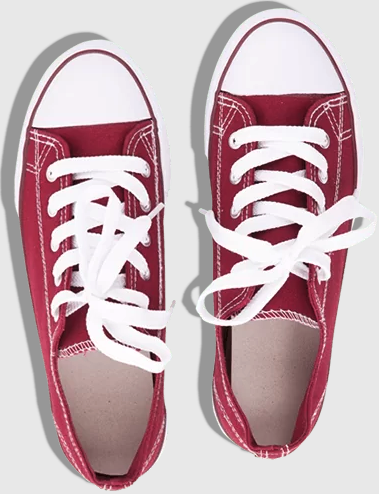 Bruce Clay
on March 27, 2021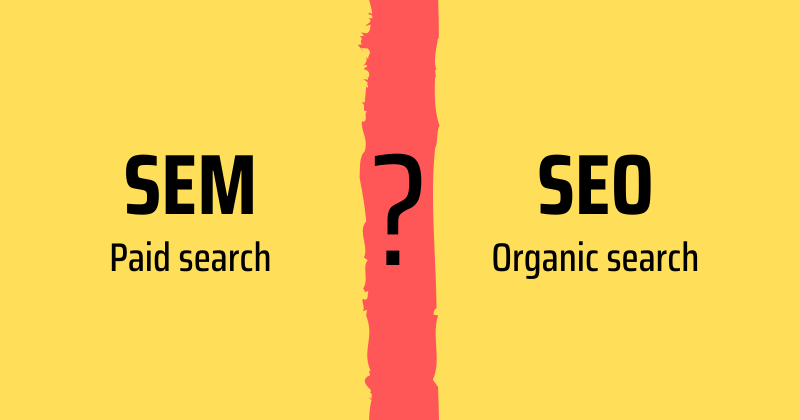 Bruce Clay, Inc.
on March 1, 2021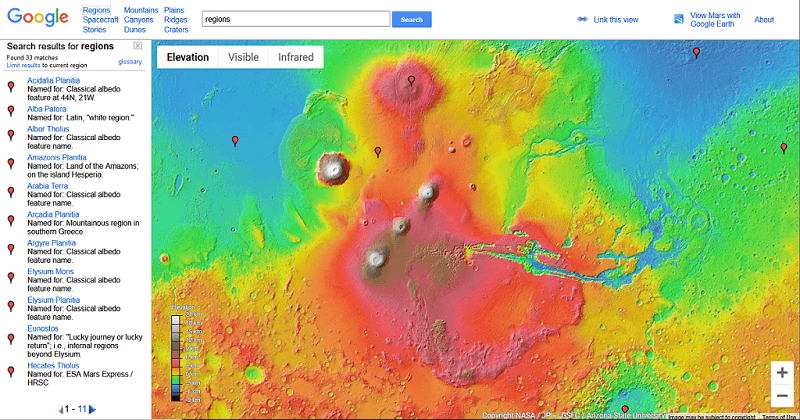 Bruce Clay, Inc.
on February 4, 2021