Take a Walk in Your Customers' Shoes
Today I rolled around barefoot in the grass to take part in a clever marketing campaign.
The third-annual One Day Without Shoes is a challenge by shoe brand TOMS to go without shoes for a day. TOMS' mission is to provide a pair of shoes to a child in a developing nation for every pair of shoes purchased by a customer. The point it hopes to make with this campaign is that most children in developing countries go without something as vital yet basic as shoes — a condition that can make them ineligible for school attendance or lead to a debilitating disease preventable with shoes and simple hygiene.
I'm participating in the virtual version of today's event — nothing to see here, OSHA! — and when I posted a tweet with the campaign's designated hashtag, #hardwithoutshoes, I noticed it was a trending topic in my neck of the woods. A peek at a calendar of more than 1,400 shoe-free events organized by volunteers across the U.S. as part of the campaign shows similar signs of enthusiasm.
So what is it about this branding/benefit campaign rolled into one that gets people so engaged? A few traits stuck out to me. Not surprisingly, the unifying theme is that TOMS is looking at the campaign from the perspective of their customers, whether it's by applying some old-fashioned peer pressure or giving people a range of tools that help them share. If there are other campaign characteristics or marketing tactics you notice at play in the TOMS campaign, be sure to add them in the comments. :)
Show Them How Peers Do It
Have you ever seen so many happy, shoeless hipsters?
These people could make foot fungus look sexy (which is probably a good thing considering some of them have pledged 10-mile barefoot walks for the cause). Of course I want to make the world a better place, but isn't it oh-so-much easier when it's what all my peers are doing, too?
Give Them Some Incentive
The main reason I'm a fan of TOMS and One Day Without Shoes is because the company and event give to a good cause and when I support them I get a warm fuzzy in my tummy. No one does anything without a motivation, be it looking good, feeling good, or avoiding feeling bad. Rand Fishkin pointed to a similar strategy that works for link building: people will want to do something if they have an incentive to do it. Play to Maslow's Hierarchy of Needs, such as safety, esteem, belonging and personal growth, and you'll find you've tapped into an emotional hook.
Make It Easy to Share
Not only has TOMS made it easy to participate by outlining a virtual version (just change your social network avatars to your bare feet and use the Twitter hashtag), but TOMS has also put together a handy online toolkit that makes it easy for participants to spread the word. From Web banners and graphics to e-vites to spread the word to stencils for decorating real-world stuff like shirts to posters, there's something for everyone looking to get creative as they talk up TOMS. With ways to share in a number of ways both on and offline, word gets around because there's something for everyone. Those free little piggies of yours won't be alone long.
The viral magic of this campaign came down to TOMS getting inside their customers' head. So before your next branding campaign, go take a walk in your customers' shoes, or lack thereof.
Posted by Virginia Nussey on April 8th, 2010 at 4:27 pm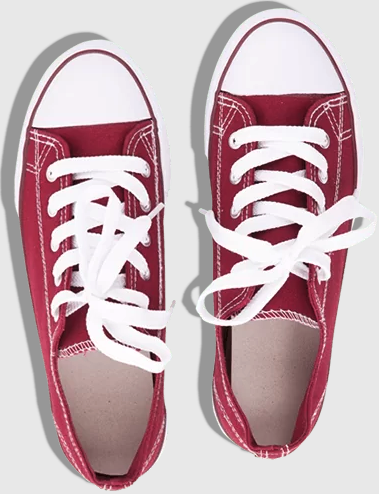 Bruce Clay
on March 27, 2021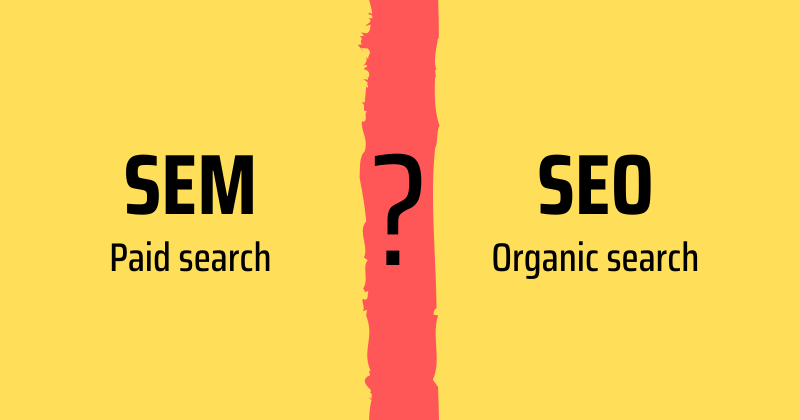 Bruce Clay, Inc.
on March 1, 2021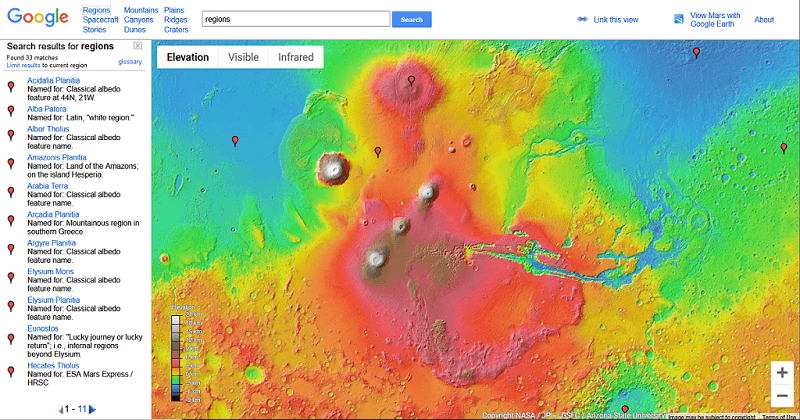 Bruce Clay, Inc.
on February 4, 2021