The Life of the Party: Internet Marketer Style (Yes, I know that's redundant…)
If you're looking for some hardcore analysis of social media marketing opportunities, turn around now. You won't hurt my feelings. You can't hurt my feelings because I'm high as a kite from dance-fueled adrenaline and ecstasy contagion. My heartbeat is in sync with the spirit of love and my mind can't help but operate in flower-child-esque metaphors of oneness. Nothing can kill this buzz.
Friday night I ventured into North America's largest-ever electronic dance festival, Electric Daisy Carnival. And despite being stone-cold sober, my soul was afire from a 100k strong contact high. Colors collided in neon rainbows cutting through the darkness. The walls of the Coliseum pulsed in waves of frenzied dancing. And everywhere you looked, people shared psychedelic smiles and heart-felt moments with strangers. The otherworldly experience was nothing short of surreal.
My experience at the concert was just more proof that we are motivated by pleasure and social acceptance — a.k.a a kick-butt party! Psychological frameworks like Maslow's Hierarchy of Needs are familiar grounds for any marketer who understands the power of human motivations. We've reached a point in the online evolution where the Web is really where the party's at — whether acting as the destination itself as with social networking sites or as the invitation to the party as people use social media sites to announce events and gatherings. So what can a marketer do to show up as the life of the party?
Come Bearing Gifts
Picture this scenario. You just moved into the neighborhood and haven't gotten to meet anyone yet. It's Saturday night and you've been entertaining yourself with a good book, but now you hear music good bumping a few doors down, and the people coming in and out look like your kind of people. You want to head over and start building relationships in the area so you decide to put on a brave face and head over alone. Except! If you enter holding the handle of a 30 pack, are you ever really alone? If you're attending a party where you don't really know anyone, bring some booze and you'll be breaking the ice and making fast friends in no time. [Um, V? What are you advocating here? –Susan]
In online marketing, it's exactly the same. Whether you're looking for a quality link or a new customer, your strongest bet is what you've got that they want. What's in it for them? Offering free shipping, a free sample, a discount, a trial, a coupon… however you want to put it, be clear about what your potential customer is gaining from a relationship with you. Even if it's a one-time offer, you can create a positive first impression of generous customer care that can last the entirety of the relationship.
Make Connections
Let's head back to the party for a moment. As you arrive at the front door you peer through the window and see a few different groups of people huddled up in conversation. One group seems to be young. They dress in a casual style and have beers in hand. Another group appears older, a bit better dressed and is sipping on red wine. Who do you approach first? Do you head to the group more like yourself, whichever that is, and avoid the other group that evening? Of course not. You introduce yourself to everyone who looks open to an introduction. You never know who you're going to click with or where meaningful relationships will take hold.
Online marketers often have the luxury of demographic audience targeting. This can be a huge advantage when making decisions for ad budget, platform, geotargeting, dayparting and more. And while you can fine-tune your marketing for one audience, you should always continue looking for new opportunities, whether it's of platform, service or audience. Always be testing, always be researching and always be on the look out for a new group of friends.
Don't Lose Control
Sure, it's cool to loosen up and get a little chatty at a party, but you don't want to be the fool who's sequestered the bathroom for the last two hours because he can't hold his liquor. Because if you do, you will never live that night down.
In social media marketing, stay focused on your business's goals and objectives, and let your analytics guide your actions. The party isn't about you; it's about what you can offer and the needs of your audience. Share your marketing message, but keep an ear in the conversation. Be open, listen to others, and encourage growth through discussion. Monitor brand and product mentions and add to the conversation where you can add value.
Posted by Virginia Nussey on June 28th, 2010 at 3:12 pm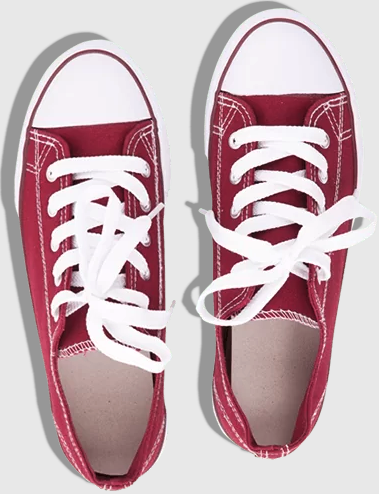 Bruce Clay
on March 27, 2021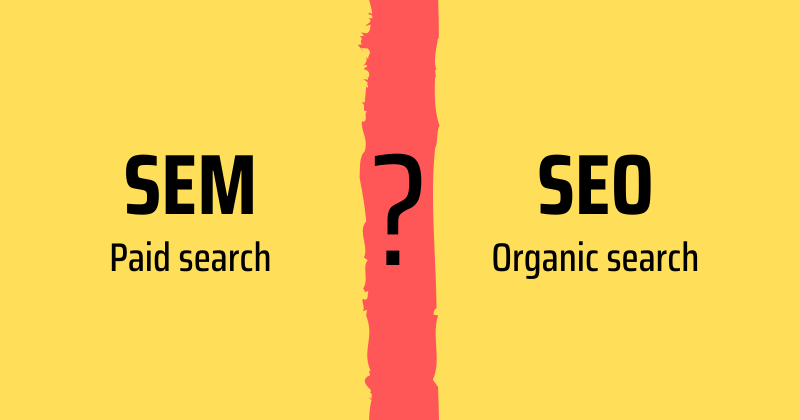 Bruce Clay, Inc.
on March 1, 2021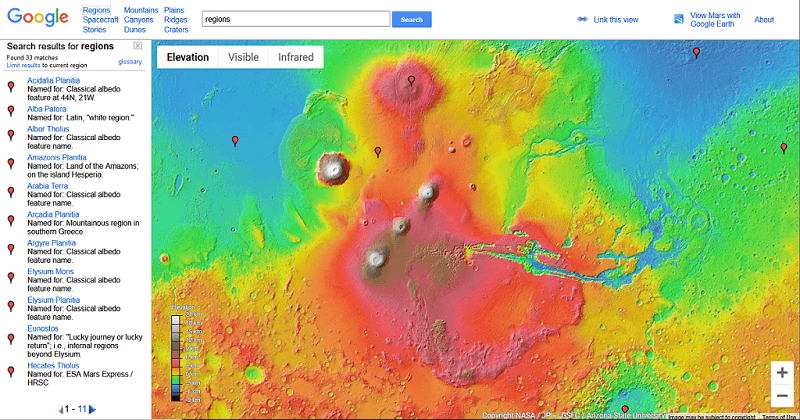 Bruce Clay, Inc.
on February 4, 2021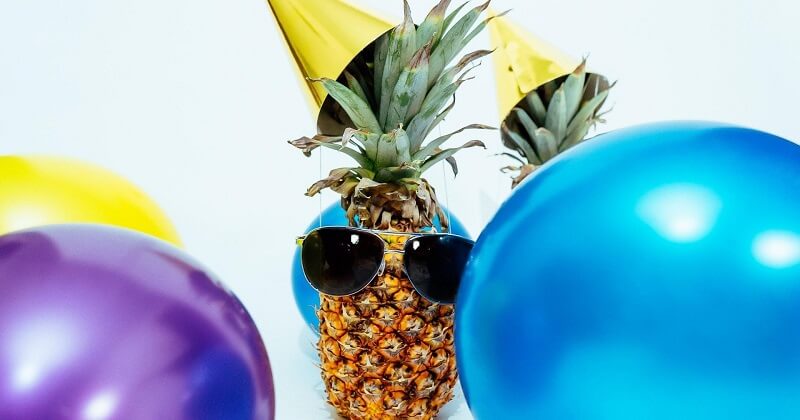 3 Replies to "The Life of the Party: Internet Marketer Style (Yes, I know that's redundant…)"