Yahoo Search Marketing Preferred over Google Adwords
According to Search Engine Journal, the Washington Post has retired Google Adwords in favor of Yahoo Search Marketing. This was reported by Standard & Poor's Equity Research Division.
Other changes which will go into effect include Yahoo's toolbar appearing on Washington Post's website.
Standard & Poor were quoted as saying that they didn't think this change would affect Google or Yahoo's earnings and just noted that it increases the already rampant competition between the two.
There was nothing in the article as to the reasoning why Washington Post replaced Adwords with Search Marketing, but it is certainly a feather in Yahoo's cap.
Posted by Haylie Gibson on June 16th, 2005 at 9:38 am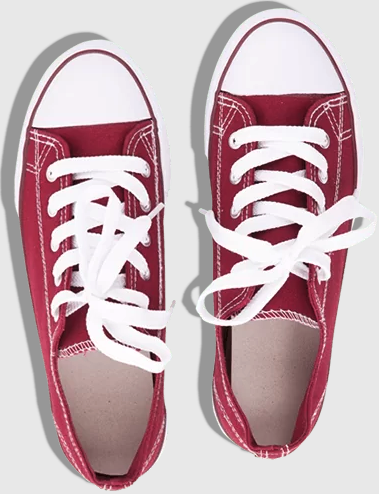 Bruce Clay
on May 26, 2021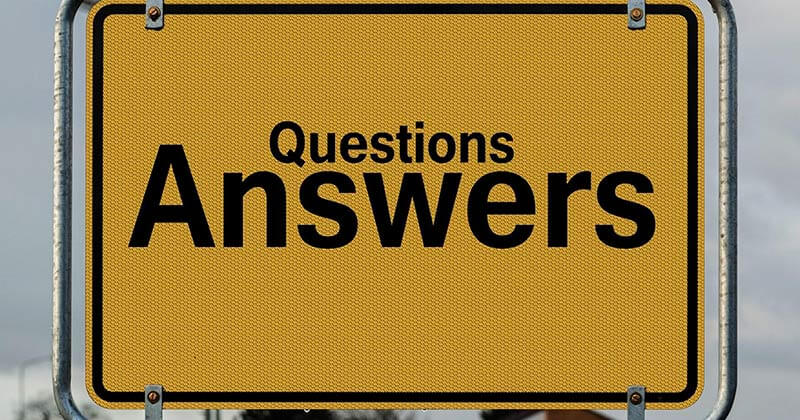 Bruce Clay
on October 29, 2020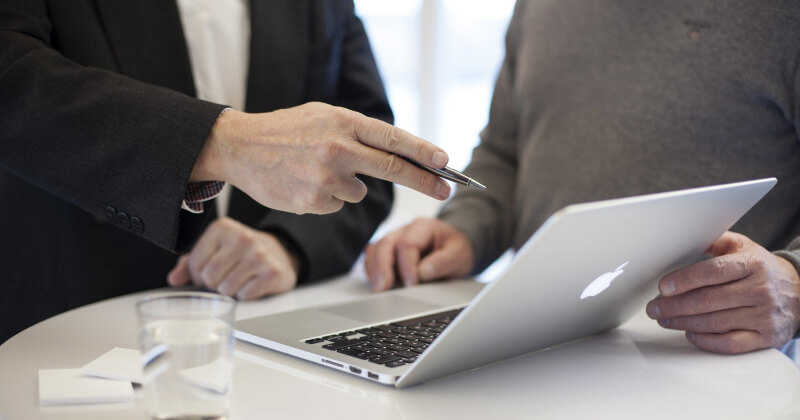 Bruce Clay
on October 27, 2020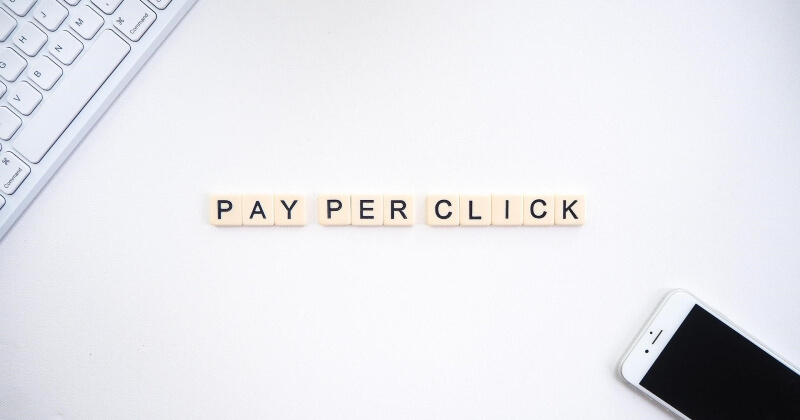 Comments are closed