Paula Allen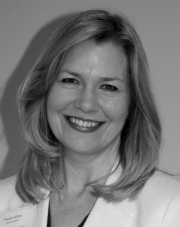 Paula Allen on Google+

@paulaspeak on Twitter

Paula Allen on LinkedIn
I'm Paula Allen, senior technical writer at Bruce Clay, Inc. I joined BCI in 2008 after 12 years managing documentation and marketing for an application software provider. Once at BCI my Internet marketing education really took off, assisted by formal training from none other than Bruce Clay, and by informal knowledge-sharing among the search community and the talented people I work with.
An English teacher at heart, I enjoy working in a room where grammar is frequently discussed and in an industry where there's always more to learn.
When I'm not writing about marketing, I teach ESL and have gotten to know many wonderful young people from around the world. My family, church and (last but not least) two dogs also get their share.
Posts by Paula Allen
---
September 23, 2013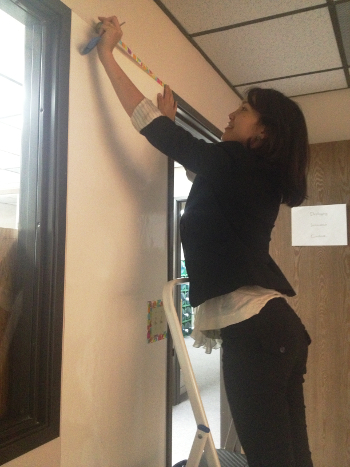 After almost 3 years away, I'm back. The world of SEO sure didn't stand still. But beyond the expected search engine updates and technology advances, the industry itself has changed in some fundamental ways.
Playing Rip Van Winkle for nearly 3 years has given me a unique perspective. Here are the 4 most striking differences I see between the search industry of 2010 and now.
Read more of 4 Ways the Search Industry Changed – A Rip Van Winkle Report.
---
July 19, 2013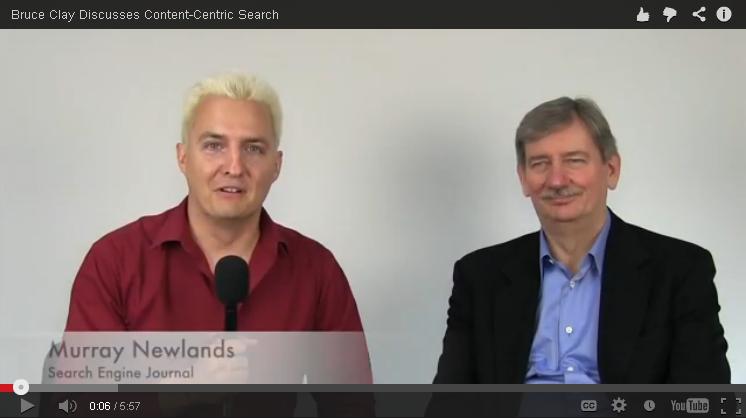 Low-quality content is to be avoided — no news there. But there are some news-worthy insights revealed as SEO veteran Bruce Clay gives Search Engine Journal's Murray Newlands an exclusive interview, discussing the increasing focus on content within SEO. Bruce calls for "better content — great content." Quality content is a critical part of SEO success.
Read more of Bruce Talks Importance of Content for SEO with Search Engine Journal.
---
December 15, 2009
My name is Paula, and I've switched from Google to Bing.
Last week was a bit mind-blowing for anyone watching the search industry. Google's new feature announcements kept coming, fast and furious. It started with their policy change to track and personalize search results for all users, which they sneaked in past the Eastern close of business the Friday before. Monday morning's Web Search Evolution event cranked the fire hose up to full blast as Google demoed real-time search, Google Goggles, real-time language translation, voice recognition-powered "What's Nearby" searches for mobile users, and so on.
And the innovations show no sign of letting up, with glimpses of the future Google phone and a new Google URL shortener making news already this week.
Normally I would think, "Woohoo, more search power! Free stuff! Go, Google!!!" But their no-warning expansion of personalization had left me with an eerie feeling that this gift horse might be trying to eat my shoes. When Google CEO Eric Schmidt explained away people's need for privacy on the Internet, I was glad for the decision I'd made: to switch my default search engine to Bing. (Note: I wasn't the only one.)
Here are a few of my observations and criticisms as a new Bing user.
Read more of Making the Switch to Bing.
---
November 10, 2009
I admit that I'm not always on top of the latest technological innovations. I still haven't built a Twitter list, customized a Google news section, or finagled an invitation to try out Wave. (Fortunately, Susan and Virginia usually have this stuff covered and I learn by sitting between them.) So it didn't surprise me to […]
---
May 14, 2009
It's day three of real estate week here on the Bruce Clay blog. We don't typically focus on a single industry in our coverage of all-things-SEO, but the current controversy over whether Google should be allowed to "scrape" listing information from IDX Web pages is a golden opportunity. It's timely, too, because this week thousands […]
---
May 13, 2009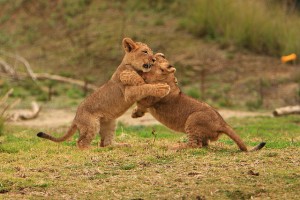 I'm feeling game today. Not having a snake pit to jump into or a wild animal to tame, I thought I'd venture onto the blog and dive right into the center of one of the messiest, most controversial issues confronting the real estate industry today. Why? Because it relates to SEO. And because it sounds […]
---
January 6, 2009
Happy New Year, everyone! We decided to celebrate the new year by giving away presents. No (unfortunately), it's not cookies. In true Bruce Clay, Inc. style, "presents" means tools, of course! Yummy cookies photo by dyanna. Today we unveiled two brand-new SEO tools that are now on our Web site. They're available free (as presents […]
---