Getting Started with Google Search Console (Webmaster Tools) and Google Analytics
How well do you understand how your own site is performing? Many website owners know when their online business is up or down, but have only a vague sense of why. But it is possible to know specifics, the kind of analytics and facts you need to make informed decisions that will improve your site's SEO and marketing strategy.
Think about the site data you have now. Can you answer these questions:
What's my most successful web page?
Which pages get the most traffic and conversions?
Where do my site visitors come from — search, social media, or other?
What keywords are leading searchers to my site?
What kinds of people come to my site by age, gender, location, industry, interests?
What path do people take through my site, and where do they leave?
If knowing these types of specific data seems impossible, then take heart. It's not science fiction, nor is it a sales pitch. The tools you need are available — for free — from Google.
Two Essential Software Tools for Webmasters
Google Search Console (formerly called Google Webmaster Tools) and Google Analytics are essential for website marketing. Of the oodles of free software Google produces to help businesses and individuals do all sorts of things online, these two tool packages stand in a class of their own. We so strongly recommend both tools to our search engine optimization clients that installing them is at the top of our new-client checklist. And it's surprising how many sites haven't grabbed the opportunity yet to have one or the other or both. Each provides a wealth of information for webmasters to help them manage a site.
Ready to stop flying blind through your website decisions? It's time to install your own personal instrument panel! Use the resources here to set up Google Search Console and Google Analytics, understand what each is for, and get started using these powerful free tools.
Getting Started with Google Search Console
First, click to find out how to set up Google Search Console (Webmaster Tools). The article will lead you through installing the code, verifying you are the website owner, and then logging in for the first time to your new GSC account dashboard.
Once you have Google Search Console set up, look around. Here are a few super-useful features not to miss:
Search Analytics report: The Queries view shows keyword queries people searched for (in Google searches only) that returned your web pages in the results. The check boxes control which data display on the line graph — the number of clicks, impressions (views), CTR (percentage of people who clicked through), and/or position (where your page ranked for that search query). Choosing the Pages view, you can see which specific pages ranked in the search results. Play around with all the radio button options to get familiar with this relatively new and powerful webmaster tool. The Search Analytics reports provide a pulse beat that's worth monitoring. Watch them when you're rolling out new content pages, trying to rank for new keywords, or just keeping an eye on your search engine results page (SERP) rankings in Google.

Search Analytics report in Google Search Console (click to enlarge)

Sitemaps: This page, located under the Crawl menu, shows XML sitemaps that Google is aware of for your site and gives you a way to upload a new one. Creating an XML sitemap and submitting it is like giving the search engine spiders a map. With it, they can more efficiently find their way around your site and index more of your web pages for search.

Manual Actions: This is where Google's webspam team might leave the kind of news you hope to never get — that they suspect the site of foul play and have applied a manual penalty. (Note: Most penalties are algorithmically applied, without notification.) If you suspect your site has been demoted in the SERPs, then check this page for a possible manual action. If so, this is also the place where you'll submit a reconsideration request, but only after you're confident your site meets search engine guidelines again.

All manual penalties levied against a website are reported in Google Search Console.

Much more to explore: There are many more useful features within Google Search Console (it was difficult enough trying to pick just a few to highlight). For a more thorough tour once you get these webmaster tools set up, browse the Help Center. If you have any questions, then see these FAQs for a quick answer.
Getting Started with Google Analytics
If you were drooling over the data riches inside Google Search Console, then grab a bib because you'll be amazed by the treasures available within Google Analytics! This free yet robust software lets you set up conversion goals, track visitors, view changes over time, and even customize reports and dashboard views to help you monitor almost whatever data you need. Analytics is like a marketer's best co-pilot, providing the crucial data that helps you navigate your Internet marketing course.
Get started by following our guide on How to Set Up Google Analytics. Follow the steps to create your Google Analytics account and then install the tracking code in your website that will allow the analytics software to gather data. That last bit sounds hard, but it's not — it's really as easy as copying and pasting.
Once your software is set up, give it about a day to start collecting data. Analytics data is not retroactive, but the reports will show more and more data over time. Keep that in mind as you begin looking at the various options in the left-hand menu. Imagine how useful it will be to compare weeks, months, or even years' worth of data and concretely monitor your progress.
Google has designed the Analytics dashboard to be straightforward and as non-intimidating as possible. Still, with such a powerful tool as Google Analytics, there's a lot to explore and know. We included a couple of instructional videos in that how-to article, so go back and watch them if necessary. We also suggest you browse the "Setup and basics" section of the Analytics Help Center to give yourself a good start.
Want to learn more?  Check out our free SEO Tutorial for step-by-step instruction and hands-on access to many SEO tools. Or, give us a call to discuss our SEO consulting services. We can help.
[EDITOR'S NOTE: Text and images were updated July 2015 to reflect Google's new naming and user interface.]
Posted by Paula Allen on September 25th, 2014 at 8:15 am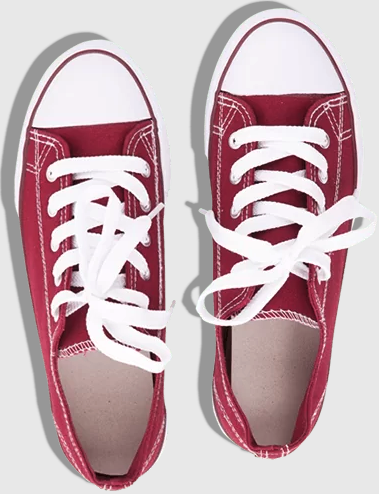 Still on the hunt for actionable tips and insights? Each of these
recent SEO posts
is better than the last!
Bruce Clay
on October 14, 2021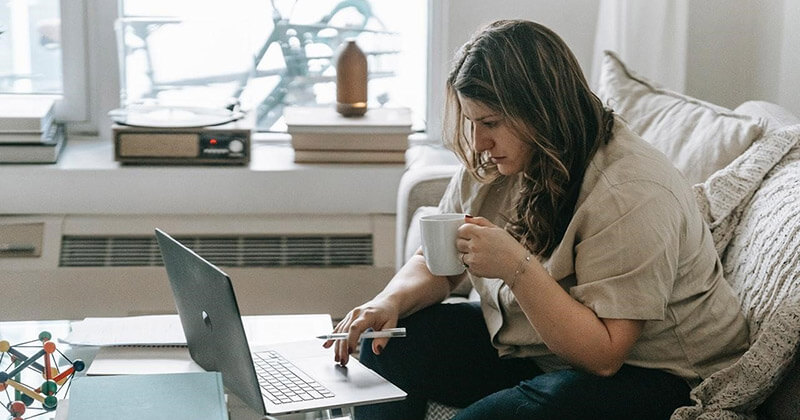 Bruce Clay
on October 13, 2021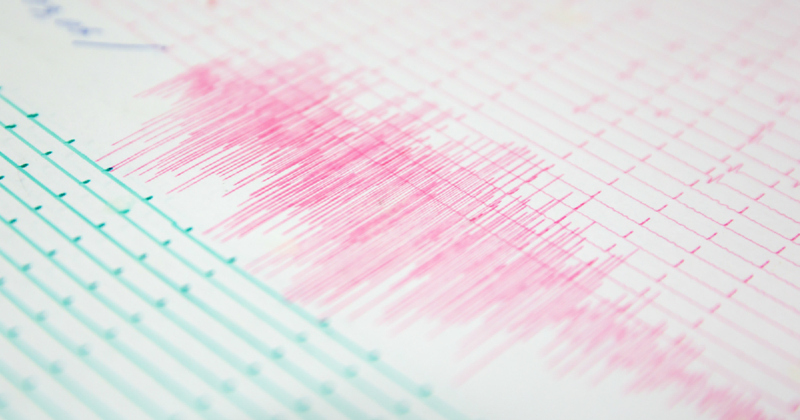 Bruce Clay
on October 7, 2021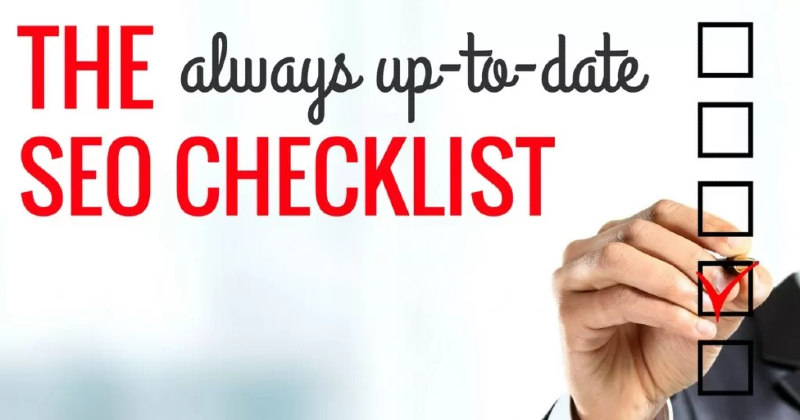 8 Replies to "Getting Started with Google Search Console (Webmaster Tools) and Google Analytics"