Content Marketing Archives - Page 4 of 4 - Bruce Clay Blog
April 30, 2013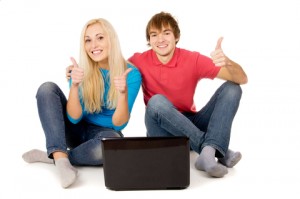 Imagine how much better our relationships would be if we all took the time to figure out who we are (truly, at the heart of it all), who we want to be, and how we can best represent our true selves to the world with honesty, consistency, and integrity. What if, armed with this new […]
---
February 22, 2013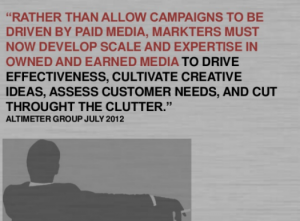 Mad Men, content as gold (or currency) and the interactive realities now coming to life via e-books, social reader apps and mobile devices were hot topics at the Intelligent Content Conference held earlier this month in San Francisco.
The 5th annual event focuses on advanced information creation, management and delivery strategies and had a number of great sessions for anyone who deals with content—not just creators but information architects and strategists, too.
According to the 2013 B2B Content Marketing Benchmarks, Budgets and Trends report from the Content Marketing Institute and Marketing Profs, the #1 challenge content marketers face is producing enough content.
In my line of work, I focus on daily challenges faced by curators and creators who are trying to bulk up their owned media. The insights here are weighted heavily toward that audience. But there have been tremendous shifts in publishing. Every company is getting into the game and the need for intelligent content is now critical. This conference taught me a lot and is a great resource for any content creator who wants their content to be viable in the future.
Read the full post of insights from the Intelligent Content Conference.
---
January 30, 2013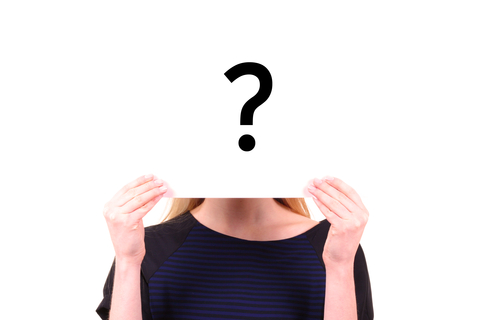 Clients often ask us about blogging best practices, and how to increase the visibility and quality of content on their blog. This is a big question to answer, and an even bigger answer to give. True, a blog is an extension of your site (in some cases, a blog is the entire site). So you need to apply SEO best practices to your blog as a foundation. But blogging is also a social activity rooted in publishing.
Yes, blogging is part of your company's social activities. It's the content that's fed through the social sphere. Without content, social media would not exist. It's that stuff people share and connect through. And your blog needs to become a part of that.
So today, I'm going to share with you some small tweaks you can make to your blogging activity that will help strengthen the relationship between your community and the social networks.
---
January 22, 2013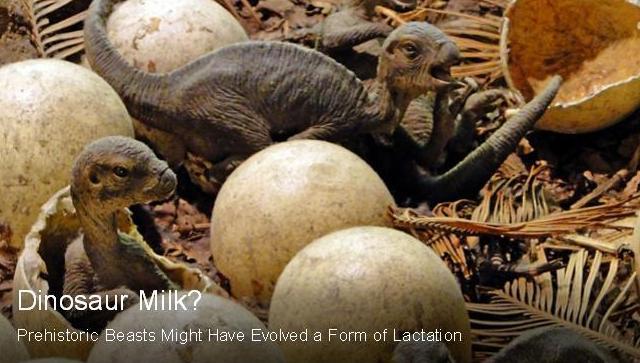 The image above is in a rotating banner along the front page of National Geographic today. To think that little dino babies could have nursed on mama dino's little teats! I'm a sucker for ancient reptiles, and am myself mom to a creature of prehistoric persuasion. So I wanted to know, were dinosaurs and mammals […]
---
December 21, 2012
Content with intent is what we seek to do in the business world. There is much to be learned from the imaginative ways people have responded commemorate those who were lost in the Sandy Hook tragedy last week.
With examples of people (ordinary to famous) using content for change, we can take these 5 elements forward into our content marketing strategies for the New Year.
Read more of The Content Marketer's Shortest Day: Inspirations to Let Content Be Your Light.
---
June 18, 2012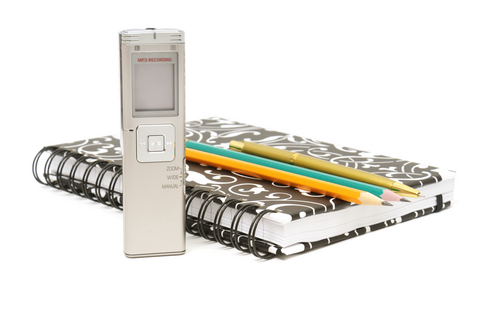 Let's face it: none of us are experts in multiple subjects. But, when you're writing content on behalf of other businesses, you have to be. Writing content for business is a mix of diligence, skill, talent, empathy, perceptiveness, art, organization and attention to detail. But you simply cannot, nor should you ever attempt to type one word until you've put in your research. Quality content simply can't exist without research, which is why you should always budget ample time of your writing project for the research portion.
And watch out for content writers who say they can do it faster and cheaper then the next, because you get what you pay for. The time necessary to get into the minds of the audience in an industry that is completely foreign to you, and into the heart of a business you just met takes time.
Today, we're going to look at how you can mix research and interview questions to get the most out of your writing when you're creating content on behalf of businesses. The steps outlined here are meant to occur before the initial interview with the client and directly after it. The more legwork you, as the writer, put upfront, the more successful your interviews will be. What becomes of this is Web content that respects your client's business and their audience, and provides value, not just words.
Read more of Quality Content Begins with Quality Research. Period..
---
September 8, 2009
One of the things I love about working at Bruce Clay Australia is the fact that the organisation really does foster an entrepreneurial spirit amongst its employees. Several of the great people (Mr Awesome, Google Gal, War Hammer etc) I work with have their own ventures that they work on during their own time and […]
---