Content Marketing Archives : Page 4 of 4 : Bruce Clay Blog
December 21, 2012
Content with intent is what we seek to do in the business world. There is much to be learned from the imaginative ways people have responded commemorate those who were lost in the Sandy Hook tragedy last week.
With examples of people (ordinary to famous) using content for change, we can take these 5 elements forward into our content marketing strategies for the New Year.
Read more of The Content Marketer's Shortest Day: Inspirations to Let Content Be Your Light.
---
June 18, 2012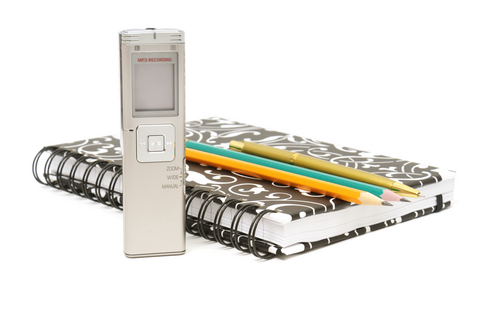 Let's face it: none of us are experts in multiple subjects. But, when you're writing content on behalf of other businesses, you have to be. Writing content for business is a mix of diligence, skill, talent, empathy, perceptiveness, art, organization and attention to detail. But you simply cannot, nor should you ever attempt to type one word until you've put in your research. Quality content simply can't exist without research, which is why you should always budget ample time of your writing project for the research portion.
And watch out for content writers who say they can do it faster and cheaper then the next, because you get what you pay for. The time necessary to get into the minds of the audience in an industry that is completely foreign to you, and into the heart of a business you just met takes time.
Today, we're going to look at how you can mix research and interview questions to get the most out of your writing when you're creating content on behalf of businesses. The steps outlined here are meant to occur before the initial interview with the client and directly after it. The more legwork you, as the writer, put upfront, the more successful your interviews will be. What becomes of this is Web content that respects your client's business and their audience, and provides value, not just words.
Read more of Quality Content Begins with Quality Research. Period..
---
September 8, 2009
One of the things I love about working at Bruce Clay Australia is the fact that the organisation really does foster an entrepreneurial spirit amongst its employees. Several of the great people (Mr Awesome, Google Gal, War Hammer etc) I work with have their own ventures that they work on during their own time and […]
---