SEO Content Archives - Page 4 of 6 - Bruce Clay, Inc. Blog
October 28, 2013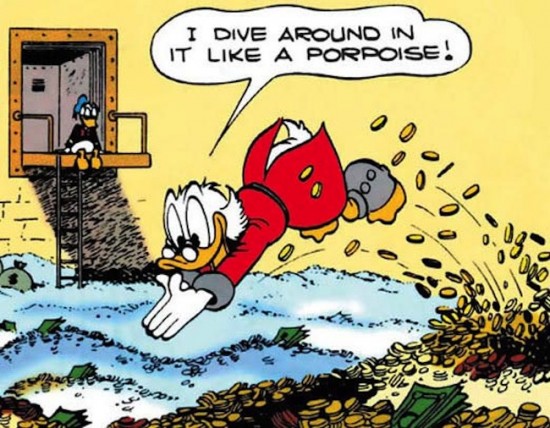 Holy content marketing! If every tangible takeaway from the 214-page Linkdex "Rethink Your Content Marketing" eBook were a dollar I'd be doing the backstroke in hundos like Scrooge McDuck right now. That said, since time is money, I thought I'd save you some by offering my top 35 takeaways from the first 100 pages of […]
---
October 24, 2013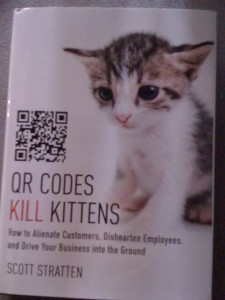 Scott Stratten has given us all a copy of his latest book QR Codes Kill Kittens. It's a book about telling people off. Scott's world is "unmarketing" – Twitter name, website name, his first book. Scott has been online since 1994 and that button is what he's known for, he rants. The average visit duration is 27 seconds. The "Noo!" is 3 seconds. What are people doing for 24 seconds? 29% of visitors are repeats! He thanks them. He shows us the keywords he ranks for. Basically any version of "no" with more than one "O". The audience laughs at the slide of a list of "nooo"s and he says we're the only crowd he'll speak to who will ever enjoys that slide. Scott has been doing viral WOM marketing for a decade. There's no secret to it. Do something worth talking about. The biggest myth of social is that you have to be there.
Read more of The Unmarketing Keynote by Scott Stratten at #Pubcon Las Vegas.
---
July 16, 2013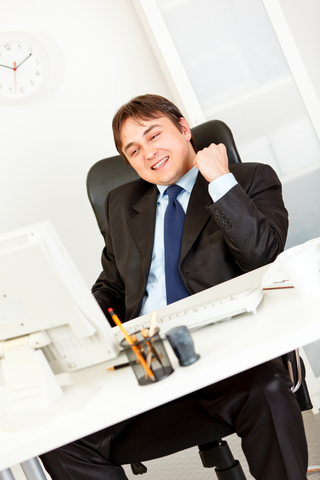 One of our readers recently asked if there was "any good free software out there" with which to design an infographic. This was a good question, indeed, as agencies can charge $1,000 or more to create an infographic. But a hefty price tag is no reason to miss out on the treasure trove of traffic that can come with an infographic — designing your own infographic is totally doable.
Read more of Create an Infographic for Free (Seriously).
---
June 20, 2013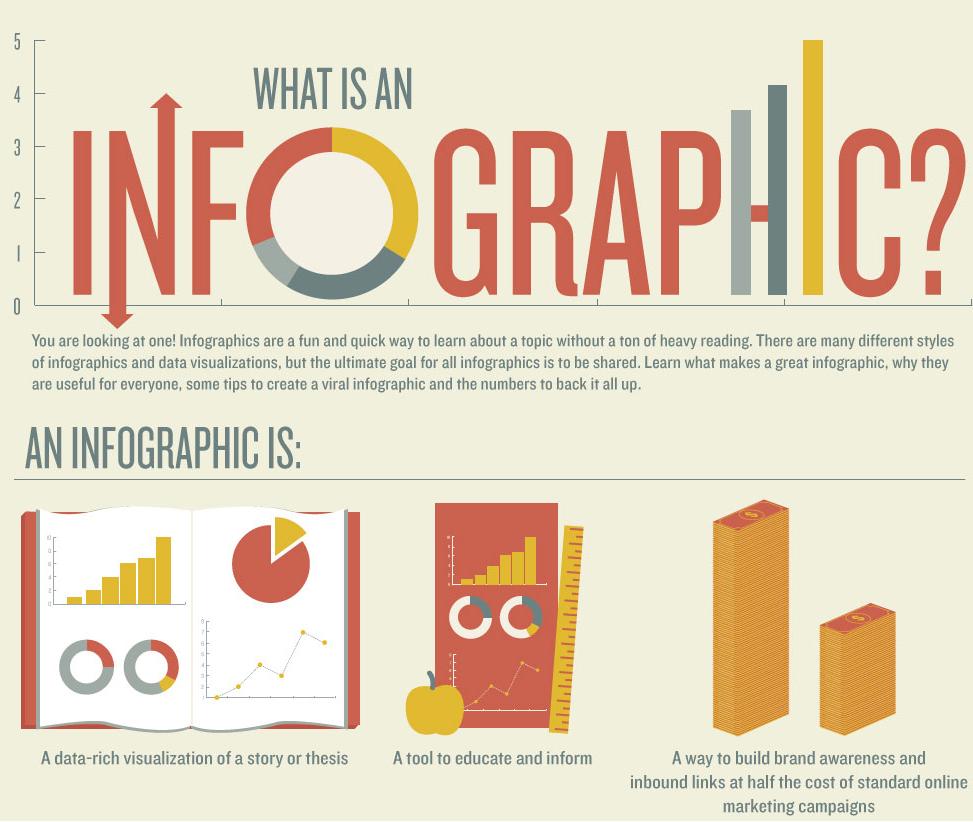 When you create a visually stunning infographic with compelling content, you want everyone to see it! Need some guidance on how to make your infographic spread? Following these Ten Commandment of Infographic Virality and be blessed with traffic.
Read more of Ten Commandments of Infographic Virality.
---
June 12, 2013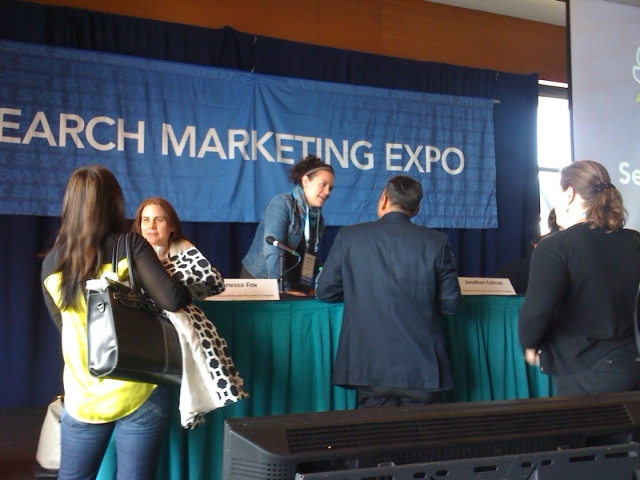 5 impacts of a strong content strategy:
Voice and tone: voiceandtone.com – Mailchimp styleguide crafted around users' feelings. This helps the brand always speak the same way, regardless of the topic
Inventory and audit: what content do we have? What content do we want? What content do users want?
Consistent templates: on doing an inventory, REI found 32 custom headers. Four types of video players. Unifying them would speed up content deployment
Real meta data: not the HTML kind, but data that helps you categorize and pivot on content
Structure and modeling: findability, portability and reusability is enabled
Read more of Think You Know Good Content? Fuggedaboutit. Here's What Really Counts.
---
June 11, 2013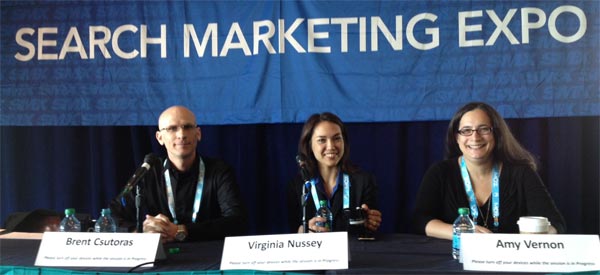 A bunch of SMXers filled the Harbor Dining Room with a view of the bay in comfy Herman Miller chairs. We learned a lot of tools and tips for content curation, content that gets shared in social media. Brent Csutoras (@brentcsutoras) of Kairay Media kicked off the session. What is Content Curation? Content curation is the act […]
---
May 15, 2013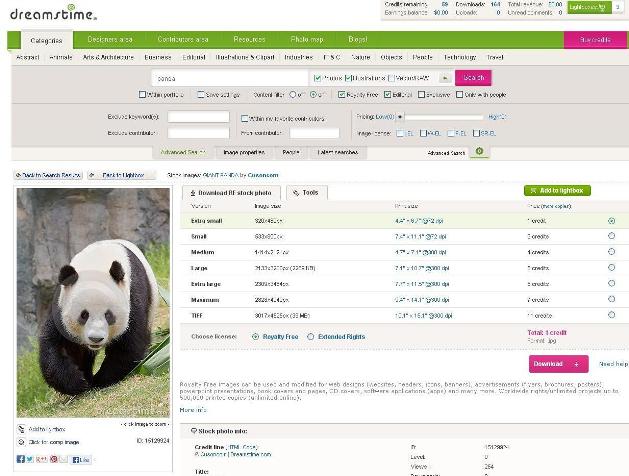 As a community manager and a blogger, I have 2 main needs for images:
1. Including them in BCI blog posts to break up text and add visual interest
2. Posting images to social media to share blog and other BCI content
What you'll know by the end of reading this is:
Where I get images, both free and paid services
How to make a graphic-text mash-up using Google Drive that will get noticed in the midst of noisy Facebook, Twitter and Google+ streams
Read more of How to Make a Graphic-Text Mash-up to Promote Blog Content on Facebook.
---
May 2, 2013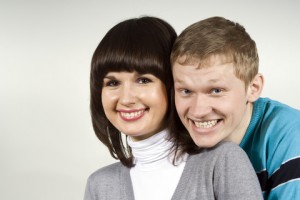 It's a very, say… interesting… point in your career as a search marketer when you begin to draw parallels between the optimization you do for websites, and the (potential or actual) "optimization" you do for your own personal growth purposes. And I don't mean "myself as a brand" personal growth purposes — I mean straight-up […]
---
April 30, 2013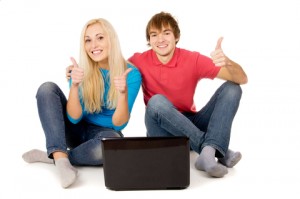 Imagine how much better our relationships would be if we all took the time to figure out who we are (truly, at the heart of it all), who we want to be, and how we can best represent our true selves to the world with honesty, consistency, and integrity. What if, armed with this new […]
---
April 8, 2013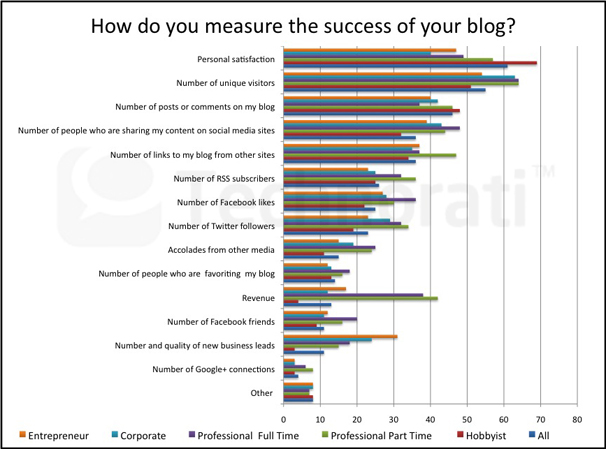 You've heard your SEO or marketing consultant recommend a blog, and you get it. After all, a blog allows you to do lots of great things for your business:
Put a face on your company.
Do reputation management, to deal with negative feedback.
Strengthen the focus of your site with new ideas and content.
Publish funny, entertaining or otherwise "viral" content that will get you attention online.
You know that blogging for your customers will build trust in your brand and improve users' experience with you, making them more likely to associate themselves with you in the future. But you still have questions. Like, what can I expect the blog to contribute to sales? And if not directly connected to sales, how will I measure the blog's success?
Read on for the answers in Business Blogging: How to Hit the Sweet Spot of Social Engagement and Revenue Driver.
---