10 Steps to Take Before You Hit Publish: SEO Crash Course for CMS Content Publishing
How to Improve Your SEO with a Web CMS from DNN
This week Bruce gave a crash course to those writers, editors, bloggers, and marketing managers who rely on a content management system. The presentation was an SEO crash course — 10 points to help writers and publishers see search engine ranking success for their content.
Are you a writer or someone involved in the publishing process of your business? Do you perform keyword research before you hit publish? If you haven't taken a moment to understand SEO best practices, then this webinar is for you.
"Most people don't know how to do SEO. Most people don't understand what is important, what isn't important, and how to set your priorities," Bruce explains in this webinar. "The priority of SEO is to get you visitors. Search engines rank results based on expertise, authority, and trust. The CMS is how you get the right ranking factors in the right place for the search engines to understand that you're an expert."
Replay the webinar webcast 10 SEO Tips to Improve Your SEO with a Web CMS from DNN Software.
Posted by Bruce Clay, Inc. on August 26th, 2016 at 3:26 pm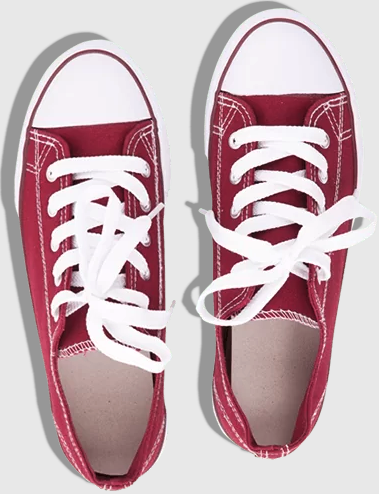 Bruce Clay
on August 22, 2023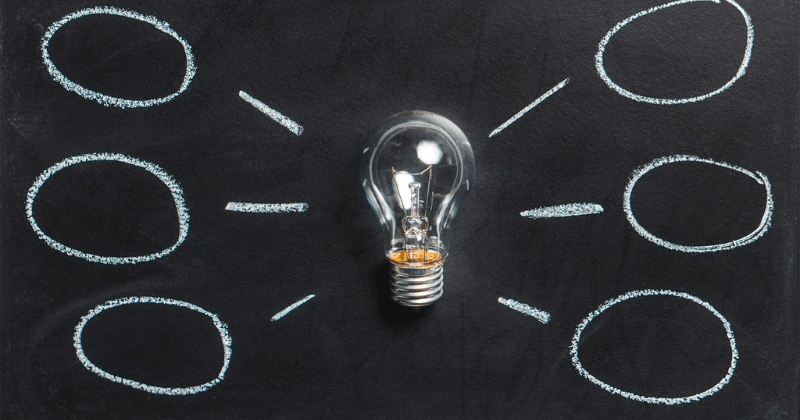 Bruce Clay
on July 24, 2023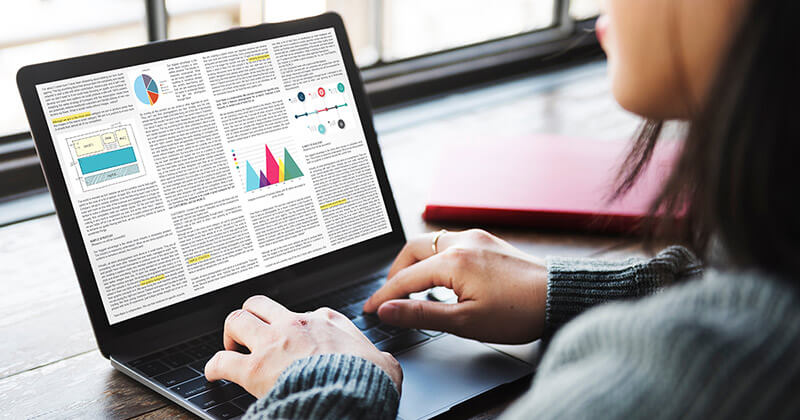 Bruce Clay
on July 20, 2023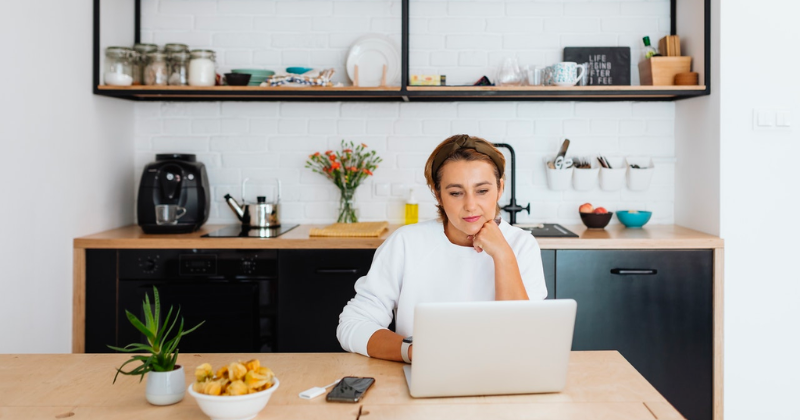 6 Replies to "10 Steps to Take Before You Hit Publish: SEO Crash Course for CMS Content Publishing"