SEO Tips-ALT tags


Photo by fabio via Creative Commons
An ALT tag is simply a HTML tag that renders alternative information when non-text elements, normally images, can't be rendered. In addition ALT tags provide more information for an image and give more information to people with text-only browsers; the "ALT" attribute tells the reader what they are missing on a page if the browser can't render images. The browser will then display the Alternate text instead of the image. The ALT tag text also pops up when you hover the mouse over the image in question, further providing you with more information about the image.
The ALT tag has important ramifications for SEO as the ALT tag is given consideration when crawled by the GoogleBot. The ALT tag also provides textual representation of your graphics and the ability to index more content about your website. ALT tags filled (but not stuffed) with relevant keywords can also be used to boost your keyword frequency and help you achieve better rankings. Your images will also be optimised for the search engines' image search if you place contextually relevant keywords inside their ALT tags, as well as good content surrounding the image on the page. Generally the image ALT tag looks like this
[IMG SRC="URL" ALT="Insert your alternative Text Here"]
Tips for writing ALT tags
• Be succinct
On occasion some web browsers will crash if the ALT text has too many characters. While completely detailing what is in the image might be ideal, this is not the purpose of the ALT tag. The reason for the ALT tag is to put the image in context with regard to the rest of the page. The longest ALT tag you use should not be longer than 64 words.
• Be Useful
On the opposite side of the scale; don't make the ALT tags so short that they are of no use at all. The ALT tags should contain enough information for people who can't see the images to understand what the particular image represents
• Be aware of the role ALT tags play in the search engine optimisation process
Use clear and concise ALT tags that relate to the keywords on the page to maximise the effectiveness of your ALT tags with regard to SEO
• Don't write ALT tags purely for search engine crawlers
ALT tags should be written for the user first, and the search engine second. Using ALT tags to keyword stuff could trigger a spam violation on your site by the search engines which could result in a rankings penalty
In conclusion, try to prepare and write ALT tags for all your images in your website. Image ALT tags also make your site more reachable for visually impaired people using text readers. Even if your site is content rich, the ALT tags allow you to reinforce what is really relevant. Although the ALT tags isn't as important as some other on-page seo factors (like a title tag), they should be used as a holistic approach to optimising your page.
Posted by Bruce Clay, Inc. on July 27th, 2009 at 1:37 pm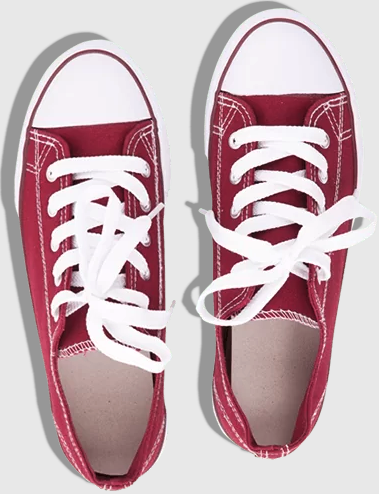 Still on the hunt for actionable tips and insights? Each of these
recent SEO posts
is better than the last!
Bruce Clay
on August 31, 2023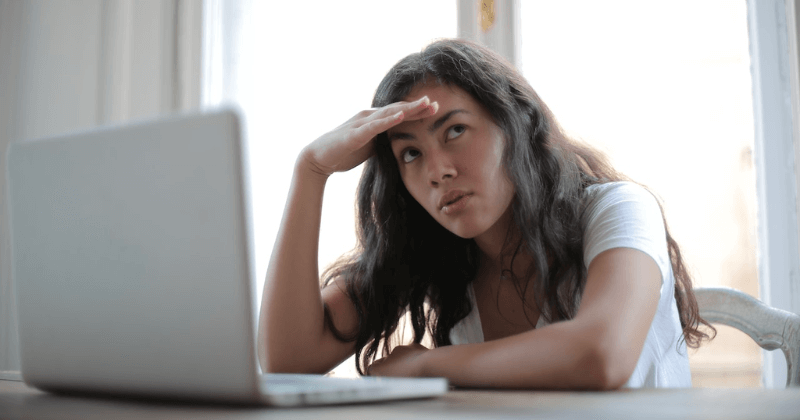 Bruce Clay
on August 24, 2023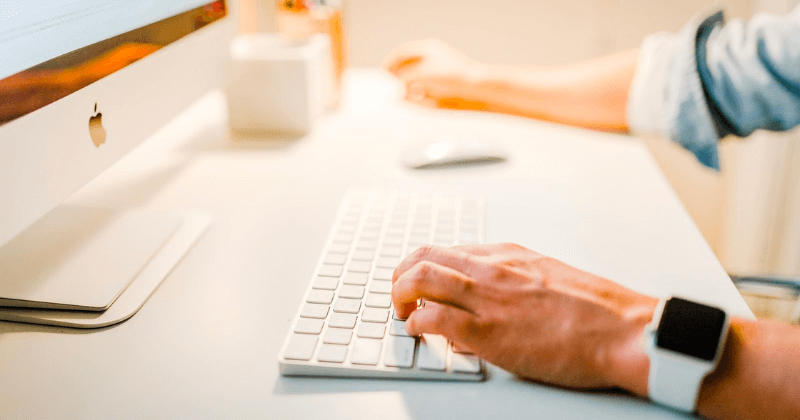 Jessica Lee
on August 17, 2023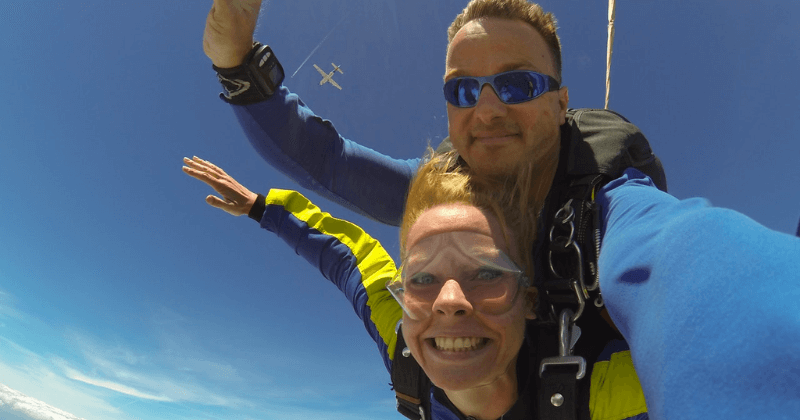 0 Replies to "SEO Tips-ALT tags"