smx Archives : Bruce Clay Blog
May 14, 2014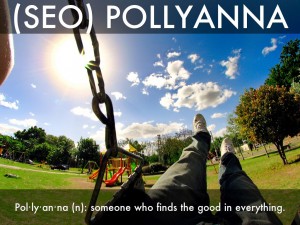 SMX Advanced is fast approaching — come June 11, SEOs and Internet marketers will flock to Seattle for the much-anticipated conference. Bruce Clay, an official SMX training partner, is gearing up for his SEO Training workshop and Jayme Westervelt is working out her fingers in preparation for some serious liveblogging action (check out our liveblog schedule). With more than 30 sessions focusing on organic, paid, local and mobile optimization, Internet marketers can't wait for SMX Advanced — we can't wait either … which is we bring to you the SMX Advanced 2014 Series.
This series will highlight select SMX Advanced speakers. They'll give us a sneak peak at what their top Internet marketing insights they'll be sharing at this year's conference. Today, we're putting Lisa Williams, director of digital marketing strategy at Search Discovery, in the hot seat. Williams, an Internet marketing veteran with more than 17 years of experience, has been featured in publications such as Glamour, The Boston Globe, Kiplinger, and the Oregonian. shared her expertise at conferences across the world.
Williams is a featured presenter in 25 Social Media Ideas For The Advanced Search Marketer (June 11 at 9 a.m.) — this session will feature actionable ideas and techniques that will help you implement and optimize that sweet spot where search and social intersect.
Read more of SMX Advanced 2014 Series: Search and Social Strategy with Lisa Williams.
---