3 Enhancements to Bing Ads Manager Rolling Out Now
A few changes to the Bing Ads user interface are rolling out and we got a walk-through of them earlier this week. If you're managing paid search campaigns on the Yahoo Bing network, expect to see these tweaks to your UI in the coming weeks.
Exclude 0-Click Terms in Search Terms Report
What it is: Faster report running time and a more refined data set in the returned report as the filter will return only search queries which resulted in clicks
Why we like it: This can be useful for those interested in only looking at search queries that received clicks. As far as speeding up things, it really depends on the amount of data you are trying to look at. This will not make a big difference to most, but for those who need to see (or not see) 0-click data, it can be more convenient than having to download a spreadsheet and manipulate it in Excel.
Bid Estimation Workflow Enhancements
What it is: Three new non-default columns in the keywords grid for easier consumption
Estimated Mainline bid
Estimated Front Page bid
Estimated Top Page bid

Why we like it: The major advantage of having estimated bid data is it gives advertisers an idea of the estimated bid levels necessary to achieve the desired ad position in the SERPs. For example, if an advertiser has a valuable keyword that they'd like to show ads for at the top of the page, they'd be able to get a good idea of how much they'd have to bid (and spend) to achieve the "Top of Page" position. If they have a keyword that is not as important, or if they simply can't afford to show at the top of the page and pay a premium CPC, they might want to utilize the "Mainline" or "Front Page" bid estimate, so they are at least visible in the SERPs but not paying a ton for position.
New Delivery Statuses
What it is: Two new delivery status types for keyword entities under "Eligible – Limited"
Low search volume
Low quality score

Why we like it: Delivery status basically tells us whether or not there are any issues with the keyword being able to serve. For example, an "Eligible" keyword is eligible to show ads that are triggered by searchers, with no issue. Sometimes, if the Quality Score is too low, the deliver status will tell us that there is an issue (Low QS) that might cause our ad to not run. This information has been available in AdWords for a while. This information is significant because it simply gives us more in-depth ability to troubleshoot serving issues, specifically for individual keywords. This way, we can diagnose and fix any problems.
We're currently seeing the bid estimation workflow enhancements and new delivery statuses in our Bing Ads manager but not yet seeing the 0-click terms in search reports. What data or enhancements you'd see in your ads manager if Bing was taking requests? Let us know in the comments.
Posted by Michael Shore on July 11th, 2014 at 4:02 pm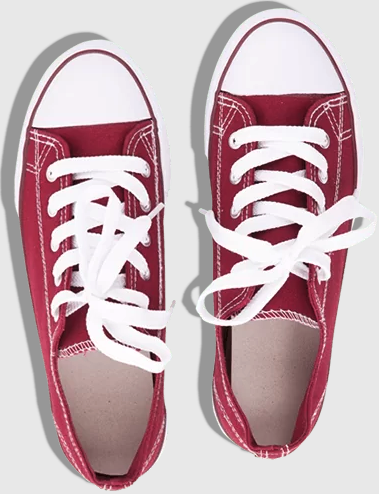 Bruce Clay
on March 27, 2021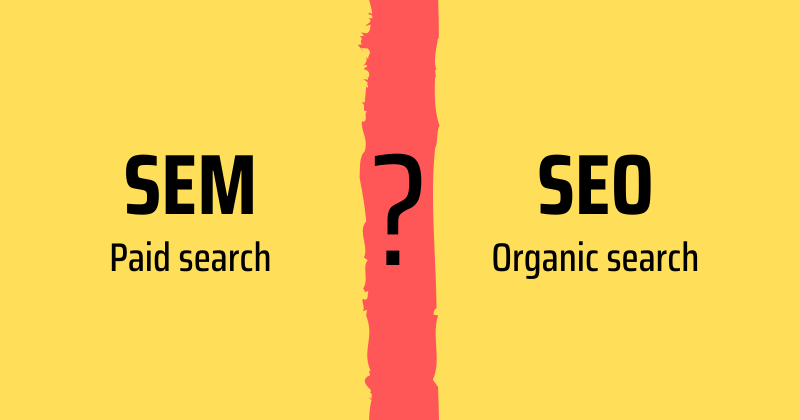 Bruce Clay, Inc.
on March 1, 2021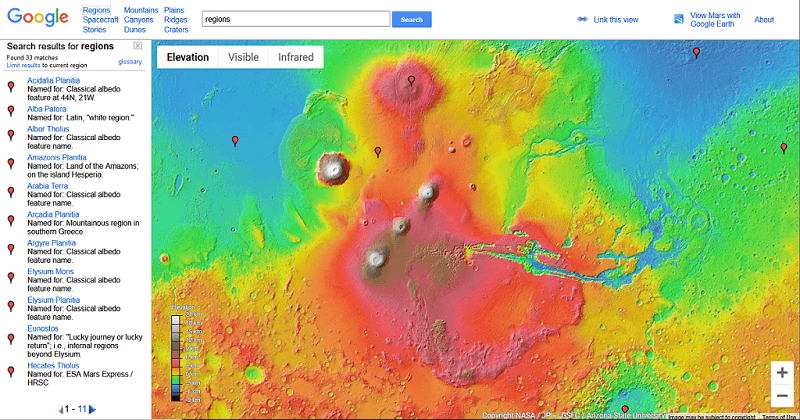 Bruce Clay, Inc.
on February 4, 2021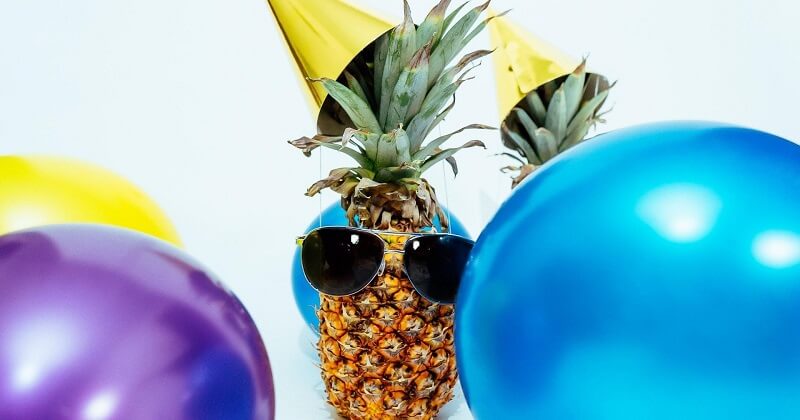 2 Replies to "3 Enhancements to Bing Ads Manager Rolling Out Now"