Cogentis, Chris Dimmock – Up Close With Google AdWords Quality Score
Chris is the MD of Cognetis, an organization that provides website marketing strategies & search engine marketing services. This session takes a fresh look at the current state of the Google quality score, how it is implemented and tips on using it to your advantage.
What is quality score?
It is a dynamic variable assigned to each of your keywords
Its calculated using a variety of factors and measures
3 components in Adwords search QS
Click Through weight-largest single factor, now accounts around 60%
Ad to keyword relevancy- how well your ad campaign is structured 30%
Landing page relevancy- worth about 10%, relevance of landing page, ease of use etc
Quality Score and Ad Rank
Adrank = maximum bid X quality score
Actual cost per click = Adrank of the advertiser below you/ your quality score and add one cent to that answer
Improving quality score reduces your CPC
Chris also suggested applying some core aspects of SEO to your Adwords landing page in order to optimise your campaign. Some maths in this presentation however it was pretty simple stuff, unlike per usual I didn't even need a calculator. Some great insights into lowering your CPC in Google Adwords.
Posted by kgamble on April 6th, 2009 at 9:57 pm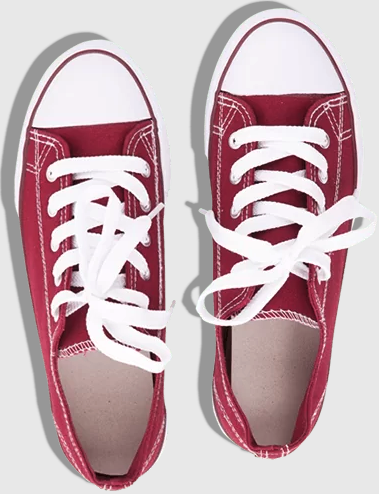 Bruce Clay
on May 26, 2021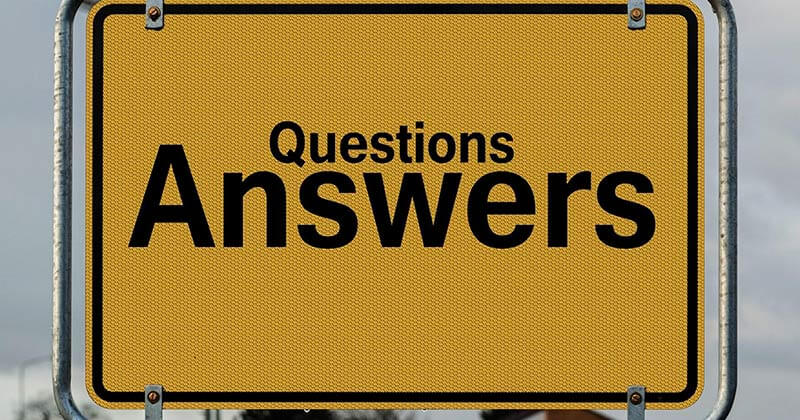 Bruce Clay
on October 29, 2020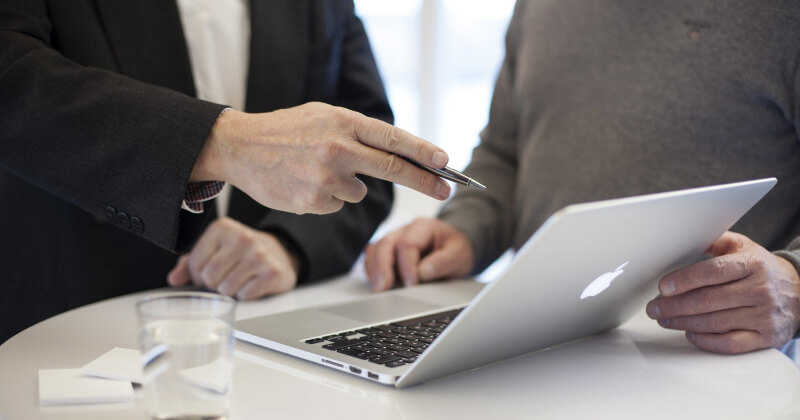 Bruce Clay
on October 27, 2020