Defeat SERP Giants & Mine for SEO Content: This and More in The SEO Newsletter
August's "Inside/Outside" edition of The SEO Newsletter is hot off the press. As the name suggests, this month's newsletter takes you inside with a look at in-house SEO content strategies and outside with a dive into competitor research. The SEO Newsletter also has the scoop on all the latest SEO and SMM news, including corporate shuffles and industry shindigs.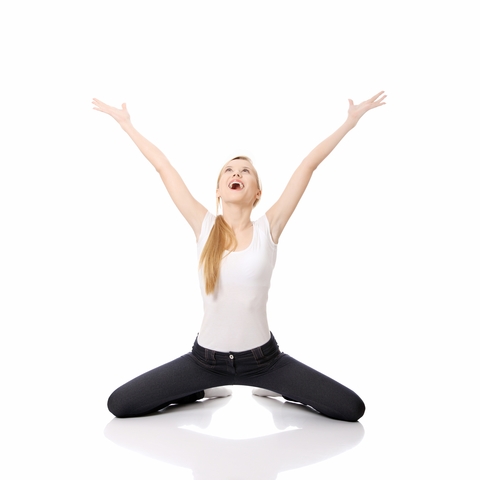 In "5 Internal Resources to Mine for SEO Content," I reveal 5 in-house resources content creators can tap into when they're looking for compelling content subjects. Learn how to create content (including articles, blog posts, infographics and static pages) based on:
Insights and data from your your customer service and accounting departments
Case studies, anecdotes and years of experience from resident experts at your company
Data compiled from social media analytics and site searches that illustrate where consumer interests lie
In "Back to Basics: Competitor Research — How to Beat Giants in the Search Results," Paula Allen walks readers through the process of SEO-minded competitor research for Wikipedia, eHow, big brand sites, government sites and education sites. By examining the strengths — and weakness — of SERP giants, webmasters can tweak their own strategies. Discover:
What free tools are available to conduct your research
How to create original content that can compete with majorly established sites
What questions to ask of your competitor research results
In Education Matters, BCI alerts you to three major industry reports that were recently released — and how your business can leverage them. The August Hot Topic touches on government surveillance of Internet activity, including interaction with Google, Facebook and Yahoo — and how we must consequently reevaluate our business practices.
Read it all in the latest edition of The SEO Newsletter. And remember, you can sign up if you'd like The SEO Newsletter — with all its internet marketing optimization goodies — to come directly to your inbox each month.
Posted by Kristi Kellogg on August 22nd, 2013 at 5:29 pm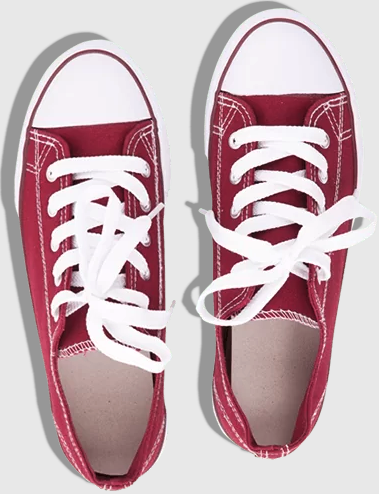 Still on the hunt for actionable tips and insights? Each of these
recent SEO posts
is better than the last!
Bruce Clay
on August 31, 2023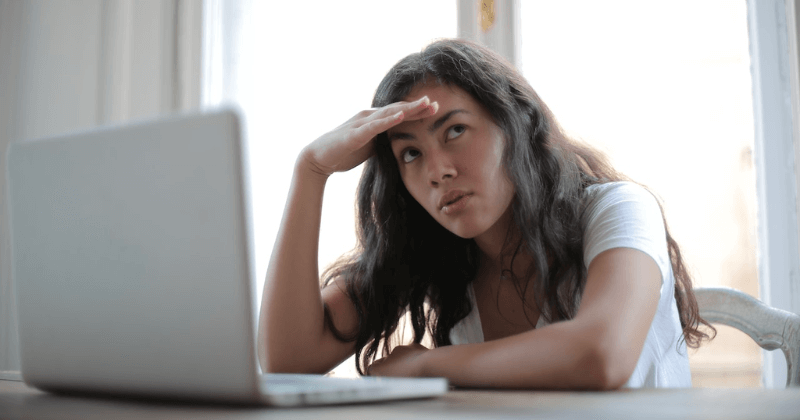 Bruce Clay
on August 24, 2023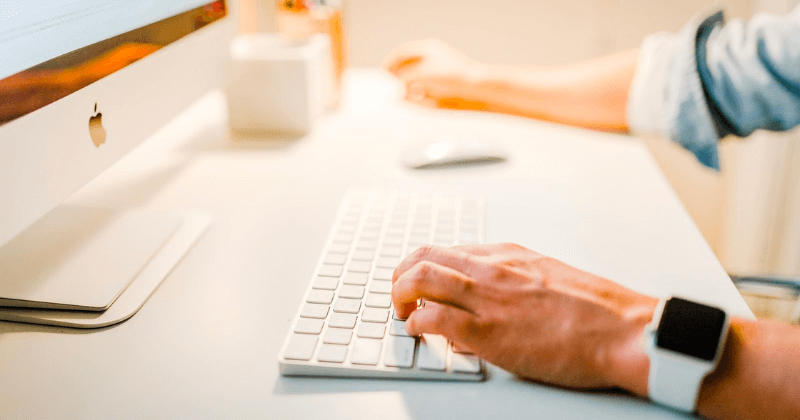 Jessica Lee
on August 17, 2023