SEO Newsletter Archives - Bruce Clay, Inc. Blog
December 3, 2014
Our new-and-improved SEO tutorial is an ethics-based online training course created to help online marketers understand and apply industry best practices.
At 19,982 words, the course is deliberately thorough. Those new to search engine optimization are invited to read from beginning to end for an all-in-one ramp up. For those with more optimization experience, we've split the course up into 18 steps and 18 individual pages to make it easy to navigate straight to the section that's most relevant to your needs.
Learn more about how our New SEO Tutorial Encourages Active Learning.
---
May 21, 2014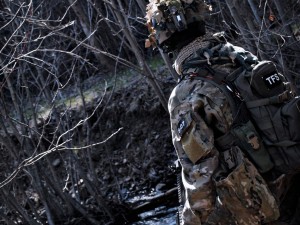 Coming to you straight from the trenches of Bruce Clay, Inc., it's the survival guide edition of the SEO Newsletter. Our feature article exposes which ranking factors change most frequently so you can stay alert. Then get expert survival tips from our SEO manager on how to stay ahead of the game no matter what SEO bombs Google may throw your way.
With Google's search algorithms changing on a daily basis, content strategist Kristi Kellogg advises Internet marketers to adopt a proactive rather than reactive approach to SEO while SEO Manager Mindy Weinstein shares three key search marketing survival tips.
Read more of SEO Newsletter: The Survival Guide to SEO Edition.
---
April 18, 2014
Digital marketing is evolving — are you? This month's SEO Newsletter focuses on amplifying your business's online reach with articles explaining how to use an underutilized and under-publicized paid, local search marketing platform, AdWords Express, and a guide intended to help a business choose which social networks are a good fit for their audience and investment. The strongest SEO campaigns work hand-in-hand with paid campaigns and social media marketing, both of which amplify a brand's reach among new audiences.
Read more of SEO Newsletter: AdWords + Social Media = Amplified Reach.
---
November 21, 2013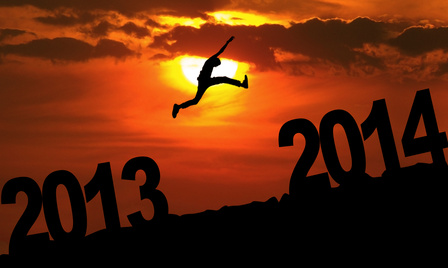 This is one SEO Newsletter you don't want to miss – the End-of-the-Year edition takes stock of this year's four most significant changes; takes a deep dive into the year's biggest buzz word: content marketing; and gets up-close-and-personal with this year's recipient of the Lifetime Achievement Award for Excellence in Vision, Execution and Market Influence: Bruce Clay.
Read more of The SEO Newsletter: The End-of-Year Edition.
---
October 23, 2013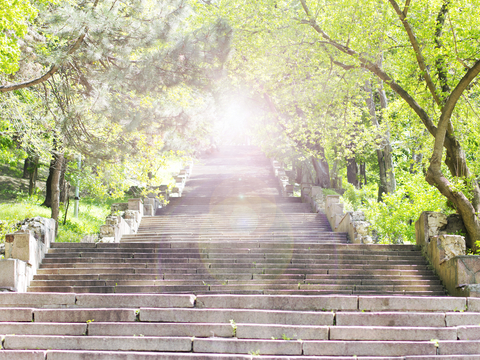 October's SEO Newsletter: The Future Edition looks ahead, exploring developing SEO and Digital marketing trends. Where is the industry going and how can SEOs prepare? In her feature article, Virginia Nussey takes stock of her recent experiences at SMX East, Bend WebCam and Pubcon Las Vegas to answer those questions.
In Why the Future of SEO is Bigger than SEO: Integrating SEO into the Whole, Nussey asserts that "strategizing in buckets is out. It's time to break down the walls in our thinking and in our marketing services." Organizations, she writes, are restructuring — the days of siloed client services are coming to an end.
Read more of SEO Newsletter: The Future Edition.
---
September 17, 2013
Take your seats! It's time for the Back-to-School edition of The SEO Newsletter. It's chock-full of information that search marketers and SEOs can use to enrich their sites, including an in-depth look at how to generate engagement objects (for content marketers) and a guide for 101-level SEOs on how to set up Google Webmaster Tools, plus this month's top digital marketing news.
Read more of Don't Ditch the Back-to-School Edition of the SEO Newsletter.
---
August 22, 2013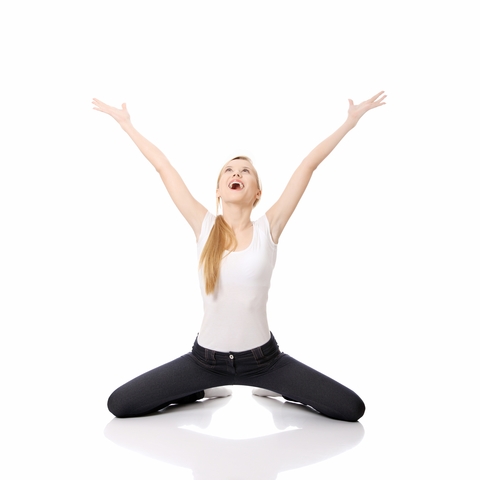 August's "Inside/Outside" edition of the SEO Newsletter is hot off the press. As the name suggests, this month's newsletter takes you inside with a look at in-house SEO content strategies and outside with a dive into competitor research. The SEO Newsletter also has the scoop on all the latest SEO and SMM news, including corporate shuffles and industry shindigs.
Read more of "Defeat SERP Giants & Mine for SEO Content: This and More in The SEO Newsletter."
---
June 28, 2013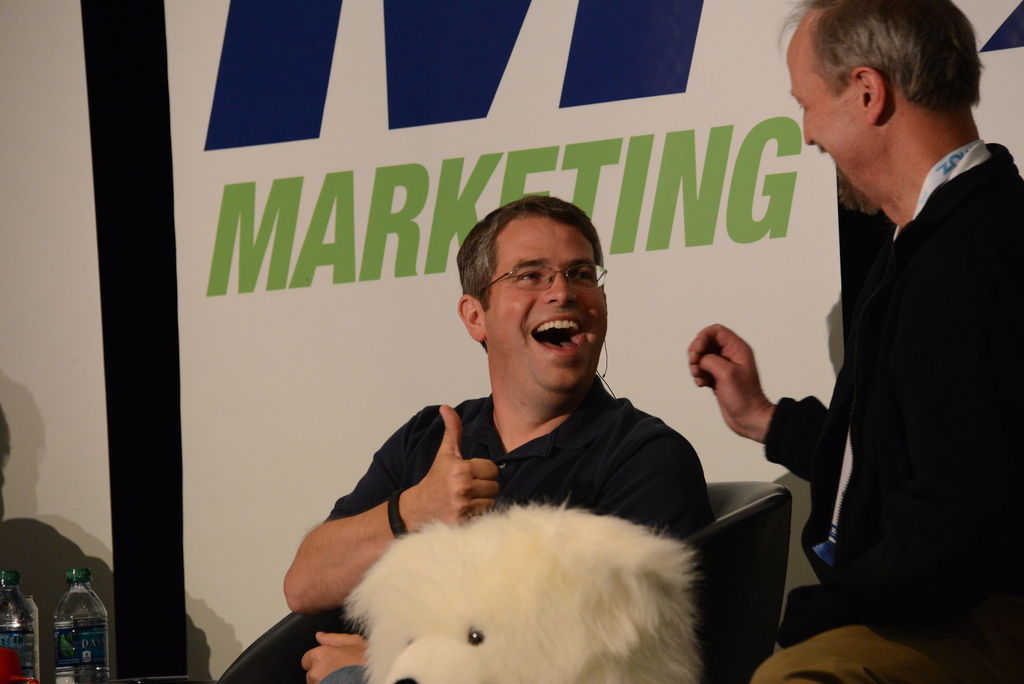 Still reeling from all the information coming out of SMX Advanced 2013? Then you'll want to read June's SEO Newsletter: The SMX Advanced Edition, which is packed with lessons derived from this month's conference.
In Google and Bing's Advice to SEOs at SMX Advanced, readers can delve into the SEO advice coming straight from the front lines of Google and Bing. In this feature article, Virginia breaks down advice from Google's distinguished webmaster, Matt Cutts and Bing's vice president, Gurdeep Singh Pall and senior product manager, Duane Forrester..
Read more of The SMX Advanced Edition of the SEO Newsletter is Live.
---
May 23, 2013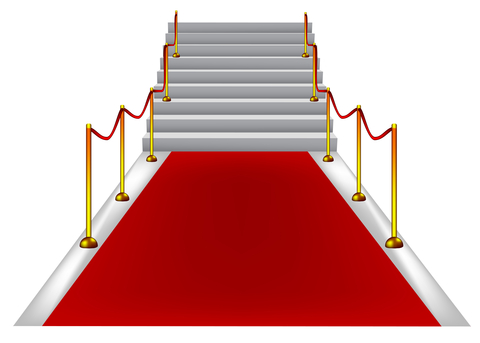 This month's SEO Newsletter: The Red Carpet Edition celebrates some of the top performers in the category of Digital marketing optimization. Among the stars were quality content creation and keyword research.
In the feature article, Quality Content Delivers Stellar Performance, take a look at the role quality content plays in all the genres of digital marketing. Advertising, public relations, communications, brand voice, social media and web pages have all cast content.
---
April 29, 2013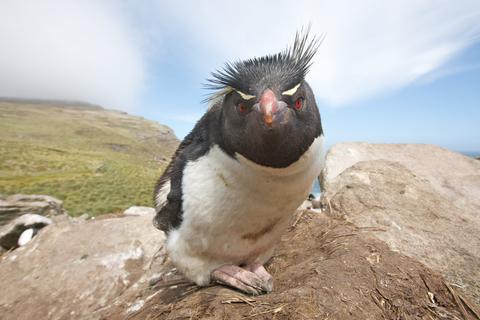 The SEO Newsletter is hot off the virtual press! In April's Penguin & Panda Evasion Edition, readers will get inside information on what to expect from the upcoming Penguin update, how to ensure your content meets Panda standards and how to maintain long-lasting customer relationships.
The SEO Newsletter also has the latest on Google Glass and information on the highly-anticipated SMX Advanced, where both Bruce and Virginia will be speaking, plus a roundup of all the tech, SEO and SMM news that was big in April.
Read more of SEO Newsletter April 2013: The Penguin & Panda Evasion Edition.
---