SEO Newsletter's Back-to-School Edition: Your Need-to-Know Monthly Industry Roundup
Take your seats! It's time for the Back-to-School edition of The SEO Newsletter. It's chock-full of information that search marketers and SEOs can use to enrich their sites, including an in-depth look at how to generate engagement objects (for content marketers) and a guide for 101-level SEOs on how to set up Google Webmaster Tools, plus this month's top internet marketing news.
For the Juniors and Seniors
In Virginia Nussey's Engagement Objects Idea Generator for Content Marketing, discover how to wield the engagement objects that will attract — and keep — your readers' attention. Content marketers must first identify their unique audience and determine which engagement objects they can use to best communicate with them. Explore many different types of engagement objects, including:
Videos: a classic means to compel and convert
Memes: messages that capture the zeitgeist of the moment
Events: webinars and discussions create real-time interaction
For the Freshmen and Sophomores
In Paula Allen's Back to Basics article, learn How to Set Up Google Webmaster Tools. Setting up a Google Webmaster Tools account is a must-do for any webmaster as you gain critical reports and communications from Google. Paula walks webmasters through the process of setting up Google Webmaster Tool, including:
The four methods of verifying site ownership
How to access the tools
What additional resources are available
For the Entire Class
The Hot Topic for September is LinkedIn. Learn how this marketing channel can be leveraged for significant B2B outreach and explore the latest features this 225 million user-strong platform has implemented, including sponsored updates and university pages.
In Education Matters, get the scoop on three top-notch training opportunities you won't want to miss, including SMX East, Bend WebCAM and SEOToolSet Training (you'll also find two discount codes!).
You'll also get the usual rundown of  must-know news in the internet marketing space — read up on the latest happenings at Google, Yahoo!, Facebook and Microsoft, among others.
The SEO Newsletter comes out every month and is always filled with useful articles on SEO, SMM, SEM and PPC. Check out our archives or sign up to have future SEO Newsletters sent directly to your inbox.

Posted by Kristi Kellogg on September 17th, 2013 at 1:43 pm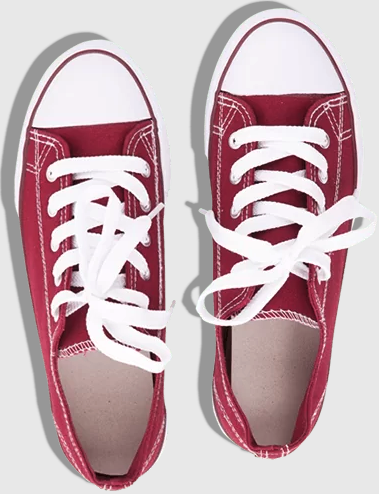 Bruce Clay
on March 27, 2021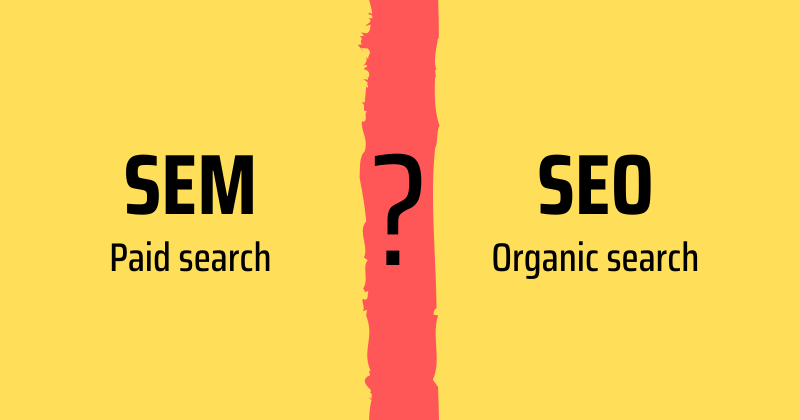 Bruce Clay, Inc.
on March 1, 2021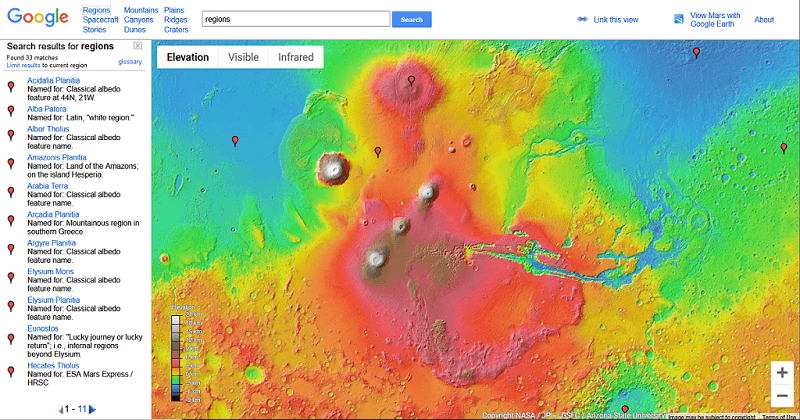 Bruce Clay, Inc.
on February 4, 2021