BACK TO BASICS: How to Set up Google Webmaster Tools
by Paula Allen, September 17, 2013
Audience: Site Owners
Estimated reading time: 5 minutes
Takeaways:
Google Webmaster Tools gives website owners important free resources they need.
It's easy to set up; here's how.
Editor's note: ​​See How to Set Up Google Search Console for an updated version of this ​article.
If you own a website and care about people finding it, then you absolutely need to set up Google Webmaster Tools.
According to Matt Cutts, head of Google's Webspam team, one of the five most common mistakes website owners make is to not use all the free webmaster resources available online. If that's true, then what better topic could we choose for getting back to basics than how to set up webmaster tools!
What It Is
Google Webmaster Tools (GWT) is free software that helps you manage the technical side of your website. The tools are indispensable for SEOs, especially since the various diagnostic reports give straight-from-the-horse's-mouth insight on everything from broken pages to link penalties. Want to know why your pages can't be found through search? GWT is a great place to start looking for answers. It's also Google's hotline to communicate with website owners. So if any issues or penalties occur with your site, those crucial messages will come to you through Google Webmaster Tools.
You may already have a Google Analytics account set up for your website. GA is a companion to GWT, but geared more toward marketing data (traffic counts, search queries, etc.). Having both products accessible puts tons of free resources at your fingertips so you can better optimize your website for users and for search.
First, Sign in to Your Google Account
Before you can set up Google Webmaster Tools, Google wants to know who you are. So step 1 is to sign in to your Google account (such as Gmail or Google+).
If you don't have a Google account yet, go to Google.com and click "You." Then click "Create an account" and enter your information. (As a bonus, this one-time setup also gives you access to Gmail and other G- applications.)


Set up a Google Webmaster Tools Account
Once you're signed in to a Google account, go to https://www.google.com/webmasters/tools/ and click "Add a Site."


In the Add a site pop-up window, type in your website's base URL (ending with .com, .org or other). Then click "Continue."


Next, you have to verify that you are the site owner. There are several ways to do this. Click the "Alternate methods" tab to see them all.


Method 1: If your website has Google Analytics (and you have "administrator" permission), verifying your ownership will be a snap. Here's how:
Select the radio button next to "Google Analytics."
Click the Verify button.

That's it! Your GWT account is ready to go.

If you DON'T have Google Analytics set up, choose one of these three methods to verify your site instead:
Method 2: Select the "HTML tag" option if you have the ability to edit your website's HTML code. Highlight and copy the text Google displays (starting with <meta name=…). Next, open your home page in a website editor, paste the new Meta tag into the <head> section, and save your changes. Then click the Verify button to finish your Google Webmaster Tools setup. (Note: Leave the new tag on your home page.)

Method 3: Try the "Domain name provider" option if you can't do the first two methods. Drop down the list and select the company where you registered the domain. Follow the instructions given. Then click the Verify button to finish.

Method 4: The fourth method is for people who have a Google Tag Manager account and "manage" permission.
Once you have been verified as the site owner, your Webmaster Tools account should be ready for use. (Note: You may have to wait a few days for data to be available if this is a new account. You may be able to speed that process along by creating a sitemap and submitting it to the search engine for indexing.)
What's Next?
To use your new tools, just visit https://www.google.com/webmasters/tools/ and sign in. Click "Manage site" next to your domain and start exploring the many useful tools and reports.
Now that you've set up Google Webmaster Tools, here are a couple more free resources:
Bing Webmaster Tools: Bing also offers website owners a complete toolbox. Right now Bing is running a special to attract new members, giving away $50 in free search ads on Yahoo! just for signing up.
Bruce Clay's SEO Tutorial on our site combines instructional content with lots of free SEO tools. From web page optimization to essential technical SEO tips, it's a hands-on, step-by-step approach to learning how to optimize your site for search.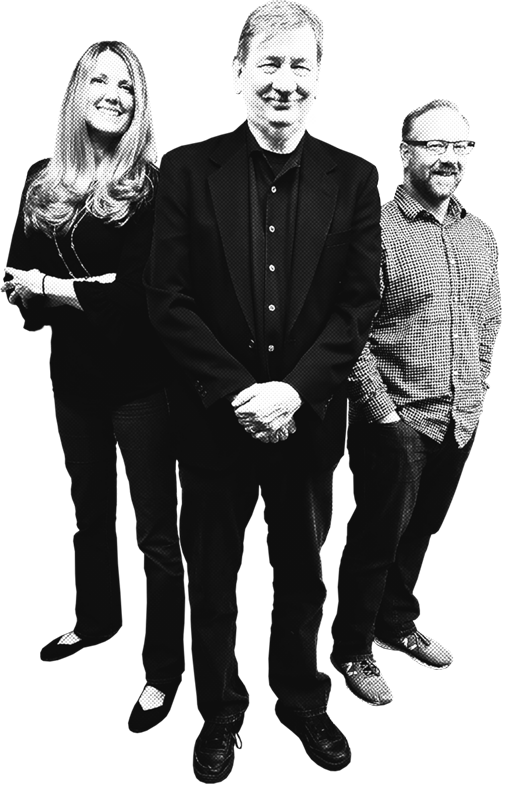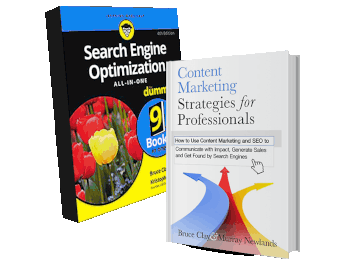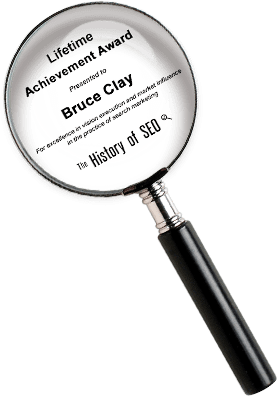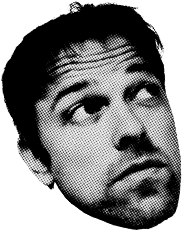 Serving North America based in the Los Angeles Metropolitan Area
Bruce Clay, Inc. | 2245 First St., Suite 101 | Simi Valley, CA 93065
Voice: 1-805-517-1900 | Toll Free: 1-866-517-1900 | Fax: 1-805-517-1919