SEO Newsletter May 2013: Rolling out the Red Carpet Edition
This month's  SEO Newsletter: The Red Carpet Edition celebrates some of the top performers in the category of Internet marketing optimization. Among the stars were quality content creation and keyword research.
Quality Content
In the feature article, Quality Content Delivers Stellar Performance, I take a look at the role quality content plays in all the genres of internet marketing. Advertising, public relations, communications, brand voice, social media and web pages have all cast content.
Content anchors all internet marketing efforts, and harnessing quality content can send your business to the top of the charts. In this article, review:
The hallmarks of quality content
Tips for content on varying platforms
Best practices for blogging
Keywords
In the back to basics article, What Are Keywords, and Why Do They Matter?, Chelsea focuses on the fundamentals of keyword research. Keyword research has proven its chops again and again; properly leveraged, it can cause SERP rankings to soar and businesses to better understand consumers' needs. Chelsea looks at:
What keywords are
What keywords are not
The benefit of long-tail keywords
Google I/O
The Red Carpet Edition also recaps this year's Google I/O conference, rounding up the need-to-know information for SEOs, including Desktop search, Knowledge Graph updates, Google Maps updates and more.
SEMPO Blog
SEMPO (Search Engine Marketing Professionals Organization) started a blog in March, and board members and industry leaders have been using the SEMPO blog as a platform to share information and promote the search marketing industry. In the SEO Newsletter, we share some takeaways from the newly minted blog and examine the many benefits of SEMPO membership.
But Wait, There's More
In addition to our spotlight on quality content, our close-up on keyword research and our look at Google I/O and the SEMPO blog, we also have our monthly roundup of all the industry news that made headlines in May.
Make sure you never miss out on an SEO Newsletter by signing up. Exclusive SEO news and tips will be delivered directly to your inbox once a month!
Posted by Kristi Kellogg on May 23rd, 2013 at 12:06 pm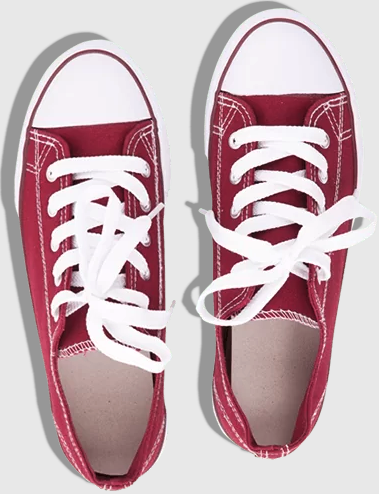 Still on the hunt for actionable tips and insights? Each of these
recent SEO posts
is better than the last!
Bruce Clay
on August 31, 2023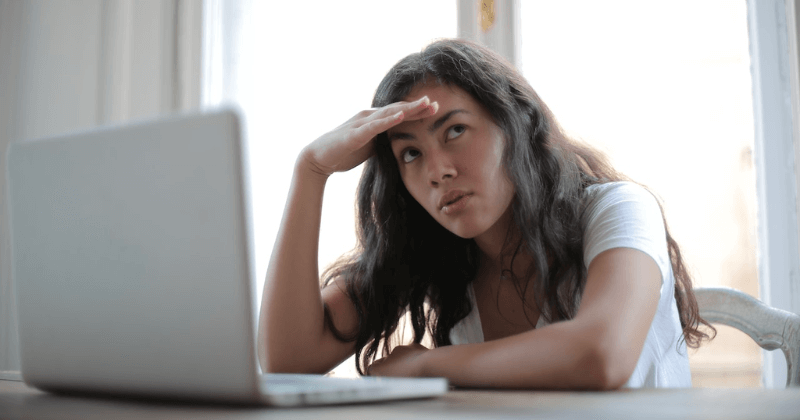 Bruce Clay
on August 24, 2023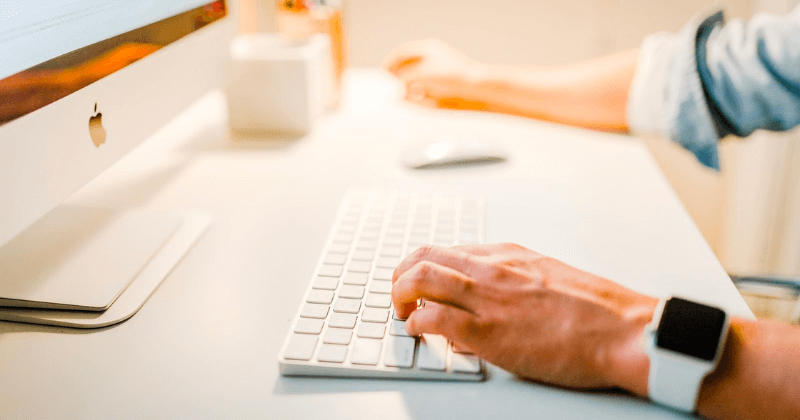 Jessica Lee
on August 17, 2023