New Study Suggests How to Leverage Consumer Motivations for Email and Facebook Marketing
If you want consumers to opt into your brand communications, give them a good reason to. A recent study by eMarketer uncovers people's psychological motivations for engaging with brands online. The most common reason consumers subscribe to email and Facebook "like" a business is to receive offers and discounts. Loyalty is created between consumers and brands when the consumer feels the relationship has equal commitment from both sides. Offers and discounts are a clear way a business can show customers their ongoing commitment to a mutually beneficial relationship. Understanding your customer's mind is the first step toward meeting their needs.
Posted by Virginia Nussey on April 4th, 2012 at 1:16 pm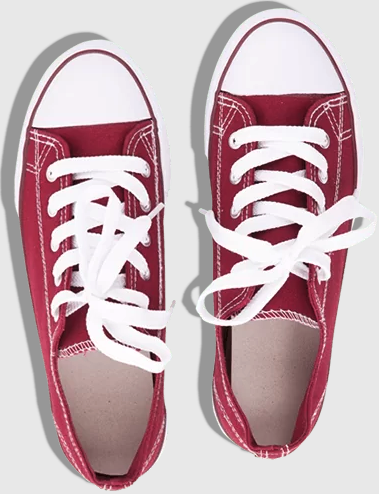 Bruce Clay
on February 21, 2017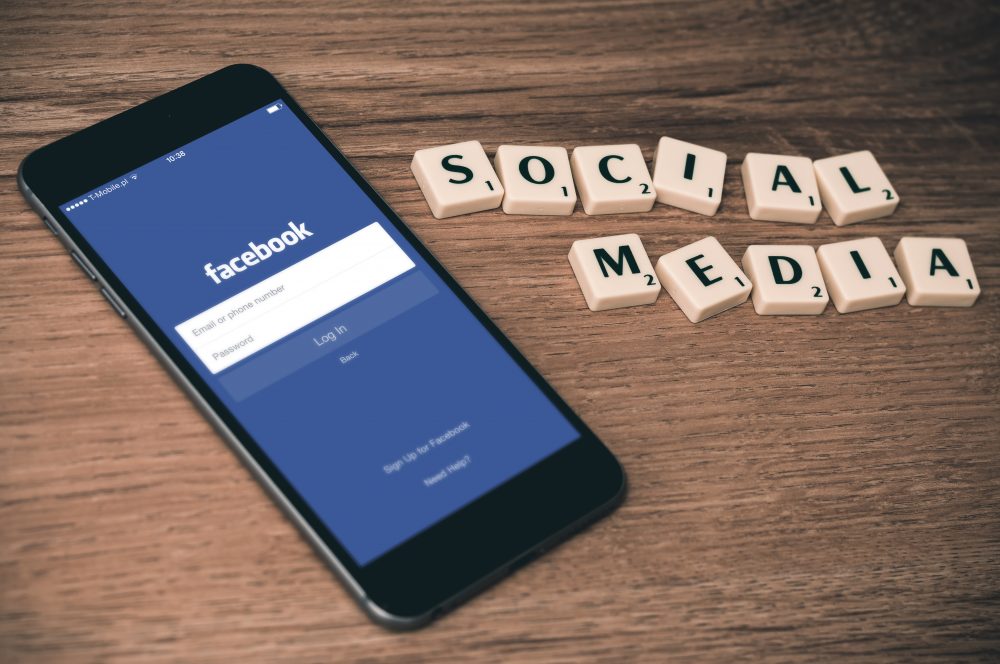 Bruce Clay, Inc.
on January 19, 2017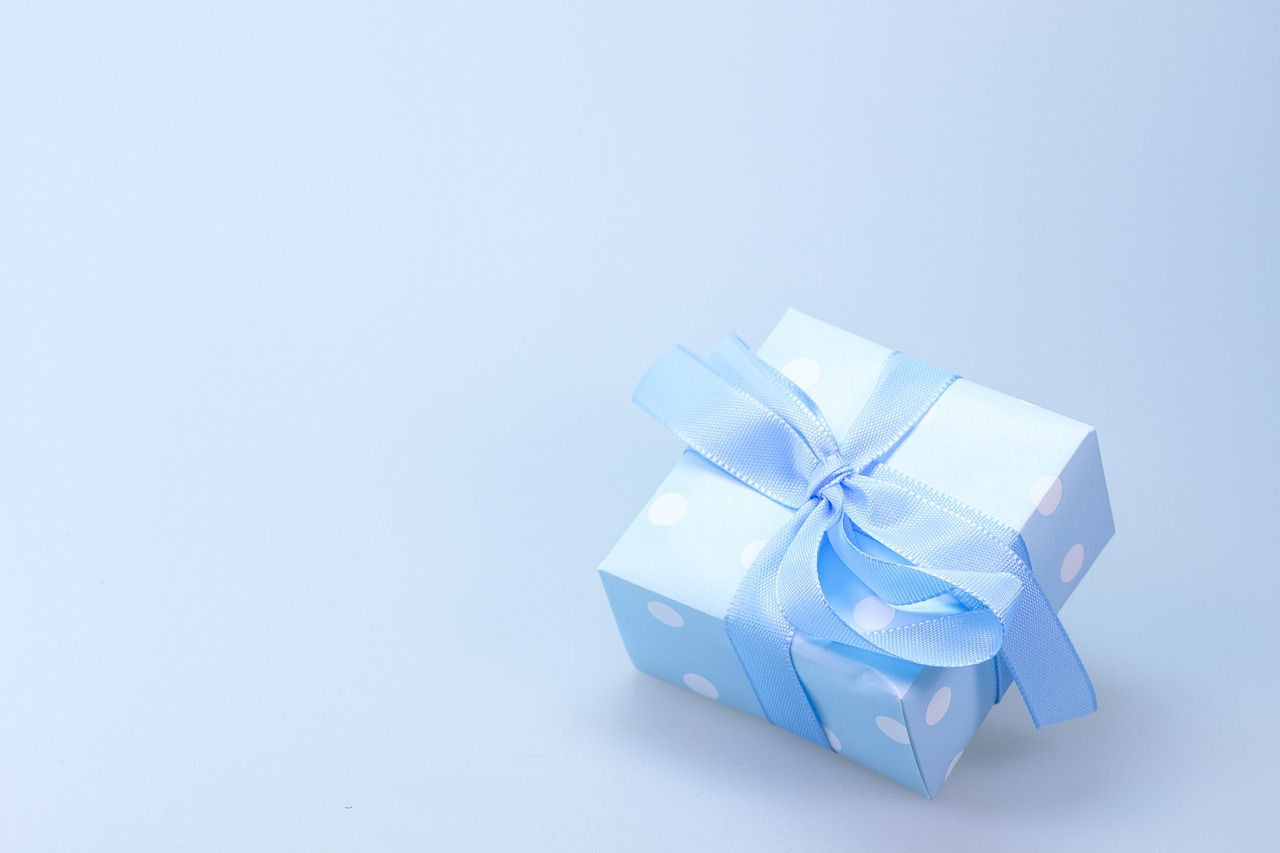 Virginia Nussey
on October 28, 2016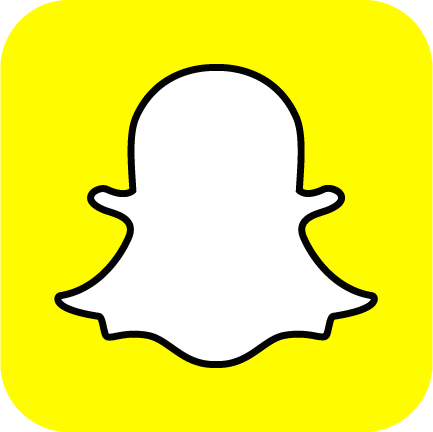 5 Replies to "New Study Suggests How to Leverage Consumer Motivations for Email and Facebook Marketing"