If You're Reading This, Google Hates You
Actually, Google's not the only search engine that hates you, but it's probably the only one that matters since it owns roughly 70 percent of the U.S. search market. Anyone who has attempted to run an SEO project is aware by now that Google changes things … a lot. So often, in fact, that we're sometimes left questioning whether or not Google really has its users' best interests in mind.
One such example of this happened just within the past few weeks, when Google decided that they would no longer allow full access to their keyword statistics. Nope, now a keyword has to be deemed "commercial" in nature (whatever that means) by Google's algorithm before you can view search statistics for said keyword.
I find this to be amazingly ironic since Google is one of the biggest proponents of leveraging statistical analysis (Google Analytics, anyone?) to better target high-converting visitors who are actually looking for your products, services or information (pay attention there, Google), rather than just bringing bulks of random people to your site.
How are we supposed to analyze statistics without the statistics? Are non-commercial websites no longer a valid part of the Internet? Apparently, Facebook wasn't even commercial for a while, but now it is again:
And we're supposed to rely on these metrics? It's important to understand that Google's real concern is probably that of any typical business: how they're going to continue to grow profits.
Google wants people to have success converting visitors so that they will continue to spend on PPC. And Google does not want people to have success with organic SEO, so that they will continue to spend on PPC. If Google engineers have dreams, this is probably what they look like:
Because Google's profits grow the most when their users spend on PPC, Google has marketed conversion rate optimization (CRO) heavily over the past few years by rolling out resources like two different CRO testing platforms – the Conversion Optimizer and Website Optimizer – in conjunction with the "Improving Online Conversions For Dummies" book, explaining how to use the Google adWords tool, and conference and tradeshow presentations, white papers on the topic and a ton more.
When you stop to think about it, the focus on conversion optimization actually makes a lot of sense. Just not necessarily at the cost of neglecting other marketing opportunities like SEO. What good are your visitors without conversions? Conversely, what good is a dialed-in sales-machine of a site without any visitors? You need both if you want to win.
The Do-No-Evil Empire
In this author's opinion, Internet marketing works more realistically like this: SEO, PPC and other marketing efforts drive traffic to your site. That inevitably leads to some conversions. Next, you use conversion optimization to improve your conversion rate, which eventually leads to a larger spend on marketing such as SEO and/or PPC (but perhaps not as much spend on PPC in this particular model). And the rainbow-happy cycle continues, unless you live in a giant cloud like big Googs.
Any entity that purports to limit the scope of methods that you can use to drive relevant traffic to a website is also doing harm to your ability to improve conversions. If you are only ever able to access a small portion of the people that are looking for your site, then you are not able to account for all of the persona types that might want to visit your site but simply can't find it.
This holds especially true when one considers the fact that search engine users experience a much different cognitive reaction to PPC ads than organic search results. With a PPC ad, visitors expect that they are being sold something. But organic results do not necessarily imply that.
For instance, I tend to have a humanistic (emotional) type of personality profile, and will never click on a PPC ad, regardless of whether I'm actually looking for that service/product or not. That's because humanistic people don't want to feel as if they are being sold something; instead, I want to develop a relationship on my own terms. The only time a PPC ad will be effective on someone like me is via an accidental click, when I don't realize that I just clicked an ad.
So, by choosing to only do PPC or only do SEO, you are also choosing to neglect some potential customers and definitely neglecting certain consumer modalities. This is what I believe to be the fundamental flaw with Google's push away from SEO and toward PPC.
Here's some advice: ignore the man behind the curtain and optimize the crap out of your site. Your bottom-line will thank you for it.
About the Author
Scott Fowles is an SEO analyst at Bruce Clay, Inc. He was born in Panama sometime during the middle ages, though his exact date of birth is unknown. After co-developing the Internet with Al Gore, Scott began building the Web in 1998. Since then, Scott has gained experience as a marketer, designer, developer and all-around good guy. He specializes in all things SEO, CRO and front-end design. He also invented sunlight.
Posted by sfowles on October 25th, 2010 at 12:25 pm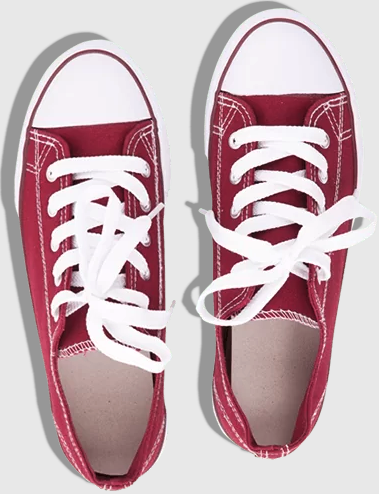 Still on the hunt for actionable tips and insights? Each of these
recent SEO posts
is better than the last!
Bruce Clay
on August 31, 2023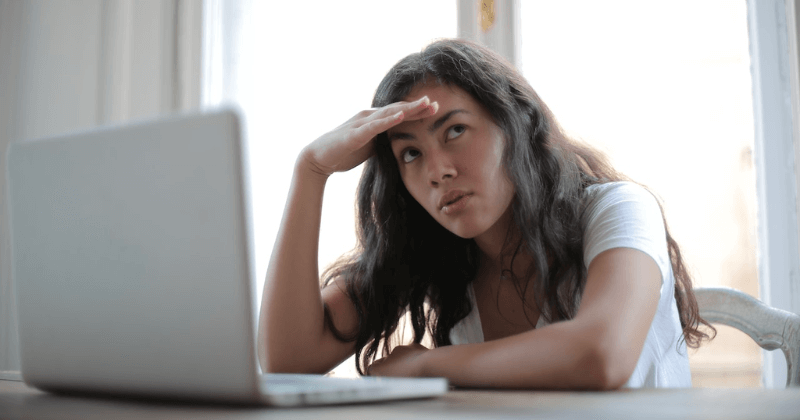 Bruce Clay
on August 24, 2023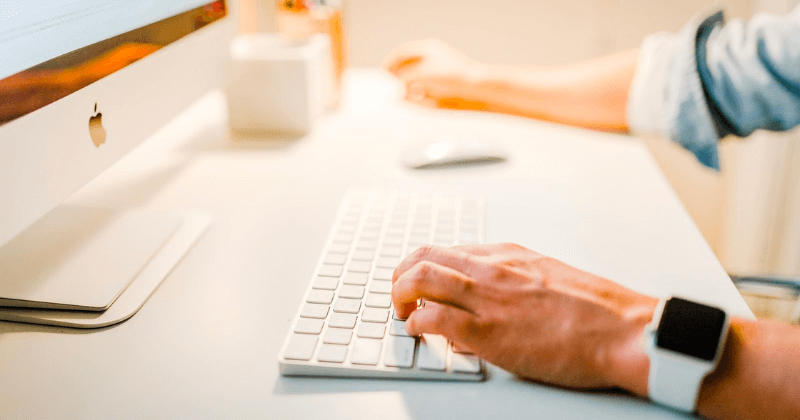 Jessica Lee
on August 17, 2023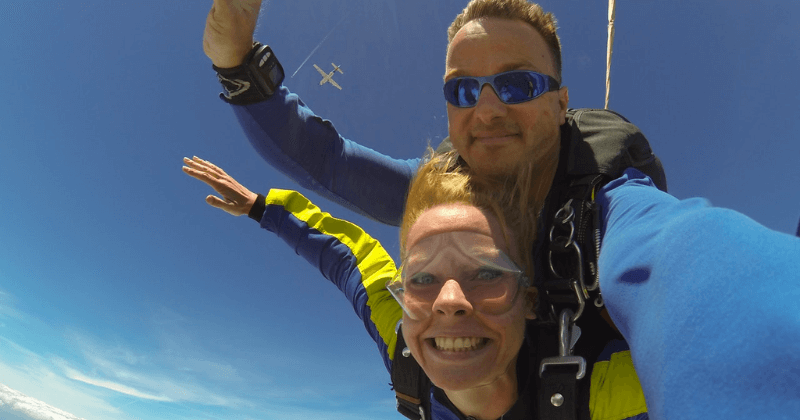 15 Replies to "If You're Reading This, Google Hates You"