In-House SEO Excitement with Jessica Bowman — SEM Synergy Extras
Today on SEM Synergy we aired an interview with Jessica Bowman, an in-house consultant and community leader. Her experience as an in-house SEO at Yahoo!, Enterprise Rent-A-Car and Business.com helps her support the unique challenges of in-house SEO professionals and the crucial communication and success story sharing that help in-house SEOs thrive.
Building a line of defense for SEO implementation:
"What we do when we go into organizations and talk about implementing SEO within an organization, we say, you know what, the success is not going to come from all the work that just the SEO team does or the SEO person. It was really coming from what everyone in the organization is going to do together. And everybody needs to help look out for SEO because SEO can't be everywhere in every single conversation. So the idea is that every position within the development life cycle or has influence over the website takes a line of defense. A company might have anywhere from five to eight lines of defense typically, where kind of, it goes through the development lifecycle.
At the beginning you would have a product manager, who is the first line of defense after the SEO team. The product manager typically knows what's going on the site. He or she should be making sure that SEO is aware of the changes that are going to happen that are going to impact SEO. If it gets through the product manager, the next line of defense might be the project manager because the project manager schedules everything, so they know everything that's involved. They can help look out for SEO. If it goes through those two then it gets to user experience, right, because they're developing the designs and they should be looking out for SEO and so forth. And it just goes on throughout the organization depending on who you have involved."
Getting back to the honeymoon phase of the SEO life cycle:
"So if you're sitting in what we call the reality phase, which is very painful, it's frustrating, things aren't going very well, what you can do is, a lot of times companies will bring in a consultant to do some training. So they'll often bring us in. And through that you can really energize people and get them on board and start talking about process changes while they're excited again about SEO. So that's the first thing that we recommend, is bring in someone to do some training.
The second thing we'll recommend is send them to a conference. What you want to do is get the emotional excitement into SEO. Another thing you can do if you don't have a budget for either of those things, do training yourself. If you're a good speaker, to be able to present material and train, put something together and actually get people excited about SEO. So the honeymoon phase is just a feeling of excitement toward SEO."
The importance of mentoring following training:
"Marshall Simmonds in the session today actually talked about how you can't just keep training and training and training everybody, and he's right. I'm a huge advocate of training again and again and again. But that training is not truly, stand up in front of a class room and a projector and talk about SEO best practices and things that went wrong. But it comes through actually interacting with people as they're doing their job and say, "Okay let's look at this, this is going through, let's talk through this, about why it's not going to work," and do a mentoring one on one with people. I know it's time consuming but that's what is going to get you to the next level."
What to do when IT "doesn't have time" for SEO:
"If IT comes back saying, "Sorry, we can't allow people out of the office that many man hours," in essence, to do a training, what you can do are lunch and learns. So go ahead and buy lunch and invite everyone to lunch. A few people will reject it. I've never given any SEO one-hour training, lunch and learn, or anything like that where people haven't shown up.
You can also offer some type of celebration. "Hey guys! We hit page one for this keyword. We're having a happy hour!" Bring them on board. Have a few key takeaways that you want them to have, and go around and talk to everybody about those few takeaways so they each takeaway a few different things. I think those are a couple of ideas of what you can do.
Also do a newsletter. I can't stress enough the importance of passing on information and I assure you management isn't that closely monitoring what they're reading to know that they're taking time to learn a little bit about SEO. I even have one client, they pay a copywriter to write funny intros to their newsletter. And people throughout the organization are excited to see these funny intros to the newsletter, and it gets people talking and chuckling, but they always read the newsletter. I think that's a third way you can bring people closer to SEO when you're having pushback on formal training."
Getting people to pay attention to SEO needs and achievements:
"What we did to communicate, rather than send out reports to a lot of people, were meetings. And, one more meeting on somebody's schedule, but it really works. And we made sure that we were going around […] set up a program, a schedule, where you're visiting all the different stakeholders, even if it's five minutes in their department meeting once a month. Go over your numbers. Show the successes. Really communicate with them. Talk about what's not going right or what is going right so you can get that one-on-one communication because the reality is people won't read all the e-mails."
Posted by Virginia Nussey on August 11th, 2010 at 6:15 pm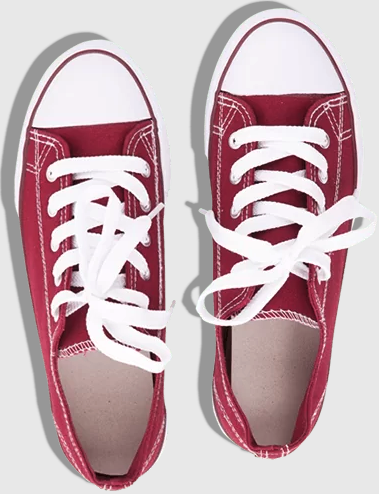 Still on the hunt for actionable tips and insights? Each of these
recent SEO posts
is better than the last!
Bruce Clay
on August 3, 2021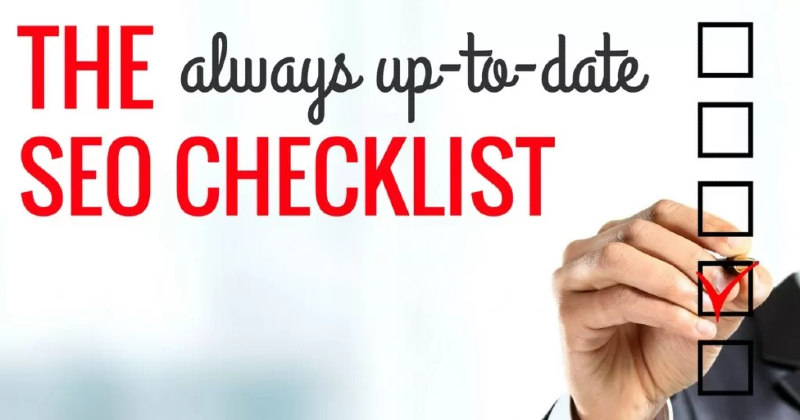 Bruce Clay
on July 26, 2021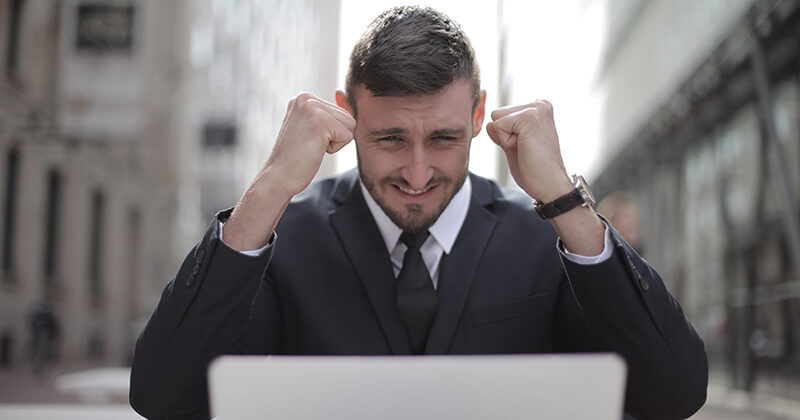 Bruce Clay
on July 20, 2021