SEO Headlines 04/03/2008
Google's Fact, Fiction and Confusion
If you've been racking your brain trying to decipher the Google News algorithm and what it takes to be included, fear not. You're not the only one. And to help confused bloggers and reporters, Google has issued a fact or fiction post on the Google News blog entitled Psst…secrets of Google News Exposed to help everyone figure it out.
Here's what we learned:
Putting an image next to your article will not help you get listed. Updating an article after Google has posted it is bad. Setting a specific publication time for you article won't help you rank, nor will publishing a site map or adding AdSense to the page. Images or Videos don't count as news. Redesigning your site may affect your coverage due to spiderability issues. And those of you lucky enough to have been accepted in Google News can find out why certain articles aren't making the cut by logging into your Webmaster Tools account. Got it? Excellent.
If you're not in Google News but want to be, you can request a manual review by filling out this form.
Matching Ads to Users Web Habits? Don't Forget to Ask Permission!
A recent article from the BBC serves as a good reminder that before you go collecting information on users and using it to serve them up more relevant ads, it's probably a good idea to get their permission first. In fact, it's kind of illegal not to.
The BCC reports that BT's trials of Phrom, an online ad system that matches ads to users' Web habits, which involved 30,000+ of its customers, may have been illegal because they failed to inform the customers that such tests were going on. BT doesn't seem to agree that they did anything wrong, but seeing as they failed to disclose any of what they were doing, their denial seems hard to swallow.
Behavioral advertising is a great way to use the information your customers are already giving you in order to give them more relevant ads, but you have to disclose what you're doing and give them a way to opt out. If you don't, it's illegal and you're violating their rights. That's a public relations' nightmare just waiting to happen. Don't put yourself in a bad situation. There's nothing wrong with using behavioral targeting. It's insanely powerful. However, there is something wrong with not telling people that you're collecting their data.
Craig Newmark Joins the Blogosphere
Craigslist founder finally launched a blog today and with it got a whole bunch of criticism. Michael Arrington was among the first to attack and criticized the blog for not having an RSS feed and using a lackluster comment system.
I hear Michael. The Craigslist blog is pretty simple and basic, but…have you seen the rest of the site? I mean, what were you expecting? A Web 2.0 wonderland with rounded corners and pastels galore? No, this is Craigslist we're talking about. They could have just used a WordPress template and appeased the masses, but they opted to go ultra basic. Instead of whining about the lack of bells and whistles and RSS feeds, ReadWriteWeb's Marshall Kirkpatrick went ahead and created his own RSS for the site and encourages you to use his.
And I would use it because you're going to want to keep an eye on the Craigslist blog. It may be new to the space but it already has some pretty interesting content, including an entry on the "Oregon hoax" where a couple lost all their stuff after someone posted an ad that they were moving. Hee, sometimes people suck. Anyway, check it out.
Fun Finds
Jim Hedger had a great article over at Search Engine Journal about Click Fraud and The Need for Third Party Verification.
Google's not the only engine in local search. Matt McGee shows how to add your business to MSN/Live Local Search.
A new study shows that A-list bloggers and other so-called "influencers" may have less clout than you think.
Posted by Lisa Barone on April 3rd, 2008 at 3:38 pm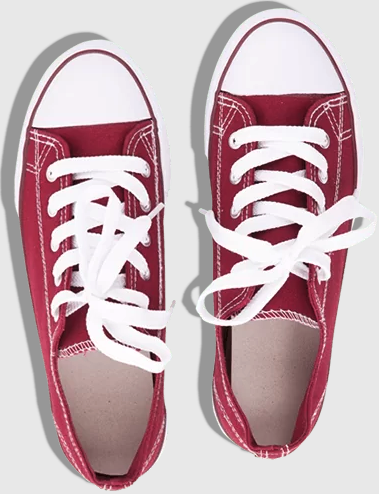 Bruce Clay
on May 26, 2021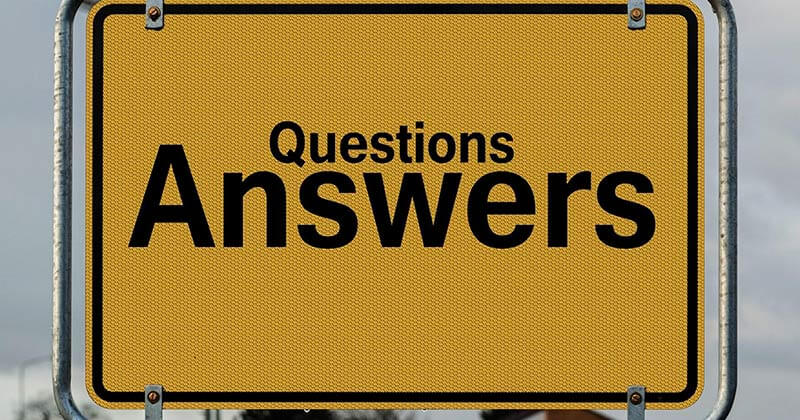 Bruce Clay
on October 29, 2020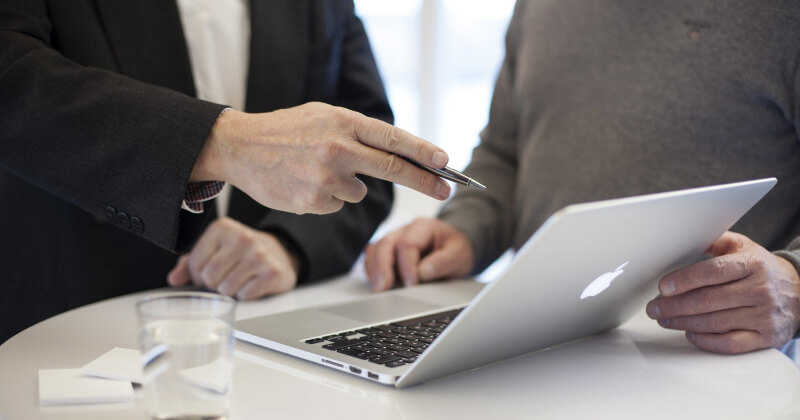 Bruce Clay
on October 27, 2020