SMX West Liveblogging Coverage 2011
If you didn't get a chance to book your trip to SMX West this year, not to worry, Bruce Clay, Inc. will be there to liveblog as many sessions as my little fingers will allow. We checked with Outspoken Media to try and cover more sessions for our readers, so if you don't see it here, check Lisa Barone's coverage as well.
This is my second liveblogging experience; DOMAINfest was a great intro, but I have a feeling this is gonna get a little crazier than the couple sessions I covered there.
I envision myself frantically running from one session to another, looking disheveled as my laptop flails in the wind behind me (is that a normal nightmare for first-time livebloggers?).
I'm especially looking forward to meeting the people I interact with and learn from online, and of course, soaking up all the great information. If you are going to be at SMX West, don't be shy — come up and say hello! I'll be the woman sitting at the front of the sessions, tapping away emphatically at my keyboard.
Day 1: Tuesday, March 8
Day 2: Wednesday, March 9

Day 3: Thursday, March 10

Posted by Jessica Lee on February 28th, 2011 at 11:39 am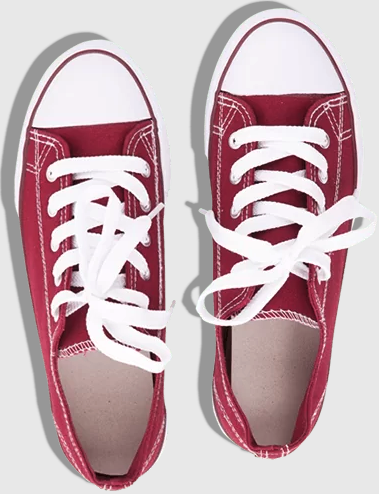 Bruce Clay
on March 27, 2021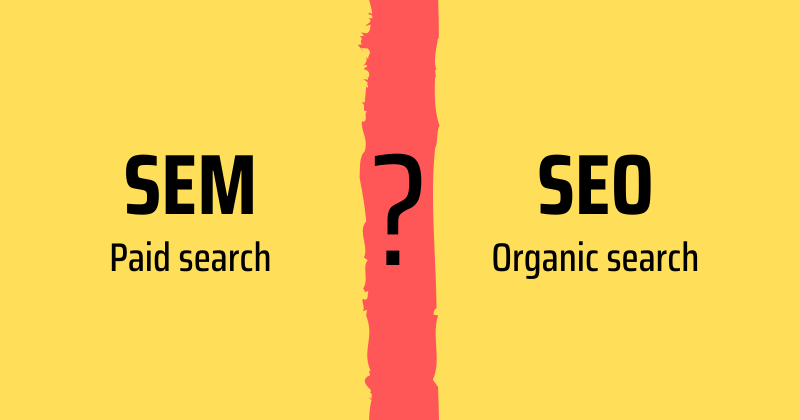 Bruce Clay, Inc.
on March 1, 2021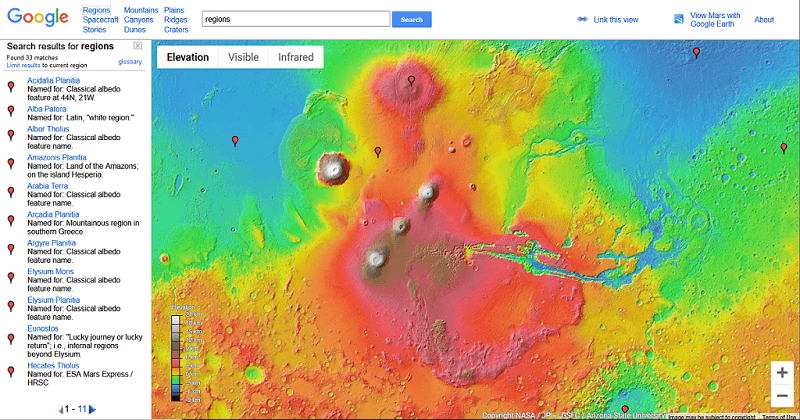 Bruce Clay, Inc.
on February 4, 2021