SMX West Discounts, Training & Liveblog Schedule
[Update: Links to the SMX West 2009 liveblog posts have been added to the schedule below.]
With less than two weeks before SMX West convenes in Santa Clara, we're overdue for some announcements! The upcoming Search Marketing Expo conference will be happening February 10-12, and you can get 15 percent off the price of a coveted all-access pass by using the code smx15bruceclay. Add that to the $200 dollars you'll save if you register before February 9 for doubly delicious discounts!
Registering for the conference proper and attending the session Ask the SEOs isn't the only way you'll be able to get Bruce Clay to answer all your SEO questions. Bruce is also leading a special one-day training course on Friday the 13th. Don't be afraid! Even though attendees will leave with a brain full of actionable search engine optimization knowledge, it's not the kind of stuff that will turn you into a worm-sucking zombie. Pinky swear.
Of course, what would a conference be without our infamous liveblogging? Susan's going to be waving BCI's liveblogger banner on her own at this one, but she's covering the gamut with 15 juicy sessions for your reading enjoyment. If you aren't able to attend the conference, reading the liveblog coverage is a clever way to keep up on some of what's going on. If you are going to the conference and are torn between which sessions to attend, reading the liveblog coverage is a magical way to be in two places at once.
Check out the full conference agenda on the SMX West site if you haven't already. And then check out this sweet schedule of Susan's liveblogging extravaganza!
Tuesday, February 10
9:00 a.m. – Keynote Kickoff Address with Danny Sullivan – Liveblog coverage
10:45 a.m. – Integrating Search and Offline Marketing – Liveblog coverage
1:15 p.m. – Local Search Marketing Tactics – Liveblog coverage
3:00 p.m. – The State of the Search Marketing Industry – Liveblog coverage
4:30 p.m. – Up Close with YouTube – Liveblog coverage
Wednesday, February 11
10:30 a.m. – Landing Pages & Multivariate Testing – Liveblog coverage
1:15 p.m. – Searchscape: Latest Stats about the Search Engines – Liveblog coverage
3:00 p.m. – Analyzing & Converting SEO Traffic – Liveblog coverage
4:30 p.m. – 301 Redirect, How Do I Love You? Let Me Count the Ways – Liveblog coverage
Thursday, February 12
9:00 a.m. – Keynote: John Battelle – Liveblog coverage
10:00 a.m. – Tools, Glorious Tools – Liveblog coverage
11:30 a.m. – SEO & Usability – Liveblog coverage
1:30 p.m. – Ask the Search Engines – Liveblog coverage
Posted by Virginia Nussey on January 29th, 2009 at 2:55 pm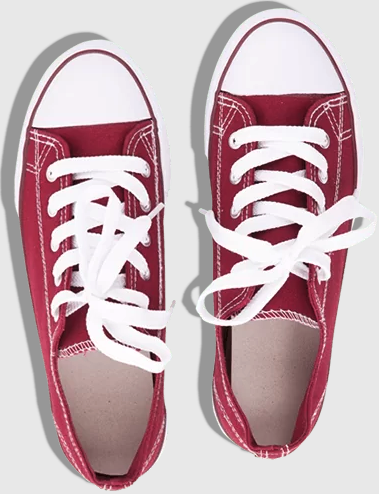 Bruce Clay
on July 29, 2020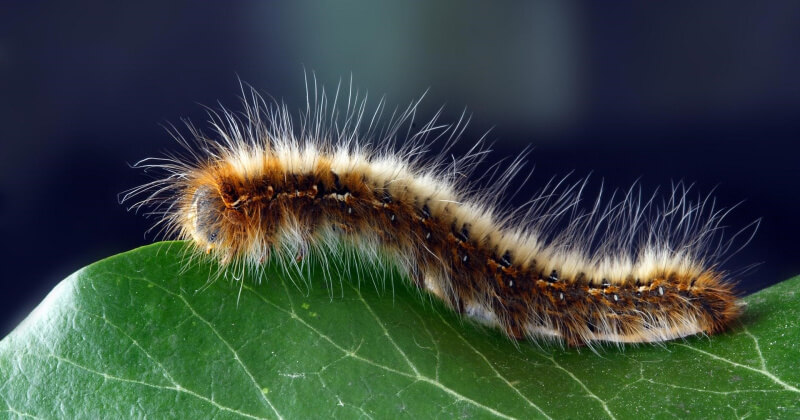 Bruce Clay
on April 15, 2020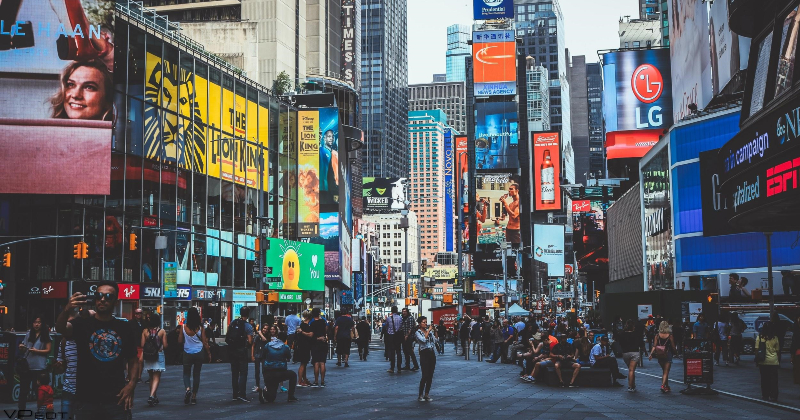 Bruce Clay
on April 13, 2020