The State of the Search Marketing Industry
Normally I skip the sponsored sessions but this one sounds promising. Gordon Hotchkiss and SEMPO are going to be presenting the results of their annual survey. Actual numbers are always great to have when people give me that funny look when I say I'm in SEO. There's a power strip up here so I'm set for the next hour.
We're mixing the questions in with the presentations and this session is going to be data heavy. Wish me luck.
SEMPO mission and objectives:
To promote the search industry.
To provide insight and understanding to search marketers.
To educate marketers about how to better use search.
To identify new opportunities in search marketing.
To create career opportunities for those working in search.
To create stronger relationships with the search publishers.
The survey is designed to:
Understand the size of the industry in order to help promote its growth.
Understand where marketer spending is going and where it's coming from.
Identify key industry trends and issues.
They also take into account secondary sources.
Top-Level Findings
Spending will grow to 26.1 Billion by 2013 in North America. There will be limited growth in the near term.
Google solidifies its reign as market leader. The gap continues to widen. 7/10 advertisers are still running Yahoo however.
Direct channel is still strong.
SEM is poaching budget from other marketing channels, especially offline marketing channels.
Advertisers are overwhelmingly interested in behavioral targeting opportunities.
Year-over-year findings indicate that search is starting to reach market maturity.
Organic SEO adoption is leveling off as almost every advertiser now uses these tactic.
Budget cannibalization is beginning to normalize, it's not having to poach as much.
Who are the respondents? 890 respondents, mostly in North America (75 percent). The UK made up 5 percent and everyone else was the rest. Most are agencies, most have less than 500 employees and most were making budget decisions.
Search Marketing in the Recession: Bullet Proof?
There was year over year growth but it did flatten out a bit. It did grow though. SEM growth will be driven by both its global reach and improved local services. The global recession depressed it, obviously, but advertiser demand, rising keyword pricing and CPC as well as eventual global recovery and growth will all grow the industry.
Conservative growth is expected in the next couple of years: 14.7 B in 2009, 16.7 in 2010, 19.8 in 2011, 23.1 in 2012.
Part of the challenge of projecting is that they can't change how they're measuring "what is search". They were dead on in their predictions for 2008 (about .2 billion off) but they've scaled back for 2009.
Advertisers feel greater price increases than agencies — a change from 2006.
Two thirds of respondents said they would potentially tolerate further rises in paid placement prices — down from three quarters in the previous year's survey. Nevertheless, they feel that we're reaching a price plateau.
Most people say that they're taking budget from print, then direct mail, Web development, TV advertising, etc. (SEO is not considered Web development.)
54 percent plan to increase spending for SEM in the next year. Only about 14 percent plan to spend less. In actuality, what they see is that people are being very tentative and month-by-month about spending.
Only 40 percent plan to increase spending for SEO specifically. They're mostly trying to maintain continued spend.
Google is the most popular paid placement network, then Yahoo and Live search. Ask lost ground year over year.
Future of SEM Agency Model
The agencies who responded were mostly smaller, with less than 50 people. 44 percent had less than 10 people.
Agencies are much more optimistic about spend than advertisers are.
Half of 2009 page placement spending will be managed in house, not outsourced. 6 out of 10 planned to manage SEO in house entirely. 8 out of 10 planned to manage 80 percent or more in house. He thinks it would have been higher but it's slowing because of the economic situation.
Why not do it all in house? Most people said they didn't have enough time or the necessary tools. With SEO specifically, they thought that it was too hard to stay abreast of the best practices.
People want a holistic approach to search management, paid and organic in an integrated way.
Most agencies charge a flat fee for paid search management or a standard percentage (mostly less than 8 percent and it's rare to get 15 percent).
More than half (54 percent) of respondents said they were happy (moderately or very) with their SEM agencies. 46 percent were happy with their SEO agency. Almost half were mixed results.
Most agencies are all-around Internet marketing agencies now.
75 percent of companies train their employees in search marketing.
Future of Search
Behavioral targeting and retargeting is an emerging area. 75 percent of advertisers would bid more for behaviorally targeted ads.
Advertisers are split evenly on their willingness to bid more to reach specific demographics. Gord says that most people don't know what their demographics are so that might be why it's not as popular.
Video advertising: about 54 percent are interested. Google feels pretty bullish about it. YouTube is the number two search engine. More searches happen on YouTube than on Yahoo.
When is mobile going to happen? Survey says… flip a coin. Gord thinks there's a lot of fragmented functionality in mobile and that it's starting to come together. He thinks 2009 will be about user adoption and 2010/11 will be advertiser adoption. The wild card is Europe and Asia. They might just leapfrog the U.S.
Social Media
41 percent of advertisers have in-house staff promoting their brand on social media sites, 5 percent pay an agency for it. Most use Facebook, Digg and Delicious. StumbleUpon trails behind that.
64 percent of advertisers do not typically use contextual ads. Those who do aren't raving about it. Only 22 percent thought it was great. He thinks that's because people expect it to perform like search and it needs to be compared to display instead.
Local search is more accepted. 30 percent think it's great. Again, local search is dominated mostly Google and Yahoo, then YellowPages and SuperPages.
Most advertisers are allocating new funding for PPC and not just stealing it from other budgets. Senior execs are starting to get search as a corporate initiative. 85 percent of companies report that senior management is involved at least to some degree. SEO is still not a line item (unfortunately).
Paid search is pretty much not a tool-centric area. Mostly people use Excel.
Paid placement and organic SEO top the ROI and spend charts, so they are now matching spend to return. Finally.
On average, advertisers have 3 full time employees devoted to SEM.
[I think in most cases during this session, SEM means PPC and not PPC and SEO the way that Danny would like it to.]
---
Since we've got you, Bruce Clay offers industry-leading PPC and SEM services. Get in touch today!
---
Posted by Susan Esparza on February 10th, 2009 at 4:52 pm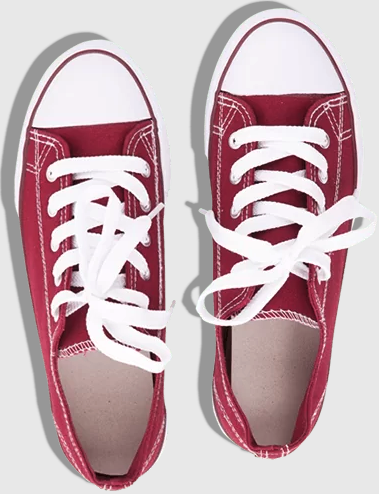 Bruce Clay
on March 27, 2021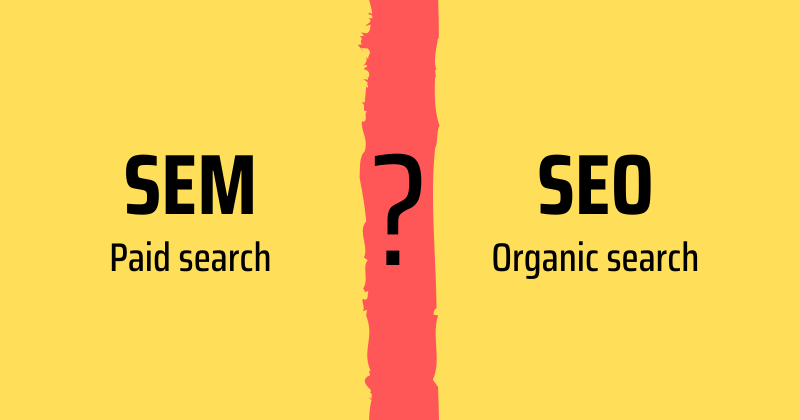 Bruce Clay, Inc.
on March 1, 2021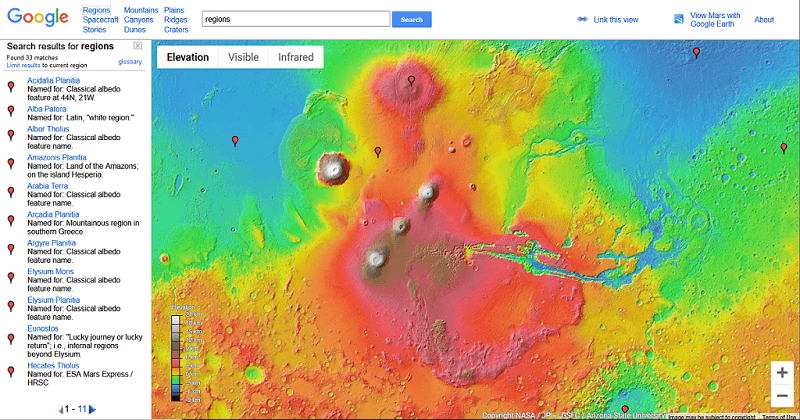 Bruce Clay, Inc.
on February 4, 2021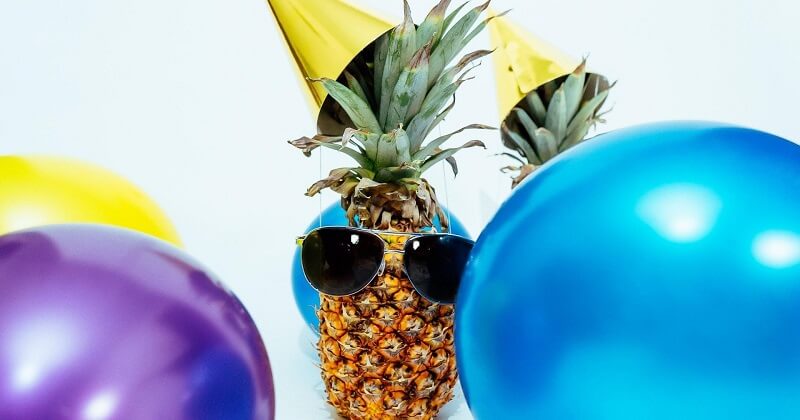 One Reply to "The State of the Search Marketing Industry"