Mobile Marketing Archives - Bruce Clay, Inc. Blog
January 29, 2018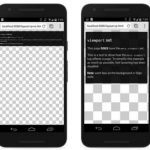 It's now 2018, and we are officially living in a mobile-first world. In fact, Google has begun the switch to a mobile-first index — which means Google will rank your website based on your mobile content, relevance and UX.
Your mobile navigation (menus and internal links) contribute to all three.
Good mobile navigation makes it easy for people to find what they need, without bogging down page speed or cluttering the screen. It also needs to keep PageRank flowing to the important pages that you want to rank well in search.
Site navigations historically included everything on a site in huge, multi-tiered lists. On mobile, that approach doesn't work. It looks cluttered. It requires scrolling. And it causes your visitors to bounce away.
Here I'll lay out seven mobile-friendly navigation best practices that make life easier for people visiting your business site on a mobile device:
Keep mobile navigation short and sweet.
List the most important pages first.
Think of search as part of your navigation.
Make your navigation intuitive.
Be thoughtful about fonts and contrast.
Design for touch.
Design for the multi-screen mobile user.
---
January 16, 2018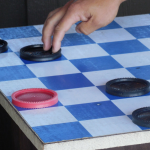 Marketing teams across the board will face receding budgets as the C-suite becomes increasingly unwilling to dole out money without solid proof that it delivers results. As a result, I expect to see a focus on attribution tools and better data reporting as the industry scrambles to connect the dots of customer journeys and justify marketing spend.
Predictions for digital marketing in 2018 are fairly easy to make — at least compared to the last 13 years of annual prediction posts I've written. I am sure that most in the SEO industry who follow Google see these trends already progressing. In a nutshell, the hot buttons SEOs know now will stay hot.
Here are my predictions for mobile first, voice search, content, linking, speed, SEO, ecommerce, machine learning, virtual reality and video — to help you be informed to make the right marketing moves this year.
Read Bruce Clay's 2018 Predictions for Digital Marketing
---
May 2, 2017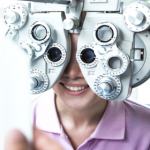 I'd like to put your minds at ease. Or alert you to an upcoming risk. I guess we'll see which camp you're in.
Over the course of the year, Google is going to turn up the dial on its mobile-first index. What's that? Google is moving toward analyzing and ranking the mobile version of websites and not the desktop version, as they do now.
With the switch to a mobile-first index, you'll either be in good shape or you're going to feel the pain of a major loss in organic search traffic.
What does your path to mobile-first index readiness look like? Here's what we look for when we do a mobile-first readiness analysis of a client's site.
Click to see the flowchart we use to decide if our client is at risk when Google switches to a mobile-first index.
---
March 27, 2017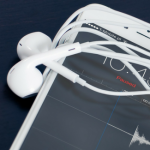 You wouldn't want your annual profits cut by 20 percent, would you? Just like you wouldn't overlook one out of five of your customers.
By the latest stats, 20 percent of people searching on mobile are doing it with voice search. And we expect that number to grow significantly as more and more people adapt to voice search and voice assistants.
As a marketing officer, you might be wondering how voice search will impact your future search engine optimization strategy.
And that's what I'm going to talk about today:
• Why and how your audience is using voice search.
• The impact of Google's machine-learning system, RankBrain, on voice search, where voice assistants come into play, and what voice search means in a mobile-first world.
• Strategic recommendations on how voice search impacts your SEO strategy.
Read Surviving SEO in a Voice Search World.
---
March 6, 2017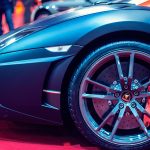 The concept of an insanely fast site is something Google has been talking about for a long time.
Are you convinced that site speed is your top priority for optimizing user experience in 2017?
In this post, I'll cover:
• Why site speed matters.
• How your mobile visitors fit into the equation.
• The need for speed in a mobile-first index world.
Read Why an Insanely Fast Site Is Your 2017 Priority.
---
February 15, 2017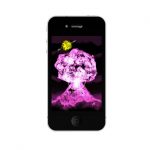 In February 2011, I had a meeting with a Google account representative who shared a presentation deck titled "Grow Your Business With Mobile." The agenda had four topics:
1. Why Mobile Matters NOW
2. How to Think About Search on Mobile
3. What You Can Start Doing Today
4. What Is Your Mobile Opportunity?
Oh, how I loved that deck. It had this awesome chart showing the release date of mobile phones from major brands like Apple, Android, Blackberry, Palm, HTC, Moto and Sprint. The chart mapped the release date of each mobile device on the X-axis and the number of mobile queries on the Y-axis from these devices from 2007 through 2010.
The headline on the chart read "Too Big to Ignore: 30x Growth in 3 Years." It showed how in several key markets, searches from mobile devices were growing faster relative to desktop searches.
Read on to see how the coming switch to a Google mobile-first index has all the challenges and opportunities of Mobilegeddon 2.
---
December 1, 2016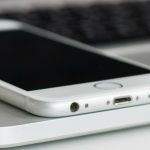 According to Google, progressive web apps are the next big thing for "delivering amazing user experiences on the web." In the same vein as AMP (accelerated mobile pages), PWAs are causing digital marketers to rethink the way they can design and deliver their sites in a mobile-first world. Website owners and designers need to be paying attention. So just what is a progressive web app? It's an all-in-one solution for web developers to create a single version website/app that can be delivered across all devices and works like an app but without the hassle of distribution through an app store.
Are PWAs right for your site? Read What is a Progressive Web App and Who Should Be Using It?
---
November 23, 2016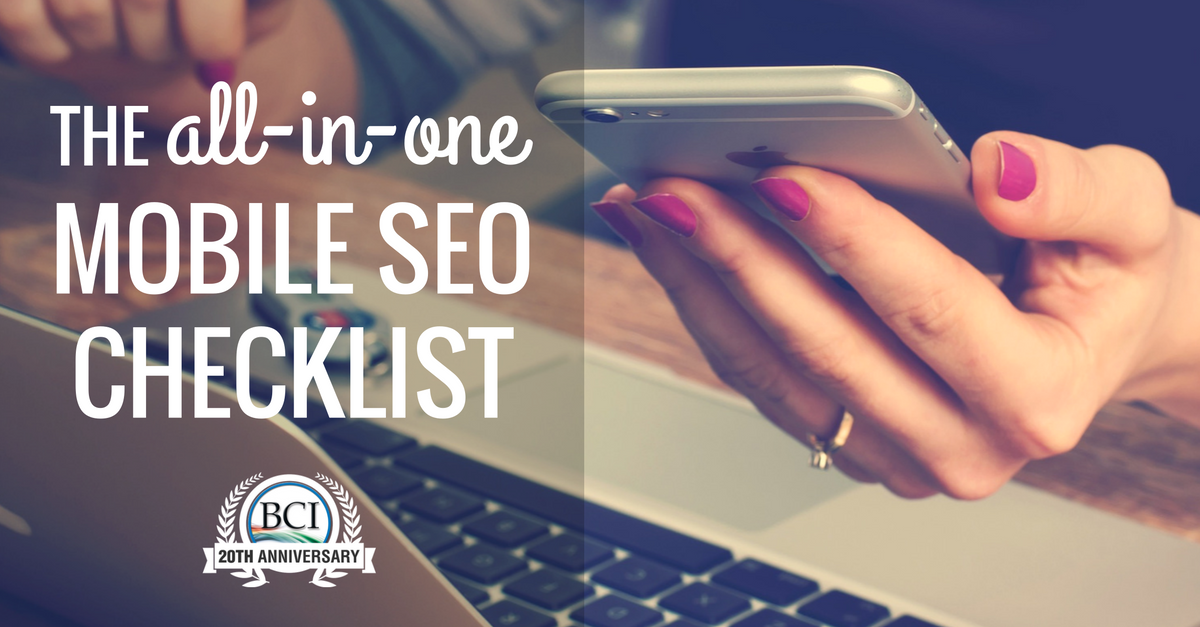 The mobile user experience really matters to Google. Proof:
• As of 2015, more searches are performed on mobile than desktop, meaning mobile is the main device used worldwide for the majority of online browsing time. Google has been strongly emphasizing the mobile-first perspective ever since.
• In April 2015, Google made a pre-announced update to the algorithm that ranks mobile search results. A website's mobile friendliness officially was dubbed a confirmed ranking signal for mobile search rankings.
• In late 2015, the Google Quality Rating Guidelines were updated with screenshots from the perspective of mobile devices.
• In November 2016, Google pre-announced an update to its search index, moving to a mobile-first index. This means that Google uses your site's mobile version in ranking calculations.
• And this coming January 2017, sites that show an intrusive interstitial in the transition from a mobile search result to the content clicked will not rank as highly in Google results.
Google is optimizing its users' mobile search experience and webmasters must be in lock step.
Consider this checklist your mobile SEO go-to resource.
Read The All-In-One Mobile SEO & Design Checklist.
---
November 16, 2016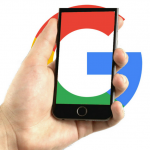 Google reaffirmed in a Nov. 4 post on the Webmaster Central Blog that a mobile-first index is coming.
I think many people have heard the news. I think many of those people are confused by it.
Are you clear on how a mobile-first index will impact your websites, clients and mobile SEO strategy?
See how many of the questions on this eight-question quiz you get right. You'll also get our mobile-first checklists.
Take the Mobile SEO Pop Quiz.
---
September 28, 2016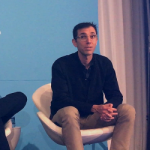 With a keynote delivered by Googlers (complete with product announcements!), it's a full house at SMX East 2016.
Jerry Dischler, Vice President of Product Management, and Babak Pahlavan, Senior Director of Measurement & Analytics Google, field questions from Search Engine Land editors Ginny Marvin, Greg Sterling and the SMX audience.
Read on to learn about:
• Expanded text ads
• Device bidding
• Store visits
• Audience Suite
• Data Studio
• Analytics Insights Cards
• And announcements of new tools and features!
Read What's New & Cool with Google AdWords & Analytics.
---