Take a Ride on the Yahoo! News Cruise
Hehe! Hehehe! …Ahem. Hi. Sorry. Excuse the giggling. I'm just so amused by the repeating vowel sound of "Yahoo! News Cruise" in the title up there.
Holey cheese, I'm such an English nerd. [Like swiss? –Susan] (Yup! It is National Drink Wine Day, after all. Gotta make sure your curd is fully stocked!)
Anyway! Yahoo!'s had a fist-full of announcements in the last few days and I wanted to seize on the occasion to give #2 a little face-time. When the opportunity arises!
Yahoo! and Microsoft Tie the Knot
The outcome Microsoft and Yahoo! had been hoping for has finally come through. The U.S. Department of Justice and the European Commission have cleared the companies for the search partnership they've been angling for since July 2009.
Microsoft has posted an FAQ on what the deal means for the search engines. To sum it up, Bing's powering both Yahoo! and Bing search results and ads, and Yahoo!'s still doing its thing as far as how it displays and organizes results. This may be why they held a press conference last week to announce…
News Flash: Yahoo! is (Still) a Search Engine!
Last Wednesday, Yahoo! held an event called SearchSpeak to make a few announcements to the media. The gist? As put by Yahoo!'s new VP of search products: "Yahoo! has been in search, is in search, and will continue to be in search in the future."
Wait, so Yahoo! still does search? Good to know.
Okay, in all seriousness, Yahoo! doesn't exactly get the same kind of attention as rival Google, so good on them that they held a press event to talk about updates and new features. Google's constant barrage of announcements keeps them in the media spotlight and could be seen as a PR strategy to be emulated. Not that Yahoo! didn't know that media attention is good before Google came around. In fact, I've always thought of Yahoo! as an innovator, not bogged down by trend chasing. So it was with much surprise when I came across this…
Yahoo! Mail is Buzzing, Too
On signing in to Yahoo! Mail this morning, an industry friend found something new waiting for her:
Her comment: The interface change seems obviously competitive with Google Buzz — I wonder if they had it planned before, or if this was just a super fast development/deployment.
Yep, Yahoo!'s mail product is chock full of social features, a lot like Google Gmail's Buzz. But here's the crazy part. It's a feature set that Yahoo! announced in August 2009! Man, even when Yahoo! is on the cutting edge they get profiled as copy cats. Sorry, guys. Godspeed in your Microsoft partnership and keep fighting for media attention. You know at least one person out here's listening.
Posted by Virginia Nussey on February 18th, 2010 at 5:21 pm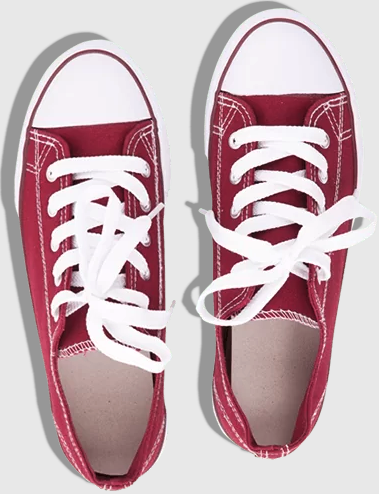 Bruce Clay
on March 27, 2021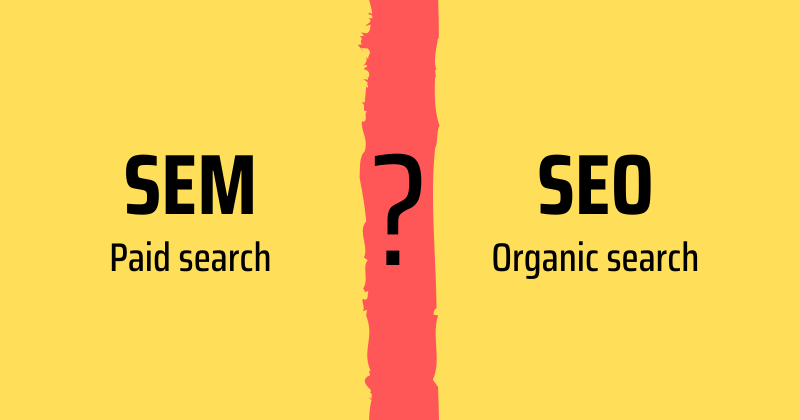 Bruce Clay, Inc.
on March 1, 2021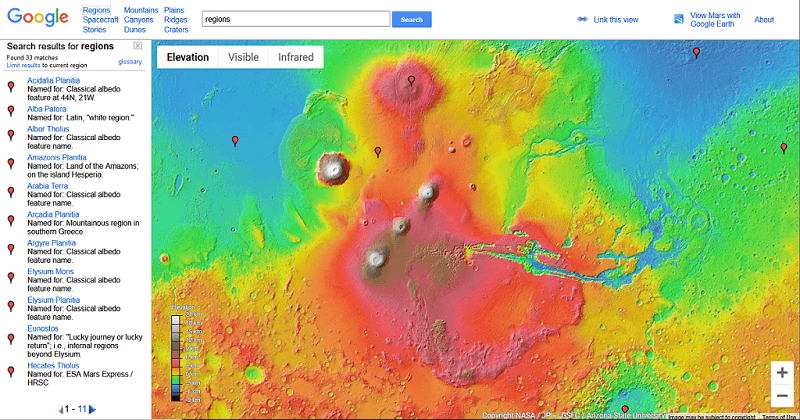 Bruce Clay, Inc.
on February 4, 2021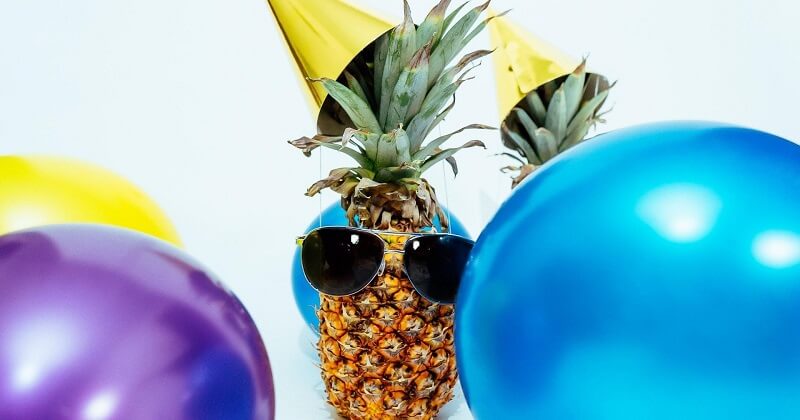 3 Replies to "Take a Ride on the Yahoo! News Cruise"