Bruce Clay, Inc. Blog - 4/12 - Kristi Kellogg
Kristi Kellogg is a content writer at BCI, journalist and social (media) butterfly. Her articles appear in newspapers, magazines, across the Internet and in books such as Content Marketing Strategies for Professionals and The Media Relations Guidebook. Connect with her on Twitter and Google+. Get the whole story at KristiKellogg.com.
Posts by Kristi Kellogg
---
September 5, 2014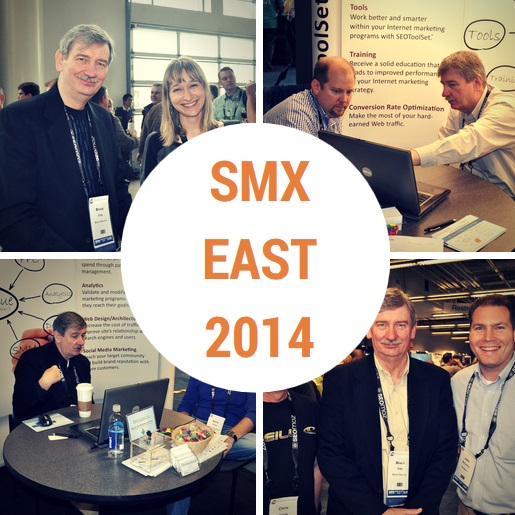 Search Marketing Expo (SMX) East 2014 is right around the corner. In less than a month, Internet marketers will gather in the heart of New York for the conference of the fall. More than 100 experts on SEO, SEM, social media and content marketing experts will share their top strategies and recommendations in tactic-packed sessions Sept. 30 through Oct. 2, Bruce Clay among them.
For your convenience, this post has links to ALL of our liveblog posts. We'll update it constantly throughout the conference to bring you the latest key-session content.
Read more of SMX East 2014: The Conference, The Liveblog Schedule & More.
---
August 25, 2014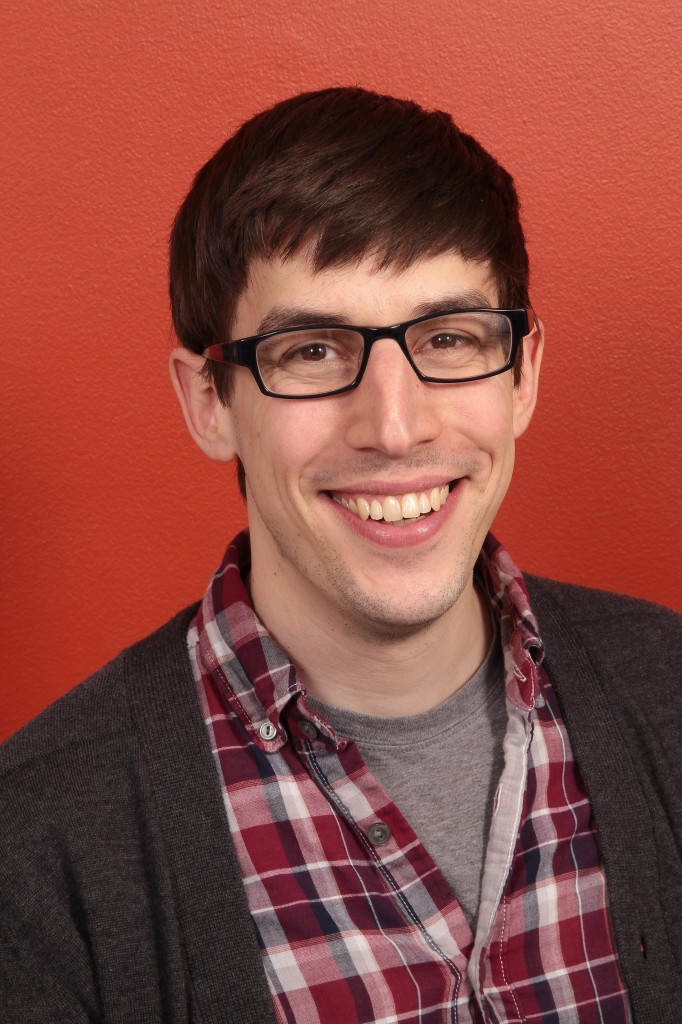 Search Marketing Expo (SMX) East 2014 is fast-approaching. In preparation for the acclaimed Internet marketing conference, I've invited a handful of distinguished speakers (Bruce Clay among them) to sit down for an interview. First up is Jason White, the director of SEO at DragonSearch. The New York native has graced the SMX stage before and has also shared his vast SEO knowledge with the next generation of Internet marketers as a guest lecturer at New York University.
"Anything that requires some strategy and a burning desire to figure out the why tends to be what gets me revved up," White said. "More than anything I like to make my clients stupid successful.
White will be speaking in two sessions at SMX East: "Earning Authority: Successful Link Acquisition & Auditing Advice" and "Keyword Research For Better Content & Audience Engagement." Accordingly, I picked his brain on keyword best practices, content marketing success stories, link management and more.
Read more of SMX East 2014 Speaker Series: Jason White's 'Stupid Successful' SEO Guide to Keywords, Link Cleanup and Personal Success.
---
August 5, 2014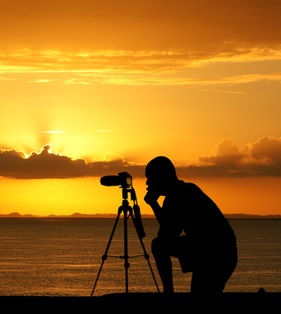 According to eye-tracking research, people actually look at online photos only 42 percent of the time — and the images they look at only hold their attention for less than a second. After extensive eye-tracking research, Jakob Nielsen and Kara Pernice concluded that there were clear factors that attract and repel online readers.
"There are some very creative, captivating images … graphics that evoke emotion, graphics that relay a message far better and faster than words, and graphics that illustrate a process or instructions. People look at and respond positively to these graphics. But generic and pointless images are about as compelling as a garden slug."
When creating blog posts or web pages, images are a critical factor for both reader engagement and search engine optimization (think ethical ALT attributes and optimized file names). Readers love images. Photos draw them in and make them want to read the content. Pick up any magazine or newspaper — every article and ad speaks to this. Photos can work to inspire a feeling or clarify a concept, and they are always useful in making a page more interesting just by breaking up the text.
There are hundreds of thousands of artwork options available online — but not all photos are created equally. If you want maximum engagement, consider these five factors when making your selection.
Read more of Make an Online Photo Engaging: Tools and Rules to Help Edit Images.
---
July 24, 2014

Google Author Rank is coming. Author Rank is an algorithmic analysis of an author's authority which is used as a search engine ranking signal. When Google Author Rank comes, you'll want to be ready, having firmly established yourself as a trustworthy authority. Now is the time for authors, journalists, bloggers and other content creators to evaluate themselves as authors in the way a search engine would. With last month's disappearance of author photos from the SERP, we believe we're closer than ever to the actualization of Google Author Rank.
Read more of Google Author Rank is Coming; ClearVoice is Ready.
---
July 16, 2014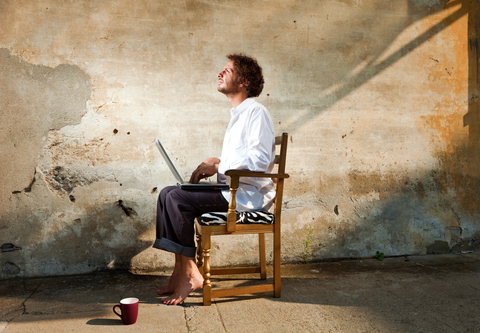 When John Mueller announced Google was "simplifying the way authorship is shown in mobile and desktop search results, removing the profile photo and circle count," he asserted that this change was simply an effort to de-clutter the SERP. Prominent Internet marketers, however, had their own theories on Google's latest bold move.
Here we evaluate some of the theories posed by industry thought leaders about why Google has cut author photos from SERPs. We also explore how the removal of author photos in SERPs may actually signal Google's interest in adding author reputation as an algorithmic ranking factor.
Read Could Disappearing Author Photos in Google SERPs Signal Coming Author Rank?
---
July 10, 2014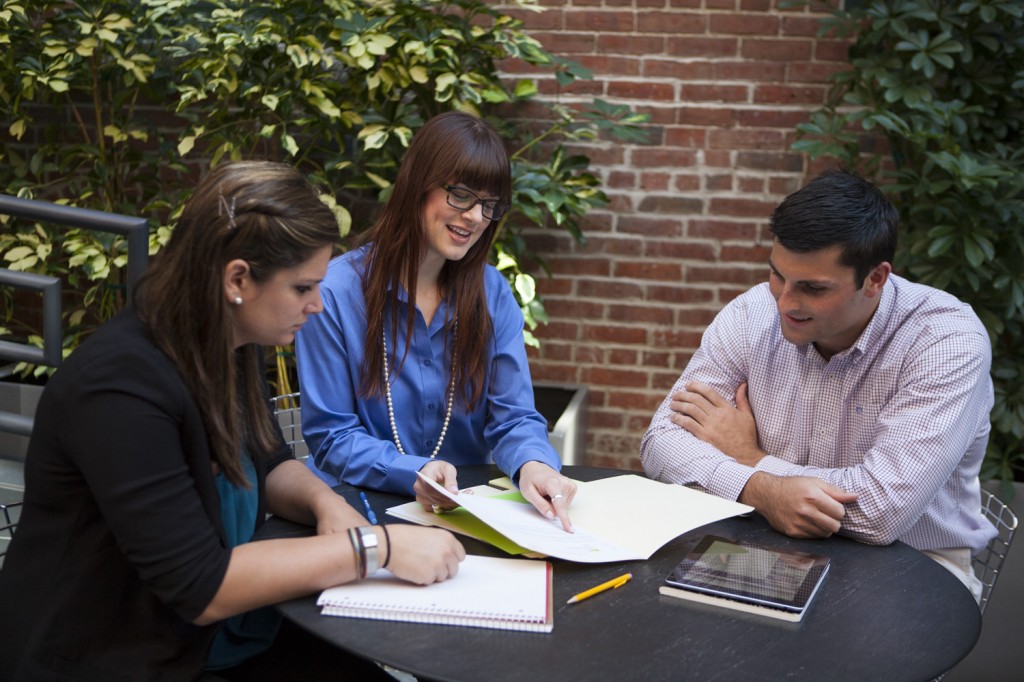 Your resume is the first thing a hiring manager is going to see when you apply for a job — is your SEO resume optimized to make a good first impression? SEO Manager Mindy Weinstein talks about the factors that make or break an SEO resume:
Experience
Training
Results
Read more of 4 Factors that Make or Break an SEO Resume.
---
June 25, 2014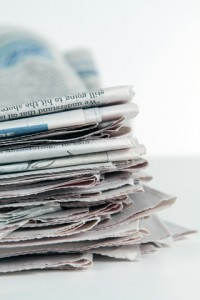 In recent years, search engines have devalued links coming from press releases — and while Internet marketers were less than thrilled over the loss of direct SEO benefits, press releases still matter — a lot. Press releases have strong branding value, especially if a journalist turns your press release into an article that will reach the masses and live online.
Engaging press releases benefit all parties involved — journalists and editors get clued in on story leads, and brands and businesses are able to get highly valuable media coverage. How valuable is media coverage? According to Starch Research, news articles have "three times more credibility and six times more readership than paid advertising." For more than a century, press releases have served as a direct line to media professionals and the starting point of many articles.
Read more of Why Press Releases Still Matter to SEOs … and How to Write a Press Release that Entices Media.
---
June 19, 2014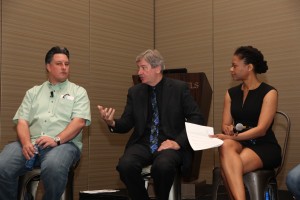 Tonight Bruce Clay joins Bing's Duane Forrester, aimClear's Marty Weintraub and Message Medium's Maisha Walker for an evening of audience-driven Q & A in Chicago at Search + Social: The Future of Your Business Online (an interactive event powered by Bing and Inc.). Attendees will ask these Internet marketing leaders anything and everything pertaining to search engine optimization, content strategy and social media marketing.
Last month the Search + Social panel kicked off with at Inc. Magazine's 3-day Grow Your Own Business Conference in Nashville. The Search + Social panel was such hit that when the session broke for lunch, a third of the audience stayed in their seats, hands raised and pens poised for more answers — the Q & A continued for an hour and a half past the session's end!
Read more of SEO Questions Answered in Real Time at the Search + Social Panel.
---
June 4, 2014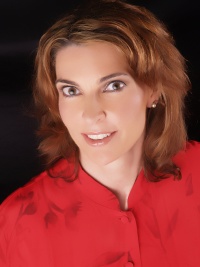 We're one week out from SMX Advanced 2014, and we've got two more installments of the SMX Advanced 2014 Interview Series. Over the past month, I've interviewed VIP speakers to get a preview of the tips they're going to share at SMX Advanced 2014. Today, we continue with Christine Churchill, president and SEO of KeyRelevance. Churchill has been a leader in Internet marketing leader for more than a decade and is the co-founder of SEMPO (Search Engine Marketing Professional Organization). She will grace the SMX stage once again next week to share her keyword expertise in "Keyword Research On 'Roids! Advanced Workarounds For Vanishing Keyword Data" at 11 a.m. on June 11.
Discover Churchill's advice for SEO newbies, her tried-and-true tools, her thoughts on "SEO is dead" and her keyword research strategy post-Hummingbird. Read more of SMX Advanced 2014 Series: Christine Churchill on Keywords.
---
May 30, 2014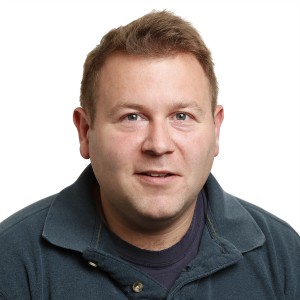 The countdown to SMX Advanced 2014 is almost over — two weeks to go until Internet marketers gather in Seattle to learn from the brightest minds in SEO, SMM and SEM. I've been interviewing select SMX Advanced speakers this month, giving readers a sneak preview of what they can learn if they attend their sessions June 11-12. Lisa Williams (director of digital marketing strategy at Search Discovery) let us in on her search + social secrets and David Roth (VP of marketing at Move, Inc.) revealed his top content marketing tips. Today, Seth Meisel divulges his proven strategies for harnessing the powering of remarketing and paid ads.
SEM Manager Meisel runs remarketing campaigns for national drugstore chain Walgreens. He'll be taking the SMX stage on June 11 at 9 a.m. to speak in "The Mad Scientists of Paid Search" and again at 1:45 p.m. in "Maximizing The Synergy Of Paid Search & Social." Here, Meisel gives us an inside look at some of the highly successful strategies within paid search.
Read more of SMX Advanced 2014 Series: 'Mad Scientist' Seth Meisel Talks Paid Search Wizardry.
---