Bruce Clay Blog - Kristi Kellogg : Page 4 of 7
September 4, 2013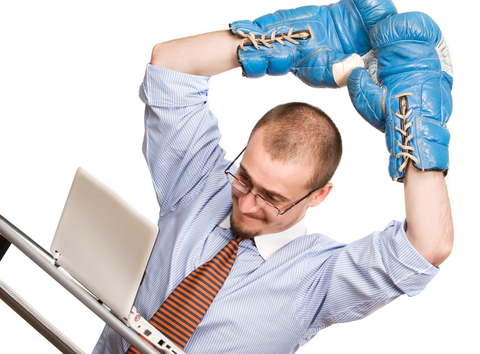 In a recent Learn with Google webinar, Google highlighted five features in AdWords that allow you to examine your PPC campaign from all angles. Learn about the latest functionality within AdWords that allows you hone in on specific dates, or join forces with Google Analytics. Explore reports that give a bird's eye view of your PPC landscape, allow you to scope out the competition or peruse your customers' journey before converting.
All five AdWords features are integral to PPC optimization. Discover how to leverage each of them to the benefit of your PPC campaign, with critical insights from Google VIPs and BCI's Senior SEM Analyst Michael Shore. Explore all the features, or click on a heading to jump around:
1. Time Period Comparisons
2. Top Movers Report
3. Auction Insights Report
4. Search Funnels
5. Google Analytics Columns
Read more of PPC Optimization: 5 AdWords Features to Strengthen your Campaign.
---
August 22, 2013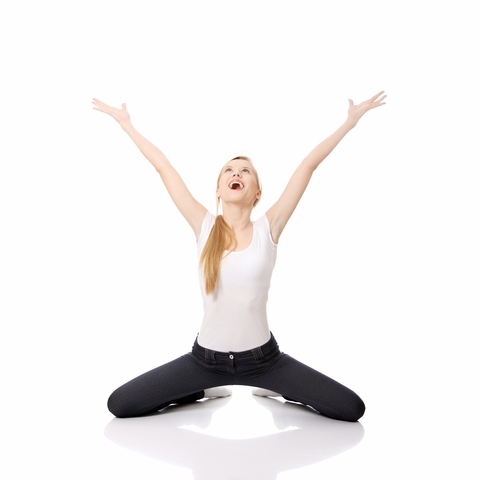 August's "Inside/Outside" edition of the SEO Newsletter is hot off the press. As the name suggests, this month's newsletter takes you inside with a look at in-house SEO content strategies and outside with a dive into competitor research. The SEO Newsletter also has the scoop on all the latest SEO and SMM news, including corporate shuffles and industry shindigs.
Read more of "Defeat SERP Giants & Mine for SEO Content: This and More in The SEO Newsletter."
---
August 12, 2013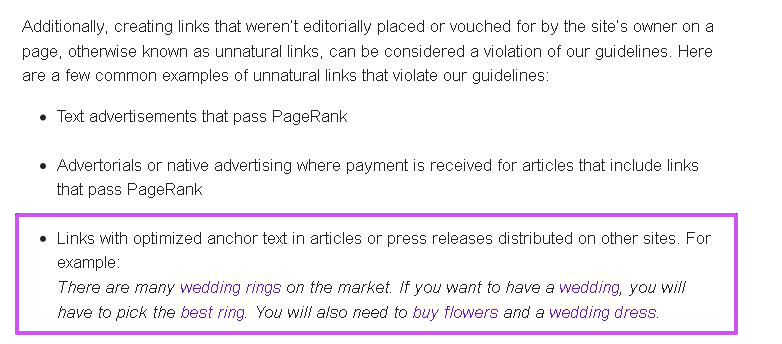 At the end of July, Google updated the Link Schemes section of its Webmaster Guidelines. The new addition states that "links with optimized anchor text in articles or press releases distributed on other sites" are an example of unnatural links that are in violation of Google's guidelines.
In order to better understand the relationship between press releases, links and SEO, I've turned to the experts for advice on how to use press releases for traffic and brand awareness now.
Read more of 4 Experts Weigh In After Google Calls Foul on 'Optimized Anchor Text' in Press Releases.
---
August 6, 2013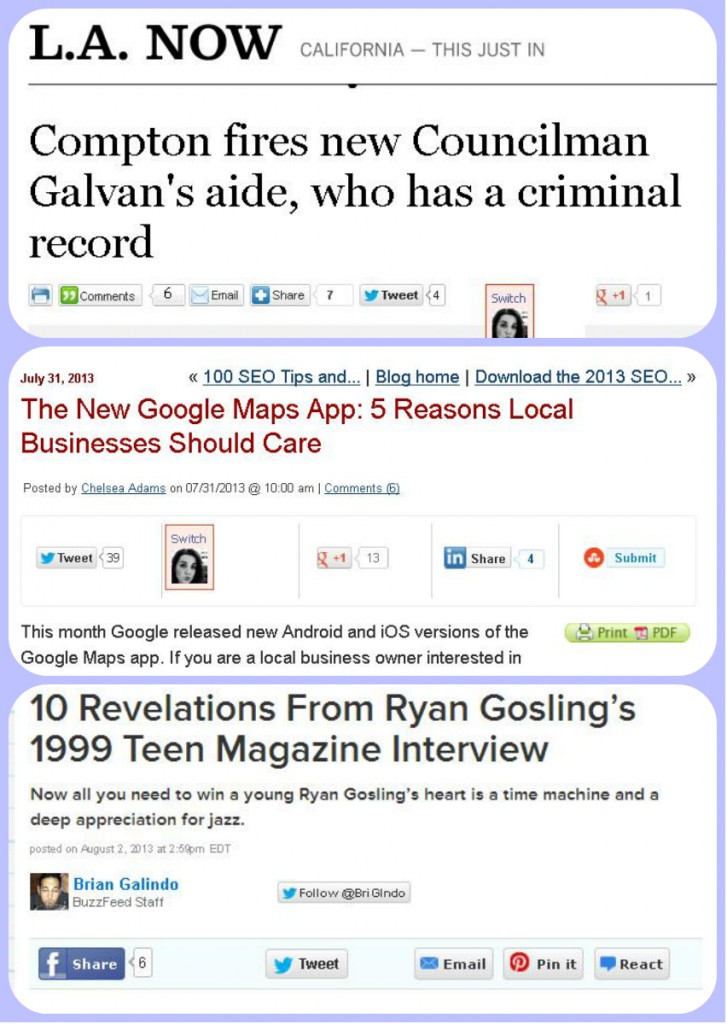 It's great to have an ever-increasing following on social platforms, but social media and marketing is about more than numbers — it's about engagement. A community manager works to foster sharing and conversation in order to increase brand awareness and share of market voice so the brand benefits from top-of-mind recall when it's time to pull the trigger.
Three tools that help community managers get content shared are ShareThis, ClickToTweet and Twitterfeed. Read on to discover how you, too, can leverage these tools to get your content shared and tweeted.
Read more of 3 Tools that Get Your Content Shared: Easy As 1-2-Tweet.
---
August 1, 2013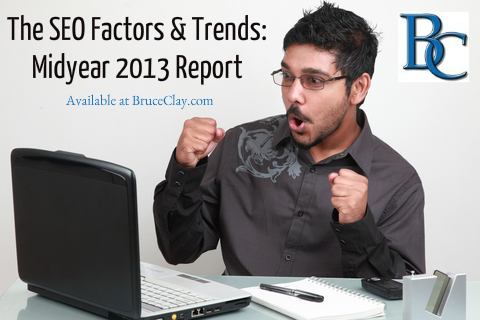 Extra, extra! Bruce Clay, Inc. has just released its annual SEO Factors and Trends Report, a high-level snapshot of the multifaceted SEO reality where evolving SERPs, changing Google products and shifting searcher behavior converge to make one very complex optimization environment.
Read more of The 2013 SEO Factors & Trends Report is Released.
---
July 26, 2013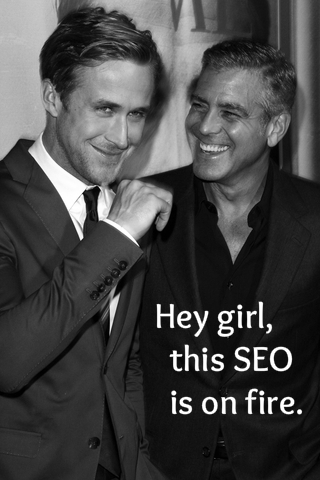 About 100 days ago, I packed up my desk as a newspaper editor and joined Bruce Clay, Inc., ready to learn everything there was to know about SEO from the man who named it. After SEO training sessions and myriad research, interviews and Q&A sessions, my brain is abuzz with facts, figures and tips … and since search is social, it only makes sense that I share them!
So here they are: my top 100 SEO tips and online marketing takeaways from 100 days at BCI: on SEO, on technical matters, on content and on social media.
Read more of 100 SEO Tips and Internet Marketing Insights: Takeaways from 100 Days with Bruce Clay.
---
July 16, 2013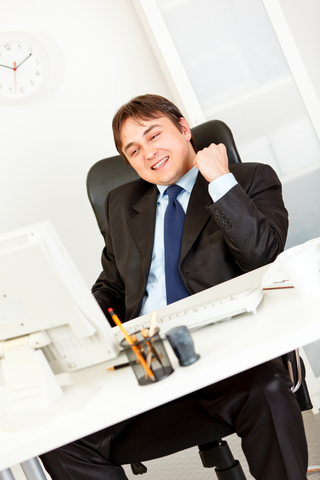 One of our readers recently asked if there was "any good free software out there" with which to design an infographic. This was a good question, indeed, as agencies can charge $1,000 or more to create an infographic. But a hefty price tag is no reason to miss out on the treasure trove of traffic that can come with an infographic — designing your own infographic is totally doable.
Read more of Create an Infographic for Free (Seriously).
---
July 9, 2013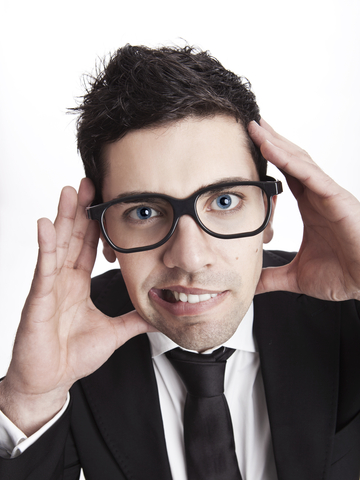 LinkedIn rich media has slowly but surely been rolling out to the business-oriented social network's users, now 225-million strong. Recently, I advised business to consider not only company pages, but also individual profiles, as a place to boost brand visibility, connect with the masses and generate customers (according to HubSpot's 2013 State of Inbound Marketing Report, 43 percent of marketers generated a customer via LinkedIn).
Visal.ly reports 42 percent of LinkedIn users update their profile regularly, and 35 percent access the site daily. What do all these statistics mean? That it's more important than ever to stand out on LinkedIn, and with LinkedIn rich media, it's also easier than ever.
Read more of 10 Answers to LinkedIn Rich Media Questions.
---
July 8, 2013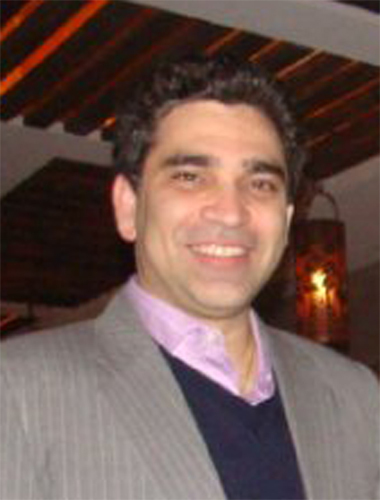 The director of Bruce Clay India, Siddharth Lal visited the States last month to attend SMX Advanced in Seattle, and afterward, he kept traveling down the coast to our office in southern California, where I got a chance to pick to interview the veteran SEO. Sid has spoken at many SEO forums in New Dehli, and is a leading figure in the searc industry, and the perfect person to talk to about the state of SEO in India.
Read more of Rebuilding SEO in India After Google Penalty Fallout.
---
July 3, 2013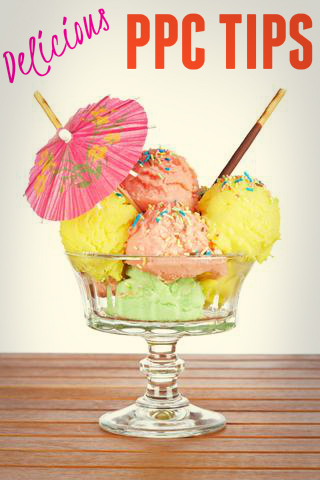 Are you a small business owner who's ready to delve into Pay-Per-Click (PPC) advertising? PPC for small businesses present unique challenges; typically, a small business' PPC budget is on the smaller side, and therefore their accounts are sometimes best managed in-house rather than through an agency, where fees will most likely eat up too much of their budget.
When embarking on a PPC campaign, following these four basic guidelines will help you create and sustain a successful PPC campaign.
Read more of A Beginner's 4-Step Guide: Delicious PPC Tips for Small Businesses.
---