Kristi Kellogg - 4/24 - Bruce Clay, Inc. Blog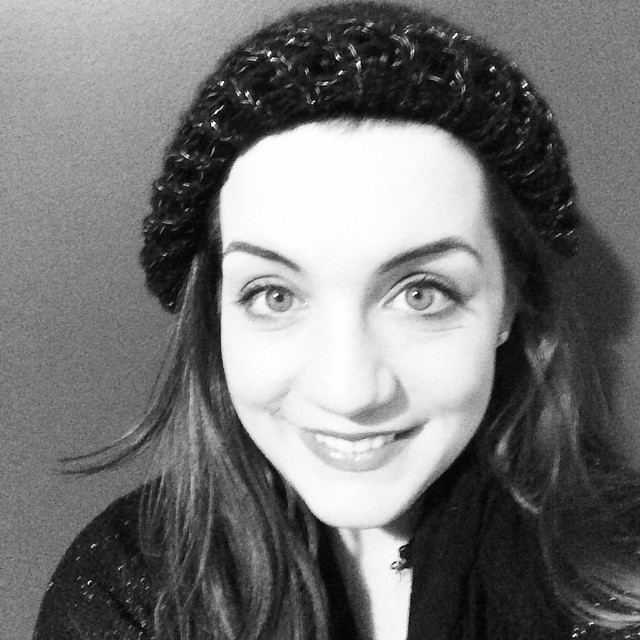 @KristiKellogg on Twitter

Kristi Kellogg on LinkedIn

Kristi Kellogg on Google+
Social Media Editor Kristi Kellogg is a journalist, news hound and social (media) butterfly. Her articles appear in newspapers, magazines, across the Internet and in books such as
Content Marketing Strategies for Professionals
and
The Media Relations Guidebook
.
Posts by Kristi Kellogg
---
March 1, 2016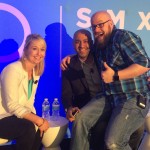 Beacons – every time there's an article or talk on them, one word comes up: explosion. Forward-thinkers and early adopters are ready for this technology to explode and today's SMX West 2016 panelists are no exception.
Read Beacons: Opportunities, Limitations & How Marketers Can Use Them Today #SMX.
---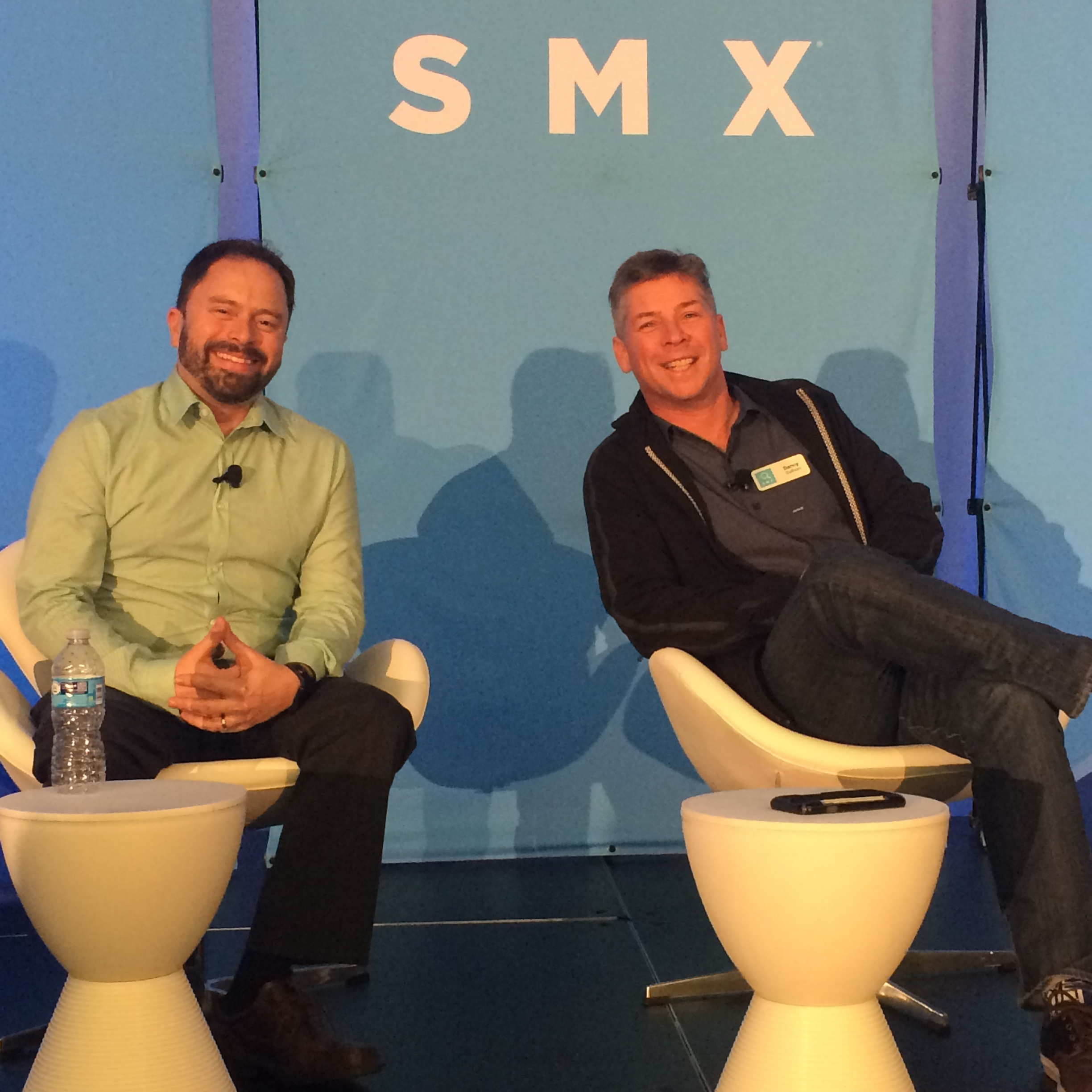 There are two kinds of actions that can come from Google — an automatic "action" where the algorithm makes a decision on how a page should rank, and a manual action. With a manual action, a human being at Google has come across a page and decided it needs to be addressed.
Juan Felipe Rincon from Google's manual actions team answers the SMX West 2016 audience's burning questions on manual actions in a live talk with Marketing Land and Search Engine Land Editor Danny Sullivan. Discover Rincon's answers!
---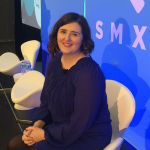 Senior Client Manager of Point It, Maddie Cary has a passion for PPC – and Beyoncé. She marries the two in her tactic-packed paid search session at SMX West 2016 titled "What Would Beyonce Do? 5 Fierce PPC Tactics To Make Your Account A Superstar."
Read the SMX Liveblog now.
---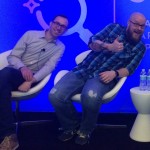 Got questions about local search optimization? The speakers on this SMX West 2016 panel have answers. Discover the latest local SEO strategies that Greg Gifford, Casey Meraz, Adam Dorman and Chris Silver Smith are wielding. Check it out here!
---
February 26, 2016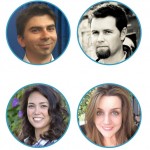 Search Marketing Expo (SMX) West 2016 is happening next week, and we're anticipating the return of the first Google Dance since 2008! SMX West is a digital marketing conference held each year in San Jose, and the dance is a party held on Google's Mountain View campus for the conference's attendees.
We invited Google's Webmaster Trends Analyst Gary Illyes — one of the most-anticipated speakers slated to take the SMX stage — to join us for a special Hangout on Air. Illyes and Search Quality Analyst Nathan Johns were integral in bringing back the Google Dance, and both took a few minutes to tell us what to expect from the fete in a light-hearted Hangout.
Go behind the scenes of the Google Dance in this video!
---
February 22, 2016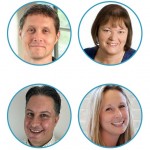 In advance of Search Marketing Expo (SMX), speakers and SEO experts Marshall Simmonds, Casie Gillette and Sha Menz talked with Bruce Clay, Inc.'s Duane Forrester and me! These search engine optimization leaders dive into search hot topics including:
The future of links and linkless attribution
The difficulty with attribution and understanding referral traffic
Why Google Web Console Users want more than 90 days of search analytics data #NoBrainer #MoreDataSAN
Broad knowledge of digital marketing vs. niche expertise
Watch the video now!
---
February 19, 2016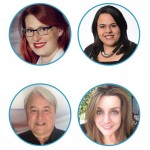 In advance of Search Marketing Expo (SMX), speakers and PPC experts Christi Olson and Purna Virji (both from Bing) talk with Bruce Clay, Inc.'s Kristi Kellogg and David Szetela! These paid search leaders take a deep dive PPC hot topics. Watch the video!
---
February 17, 2016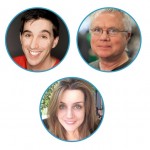 One sure-fire way to take your social media skills to the next level is listen in when industry leaders share their tried-and-true techniques and tips — and that's just what Mark Traphagen and Dustin Stout did when they sat down with me for a no-holds barred social media deep dive in advance of their upcoming sessions at Search Marketing Expo (SMX) West. Check out the video!
---
February 10, 2016

It's that time of year: digital marketers from all over the world flock to Silicon Valley to talk SEO, PPC, content marketing, social media and more at Search Marketing Expo (SMX) West on Feb. 29 – Mar. 3. Every year the conference attracts thousands of attendees as the industry's best and brightest take the stage to share big picture pep talks, compelling case studies, and the latest best practices they've expertly honed.
Virginia Nussey and I will be reporting live from SMX West so that, even from your office, you can virtually attend the conference. Jump ahead to the SMX West 2016 liveblog schedule below to see the sessions and speakers to expect on our blog, or read on to discover the many opportunities to connect with the Bruce Clay, Inc. team in the coming weeks.
---
January 18, 2016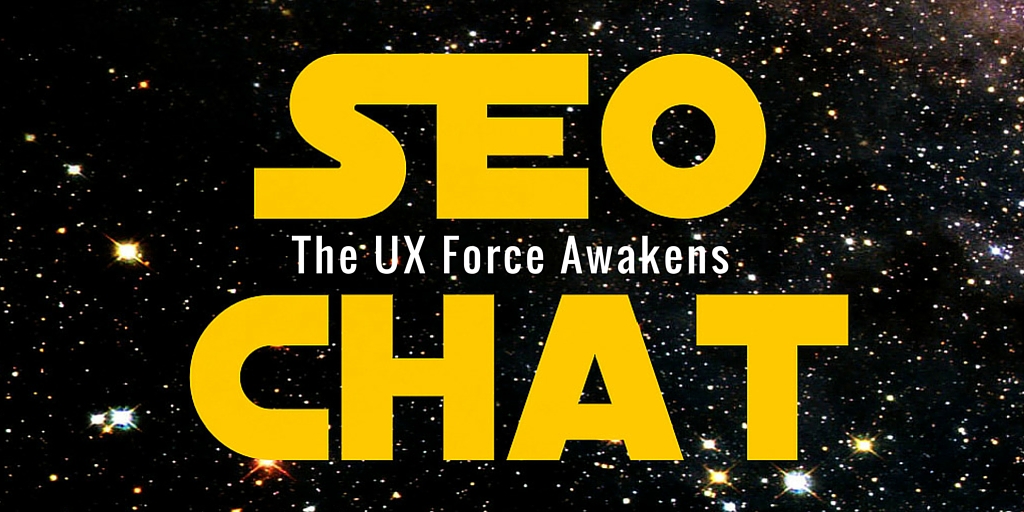 User experience (UX) is the web design and marketing concept concerned with satisfying the user in their every interaction with a brand's website and products. Attention to UX spans all aspects of digital marketing, including images and videos, design, website architecture and content. When we hosted #SEOChat last week, we immediately knew what we wanted to talk about: user experience. It's an integral part of digital marketing, and something we can never pay too much attention to.
Read more of What Is UX? Who Owns User Experience Optimization? What You Need to Know About SEO & User Satisfaction from #SEOchat.
---