VIDEO: Googlers Take Us Behind the Scenes of the Google Dance #SMX
Search Marketing Expo (SMX) West 2016 is happening next week, and we're anticipating the return of the first Google Dance since 2008! SMX West is a digital marketing conference held each year in San Jose, and the dance is a party held on Google's Mountain View campus for the conference's attendees.
We invited Google's Webmaster Trends Analyst Gary Illyes — one of the most-anticipated speakers slated to take the SMX stage — to join us for a special Hangout on Air. Illyes and Search Quality Analyst Nathan Johns were integral in bringing back the Google Dance, and both took a few minutes to tell us what to expect from the fete in a light-hearted Hangout.
Go behind the scenes of the Google Dance!
You might have guessed it, but the name of the event, "Google Dance," is a play on the old shakeup of search result rankings that occurred whenever Google updated its algorithms. Virginia Nussey and I were hoping to talk to these Googlers about today's algorithm updates and SEO hot topics like:
The upcoming Penguin algorithm update
The impact on organic result CTR when ads on the SERP move from the sidebar to four ads on the top of a results page for commercial queries
The Google Partner program suggesting SEO providers
But it seems we will have to wait for Illyes to take the SMX stage to get the info on these topics. He'll be speaking on March 3 at 1 p.m. in "How Google Works: A Google Ranking Engineer's Story," along with Google Software Engineer Paul Haahr. We'll be reporting live from SMX West to bring you coverage of this session and more than 30 others. Check out our liveblog schedule to know what sessions/speakers will be covered March 1-3. Subscribe to the blog so you don't miss any SMX coverage!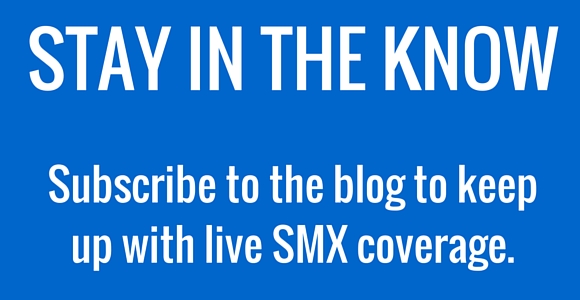 Posted by Kristi Kellogg on February 26th, 2016 at 11:32 am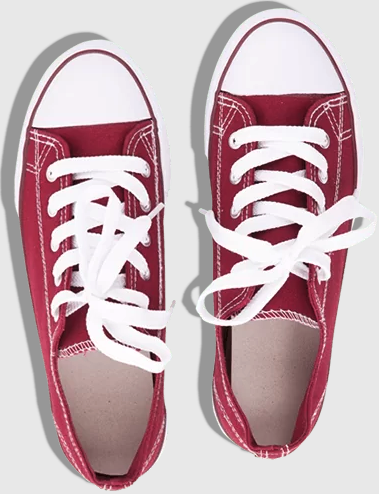 Still on the hunt for actionable tips and insights? Each of these
recent SEO posts
is better than the last!
Bruce Clay
on August 31, 2023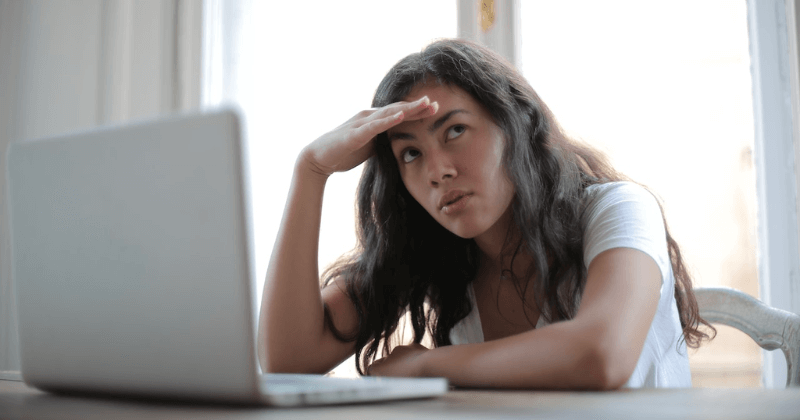 Bruce Clay
on August 24, 2023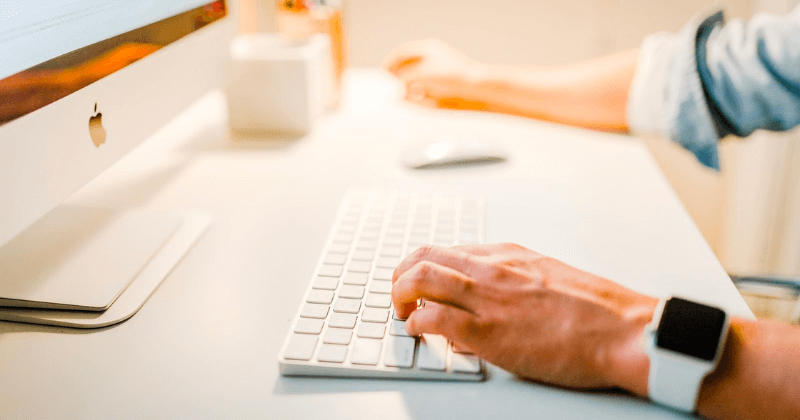 Jessica Lee
on August 17, 2023