Fun Stuff Archives - Page 2 of 41 - Bruce Clay Blog
October 25, 2012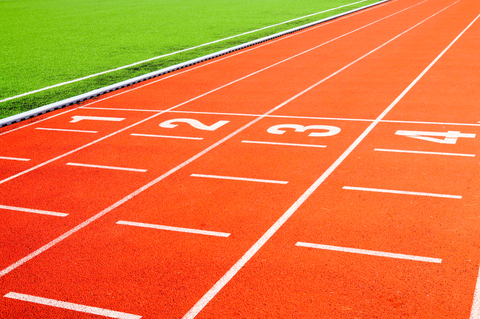 There's lots of things we can learn and apply from the startup world, no matter what type of business environment we're in. One of them being to embrace failure – yes, be willing to fail. And another: shift your mindset totally and completely from everything you believe to be true about how to operate and how to be successful.
The startup mentality can reveal a lot of lessons that we can apply in business scenarios and as leaders across industries and types of companies – large, small – whatever. If you've always been in corporate settings (and especially if you're used to dealing with a lot of red tape), thinking like a startup may feel very uncomfortable, strange and unattainable.
But taking some of those concepts and applying them to the challenges you're facing right now might actually reveal very attainable, new ways of operating that can get you different results (you know that old saying about insanity).
So let's roll up our sleeves and prepare to work like startups, think likes startups and innovate like startups.
---
October 22, 2012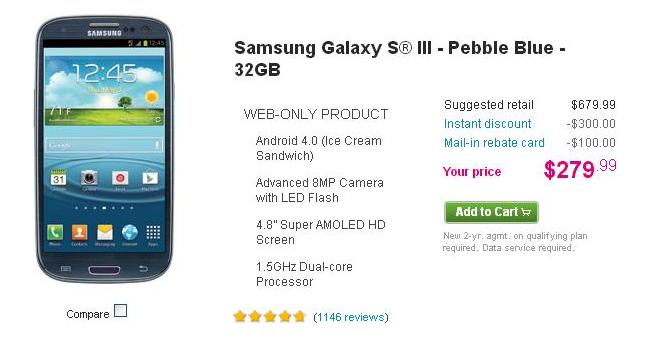 Over the past couple weeks, I've encountered a couple marketing ploys that have caused me think about the marketer's responsibility in creating straightforward messaging people can trust. While many of us in the search marketing world believe in quality marketing practices, there's a lot of people out there – both online and in other channels – who aren't putting the end user first.
Enter my recent experiences with T-Mobile (which I usually love) and TLC (The Learning Channel). And while this post may be a bit rant-y for some, it will make you think.
---
July 2, 2012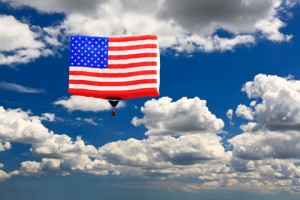 No matter your politics, your stance on Obamacare, or if Aaron Sorkin's biting appraisal of society circling Facebook last week struck a chord, if there's ever a time to be unabashedly proud to be an American, this is the week! The beauty of our great country is that we can hold our own values and beliefs and simultaneously open our arms to give our neighbor a big hug.
Marketers, too, get a bad rap sometimes. As the sunny optimism of the Fourth is upon us, take a moment to remember all the reasons we can be proud to fly the flag of a marketer. Commerce is as American as apple pie, after all.
Read more of 10 Reasons I'm Proud to be an American Marketer.
---
April 30, 2012
Got a few minutes to be inspired by technology today? Can't stomach another how-to post or dramatic Google-focused news story — or is that just me? Monday started off feeling a bit more "Mondayish" than I would have liked, and I'm sure many of you are feeling the same way (quiet down, eternal optimists).
If you're anything like me, it's easy to become caught up in the details of this tactic or that strategy to the point of losing sight of the bigger picture. That's why I love TED Talks and it's also why I love technology — because it's part of something bigger … even if I have to be reminded ever so often. Today, I found the inspiration I needed in some very moving, tech-focused stories via TED Talks, and I wanted to share those with you.
The following three videos each talk about a different type of medium in tech — texting, blogging and apps — but they have a common thread: connecting people, sentiment and action in new, life-changing ways.
Read more of Be Inspired by Technology, Not Irritated by It.
---
December 23, 2011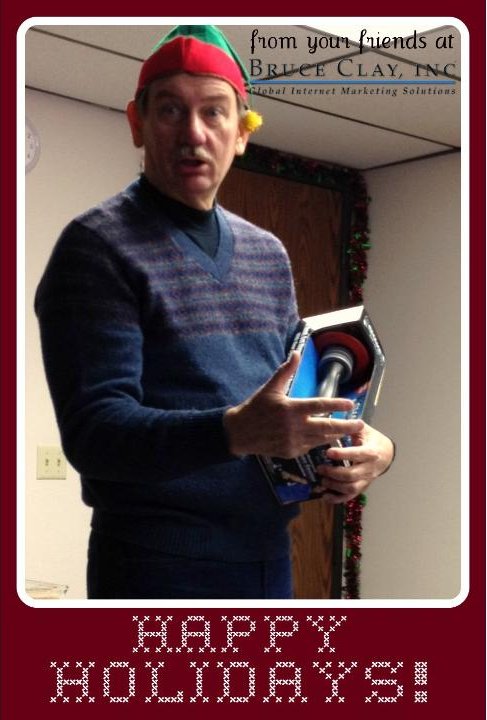 We had a Secret Santa gift exchange this morning and wouldn't you know, Bruce got just what was on his wish list! A Shake Weight! This is Bruce's "how did Santa know?!" face. Our gift to you!
---
December 16, 2011
Audience: Friday Recap enthusiasts
Estimated reading time: How long do you want to goof off?
It's been a bit since we've done a Friday Recap. We know how much you all anticipate these things, so we hope it didn't throw you off or cause confusion about whether or not Fridays actually happened in the past month. Well I'm here to tell you (not Rebecca Black), that it's Friday, and here's your Friday Recap!
Read more of Friday Recap: "I Had the Timeline of My Life" Edition.
---
December 13, 2011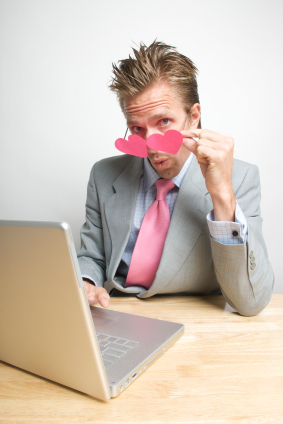 Audience: Eternal optimists
Estimated reading time: 2 minutes
It may be the time of year but I can't help but be hopelessly optimistic about the future. From the look of my Facebook and Twitter feed, I know I'm not alone in this feeling. Let's frolic a moment in the rosy revelry brought on by glittering lights, the promise of presents and brandy-warmed bellies.
Public outlook on the Internet seems more overwhelmingly positive than usual. Stories are cropping up on everything from increased consumer spending this season, signs of moderate economic growth, online ad spend blooming in the new year, and the upward trajectory of online marketing fluency by businesses of all sizes.
Read more of 3 Little Life Reminders to Brighten Your Biz Outlook.
---
November 4, 2011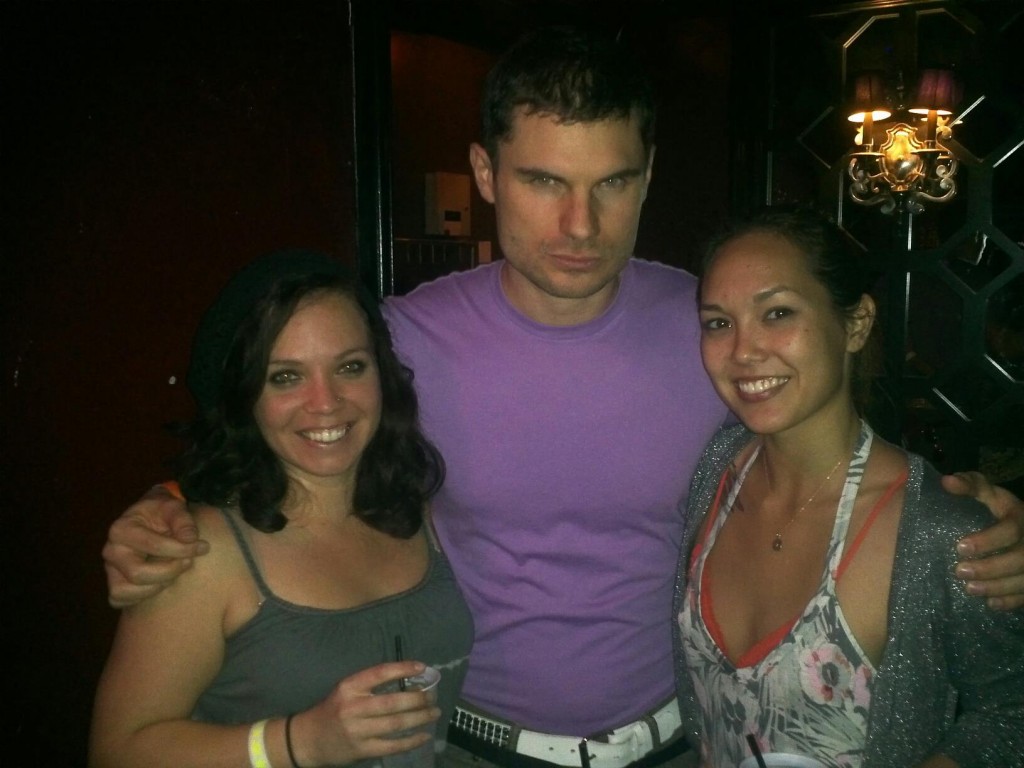 I'm coming off the high of hobnobbing with sexypants DJ Flula last night. That's Gracie and me at Avalon with our favorite YouTube comedy star killing the camera with a blue steel stare. This is right before he went to prep for his MC duties, a ritual he described as staring at himself in the mirror and crying. They say comedy comes from a dark place.
But I'm not here to bum you out, man. That's what Monday's for, and we're about to roll into the weekend so sink your earbuds into this!
Read more of Friday Recap: Uplifter Edition.
---
October 31, 2011
Bruce Clay, Inc. wishes you a spooktacular day! View all our Halloween pics on flickr.
---
October 28, 2011
Happy Friday, boos and ghouls. If you <3 Halloween as much as I do, you already have your two+ costumes ready for the festivities. I, for one, am relieved that the whole bite-size candy thing is going away in less than a week (Bruce, please stop filling your candy dish up after Monday. K thanks).
Read more of Friday Recap: Sugar Attack Edition.
---