Bruce Clay Blog : 2/40 : Fun Stuff
December 13, 2011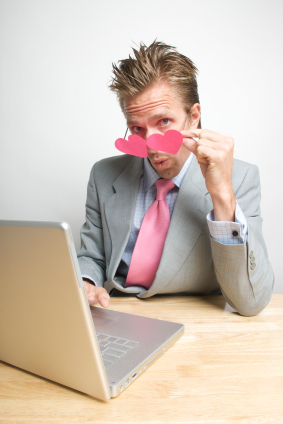 Audience: Eternal optimists
Estimated reading time: 2 minutes
It may be the time of year but I can't help but be hopelessly optimistic about the future. From the look of my Facebook and Twitter feed, I know I'm not alone in this feeling. Let's frolic a moment in the rosy revelry brought on by glittering lights, the promise of presents and brandy-warmed bellies.
Public outlook on the Internet seems more overwhelmingly positive than usual. Stories are cropping up on everything from increased consumer spending this season, signs of moderate economic growth, online ad spend blooming in the new year, and the upward trajectory of online marketing fluency by businesses of all sizes.
Read more of 3 Little Life Reminders to Brighten Your Biz Outlook.
---
November 4, 2011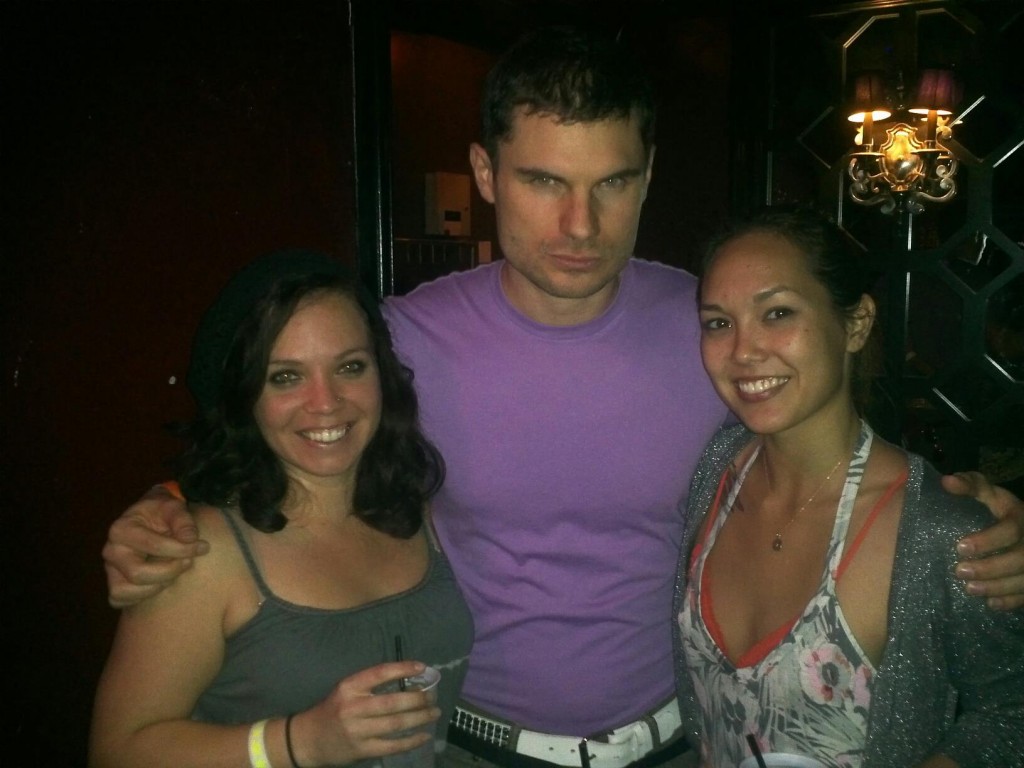 I'm coming off the high of hobnobbing with sexypants DJ Flula last night. That's Gracie and me at Avalon with our favorite YouTube comedy star killing the camera with a blue steel stare. This is right before he went to prep for his MC duties, a ritual he described as staring at himself in the mirror and crying. They say comedy comes from a dark place.
But I'm not here to bum you out, man. That's what Monday's for, and we're about to roll into the weekend so sink your earbuds into this!
Read more of Friday Recap: Uplifter Edition.
---
October 31, 2011
Bruce Clay, Inc. wishes you a spooktacular day! View all our Halloween pics on flickr.
---
October 28, 2011
Happy Friday, boos and ghouls. If you <3 Halloween as much as I do, you already have your two+ costumes ready for the festivities. I, for one, am relieved that the whole bite-size candy thing is going away in less than a week (Bruce, please stop filling your candy dish up after Monday. K thanks).
Read more of Friday Recap: Sugar Attack Edition.
---
October 21, 2011
You come here on Fridays for one very good reason: to be entertained. I can't promise to go as far as BCI's BFF YouTube sensation DJ Flula to keep viewers, or in this case readers, happy. But I will use the next 500 or so words to try to seduce a smile from you.
Just a week and a half before Halloween! I've taken it upon myself to construct Daily Candy's Halloween-themed playlist with YouTube videos, so feel free to turn up the volume and get grooving to some monstrous mood music.
Know what puts me in a good mood? Yoga, a massage and laundry service, am I right? All in a day's work for employees at Google, Facebook, LinkedIn, Twitter and other Internet giants.
Read more of Friday Recap: Tastes Like Onions Edition.
---
October 7, 2011
Ahhh, Friday. You make me very happy. You know what else makes me happy? Virginia was nice enough to share with me all the things that happened this week for today's Friday Recap. Because some weeks, I am a cave-dweller. I'm glad Virginia is still cool enough to keep us going this week.
Read more of Friday Recap: Virginia's Musings Edition.
---
September 9, 2011
In the immortal words of Rebecca Black:
Friday, Friday
Gettin' down on Friday
Everybody's lookin' forward to the weekend
Partyin', partyin' (Yeah)
Partyin', partyin' (Yeah)
Fun, fun, fun, fun
Do a little partying for me while you're at it. I'll be getting myself in gear for SMX East next week. Lisa Buyer and I have committed ourselves (and I do mean straight jacket committed) to liveblogging 15 sessions during the week. Plus I'll be reviving my roving reporter role for SEM Synergy along with keeping dates with some of my favorite industry and Gothamites.
Read more of Friday Recap: Remembrances, Dreams and Decisions Edition.
---
September 2, 2011
Anyone else looking forward to the long weekend? I, for one, am ready to soak up the last bits of summer complete with poolside drinks and good music. Is it bad that I didn't even know the origin of Labor Day until just today? No, it's not derived from what I thought was a systematic honoring of all the hard work we Americans do. Labor Day actually stems from a controversial event that happened back in the late 1800s involving the killing of people on strike by U.S. Marshals. Party time?
Speaking of party time, it's been a fun-filled week here at Bruce Clay, Inc. Most notably, we were really excited at the turnout and engagement of this week's SEM Synergy show. If you missed it, you can read all the SEM Synergy highlights and inside scoop covering topics ranging from Affiliate Summit to hacking and website backup to Google+.
Read more of Friday Recap: Labor Day Pains Edition.
---
September 1, 2011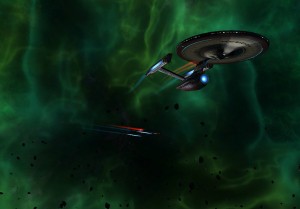 Just wanna say I had a blast with SEM Synergy today!
First off, the chat room was bumping! I hesitate to count unhatched chickens, but there's clearly signs of life creeping back into the WebmasterRadio.fm chat room during our time slot.
Read more of Securing a Smile Online ━ SEM Synergy Extras
---
August 26, 2011
With all that's going on in the world – hurricanes, Libya, and the uncertain future of a Jobs-less Apple – wouldn't it be nice to start your weekend off with some light laughter and carefree fun? For most of us, things are pretty peachy, after all.
How else might I tickle your whistle? Falling squarely in the impressive category, baby can read!
Read more of Friday Recap: Just for Giggles.
---