Internet Marketing Optimization Archives - Page 4 of 130 - Bruce Clay Blog
March 11, 2014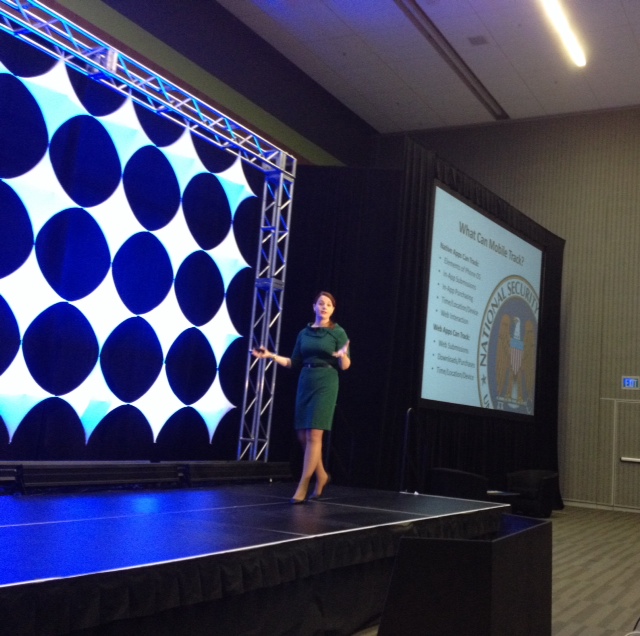 Mobile devices like smartphones and iPads are cheaper, faster and more accessible than ever. For marketers this means a major shift in the way we conceptualize, approach and actualize online and offline marketing strategy will soon be in order. In this 25-minute #SMX West session MobileMoxie CEO Cindy Krum will discuss the future of mobile marketing with a specific focus on the importance of cross-device compatibility and big data.
Read more of #SMX Liveblog: The Coming Paradigm Shift In Mobile Marketing (#ms2).
---
March 5, 2014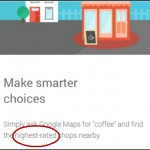 The local search algorithm is so complex that a good local SEO has to look at almost every aspect of the business's marketing, from the website and ads that the business controls to external citations, links, social media, online directories, and more. Customer reviews and ratings are essential items in the SEO's tool belt, especially when optimizing local businesses.
Ratings and reviews hugely impact conversions by increasing the trustworthiness of a search result. But recent innovations in search engines, such as the latest Google Map Search layout, have created new reasons that SEO-minded local businesses need reviews and ratings.
This article draws from a conversation between some of the most respected marketers in the local SEO field. Focusing on why customer reviews are important today and how to do them right, here are 12 tips for getting reviews in a way that's search engine friendly and SEO-approved.
Read more about Why Local Businesses Need Reviews & 12 SEO-Approved Ways to Get Them
---
February 25, 2014

We're two weeks out from SMX West San Jose. For those in attendance, we're sharing the Bruce Clay, Inc. schedule here and hope our paths will cross at some point between the expo hall, conference sessions and networking events.
If you haven't yet registered but plan on attending, get 10% off the cost of any pass and/or workshop by registering with code BRUCECLAYSMXW14. If you won't be at the show, we'll be delivering the show to you with liveblogged reports on the BCI Blog from the sessions listed through the click.
Read SMX West 2014: Liveblog Schedule and Where to Find Bruce Clay.
---
February 20, 2014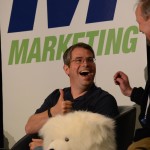 It can be lonely living in a world where the majority of folks immediately zone out when they hear the words "algorithm" or "Excel." It's hard trying to explain to your husband who Matt Cutts is and why he matters. And it can feel downright isolating always having to turn to online peers for strategy feedback because the people sitting around you have no idea what it is you do.
All that to say, there's real value in spending three whole days immersed in a world where everyone understands you.
For comic book fans it's Comic-Con; for roller derby girls it's RollerCon; for search marketing professionals it's industry events like SMX and PubCon.
Read Should You Attend a Search Marketing Conference in 2014? to learn more about why we think attending a search marketing conference is never a waste of time.
---
February 18, 2014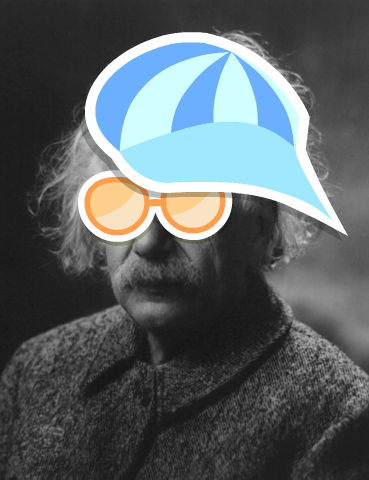 You may have heard a statistic that SEO is a top marketing channel for generating leads, second only to word of mouth. But have you found that your website is not a lead generating machine you thought it would be?
Why are other businesses finding such success when it comes to lead generation with their websites and you're not? Sorry to be the one to break the bad news, but it could be that your web visitors just aren't that into you.
There could be many reasons why your web visitors are choosing not to engage with you. It's your job to get to the bottom of why they might not be buying, hiring or even contacting you. It also takes avoiding the common mishaps that people make, which turn off web visitors before they convert into leads. Let's take a look at these frequent mistakes.
Read Your Web Visitor's Just Not That into You: 7 Lead Generation Mishaps.
---
February 5, 2014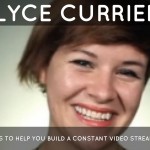 Video is seeing an eruption of consumer popularity and marketing interest. Sitting atop this volcano is Alyce Currier. For Bruce Clay and Murray Newlands's Content Marketing Strategies for Professionals, we tapped Alyce as our go-to expert to help readers ramp up video marketing production. To be honest, it was obvious we were only skimming the surface of Alyce's video production expertise, so we asked if she'd be so generous to share more tips and resources with us. Read on for:
3 tips to get you rolling if you just make the time
the most common mistake she sees
an incredibly educational primer on lighting
her favorite video examples we can take notes from, and more.
Read The Biggest Video Mistake? Not Getting Started! Alyce Currier, Wistia's Video Queen, Tells Us How.
---
February 3, 2014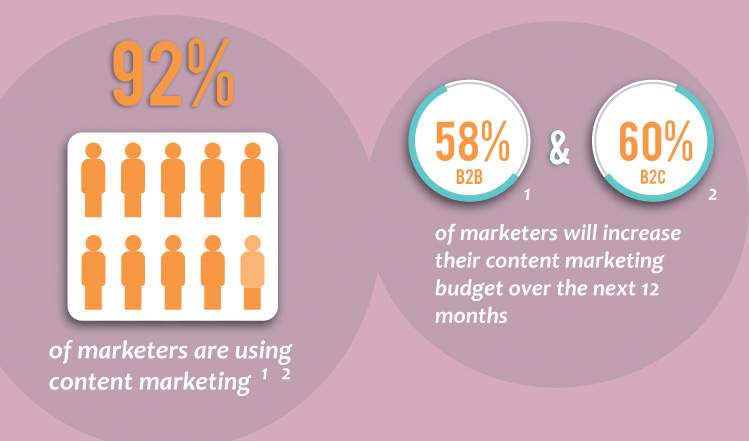 Content marketing: everybody's doing it. In fact, a survey last year by Content Marketing Institute found:
92% of marketers use content marketing and
Close to 60% of marketers (both B2B and B2C) had plans to increase their content budgets in coming months.
While it's you've likely heard of "content marketing" by now, the challenge facing businesses and marketers is how to make one's content stand out, especially in this competitive age of content overload.
This was the topic of a Google+ Hangout last Thursday hosted by Eric Enge: "Thriving During the Upcoming Content Marketing Glut." With Eric, guest speakers Peg Fitzpatrick and Marilyn Moore tackled a tough challenge for today's small business owners and marketers: if everyone starts doing content marketing, how can my brand stand out?
Read more of How to Stand Out in the Upcoming Content Marketing Glut.
---
January 30, 2014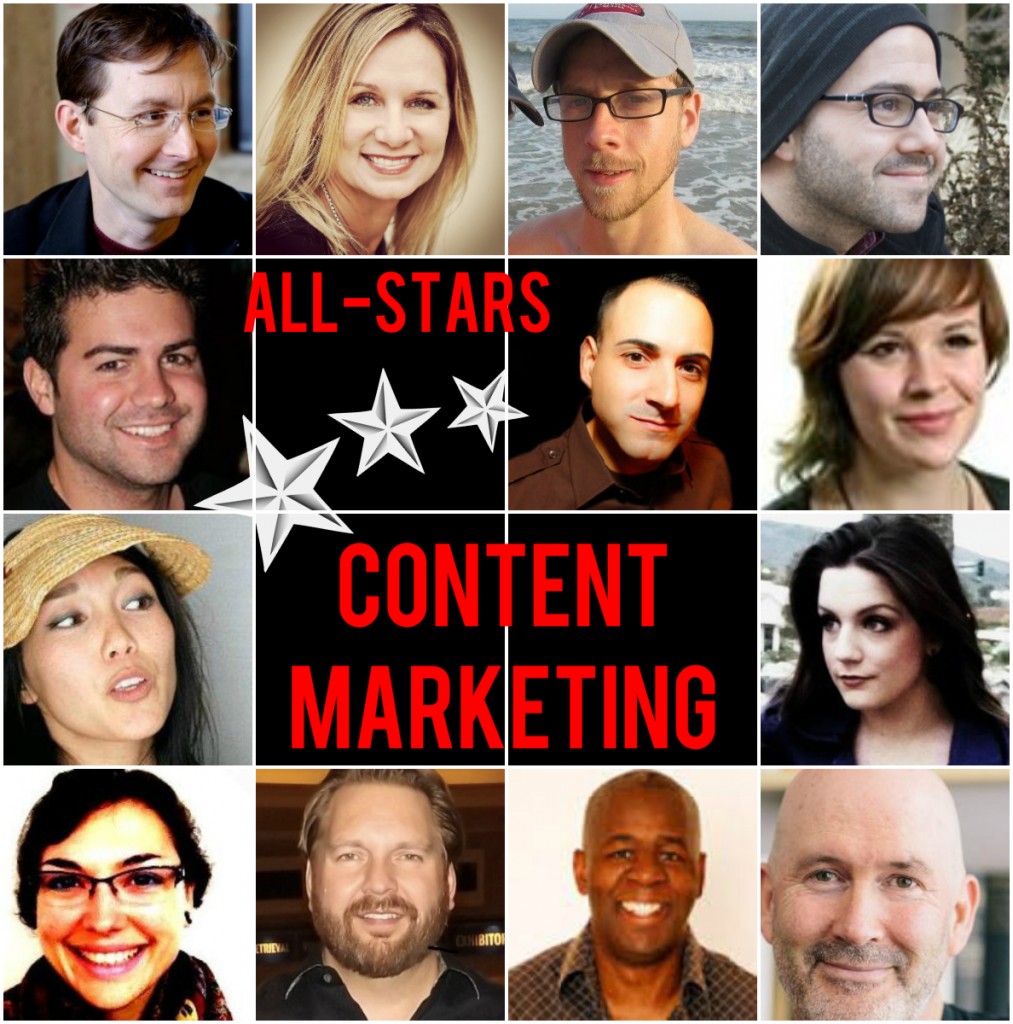 More than a dozen experts share their content marketing strategy insights and tips within the pages of Bruce Clay's and Murray Newlands's new book, "Content Marketing Strategies for Professionals" (now available on Amazon) — the ultimate content marketing strategy guide for any content creator, marketer or social media manager that wants to stop wasting words.
In addition to Clay and Newlands's experience-driven and field-tested knowledge, "Content Marketing Strategies for Professionals" taps into case studies, articles and anecdotes from Internet marketing powerhouses, renowned for their savvy in content strategy, marketing, public relations, media and SEO. Read on for sneak peek of what content marketing advice each of these experts' revealed in "Content Marketing Strategies for Professionals." Among the contributors? A Webby award winner, CEOs, journalists, authors, brand managers and even a Dragon.
---
January 29, 2014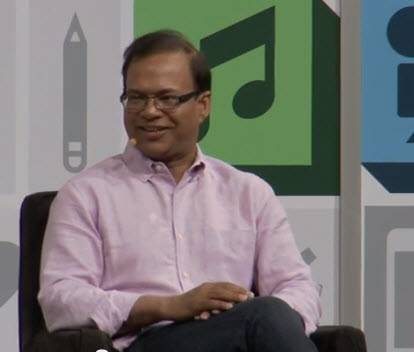 Amit Singhal is funny, he loves his life, he loves his job, he's a founding father of the modern search industry, and to say he's kind of a big deal is a grave understatement.
In March 2014 Danny Sullivan will lead a keynote chat with Amit at SMX West in San Jose.
In anticipation of this SMX hour of power, I reviewed the last keynote interview Mr. Singhal had with Internet marketing mogul Guy Kawasaki at SXSW 2013. Below are six lessons I learned from listening to Amit Singhal talk shop for an hour; all of which will help you do your job better, and two of which (the first and the last) may even make you a better person.
Read 6 Lessons You Can (and Should) Learn from Matt Cutts's Boss, Amit Singhal.
---
January 20, 2014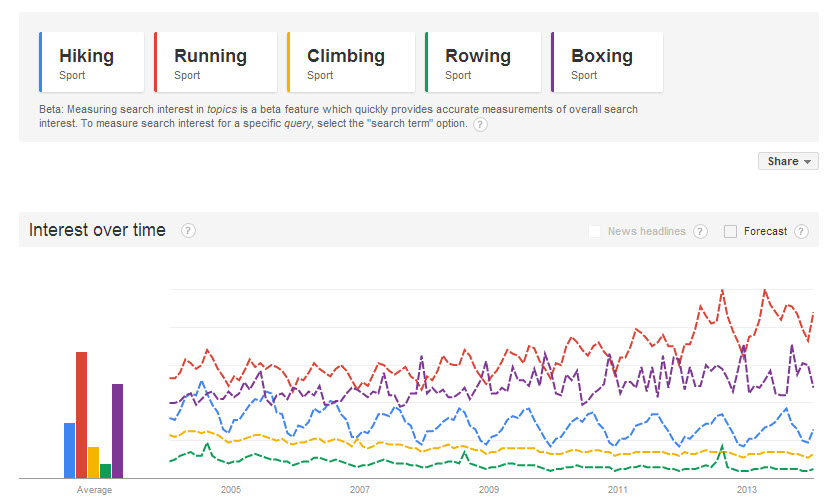 Google calls Trends an "always-on Google zeitgeist." Usually when a brand uses a grandiose word like zeitgeist to describe itself I can't resist an eye roll. In this case I did something more like an eyebrow roll as it struck me like an epiphany how spot-on the word "zeitgeist" is to describe the Trends tool.
Learn more about why you should consider Google Trends much more than just a state-by-state LeBron James peak interest analyzer in 5 Ways to Leverage the "Always-On Google Zeitgeist" – Google Trends.
---