Internet Marketing Optimization Archives - Page 4 of 134 - Bruce Clay, Inc. Blog
October 31, 2014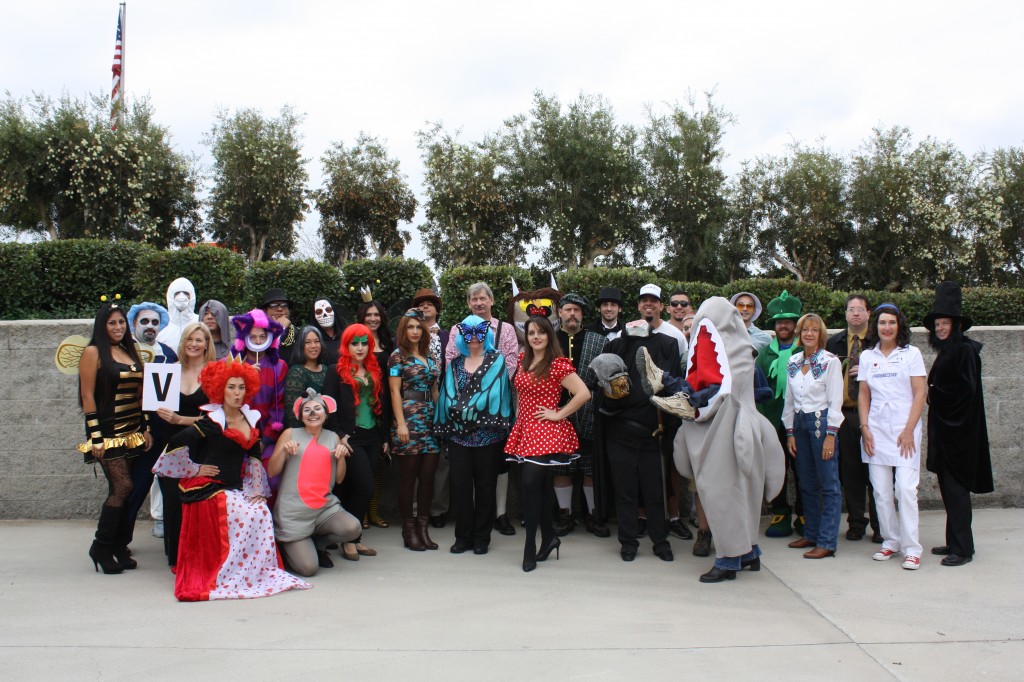 Happy Halloween from Bruce Clay, Inc.! It's that time of year again, and the Bruce Clay team is dressed to the nines, as per usual. Bruce Clay came dressed as an authentic German, complete with Lederhosen, and was flocked by a diverse cast of characters, including:
Jaws
a leprechaun
the Queen of Hearts
Minnie Mouse
Vanna White
an Ebola doctor
the Cheshire Cat
Queen Bee
Dwight Shrute from "The Office"
Tom Cruise from "Risky Business"
and many more!
See all the costumes and more in Happy Halloween! Bruce Clay, Inc. Is In the Spirit!.
---
October 29, 2014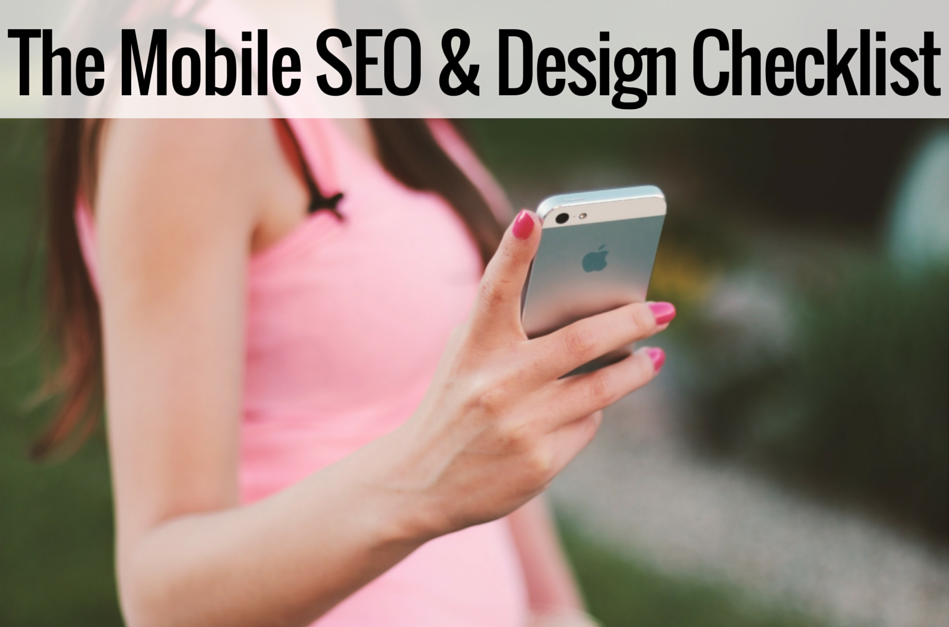 On the Google Developers website, Google calls mobile optimization "a critical part of website management," and dedicates an entire in-depth section of the site to helping webmasters build smartphone-optimized websites.
And if Google calls it a "critical part of website management," it's safe to say it really matters.
Consider this checklist a mobile SEO "good to great" resource.
Read more of The All-In-One Mobile SEO & Design Checklist.
---
October 21, 2014
It's been a busy month, with Search Marketing Expo (SMX) East 2014 and Pubcon Las Vegas 2014 taking place back to back as September gave way to October. After liveblogging 36 key sessions throughout both conferences, two major themes emerged: 1) the importance of optimizing for mobile at every turn and 2) the importance of a mission that goes far above and beyond sales. Read on for six lessons, straight from Pubcon and SMX East, on these key themes:
Brand + Mission = Excellence
Think Bigger: Startups Save the World
Focus on Users with "Youtility"
Responsive Design isn't the Only Choice That Makes Sense
Click-to-Call Extensions Reap Major Rewards
75% of Users Access Pinterest on a Mobile Device: Optimize Accordingly
Read on for more of 6 Digital Marketing Lessons from SMX East & Pubcon."
---
October 20, 2014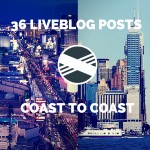 Bruce Clay, Inc. sent livebloggers Virginia Nussey and Kristi Kellogg to Pubcon Las Vegas and Search Marketing Expo (SMX) East 2014 to report live on 36 key digital marketing sessions. Whether you're interested in SEO, SMM, PPC, mobile optimization or content marketing, you'll find coverage of the most important sessions coast to coast. Read on for an overview of each liveblog post and click through to read what piques your interest — or read them all.
Check out all the liveblogging action in 36 Coast-to-Coast Liveblog Posts Covering Pubcon Las Vegas & SMX East 2014 .
---
October 9, 2014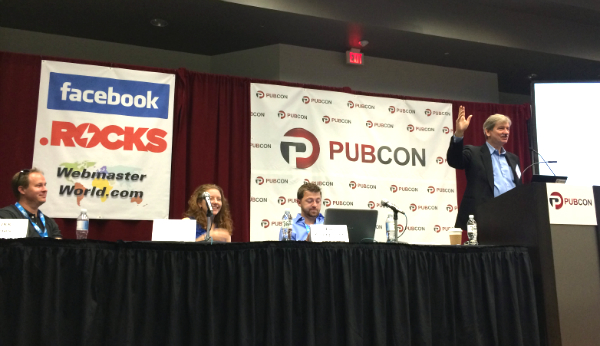 Rhea Drysdale, CEO of Outspoken Media, Joe Youngblood, founder of Winner Winner Chicken Dinner, and Russ Jones, chief technology officer at Virante,,are going to talk link building in this Pubcon Las Vegas 2014 session. But first a disclaimer from Bruce Clay, session moderator and Bruce Clay, Inc. president: if you are going to build links, proceed with caution. The tactics mentioned herein are for your information – we do not endorse any of these tactics.
"When you're dealing with inbound links you have to consider whether the links are organic or inorganic to your site's theme. You have to understand the policies of the search engines relative to possible penalties. You wouldn't want to overwhelmingly support a single technique. You have to use any technique in moderation," Clay advises. "You shouldn't go from one to sixty links overnight on one technique – that sends a signal to the search engine that you're involved in a heavy link development program and it could ultimately lead to a penalty. Follow the Google Guidelines. Links should be good for your users, contribute to your site content and make sense."
Read Pubcon Liveblog: Link Building Without a Penalty
---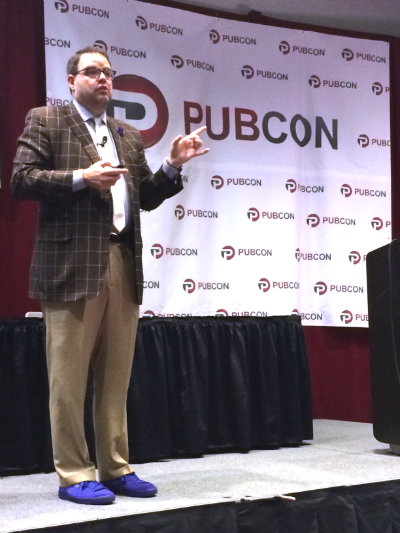 Marketing is more challenging than ever — attention spans are shorter, consumers demand more knowledge, and what worked twenty years ago won't work today. In a session packed with real world examples, Baer shows how brands are wielding transparency and "Youtility" to build trust and business.
Read Pubcon Keynote Liveblog: Jay Baer, Author of Youtility — Help Not Hype.
---
October 8, 2014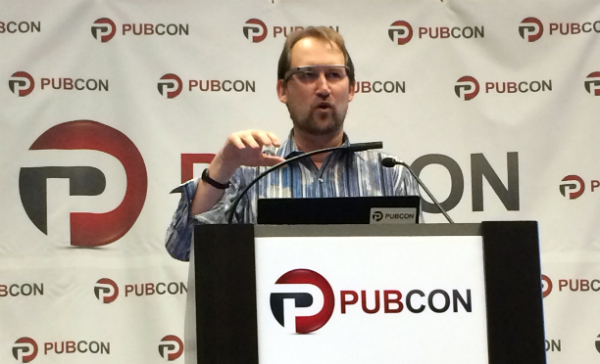 When it comes to wearables, devices and technology are becoming increasingly sophisticated, and Internet marketers are embarking on a new frontier: real-time marketing. Rob Garner, Chief Strategy Officer at Advice Interactive, is going to take the Pubcon Las Vegas 2014 audience on a tour of the real-time marketing landscape in this afternoon session.
Read the full liveblog coverage to hear the elements that make marketing real time and technologies driving the wearable technology change.
---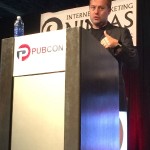 Jason Calacanis is an angel investor who has invested in companies including Uber, ChartBeat, Whisper, SignPost and Thumbtack. He invests $10 million a year and meets with 15 companies a week.
"I spend a lot of my time thinking bigger," Calacanis says. "And a lot of that has to do with watching Google say 'I have absolutely no limit to my ambition.' I spend a lot of time meeting with startups and founders … And that puts me in a unique position to be optimistic and opportunistic."
Calacanis's keynote is unique – it's not tactical or strategy-driven. It's steeped in reality and meant to simply inspire and inform the audience of the amazing progress that startups and forward-thinking companies are bring to the world in the areas of six global problems. Startups, he asserts, will solve our world's problems rather than governments. His keynote, that is meant to inspire us, will cover major advances by tech and startup companies.
Read more of Jason Calacanis's Pubcon Keynote
---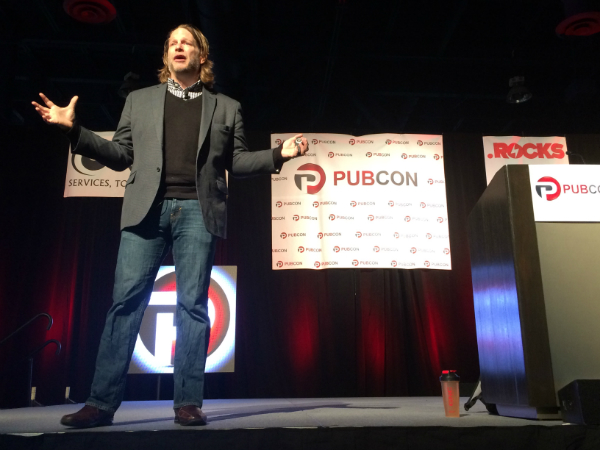 In Wednesday morning's opening keynote from Pubcon Las Vegas, Chris Brogan shares inspiring examples of brand and mission. Keep the mission alive with content and participation. Make the users the content creators. Brand is the outward expression of a mission. Mission is what drives your deepest purpose. Match these well for excellence.
Mission is the mast. Service fills the sails. Content is the drum that calls us together. Mission and service together is the best it can be. Give people something bigger than the sales pitch and they'll sell it FOR you.
But YOU have to believe, too.
Read the full liveblog coverage of Chris Brogan's keynote from Pubcon Las Vegas 2014.
---
October 7, 2014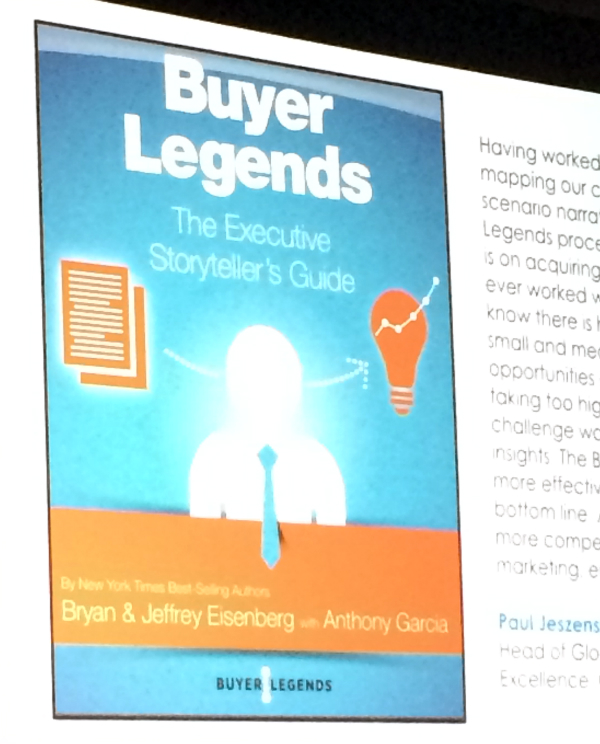 "Buyer legends" are what marketer and bestselling author Jeffrey Eisenberg calls the narratives that craft a customer journey – and it's also the name the company that he runs with his brother. In this morning's keynote, Eisenberg will dive into buyer legends, exploring why they matter and what goes into them.
People want wisdom. What they're always looking for is one thing – they love to hear one thing – do this little thing and everything will work. They just love to take one nugget that makes a huge impact on their business.
But we don't have just one thing. There's so much that goes into online marketing, and marketing at large. Knowing that there can be no one single thing that makes or break marketing, buyer legends become all the more important. Buyer legends are the narrative that craft a customer journey, but they're also an integral business process.
Read the full coverage of Jeffrey Eisenberg's keynote address at Pubcon Las Vegas 2014.
---