Internet Marketing Optimization Archives : Page 4 of 82 : Bruce Clay Blog
October 9, 2013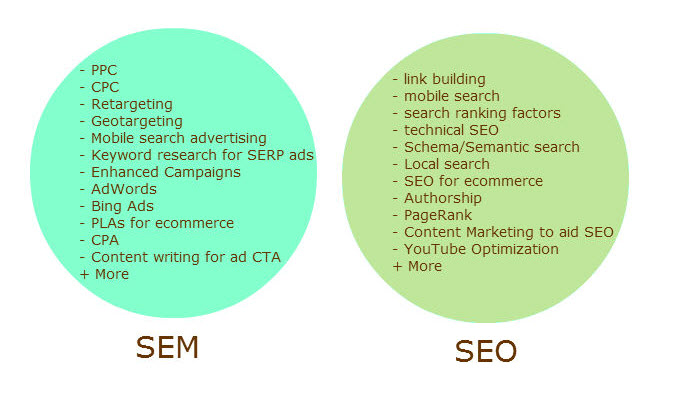 At a recent gathering of marketing professionals and people interested in learning about Internet marketing, I was surprised by the number of people asking me to confirm that their understanding of "SEM" was accurate.
While the term itself seems basic, this question isn't a bad one as the definition has in fact changed in the dozen or so years since its coining.
SEM is often used to describe paid search marketing initiatives and yet you'll often see uses that suggest it's an overarching term for all search marketing efforts, begging the question I've heard more than once, "Isn't SEO a part of 'search engine marketing,' too?"
Get the answer. Read more of What Is SEM?
---
September 23, 2013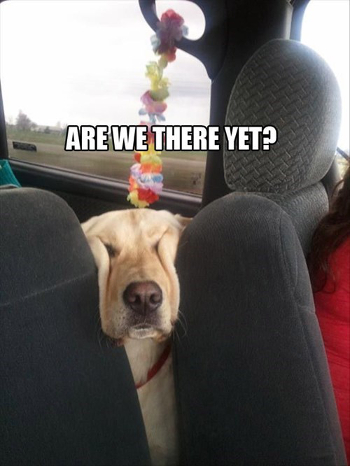 After almost 3 years away, I'm back. The world of SEO sure didn't stand still. But beyond the expected search engine updates and technology advances, the industry itself has changed in some fundamental ways.
Playing Rip Van Winkle for nearly 3 years has given me a unique perspective. Here are the 4 most striking differences I see between the search industry of 2010 and now.
Read more of 4 Ways the Search Industry Changed – A Rip Van Winkle Report.
---
September 17, 2013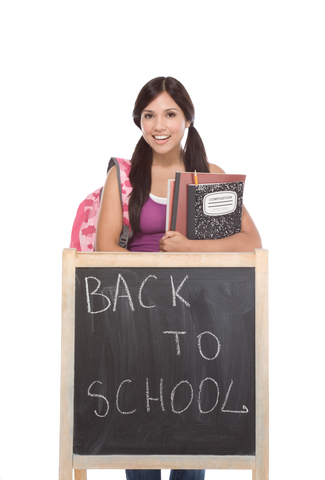 Take your seats! It's time for the Back-to-School edition of The SEO Newsletter. It's chock-full of information that search marketers and SEOs can use to enrich their sites, including an in-depth look at how to generate engagement objects (for content marketers) and a guide for 101-level SEOs on how to set up Google Webmaster Tools, plus this month's top internet marketing news.
Read more of Don't Ditch the Back-to-School Edition of the SEO Newsletter.
---
August 29, 2013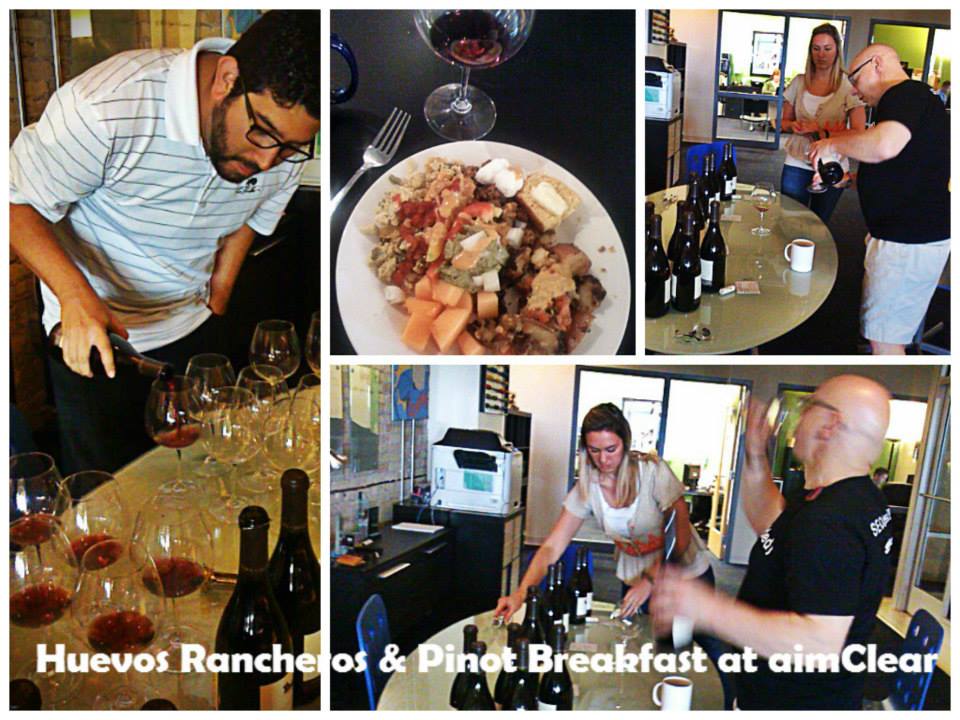 If you could have dinner with one person in marketing and have them answer all your questions, who would it be? My dream scenario came true when I visited the office of aimClear in Duluth, Minnesota, this month. And not to brag, but it was even better than the hypothetical.
In between admiring the internationally assembled fine art collection and sipping 98-point Pinots in the office — for breakfast! Oh the decadence! — I had a chance to glean Internet marketing advice from Marty, Annalise, Merry and Manny. In order to rebalance my Karma points, I've got to share some of this wisdom with the rest of the Internet. What follows are the results of a word association game played with the mental muscle at aimClear.
Read more of What Works on Search & Social? Speed Interviews with aimClear's Internet Marketing Wonderteam
---
August 23, 2013

Looking at the 17 logos that have come out of Yahoo!'s "30 Days of Change" and the commentary surrounding the campaign, I can't help but think of two things: OJ Simpson's BitTorrent-leaked book If I Did It and Rebecca Black's song Friday. I think of the former — a book telling a hypothetical back-story of real […]
---
July 31, 2013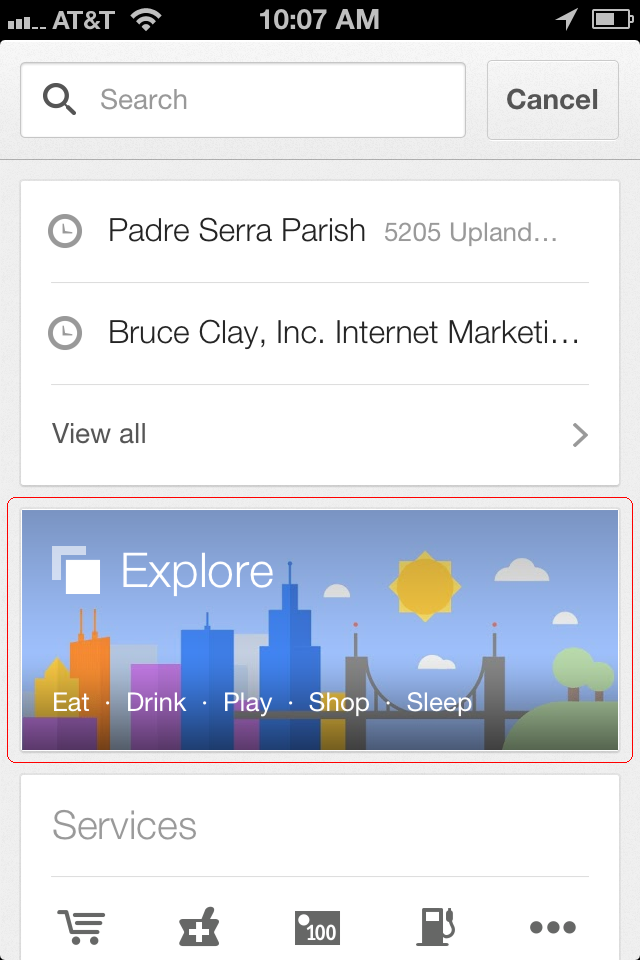 This month Google released new Android and iOS versions of the Google Maps app. If you are a local business owner interested in first-time and return patronage, this affects you. Here are five reasons why, and five-plus things you can do to get your brand represented above the competition.
Continue reading The New Google Maps App: 5 Reasons Local Businesses Should Care
---
July 18, 2013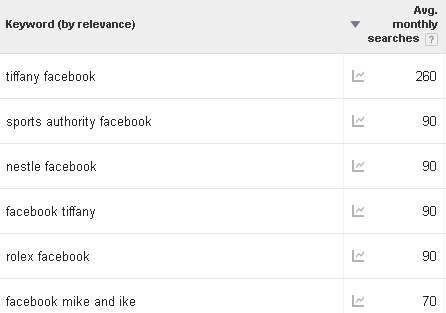 How do you optimize your Facebook Page for search? The trick is to analyze what public-facing Facebook content Google shows when, how this content is displayed in SERP results, and what influences determine rank, and then base your Facebook and content optimization strategy on your findings.
In this post we cover a four-step process to optimize your Facebook Page so it stands out among search results:
1. Make Engagement and Fanbase Growth a Priority
2. Influence Your Meta Description By Completing Your About Section
3. Optimize the Content You Put In Your Timeline
4. Build Apps To Get More Links Above The Fold and Direct Traffic
Read more of 4 Ways to Optimize Your Facebook Page for Search.
---
July 12, 2013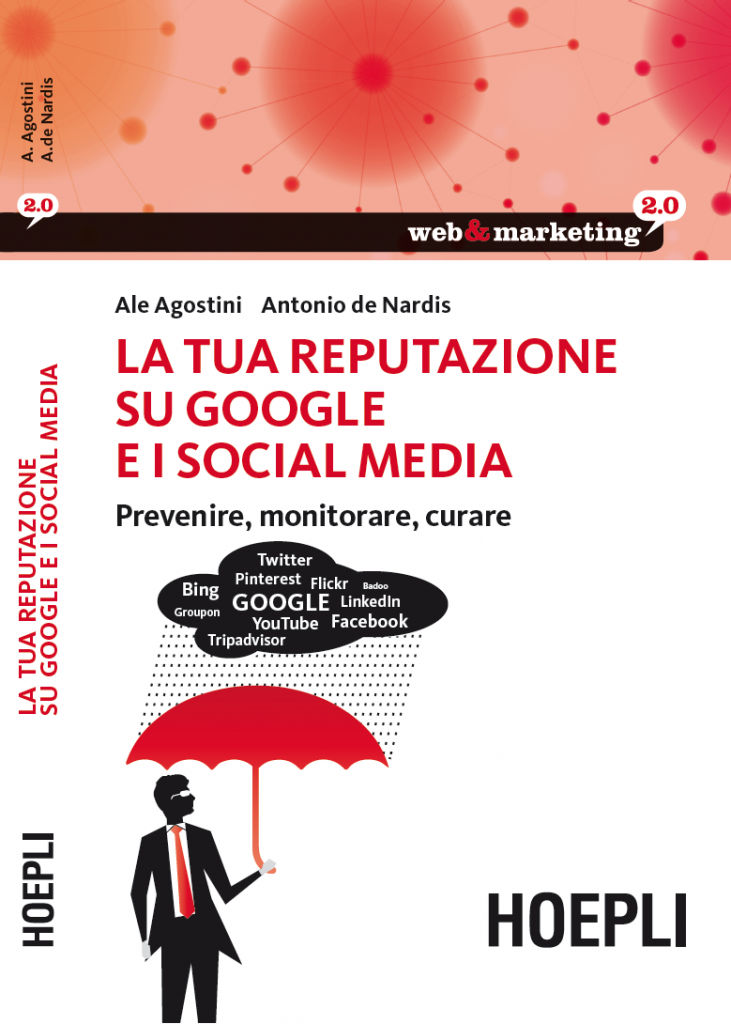 Bruce Clay Europe's director Ale Agostini has written a book in Italian about Your Reputation on Google and Social Media, titled just that. This book covers territory that everyone should be aware of as they conduct their business – personal and private – online.
"The difficulty of keeping a good online reputation is well understood in Italy mainly by companies with established brands and by VIP people that are well known. Other than that, it is still a mystery and people only realize the need when the problem occurs," said Ale. "The role of this book is both to spark awareness by bringing evidence to light and to offer solutions to prevent online reputation problems."
Read more about this online reputation management book with some words of introduction by the author.
---
June 27, 2013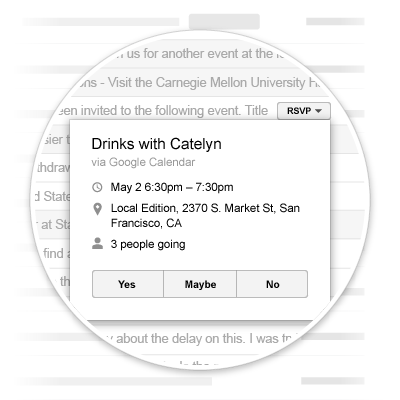 What a perfect world it would be if I actually had time to open my email, read each email completely, click the email call to action and then actually follow through on said call to action.
I imagine someone at Google had this same time management problem, because last month Google announced schema-powered "quick action buttons" that allow you to RSVP to events, review products and services, and take action on a CTA without having to navigate away from Gmail. In fact, you don't even have to open the email — the one-click button is rendered right in the subject-line view.
Read more of Email Schema: 6 Things You Need To Know Plus Some Conspiracy Theory
---
June 14, 2013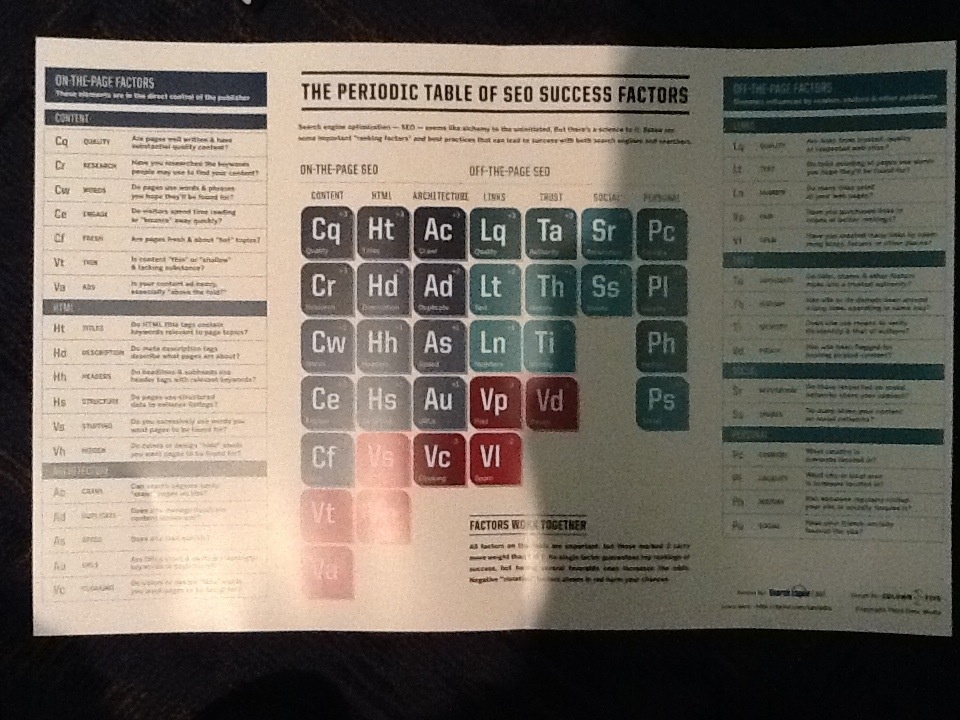 SMX Advanced 2013 was packed with need-to-know information from the leaders in search marketing. Bruce Clay bloggers were on the scene, recording all the action over the two-day SEO whirlwind.
This week's posts transport readers to the Bell Harbor International Conference Center. With top-notch speakers like Google's Matt Cutts, Microsoft's Gurdeep Singh Pall, Bing's Duane Forrester, Search Engine Land's Danny Sullivan, our very own Bruce Clay and Virginia Nussey, the information coming out of SMX shouldn't be missed! Which it's why it's all here, ready for your reading pleasure.
Read more of SMX Advanced 2013: Everything You Need to Know.
---