Digital Marketing Optimization Archives - Page 4 of 135 - Bruce Clay, Inc. Blog
October 6, 2015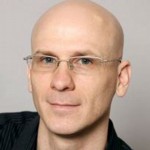 How much do you know about Reddit, and are you using it the right way to build your online presence? Brent Csutoras, social media strategist and content marketer, takes center stage at Pubcon Las Vegas to help you not only understand Reddit but also how to achieve long term success on the site.
Read our liveblog (with slides) of Long Term Success with Reddit.
---
October 2, 2015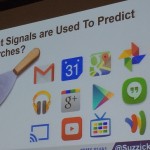 Google Now continues to grow and adapt to the way people search, and it's important for search marketers to keep up. In this Day 1 SMX session, Cindy Krum covers these changes and what it means for marketers.
Our Liveblog is up.
---
October 1, 2015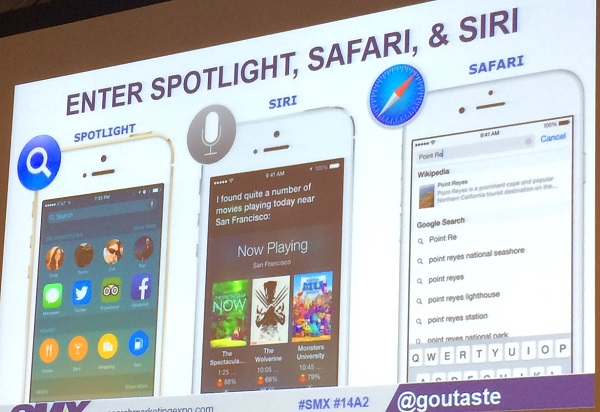 Search engines Google, Bing and Yahoo step aside because Apple's changing things up. This insightful SMX session discusses the many ways Apple products have impacted search and what to do about it as marketers.
---
September 29, 2015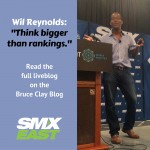 If someone took your content away from the web … would anybody miss it?
Wil Reynolds (@WilReynolds), founder of Seer Interactive, wants you to think about this.
Does your content solve a problem, or does it exist simply to exist? If you're doing content for content's sake, or focusing on ranking just for ranking's sake, you're playing the digital marketing game wrong. Because your chief concerns should be the user, their frustrations, and creating content they can trust.
Read the full liveblog.
---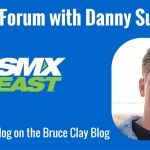 What happens when SMX attendees get Search Engine Land founding editor Danny Sullivan all to themselves? It's an evening open forum with questions all over the board.
Read the Liveblog now.
---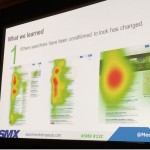 Mediative's Chris Pinkerton shares fresh insights on the results of the company's benchmark-setting 2014 Google SERP eye-tracking study. The study particularly sheds light on what a top organic placement means in terms of capturing traffic. Pinkerton's presentation expands on the "How Users View and Interact with Contemporary Google Search Results" session that colleagues Gord Hotchkiss and Matt Agtarap gave six months earlier at Search Marketing Expo (SMX) West 2015. You can read liveblog coverage of both presentations here.
Read the liveblog coverage.
---
September 24, 2015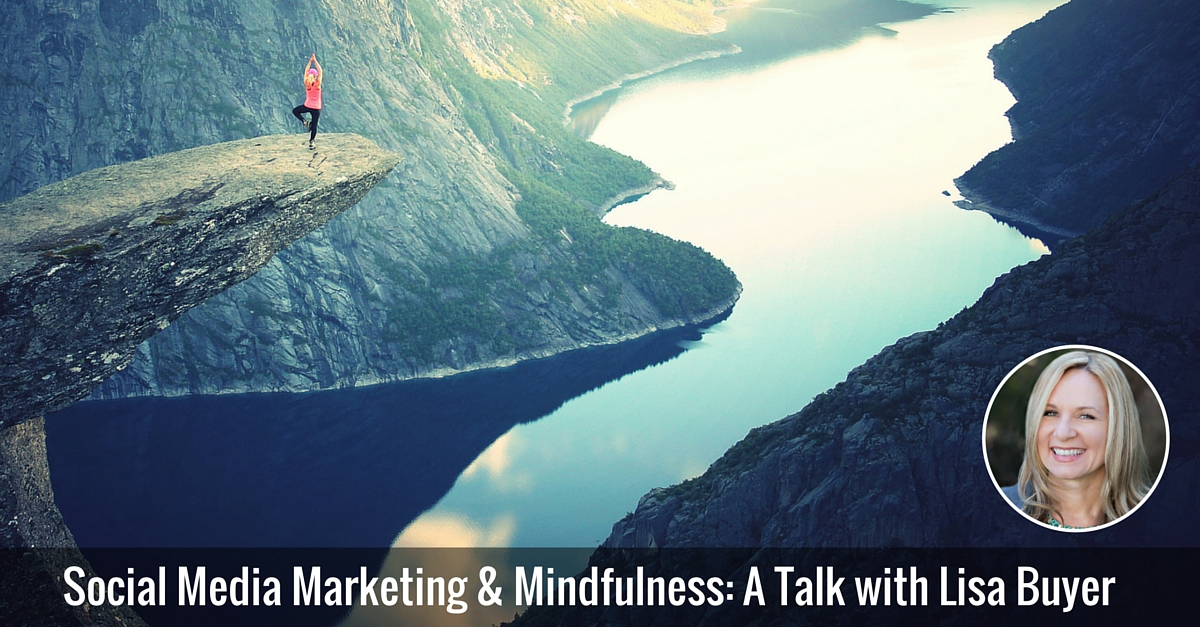 PR pro Lisa Buyer always has the scoop when it comes what's trending in social media, SEO and digital marketing. Buyer, the CEO and founder of The Buyer Group and author of "Social PR Secrets," likes to stay ten steps ahead and get in front of the next big thing — whatever it is.
We caught up with her to get a sneak peak at what's coming when she takes the stage at Pubcon Las Vegas next month. Listen in to our video interview as she talks about:
The Mindful Business Movement
Her new book "Space"
Advice for businesses just starting out with social media
The importance of paid social
Social media for mobile
---
September 22, 2015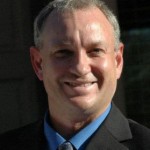 BLE technology, including Apple's iBeacon and Google's Eddystone — while most digital marketers have heard of it, have they harnessed it? Media Wyse CEO Casey Markee is speaking about the technology powering location-aware marketing next month at Pubcon Las Vegas.
Markee joined me for an interview on all things BLE this morning, starting off with the most important question: just what is this technology? From there, we looked at how BLE technology that makes location-aware alerts and offers possible, fits into the big picture of digital marketing, plus took a look at specific examples and case studies, and where the line between helpful and intrusive may be when it comes to beacons.
Check out the entire interview and/or read along here.
---
September 14, 2015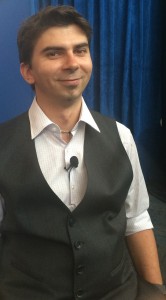 Google Webmaster Trends Analyst Gary Illyes joined Bruce Clay for a candid chat about topics vital to SEO, including content for mobile, Gary's dream of a world where everyone employs HTTPS, and the reality of the Phantom updates — plus plenty of talk about penalties and algorithm updates.
Here are key highlights right off the bat:
Panda updates will come slow with refreshes and Penguin updates will happen in real time
HTTPS can be seen as a tiebreaker between otherwise equal sites
Phantom was a core algorithm change
Google considers Panda part of the core algorithm now and does not think of it as a penalty
We are "months away" from the next Panda update
Watch the entire interview and/or read the transcript!
---
September 9, 2015
In two weeks, your feeds and streams will be enriched with new technical SEO tricks, digital marketing case studies and inspiring, big picture pep talks. That's because attendees of digital marketing conferences SMX East and Pubcon Las Vegas will be blogging, tweeting and 'gramming the most quotable and memorable takeaways. I'll be at both conferences as a reporter on the scene so that, even from your office, you can attend the conference.
View our liveblog schedules to see the sessions and speakers to expect on our blog, or to discover the many opportunities to connect with the Bruce Clay, Inc. team in the coming weeks.
---