Paid Search/Online Ads Archives - Page 4 of 27 - Bruce Clay, Inc. Blog
December 2, 2013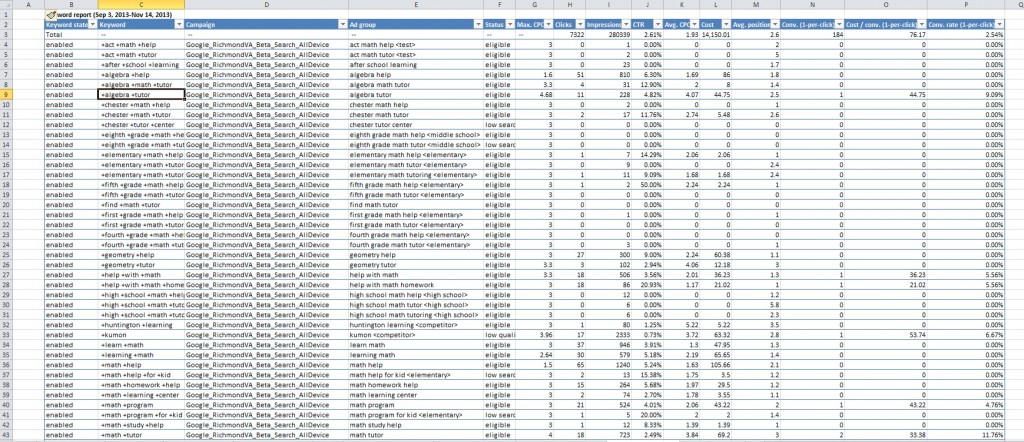 There are many useful Excel tips for PPC out there and even more general Excel help forums offering all sorts of suggestions for formulas, reference sites, etc. It's all great stuff, but one of the things I've had trouble finding lots of info on is reporting templates for PPC.
For those savvy in Excel, it's fairly easy to use the formulas and tips you find online to build yourself a clean and nice-looking report. Building out sheets for each variation and request and manipulating the data for each report, though? That's a major time sink. But rather than pay a third party to make your reports for you, which costs lots of money and adds a potentially clumsy middleman, you can learn to do automated reports yourself and become the office hero.
Read more of Advanced Excel Tips for PPC Managers.
---
October 3, 2013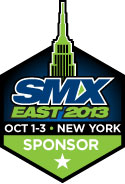 But, as all good things come to an end, we're going to be wrapping up our conference coverage with a long-view look of paid search and online advertising. The session description hints at how many new considerations may increasingly affect advertising online.
"Paid search marketers have a lot of new things to consider:
the impact of Google's Enhanced campaigns,
sophisticated new retargeting options,
new ad formats and changes in results page layout,
and paid inclusion in shopping search.
Join us for this PowerPoint-free discussion on how these significant developments will change PPC campaigns efficiency and effectiveness in the coming year."
Read more of Conversation: Where's Paid Search Going In 2014?
---
September 26, 2013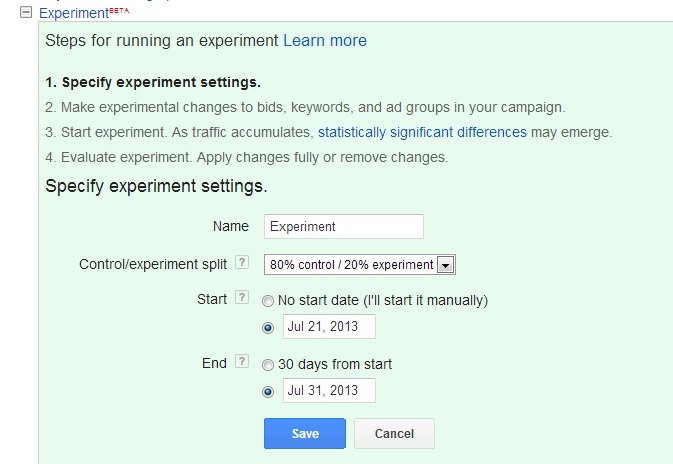 AdWords Campaign Experiments (ACE) have been around for a couple of years and (in my opinion) are one of the platform's most under-used functions. They remain eternally in beta status and always seem like they might go away, but so far they've stuck around. If you aren't using AdWords Campaign Experiments, you should be — specifically for ad text experiments. Discover how AdWords Campaign Experiments can help you.
Read more of 6 Reasons AdWords Campaign Experiments are an ACE in the Hole.
---
September 25, 2013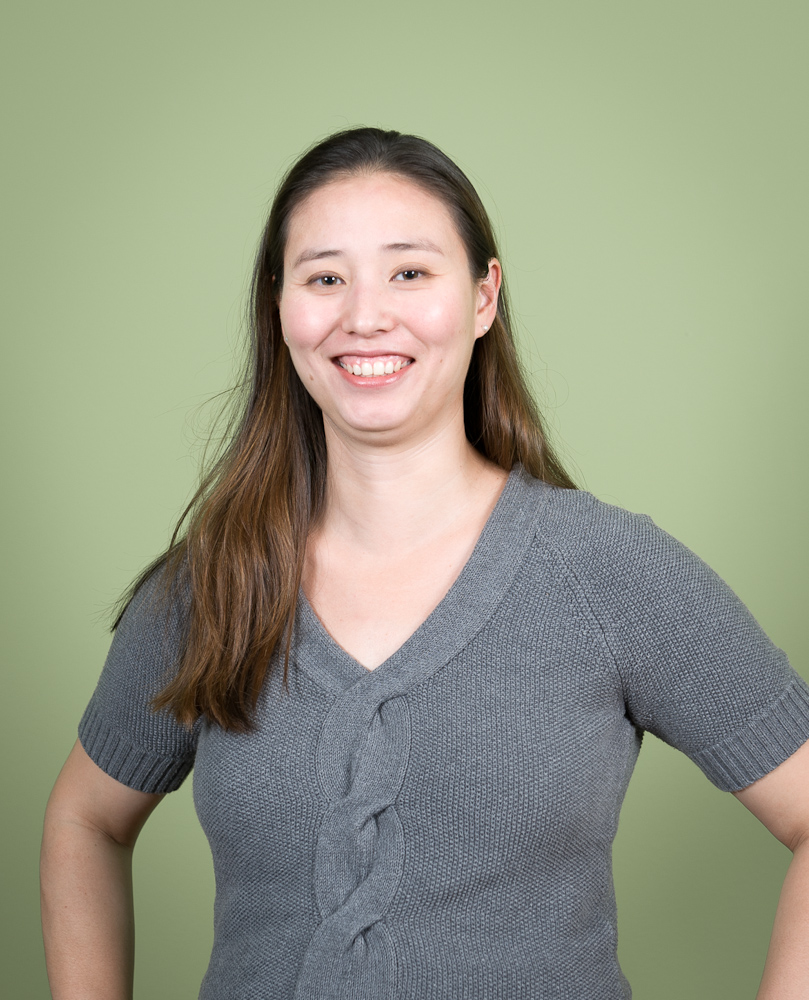 The countdown to SMX East 2013 continues. The excitement is palpable at BCI — just three days until search marketing madness descends upon on New York City. As part of our SMX East 2013 Interview Series, we've been talking with speakers about hot topics on the SMX agenda. Today, the party continues with Elizabeth Marsten.
What's in My SEM Toolbox will feature Marsten, Andrew Goodman and Frederick Vallaeys. The Tools Track session will explore tips on running, organizing and tracking paid search campaigns; why tools are a necessity, especially when you're working with thousands of keywords; and the tools favorited by these distinguished speakers.
Read more of SMX East 2013 Interview Series: SEM with Elizabeth Marsten.
---
September 9, 2013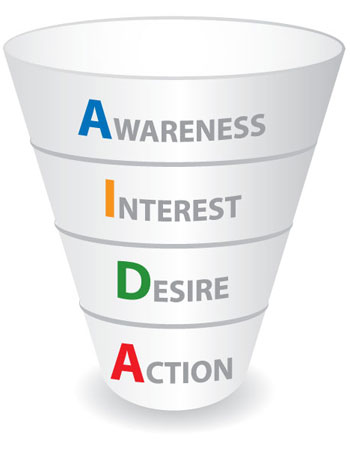 Weeding out under-performing PPC keywords isn't as straight-forward as it may seem; sometimes keywords that look like under-performers according to the stats are actually assisting highly valuable conversions. That's why a critical component of pay per click optimization is identifying and using these keywords. Read on for further explanation of assisted conversions and how you can make the most of assist keywords.
Read more of Pay Per Click Optimization: Don't Underestimate Assisted Conversions.
---
September 4, 2013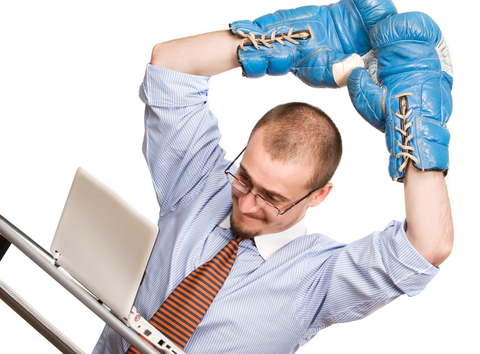 In a recent Learn with Google webinar, Google highlighted five features in AdWords that allow you to examine your PPC campaign from all angles. Learn about the latest functionality within AdWords that allows you hone in on specific dates, or join forces with Google Analytics. Explore reports that give a bird's eye view of your PPC landscape, allow you to scope out the competition or peruse your customers' journey before converting.
All five AdWords features are integral to PPC optimization. Discover how to leverage each of them to the benefit of your PPC campaign, with critical insights from Google VIPs and BCI's Senior SEM Analyst Michael Shore. Explore all the features, or click on a heading to jump around:
1. Time Period Comparisons
2. Top Movers Report
3. Auction Insights Report
4. Search Funnels
5. Google Analytics Columns
Read more of PPC Optimization: 5 AdWords Features to Strengthen your Campaign.
---
August 29, 2013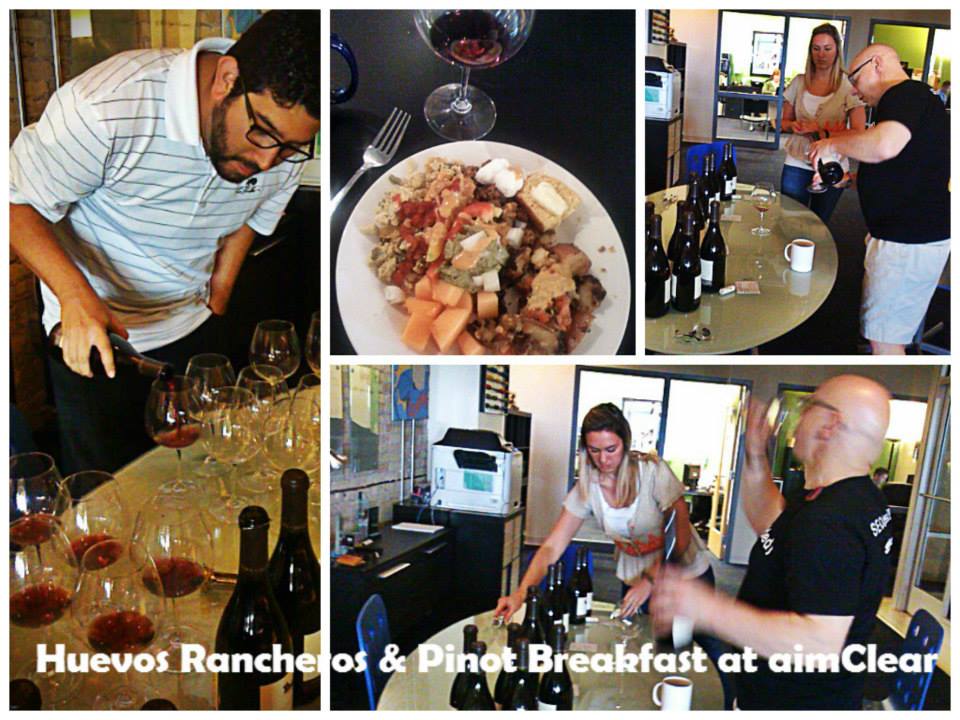 If you could have dinner with one person in marketing and have them answer all your questions, who would it be? My dream scenario came true when I visited the office of aimClear in Duluth, Minnesota, this month. And not to brag, but it was even better than the hypothetical.
In between admiring the internationally assembled fine art collection and sipping 98-point Pinots in the office — for breakfast! Oh the decadence! — I had a chance to glean Internet marketing advice from Marty, Annalise, Merry and Manny. In order to rebalance my Karma points, I've got to share some of this wisdom with the rest of the Internet. What follows are the results of a word association game played with the mental muscle at aimClear.
Read more of What Works on Search & Social? Speed Interviews with aimClear's Internet Marketing Wonderteam
---
July 22, 2013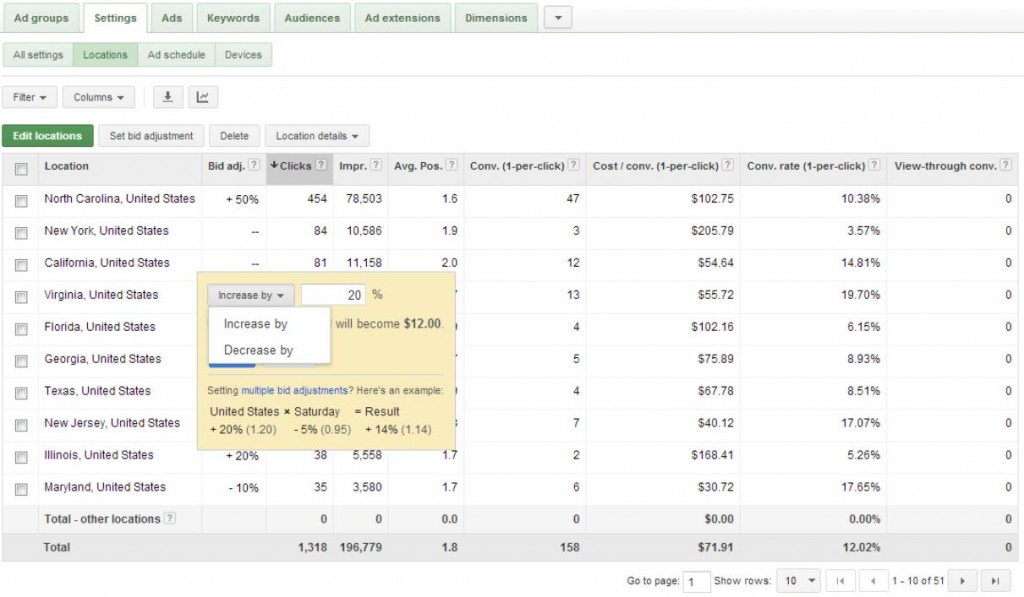 Today, July 22, 2013, Google AdWords accounts are being switched over to Enhanced Campaigns. This guest post by Rick Farago, Sr. Account Manager at PPC Associates, provides some guidance to those unfamiliar with the new feature set of Enhanced Campaigns. For more info on Enhanced Campaigns and why Google introduced them, check out insights from PPC specialists in our liveblog posts "PPC Best Practices in an Enhanced Campaign World" and "Enhancing AdWords for a Constantly Connected World." Now, take it away, Rick.
Enhanced Campaigns, they are a-comin'. The pros and cons have been heavily discussed, so we'll jump right to a few set-up tips that can help you get a jump on optimization.
---
July 3, 2013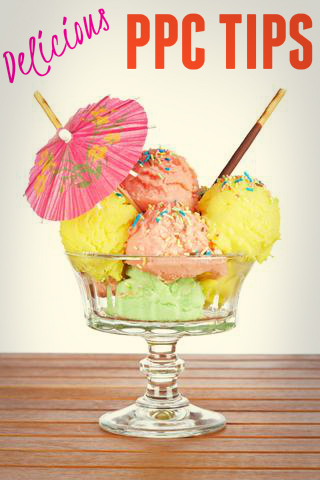 Are you a small business owner who's ready to delve into Pay-Per-Click (PPC) advertising? PPC for small businesses present unique challenges; typically, a small business' PPC budget is on the smaller side, and therefore their accounts are sometimes best managed in-house rather than through an agency, where fees will most likely eat up too much of their budget.
When embarking on a PPC campaign, following these four basic guidelines will help you create and sustain a successful PPC campaign.
Read more of A Beginner's 4-Step Guide: Delicious PPC Tips for Small Businesses.
---
June 11, 2013
For the paid search crowd!
Prerequisites of Enhanced Campaigns: Mobile modifiers, location and time of day were only available at the campaign level upon first release. They are now also available at the ad group level. They are not available at the keyword level.
Isolate your top keywords in specific ad groups for editorial and bidding optimization purposes. Do this for the tier 1 and tier 2 campaigns at least since it's a tedious process. You want one keyword per ad group. You can then test different ad copies.
Read more of PPC Best Practices in an Enhanced Campaign World #12B.
---