Paid Search/Online Ads Archives - Page 4 of 29 - Bruce Clay, Inc. Blog
April 17, 2015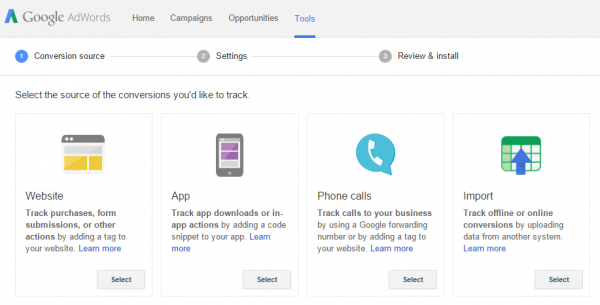 Mobile optimized sites have been all the rage since Google's explicit February announcement that mobile-friendliness will be used as an organic ranking signal starting April 21st. However, Google has not forgotten about the original purpose of mobile devices — phone calls. In February, Google made it easier for advertisers to engage smartphone users with call-only ads. Although call-only campaigns are fairly new to Google AdWords, there are certain steps you can take to get the most out of them.
Read on for tips on getting the most out of the setup, optimization, and reporting of call-only ads.
---
October 7, 2014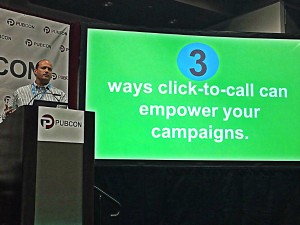 Learn how to enhance your PPC campaigns with click-to-call extensions — and why they matter so much — as Jason Spievak (CEO of Invoca) and Daryl Colwell (Senior Vice President, Matomy Media Group) take the Pubcon stage to talk mobile search advertising.
Read Pubcon Liveblog: New Mobile Behavior and Click-to-Call Strategies.
---
October 6, 2014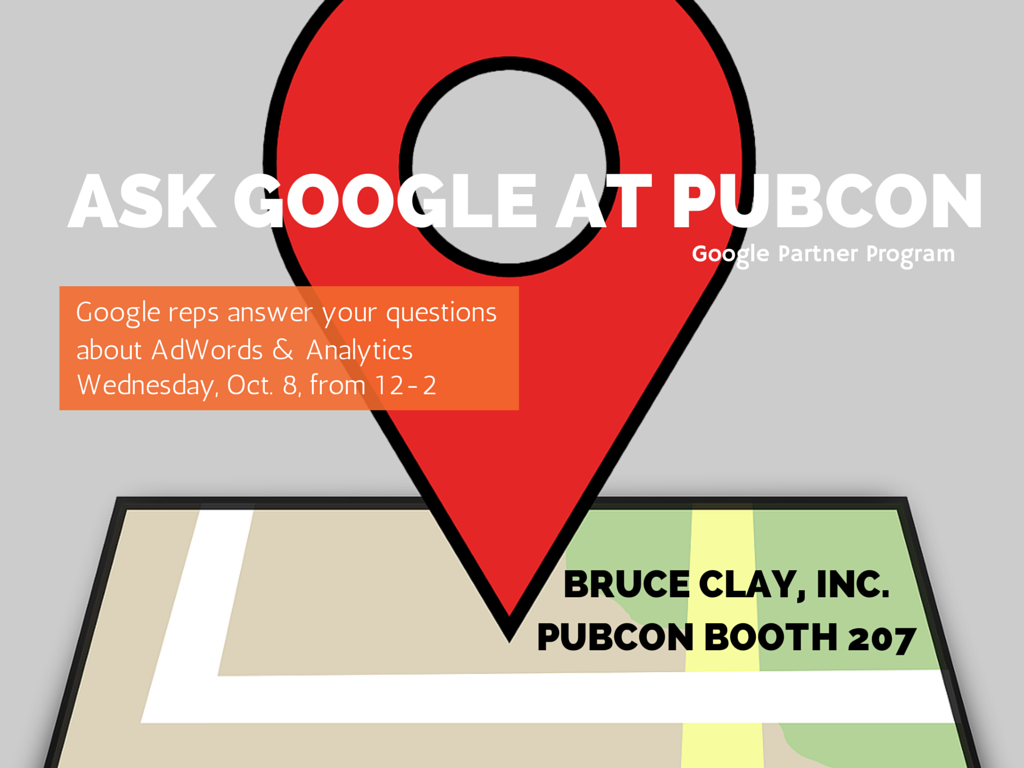 How often can you chat search advertising face to face with Google? Google representatives are answering your questions in Bruce Clay, Inc.'s Pubcon booth 207 on Wednesday, Oct. 8, from noon to 2 pm.
We're excited to be hosting this special in-person opportunity with Google as part of the Google Partners program. Google's experts will be answering questions about:
Current and recent AdWords announcements or features, such as callout extensions and phone tracking
Google Shopping, the transition from PLAs along with holiday or seasonal AdWords advice
Google Analytics best practices as they apply to AdWords campaign management
Leveraging Google Analytics to improve AdWords performance
If you don't already have plans to attend Pubcon, we've got you covered! Get 20% off registration with the code rc-1330920. Read the full post for all the details.
---
August 29, 2014
Before you start packing up and traveling with family, remember that August 31, this Sunday, is the last day to upgrade your Product Listing Ad (PLA) campaigns.
Don't panic!
In efforts to make this weekend much more enjoyable for you, here are some tips on upgrading to Shopping Campaigns I think will shine light on the "phases" that take effect in September if you do not upgrade your PLA campaigns.
Read all our tips and resources for AdWords Shopping Campaign conversion and find out what happens if you don't manually transition your PLA campaigns in our Complete PPC PLA Shopping Campaign Crash Course.
---
August 20, 2014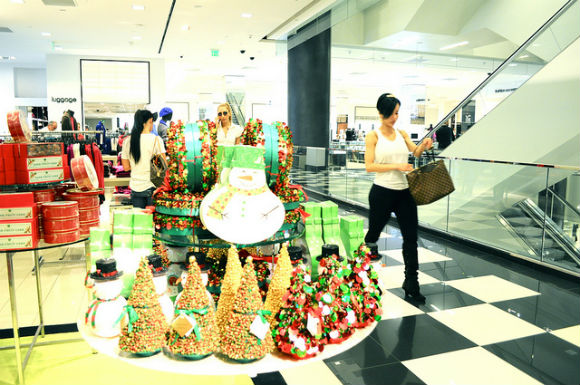 Ho ho ho! Tis the season to be campaigning. It's that joyous time of year again to start planning and preparing for Cyber Monday, Black Friday and other holiday campaigns. For marketers and retailers across the globe, the holiday shopping season is upon us. And your holiday PPC campaigns need to be ready long before your customers start to get their shopping and bargain hunting on. In case you've been hibernating in a bat cave since Valentine's Day, here's a rundown on everything that's changed in PPC since last Christmas when you gave your ad dollars away:
PLA campaigns replacing Shopping Campaigns by end of August
New campaign management tools
New and improved ad extensions
Flexible conversion counting
Learn the full details of all the changes in AdWords since the last holiday season in Preparing Your Holiday PPC Campaigns.
---
August 7, 2014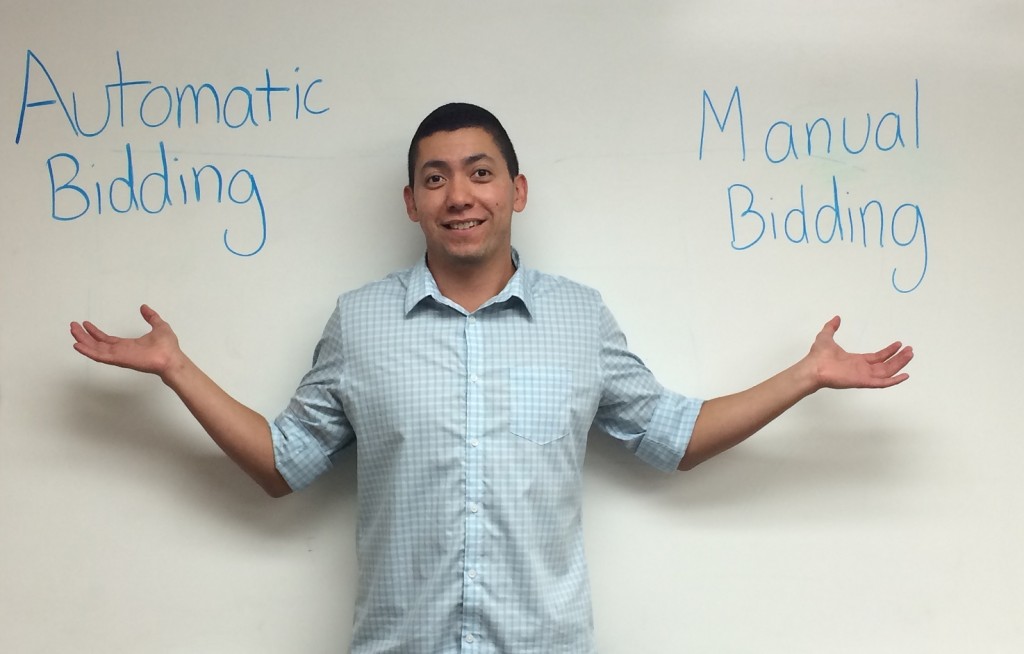 "What's best for my account, automatic bidding or manual bidding?"
I'm Michael Shore, the paid search manager at Bruce Clay, Inc., and it's a question our PPC team hears all the time. The answer? It depends!
Most people do not like hearing that answer. Trust me, I wish I had a more definitive answer, but it really does depend on many factors. Before I continue, we all must accept one of the universal truths of PPC management — every client is unique. What works for one client may not work for another. This applies to almost every aspect of a PPC campaign, especially bid and budget management.
What I can provide is a detailed explanation of automatic bidding and manual bidding, and a detailed look at the pros and cons of each. This guide can help you make a more informed decision when it comes to deciding which is the right option for your business.
Read more of Automatic Bidding vs. Manual Bidding: What's Best for Your Business?.
---
July 11, 2014

A few changes to the Bing Ads user interface are rolling out and we got a walk through of them earlier this week. If you're managing paid search campaigns on the Yahoo Bing network, expect to see these tweaks to your UI in the coming weeks.
Exclude 0-Click Terms in Search Terms Report
Bid Estimation Workflow Enhancements
New Delivery Statuses
Read 3 Enhancements to Bing Ads Manager Rolling Out Now
---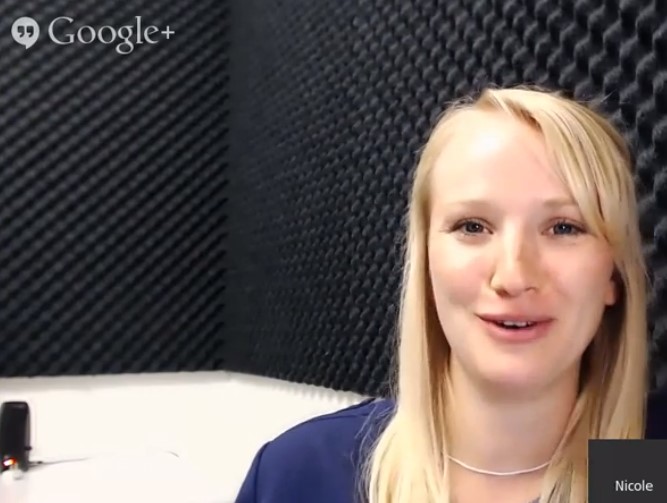 Yesterday morning the Google Shopping Team, including Partner Education Manager, Nicole Premo, and Product Specialist, Chris Azalde, held their second Google+ Hangout where they discussed best practices for Shopping campaigns and AdWords Editor support.
During the informational session, the Shopping Team reviewed a few items to keep in mind when managing the new replacement of PLAs and Shopping Campaign benefits. Whether you're new to Product Listing Ads or a PLA master, the following takeaways and recommendations will help you with the Shopping campaign transition taking full effect in late August.
Here you'll find takeaways from the Google+ Hangout including:
Best practices for implementing a Google Shopping campaign feed
A heads-up on updated data feed attributes
Shiny new features coming to the AdWords Editor (version 10.5!)
Read Best Practices for NEW Google Shopping Campaigns.
---
July 9, 2014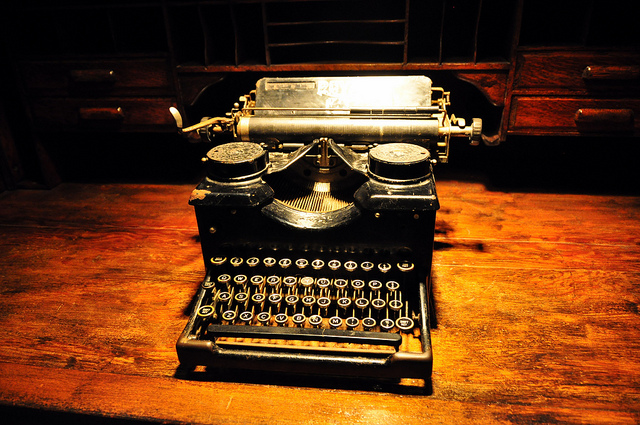 You have been handed a new account to manage. Congratulations! Freaking out? Don't! No need to start pulling out your hair. In this post, we will cover a few 101-level PPC tips to get you writing ads that draw eyeballs and clicks. Note that these methods are applicable for new accounts and accounts with historical data alike.
Writing creative ad copy is an important skill for the small business managing their own paid advertising as well as a company who hires an agency to manage their account(s) for them. The skill of writing ad copy that gets clicks is one that is honed through repetition, testing and seeing what works with practice. But to give you a boost I've distilled the vital qualities into three key points that when kept in mind can help you obtain the results you want from your ad copy.
Read PPC 101 Tips: 3 Musts of Catchy Paid Search Ad Copy
---
July 1, 2014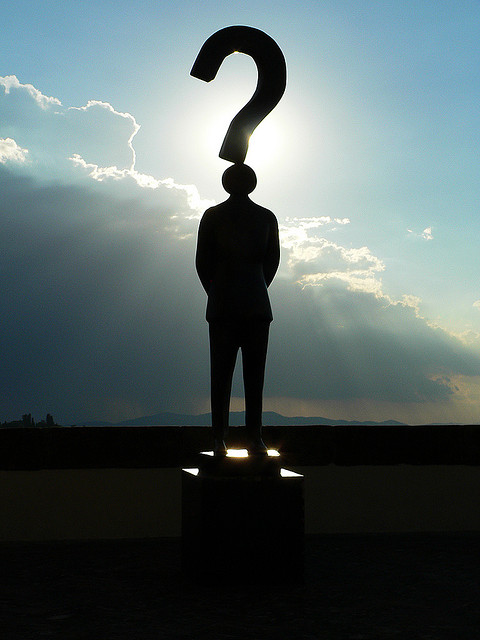 Shopping for the right PPC management agency can be just as tough as managing PPC campaigns themselves. In an industry that is becoming increasingly flooded by PPC "agencies," how do you find the right one for you? I'm the SEM manager at Bruce Clay, Inc., and over the years I've worked with dozens of companies, many with horror stories of prior experiences with sub-par PPC agencies. They've shared tales of wasted spend due to poor quality keywords, poor campaign setup, failure to track to conversions and more — choosing an unqualified PPC agency is a costly mistake.
The awesome thing is you can save a lot of time, headache and money by thoroughly vetting PPC agencies. Read on to discover the questions you should be asking in order to find the right PPC agency. Read more of 15 Questions to Ask When Hiring a PPC Agency.
---