Google Archives - Page 5 of 19 - Bruce Clay, Inc. Blog
December 20, 2013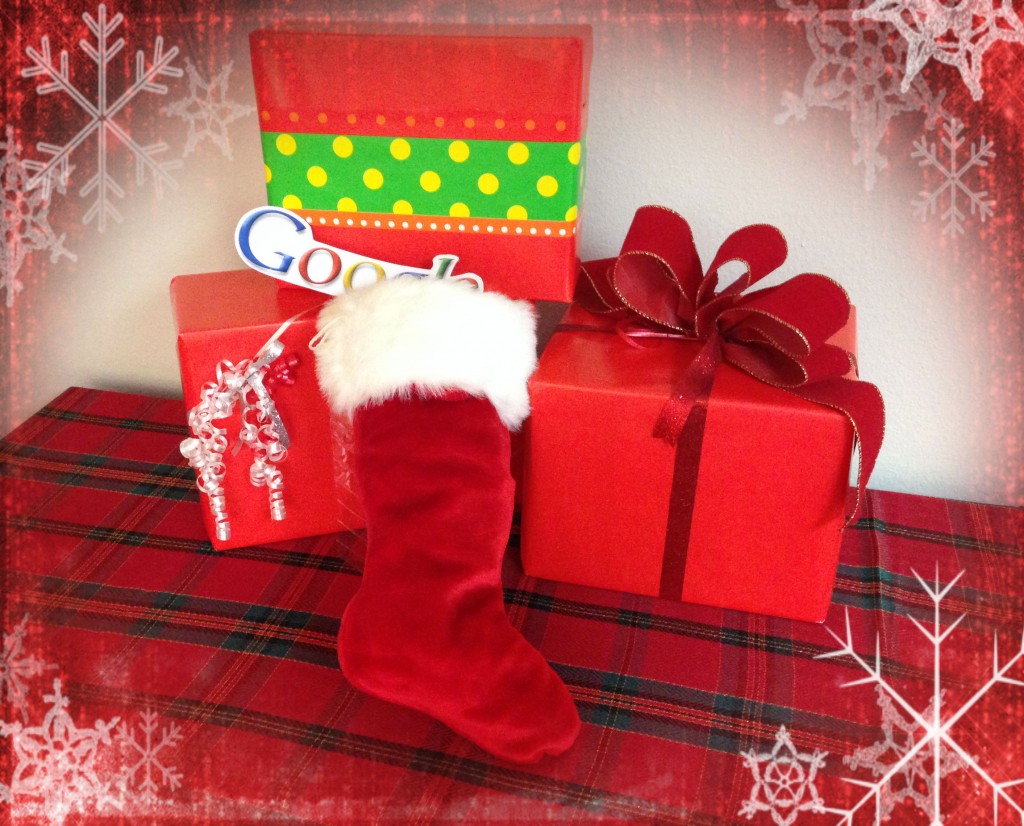 At Bruce Clay, Inc. we got into the spirit of the season and optimized the lyrics of "The Twelve Days of Christmas."
In "The Twelve Days of Google Gifts" we present a wish list of things Google would deliver in our SEO dreams. Can anyone out there relate?
Bonus: Santa Clay sighting ahead! Click through to view our SEO Christmas carol holiday music video!
---
October 24, 2013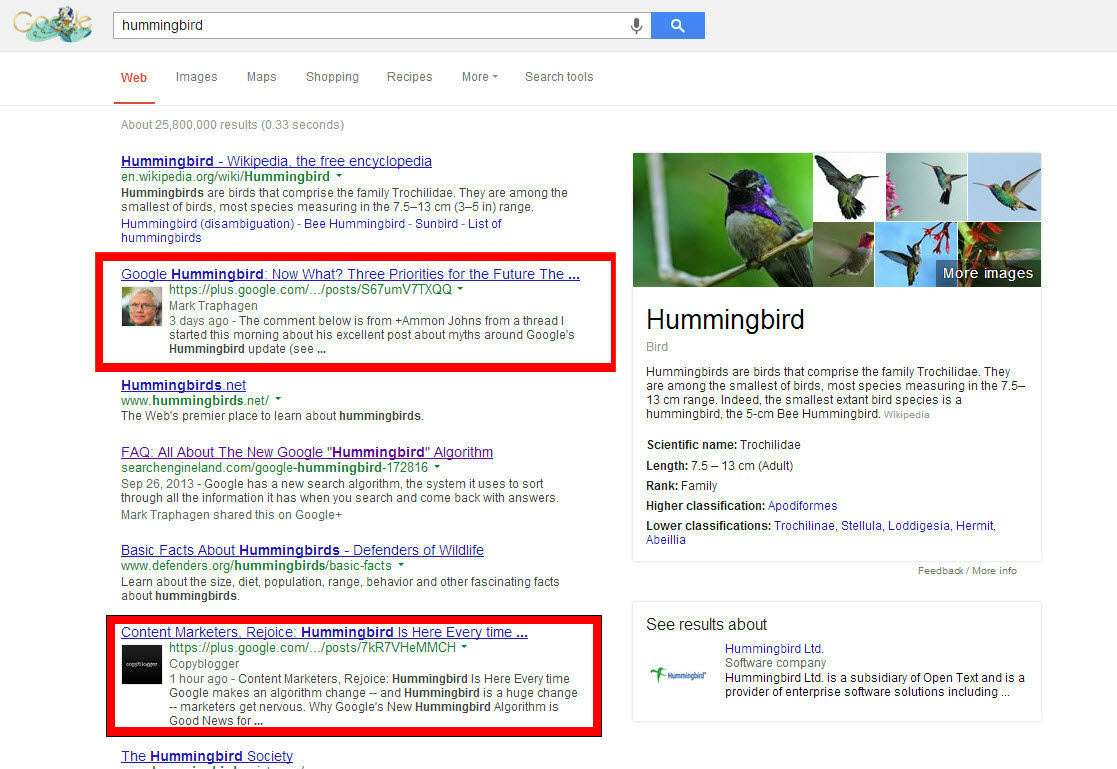 I have found myself reading a lot of content in or through Google+ posts lately. And not because I am going to Google+ seeking content. I don't go to the Google+ content – the Google+ content is coming to me via page one of my Google Search Plus Your World results.
Forget link building; I say we shift gears and start focusing on circle building!
---
October 23, 2013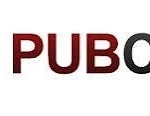 Matt Cutts asks the Vegas crowd at 9 a.m. how we're doing and there's a rousing cheer. That shows the level of interest this webmaster audience has in hearing Matt, what's going on with Google and what direction Google is moving in.
He'll start with moves over the last year.
Matt Cutts keynote
Matt Cutts presents a keynote at PubCon Las Vegas 2013.
Moonshot Changes
Larry Page says "think big."
– Knowledge Graph: Things not strings. Knowing what's really behind a query
– Voice search: Getting better and better
– Conversational search: think pronouns
– Google Now: looking steps ahead where people may not even be querying
– Deep learning: Thousands of computers being used to learn neural networks
You can voice search "Who is the prime minister of Turkey?" – and Google knows Turkey is a proper noun here because of Knowledge Graph. It will give you the answer. Then you can say "how old is he?" and it will give you the next answer. That's Knowledge Graph, voice search and conversational search working together.
Read more of Matt Cutts Keynote at #Pubcon Las Vegas 2013.
---
October 17, 2013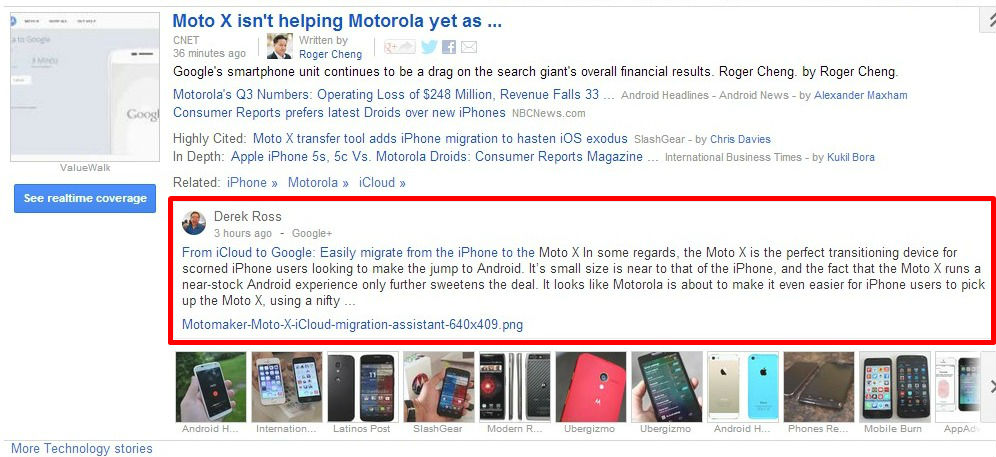 No matter how hard we try, Google+ will not be denied. We've all seen it: the integration of Google+ into even the smallest facets of search results — from recently added hashtags in people's posts to the addition of Google+ posts into the Knowledge Graph of the SERP.
And we all know the story about establishing authorship through your profiles and the trust signal an image provides to your result, but this blog post isn't about that. Though, if you haven't done so, I highly encourage you to exercise authorship on your site. This post is about Google+ becoming the news. What if I told you there was a way to show up in Google News just by posting on your Google+ profile something related to an article topic?
Read more of Google+ Posts are Now Appearing Alongside Articles in Google News.
---
October 7, 2013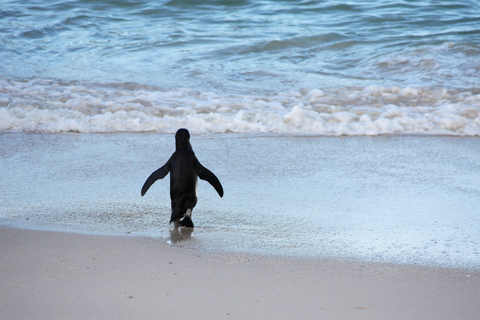 Matt Cutts took to Twitter on Friday to announce a minor update to Penguin, a component of the search ranking algorithm penalizing value from unnaturally acquired links. For our clients and readers wondering if they are part of the one percent being affected by Penguin 2.1, BCI recommends monitoring your organic traffic in Google Analytics over the next two weeks, looking for a dip. A dip in traffic occurring on this date may indicate that your site has been hit by this update. In some cases, you might see an increase in traffic, which would indicate an outranking competitor took a blow from Penguin 2.1.
Read more of Penguin 2.1: What's New with Google's Angry Bird.
---
October 2, 2013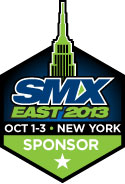 Authorship is a structured markup that can give you a click-through boost and thus more traffic when an author photo shows up in a SERP, but which, in my own experience, can be finicky for implementing. One of the key players in developing the authorship markup at Google is on the panel. Other members of the panel will come from the publisher perspective and the agency side.
Elisabeth Osmeloski (@elisabethos, Director of Audience Development, Third Door Media, Inc.) is moderating and the four speakers are:
John Carcutt, Director of SEO and Social Media, Advance Digital (@johncarcutt)
Janet Driscoll Miller, President and CEO, Search Mojo (@janetdmiller)
Pierre Far, Webmaster Trends Analyst, Google (@pierrefar)
John Shehata, Executive Director of Search, Social Media, ABC News (@JShehata)
Read more of Google Authorship: Step-By-Step Setup & Troubleshooting.
---
October 1, 2013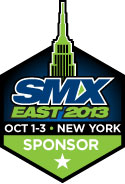 The future is now and Internet you wear on your face into Men's rooms (…and other places) exists. (Still no hover skateboards as promised by Michael J. Fox in Back to the Future… but Internet head-ware is a step in the right direction.) In this session we're going to get a "heads on" live demonstration of the Google Glass experience, and then, according to the conference agenda, we'll discuss "the ramifications of this new way of interacting with the Internet, from how it changes search behavior to SEO implications to all-important privacy concerns."
Read more of Search Marketers Talk Google Glass at #SMX East 2013.
---
September 19, 2013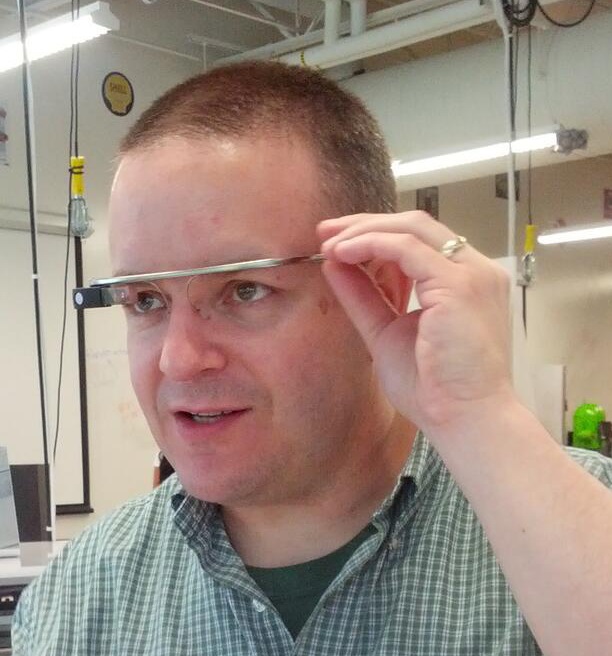 SMX East 2013 hits New York Oct. 1-3 and search marketers the world over are gearing up. The SMX East agenda is filled with more than 50 highly anticipated sessions covering everything SEOs and SEMs are passionate about, including Google Glass.
Glass Act: Search Marketers Talk Google Glass will feature speakers with "heads-on experience" and include a live demonstration followed by a discussion on this "new way of interacting with the internet.
Read more of SMX East 2013 Preview Series: Google Glass with Matt McGee.
---
September 18, 2013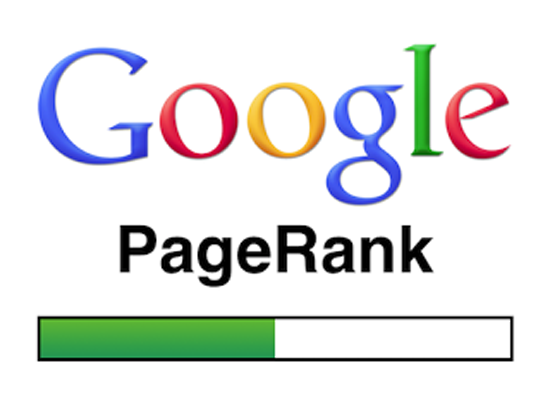 When a user types in a search query, the search engine's number one goal is to return results that are high-quality, relevant, and able to best give them what they want. One of the 200+ factors Google takes into consideration to determine which web pages best fit the bill is PageRank.
What is PageRank? PageRankPageRank is a link analysis algorithm used by Google to determine the reliability, trustworthiness, and overall significance of web pages and websites.
Read more of What Is PageRank and How Is It Earned and Transferred?
---
September 17, 2013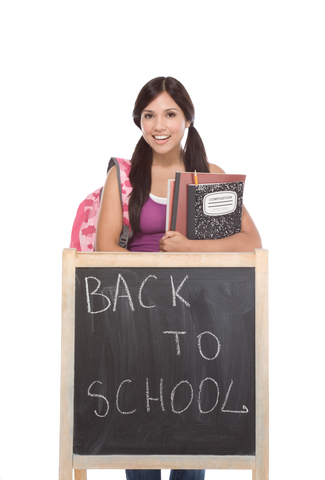 Take your seats! It's time for the Back-to-School edition of The SEO Newsletter. It's chock-full of information that search marketers and SEOs can use to enrich their sites, including an in-depth look at how to generate engagement objects (for content marketers) and a guide for 101-level SEOs on how to set up Google Webmaster Tools, plus this month's top internet marketing news.
Read more of Don't Ditch the Back-to-School Edition of the SEO Newsletter.
---