Google Archives - Page 5 of 17 - Bruce Clay Blog
June 11, 2013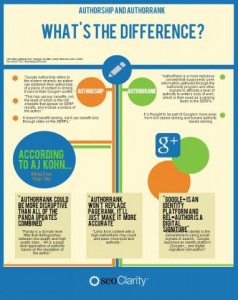 The first morning of SMX Advanced in the SEO promenade room has been rockin' with lots depth of data, rich nuggets. The room is packed with people wanting the latest in the world of authorship and AuthorRank. Mitul Gandhi of SEO Clarity is the opening act …
Read more of SMX Advanced 2013: Authorship: The Deep Dive.
---
May 16, 2013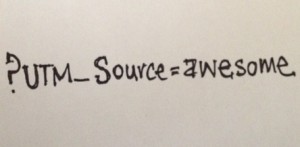 Google Analytics tracking codes — also know as custom campaigns or UTM codes — are custom tracking parameters that, when added to the end of a URL, communicate granular information that tells you more about how your referral traffic is interacting with your calls to action. As mentioned, UTM tracking codes amend (are added to the end of) the URL you want to track insights for, like this:
http://www.YourWebsite.com/your-CRO-landing-page-article?utm_source=blog&utm_medium=viral&utm_campaign=CRO-0513-JThompson
UTM tracking codes can help you analyze traffic from banner ads, email newsletters, social media content, and any other campaign that links people to a property that you own (such as your website or your blog). Learn how to compose a Google Analytics tracking code, how to use Campaign, Source and Medium parameters and why underscores might be better than dashes.
Read more of How to Build a Google Analytics Tracking Code.
---
May 15, 2013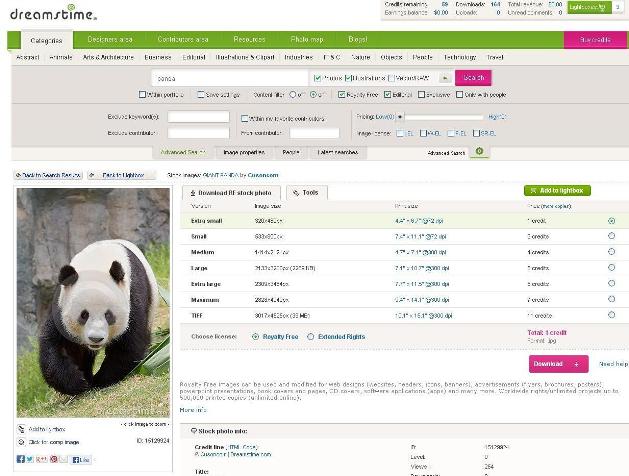 As a community manager and a blogger, I have 2 main needs for images:
1. Including them in BCI blog posts to break up text and add visual interest
2. Posting images to social media to share blog and other BCI content
What you'll know by the end of reading this is:
Where I get images, both free and paid services
How to make a graphic-text mash-up using Google Drive that will get noticed in the midst of noisy Facebook, Twitter and Google+ streams
Read more of How to Make a Graphic-Text Mash-up to Promote Blog Content on Facebook.
---
May 6, 2013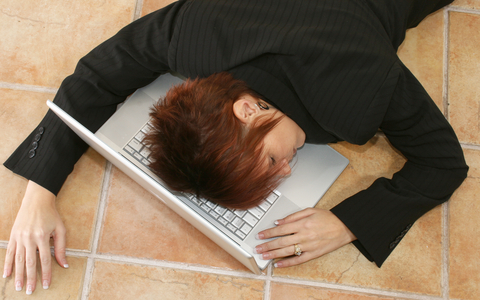 Have you ever had more than 1,000 unread emails in your inbox, 95 percent of which you have no interest in opening? Sure, you delete an email here or there, but sifting through them all to make sure you're not deleting anything you might actually want to read can be daunting, especially when you know you'll only have hundreds more to sort through the next week (or day, in particularly bad cases).
And that's how the email problem grows, with more and more cluttering your inbox until you just want to delete the whole account and start over. But you can't. Because that email is established with Amazon, Paypal, eBay, Chase, Groupon, Facebook, Twitter, LinkedIn, etc., and deleting it would just cause hassle of a different kind. Not to mention the fact that that email is perhaps the address you've established a professional reputation with.
Read more of Tired of Spam and Unwanted Email? 4 Steps to Optimize Your Inbox.
---
April 1, 2013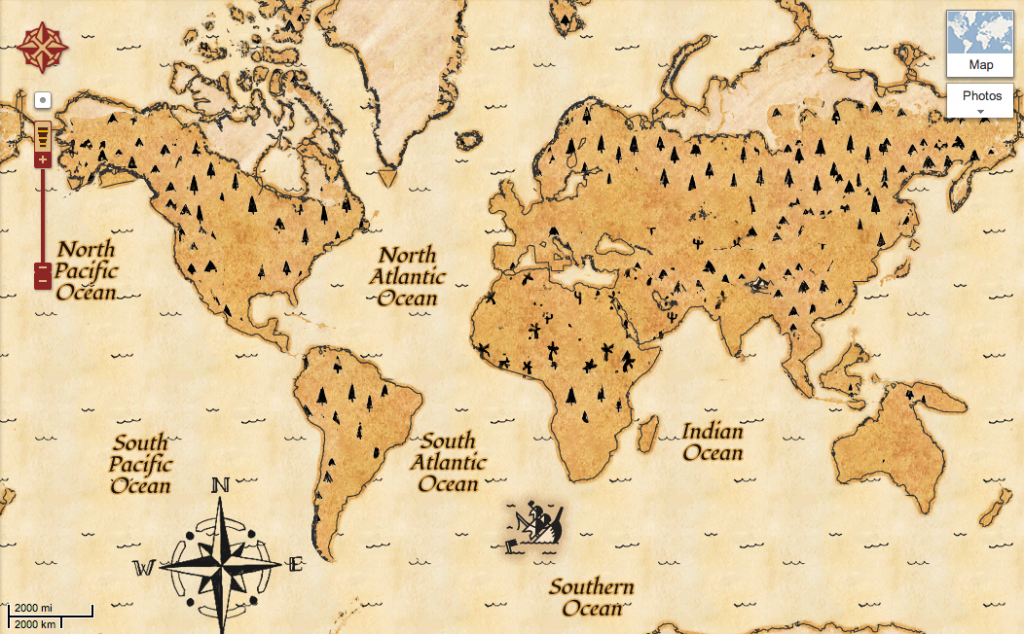 It's April Fool's Day and that means that the Google team has been very busy planning pranks. For more than a decade, Google has been making millions laugh with fictitious products, fake announcements and make-believe services, bringing levity to the Web every April 1st.
---
March 12, 2013
Andy Atkins-Kruger @andyatkinskruge is our moderator and the first speaker. We're in the Semantic SEO track and this preso is Schema.org & The Knowledge Graph. How can you influence KG? How will it roll out to other languages? Those are his two questions of interest and what he'll address here. We know that KG has […]
---
March 1, 2013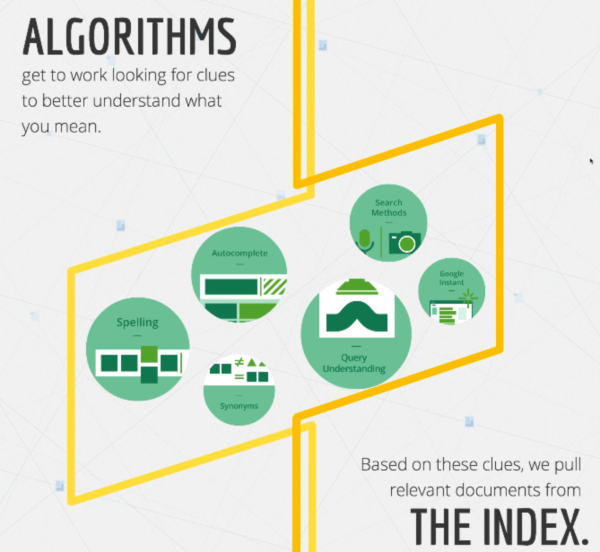 It's Friday and there are three weekend-worthy stories to share with my fellow search nerds. In other words: hey SEOs, entertainment ahead!
How Search Works
Google revealed a behind-the-screen look into How Search Works with an interactive infographic. It covers how the search engine crawls and indexes the Web as well as how its algorithms and ranking signals decide what to show in SERPs. Most notable for SEOs, however, is probably the portion on Google's war on spam. For the first time we see near-real-time spam being removed from search results and graphs that indicate the spam team's manual actions against site's flagged for spam.
Read more of This Week at Google: Shaking Up Search.
---
February 4, 2013

Google has crossed over to theatrical arts. Over the weekend, I caught a one-man show led by Craig Ricci Shaynak in Los Angeles at Theatre Asylum called: "I Am Google." And this time, Google wasn't just a search engine; Google was a dude in a bachelor pad.
With a cool mix of improv, performance and audience participation, this show had everything from Google's nerdy counterpart, Bing, to his ex-girlfriend Twitter and his crush on Siri.
Without giving too much away, I'll let you in on a little of the fun.
Read more of Turns Out, Google Is A Dude.
---
December 17, 2012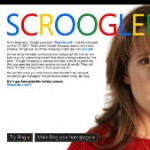 A couple weeks ago, Bing began running their "Scroogled" campaign in "an attempt to tell people not to get screwed over by Google this holiday shopping season". Or in reality, a new way to draw attention to themselves by calling out their largest competitor.
While I'm not going to get into the merits of spending thousands of dollars on a hypocritical ad campaign, I will say this isn't the first time we've seen a company do this and it certainly won't be the last. So why not look at the positive side? Results!
When it comes to bad-mouthing competitors, one of the biggest benefits is the boost to your company's SEO efforts through links & SERP real estate.
Read more of Scroogled: The SEO Benefits of Bad-Mouthing a Competitor.
---
July 11, 2012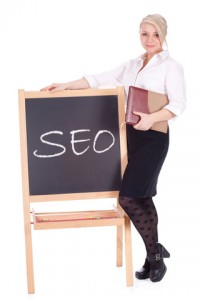 There are a ton of advanced Web marketing tactics these days, and the evolution of the field has brought us to a very healthy, holistic approach to digital marketing. But it's equally important not to lose sight of the basics that allow a website to reach its full potential. We see it time and time again; sites that don't implement the fundamentals of SEO find obstacles creeping in to various parts of their sites, their businesses, their strategies. That's why SEO basics are the foundation of any successful website.
At the upcoming Search Engine Strategies in San Francisco this August, Bruce Clay presents the session, "Getting Started with SEO." Conferences host these types of sessions time and time again because the basics of SEO are still very relevant.
This is because:
-Large brands with complicated websites are unable to take their site to the next step without implementing the basics of SEO on their site.
-Small business site owners are just getting started in search engine optimization, and need to understand why these tactics exist, and how to implement them.
Inspired by Bruce's upcoming presentation, I thought we'd use this post to look at what SEO basics still matter and why. But first, let's explore the "lasting" side of SEO – the approach to SEO that stands the test of time.
Read more of Why SEO Basics Still Matter.
---