404 error page: The battle between SEO and useability
A 404 error page refers to the page displayed to a user when the page requested is no longer available on the website. 404 error pages provide a way of displaying a user-friendly message to a potential customer when a requested resource (page, image, video, etc) is temporarily unavailable on a website.
A 404 error page typically returns a 404 header status code to browsers and search engines however, Google is able to detect "soft 404 errors" which are pages that display an error message but return a 200 "OK" status code instead of the expected "404" code (These errors can be found via Google Webmaster Tools).
Accommodating both usability and SEO requirements has always been a challenge and it is no different when it comes to handling broken or retired links or pages.
On one hand SEO practitioners suggest implementing 301 redirects for old URLs or pages that are removed, broken or linked to incorrectly from external websites. This is because a 301 (permanent) redirect will transfer a large portion of the PageRank, Authority and other metrics that the old URLs have accumulated over time.
On the other hand usability  experts suggest maintaining the old URL but returning a 404 error page to inform users that a page no longer exists and provide feedback on the available options (for example, list related pages, provide a search box, list common searches or the most popular sections of the website).
What are the consequences of not implementing 301 redirects?
When a server returns a 404 (resource temporarily unavailable) response code, the associated URL may drop in the search engine rankings for its relevant keywords and may be removed from the search engine's index altogether if the 404 error is not resolved.
Sites with large number of 404 can slow down the Google crawl rate of the site, which could increase the time needed for new content to appear to be indexed and appear in the search results.
PageRank, Authority and other metrics that the old URLs have accumulated over time will not be passed back into the website, potentially impacting the ranking ability of pages throughout the website. If a link dead-ends at a file not found message, it will lose whatever PageRank that was coming to that URL.
The user is required to make another decision and click through one more page before they can proceed through whatever conversion funnel is in place. Extra clicks may increase bounce rates and reduce overall conversions rates (especially) if the path is not clear to the user.
Are redirects a bad user experience?
Generally, the majority of 301 redirects are invisible to the average user. If a page of content has moved location a user doesn't need to know that it has moved – they just want the information.
Redirects may provide a poor user experience if implemented in a poor manner. For example, if a large number of pages are redirected to one irrelevant page instead of a 1 to 1 (old location to new location) basis. Poorly implemented redirects are also not optimal from an SEO point of view.
If there is no relevant page to redirect the user to, then we want to provide feedback to the user and ensure the old URL redirects to the most relevant location. The trick is identifying that a redirect has occurred on the final landing page and providing a useful message to the user (remember that query strings cannot be used for this as it is technically a different URL)
As with many changes we deal with every day there is always a balance between business requirements and ROI, however as a rule we should always endeavour to redirect old URLs that:
Receive a large number of important back links (PageRank, relevance, authority, anchor text etc)
Receive a large quantity of traffic or highly converting traffic
Had useful relevant content that has been moved to a new location
In the process of writing this post, I was surprised to discover that some big brand websites are still not offering friendly 404 pages.  Here few examples:
Optus – Australia

Nike
Adidas – It is customised but it could give more options to the users

Cadbury Australia

Dell Australia – "the page requested may no longer exist on Dell.com"?

See the difference when you land to one of these customised and user friendly 404 pages:
Creditcard.com

NBA.com
Apple.com
In summary, redirect valuable pages to the most relevant location, include user feedback if appropriate to do so and if all else fails make sure you use a customised 404 error page that looks like one of your website's pages – one that gives users the option to find what they are looking for without leaving your site.
Remember, monitor your 404 error logs and fix the errors – You might be surprised at how much additional traffic and ranking improvements you have to gain.

Posted by rbronzi on July 23rd, 2010 at 5:35 am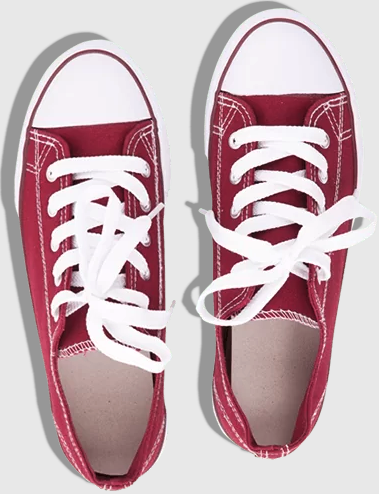 Still on the hunt for actionable tips and insights? Each of these
recent SEO posts
is better than the last!
Bruce Clay
on January 20, 2021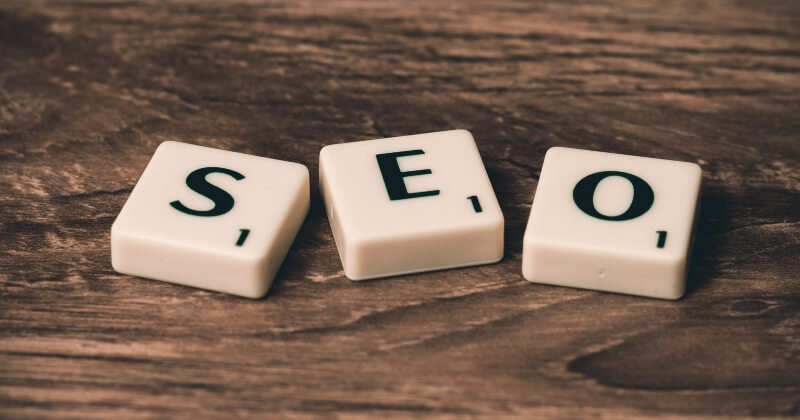 Bruce Clay
on January 12, 2021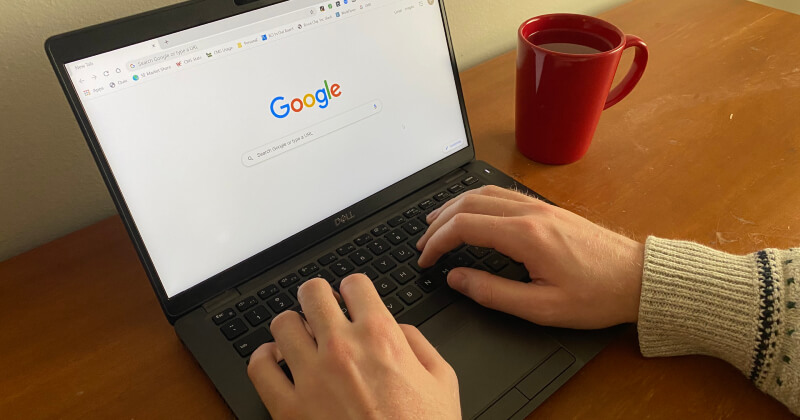 Bruce Clay
on January 7, 2021
3 Replies to "404 error page: The battle between SEO and useability"