Analyze this
Google announced the acquisition of the stats/analytic tool Measure Map from its creator Adaptive Path, LLC, a San Francisco-based consulting, research and training company, late yesterday afternoon.
Measure Map is a web application that allows people to understand their blog and their readership by giving bloggers detailed stats about their visitors, links, comments and posts.
Measure Map developer, Jeffrey Veen:
"Today, as the Measure Map team joins Google, our mission remains the same: to build the best possible user experience so people can understand and appreciate the effect their blogs – their words and ideas – can have. By opening up the app to more bloggers through Google, we hope to help even more people become passionate about their blogs."
The analytic tool collects and analyzes blog-specific statistics to give bloggers detailed data about what visitors are doing on their site. It measures not only overall traffic, but also breaks down the traffic for each individual post. The tool provides a great snapshot of why users are (or are not) coming to a bloggers site. What more validation could a word geek ask for?
Unlike Google Analytics, Measure Map is extraordinarily user-friendly with a visual approach designed to make both beginner and experienced bloggers feel comfortable. It gives updated information presented in real time, rather than the once daily updating of regular stat programs.
The service is still in beta testing (making it a perfect Google fit) and interested bloggers must leave an email address and request an invitation to join.
Google did not disclose how much they paid for the service.
Posted by Lisa Barone on February 15th, 2006 at 1:53 pm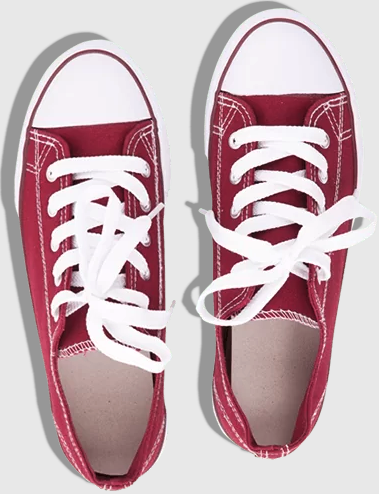 Still on the hunt for actionable tips and insights? Each of these
recent SEO posts
is better than the last!
Bruce Clay
on August 31, 2023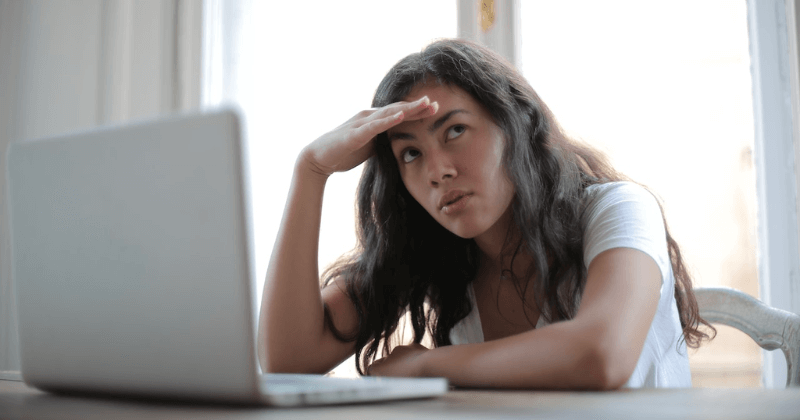 Bruce Clay
on August 24, 2023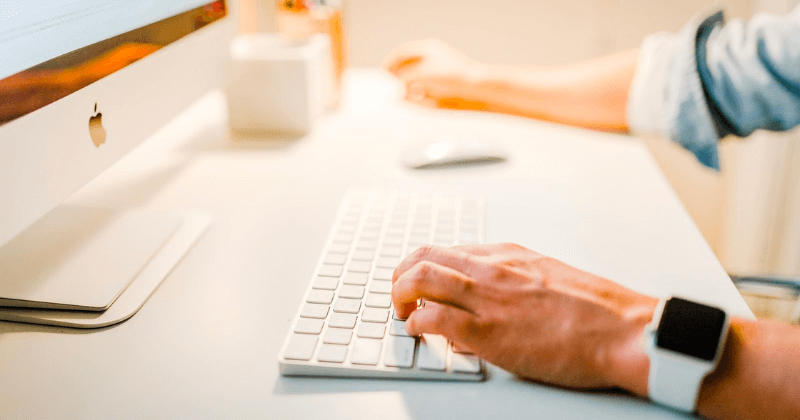 Jessica Lee
on August 17, 2023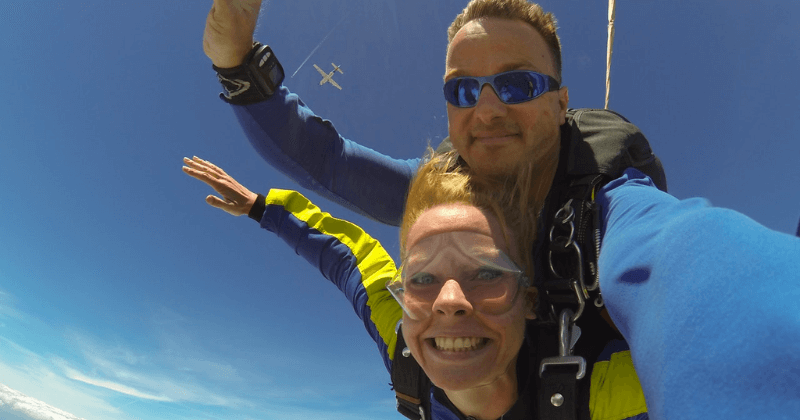 Comments are closed