AOL Jumps on the Video Search Band Wagon
Google made news recently after releasing their Video Search product and AOL was not far behind. According to Gary Price of Search Engine Watch, AOL has recently released their own form of video search (still in beta).
The AOL version of video search allows you to access two databases of video content some of which are music videos, news and far away places and the other database is comprised of video submitted by the general public.
Some of the video search features include:
A New Relevancy Algorithm
Preview Video Clips With Animated Thumbnails
Dynamic Clustering of Video Search Results
One of the caveats is that you only get to see the videos if you are logged into AOL. Other than that, it seems that AOL's video search is being warmly accepted.
Be sure to read the Search Engine Watch article to review the other neat features of AOL's Video Search!
Posted by Haylie Gibson on July 1st, 2005 at 8:47 am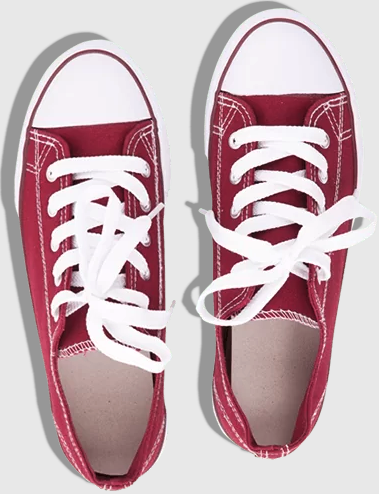 Bruce Clay
on March 27, 2021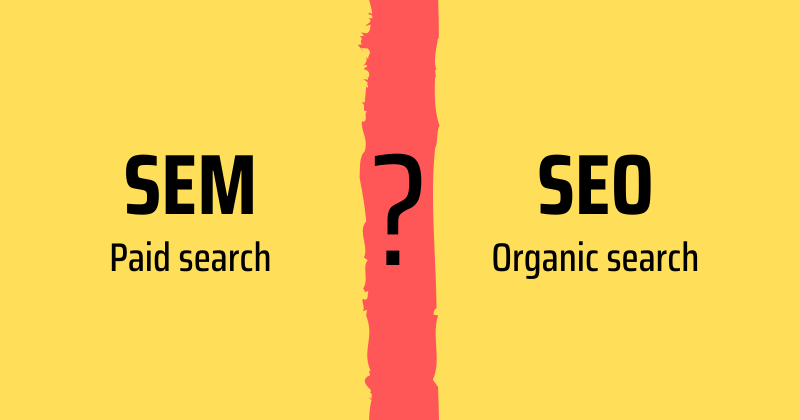 Bruce Clay, Inc.
on March 1, 2021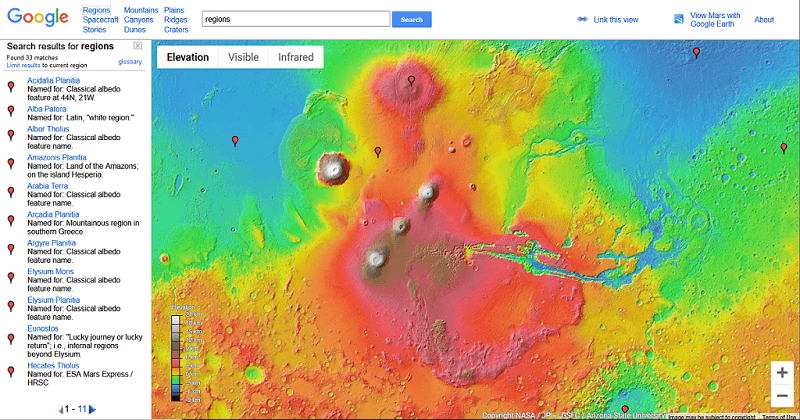 Bruce Clay, Inc.
on February 4, 2021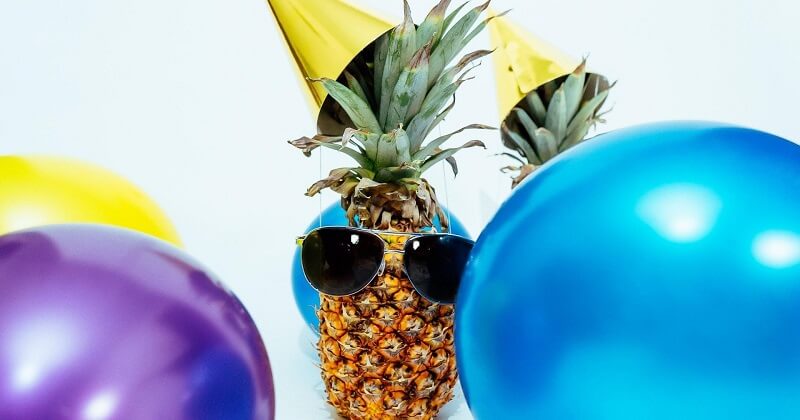 Comments are closed