Are you following Marketing Pilgrim's SEM Scholarship?
I'm sure you've heard about Andy Beal's SEM Scholarship, which is actively on the hunt to uncover the next great SEM talent. We've been silently watching the past few weeks and have been pleasantly surprised (and admittedly impressed) with the amount of talent taking part in the contest.
If you're not familiar, Andy is offering up a $5,000 scholarship, a host of mouthwatering prizes (including a full pass to SES Chicago, one-on-one training opportunities and educational resources) and giving SEMs top notch exposure, putting them in front of industry figures such as Mike Grehan, Lee Odden, Barry Schwartz, Kim Krause, Rand Fishkin and others.
Seems to me that getting your name in front of these guys is prize enough!
The deal is each week a new batch of contestants write and submit an SEM-related article that users will find useful. The writer with the most unique clicks at the end of the week is deemed the winner. Each week a new finalist is named (we're onto week four now) and at the end the judges will select their favorite to take the ultimate prize.
Fun, right?
There's still time to read the submissions for this week (there's 20 of them!) and forward them off to your friends. The winner will be announced Monday.
It'll be interesting to see who takes the top prize. So far applicants have been a mix of both familiar faces and relative unknowns, and article topics have been diverse as the writers themselves. What are the judges looking for – straight knowledge, a sense of humor, hire potential, a mix of all three? I'm sure the judges will make the right decision.
[Our somewhat-biased pick of the week? David Temple and his Shhhh!…the dirty little secrets about sem seo certification.]
Posted by Lisa Barone on November 3rd, 2006 at 3:42 pm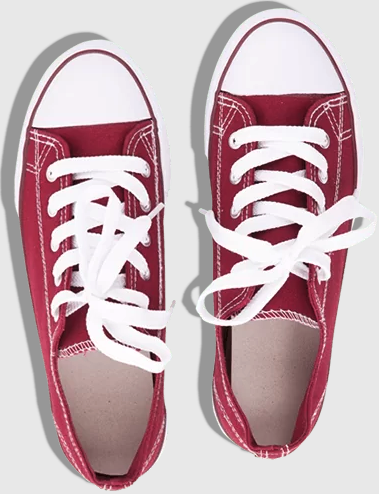 Still on the hunt for actionable tips and insights? Each of these
recent SEO posts
is better than the last!
Bruce Clay
on August 31, 2023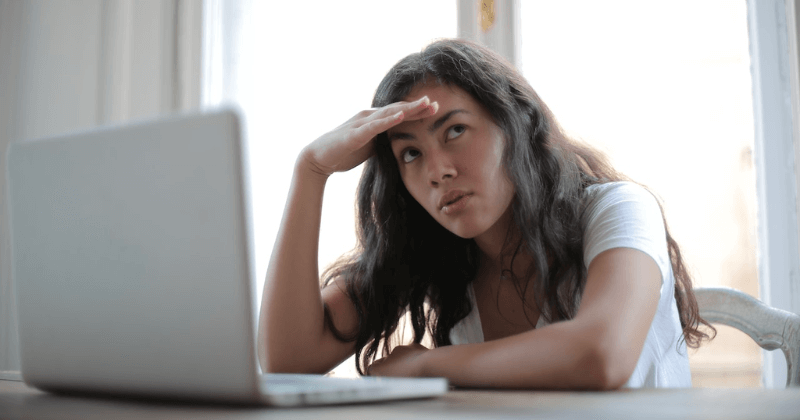 Bruce Clay
on August 24, 2023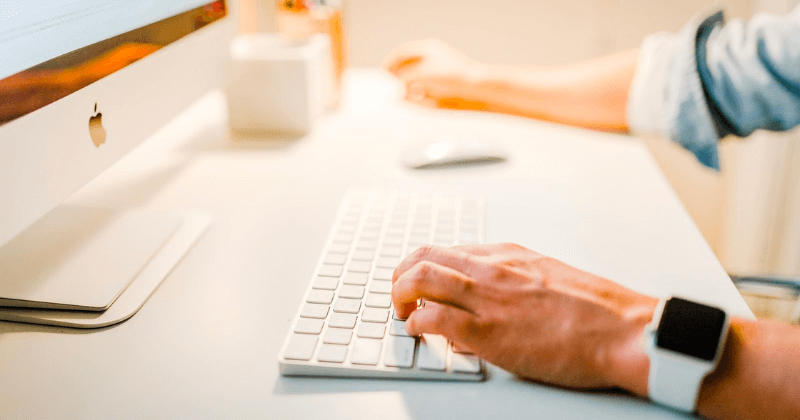 Jessica Lee
on August 17, 2023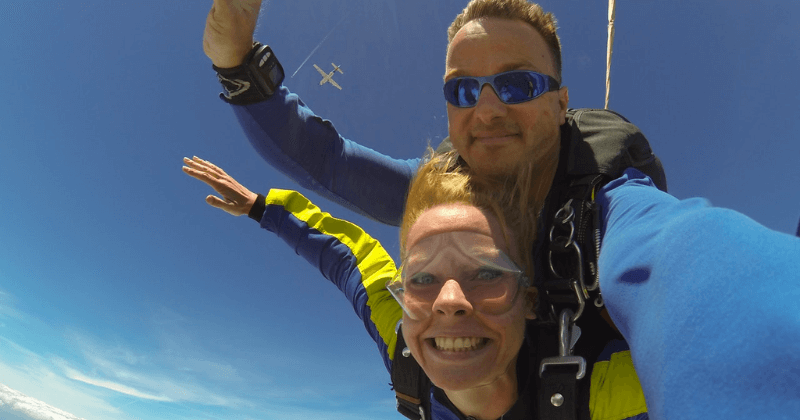 Comments are closed