Back to asking questions?
Jeeves was killed, err, sacrificed, um, retired because Ask wanted to get away from the question/ answer-based days of search that they felt were long gone, right? Because they felt the asking questions approach wasn't effective. Then why are all the other engines beefing up and creating their own question/ answer social searches? Does this mean if they're are successful we'll get Jeeves back?? Someone get Barry Diller on the phone!
It may not have felt right to Barry, but it sure looks like Q&A and social search may be making a comeback. The word on the wire is that Microsoft is planning to unveil a question/ answer-based social search tool in the coming months. The feature will reportedly allow users to direct their questions to a certain market – whether it be an industry related group or just a network of their own friends – allowing them to benefit from social searching. The idea is to provide a more relevant, customized search by asking like-minded searchers for answers.
Microsoft's dabbling into the social search arena may not rest with just the new tool. Team Gates is also said to be in talks with the swicki startup Eurekster.com. Swicki search engines allow the 'wisdom of crowds' to control the results. As more users use it, the engine learns from their behavior and re-ranks terms based on the relevance, regardless of where that information came from.
So is Microsoft going to buy Eurekster? Or will they just use Eurekster technology to formulate their new tool? And this new tool – how is it different from just dropping your buddies an email. And isn't dropping an email faster? I have so many questions, but I guess we're just going to have to wait and find out.
Of course, Microsoft isn't the only engine to make step towards social search. Yahoo has been the leader in this field since their beta release of Yahoo Answers, which allows users to pose questions to other Yahooligans, who hopefully, have more knowledge than they do.
Yahoo is also testing a service called My Web 2.0 where users can search their own 'personal web' made up of pages saved by members of a network community. MyRank works as part of MyWeb 2.0 and is a search engine (similar to Eurekster, I suppose) that only spiders pages over a user's trusted network, meaning users may find very different results than if they search through a traditional search engine.
And then there's Google, who of course is the King of Search, and can't be left behind. They have their own Q&A tool Google Answers, though their's is fee-based (the nerve!), and have recently launched their Google Base beta, which is one giant social network. Users can use the service to post pretty much whatever they want, to then find pretty much whatever they want. It's actually rather amazing.
Ask may have left the party, but it looks like there's a lot of social searchin' going on these days. If Barry and his crew don't want Jeeves, maybe we can contract him out to one of these others companies. How about MSN Jeeves as the name for the new Microsoft tool? What? You know they're just gonna name it MSN Answers. Where's the fun in that?
Posted by Lisa Barone on April 17th, 2006 at 12:04 pm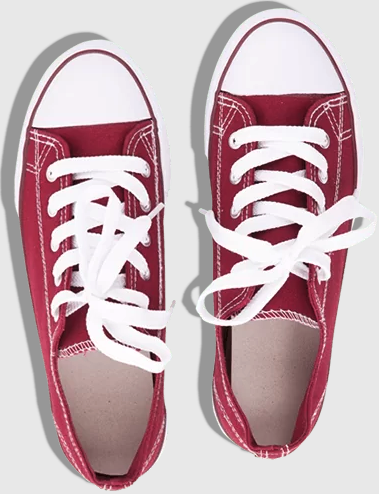 Still on the hunt for actionable tips and insights? Each of these
recent SEO posts
is better than the last!
Bruce Clay
on September 13, 2023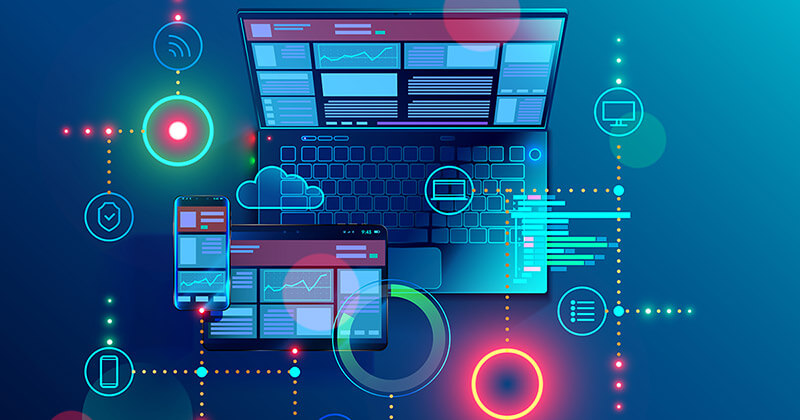 Bruce Clay
on August 31, 2023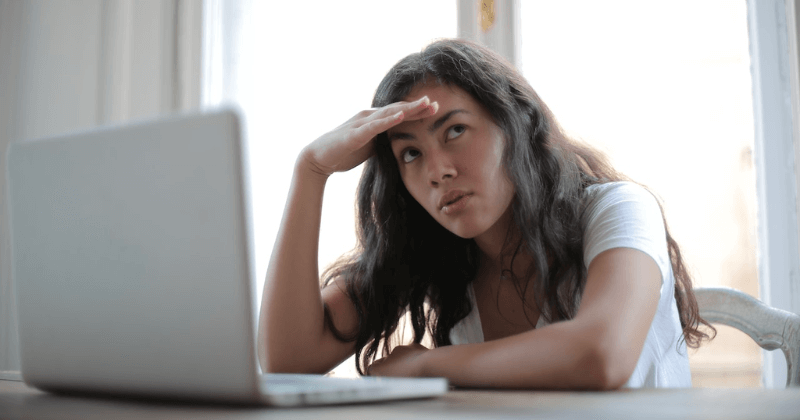 Bruce Clay
on August 24, 2023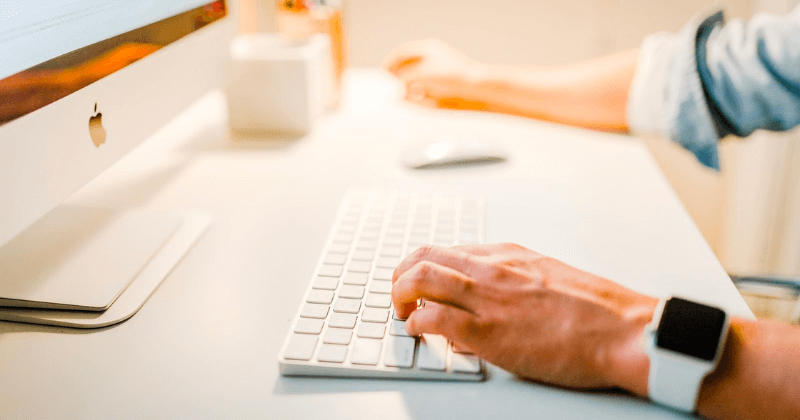 Comments are closed